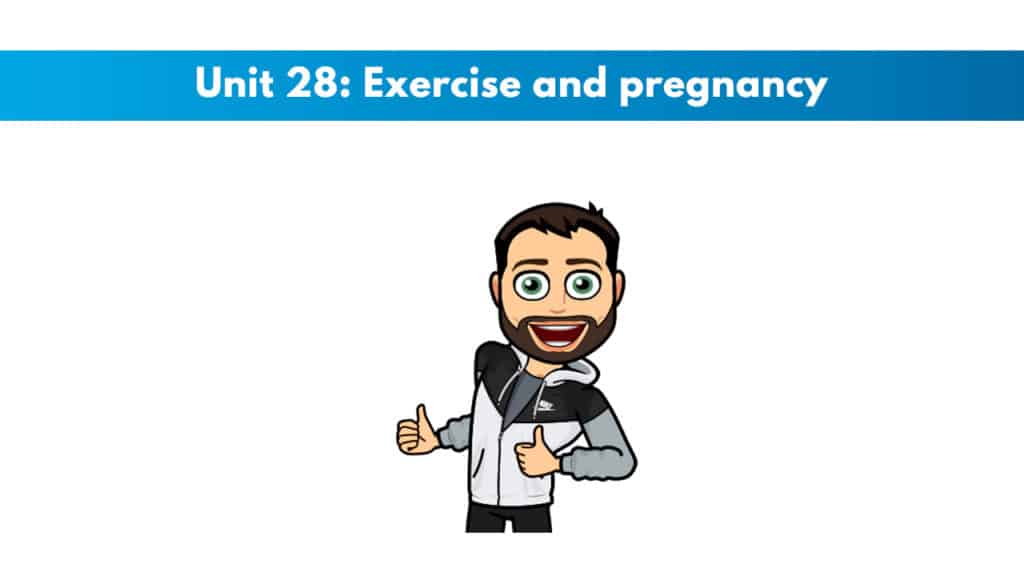 If you have not yet signed up for the ISSA CPT certification, check out their deals page here. They have fantastic combo packages where you can get a free nutrition certification.
Get your copy of the ISSA CPT exam cheat sheet. It helps immensely for studying for the exam.
Make sure to check out Trainer Academy for premium ISSA CPT study materials. They will reduce study time by 50% and have an exam pass guarantee. Read my full review on them here. You can save $100 on their MVP study system with the code: PTPSUB
Exclusive PTP CPT Offers



Gold Standard Cert

Most Popular Cert

Best Study Materials

A Good Option

A Good Option

Best CPT for you?

1: Describe the way in which exercise can benefit pregnant women
reduce the prevalence of back pain,
enhance prenatal weight management
improves mental health.
improves digestive health
enhance levels of energy for activities of daily living (ADLs)
reduces postpartum belly.
2: What are the absolute contraindications of exercise for pregnant women?
coronary heart disease
ruptured membranes
incompetent cervix
premature labor
multiple gestations
vaginal bleeding
placenta previa.
3: What are the relative contraindications to exercise for pregnant women?
high blood pressure anemia, or other blood disorders,
thyroid disorders,
diabetes,
palpitations, or irregular heart rhythms,
extreme weight fluctuations (high or low),
a history of precipitous labor, a history of intrauterine growth retardation,
a history of bleeding during the current pregnancy, and an extremely sedentary lifestyle.
4: What are the precautions necessary to minimize potential hazards and maximize benefits for pregnant women?
Precautions that take into account are the type, intensity, duration, and frequency of aerobic exercise which should be tailored according to the individual woman's needs. these should generally be low impact exercises.
If you want assistance wrapping your head around this material, make sure to check out Trainer Academy for some awesome ISSA study materials. They have Practice tests, flashcards, audio study guides and much more.