FEATURED IN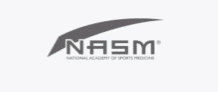 2M+
Visitors per
year

500K+
Utilized our acclaimed fitness certification quiz

1.7M+
Devoted email
subscribers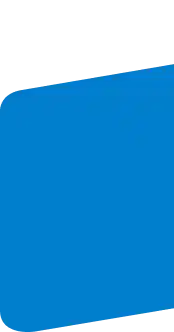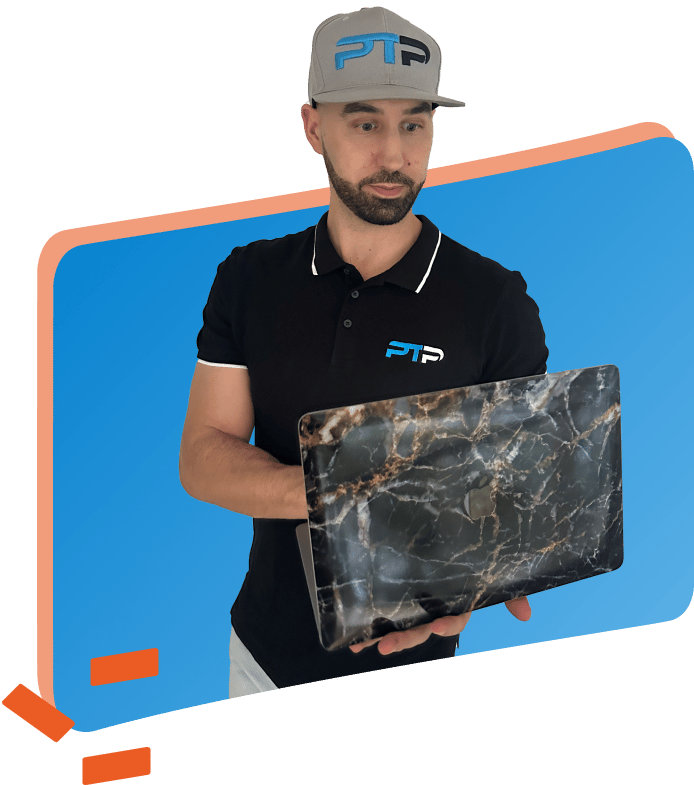 1. Learn How To Become A Successful Certified Personal Trainer
Step 1 in your personal trainer journey is to learn what it is like to work in this rewarding career and what it takes to become a distinguished personal trainer.
There are various steps you will need to complete before you start training your first client, including obtaining a CPT certification.
The articles below will
provide you with the essential information you need to know to reach your goals as an industry-leadng personal trainer
2. Find The Best Personal Trainer Certification For You
One of the most important decisions you have to make on your journey to becoming a personal trainer is picking the right personal trainer certification and other supporting fitness specialization certifications (e.g. nutrition, wellness, corrective exercise, etc.)
Not all personal trainer certifications are created equal and the best certification for you is dependent on numerous factors.
Luckily, I have obtainted the expertise from years of personal experience as a personal trainer and countless hours of research to find the best personal trainer and other fitness certifications for every unique individual including you.
Take the quiz by clicking the button below for a personalized recommendation on which certification is best for you or read my definitive reviews of the best certifications in the industry.
Take the Quiz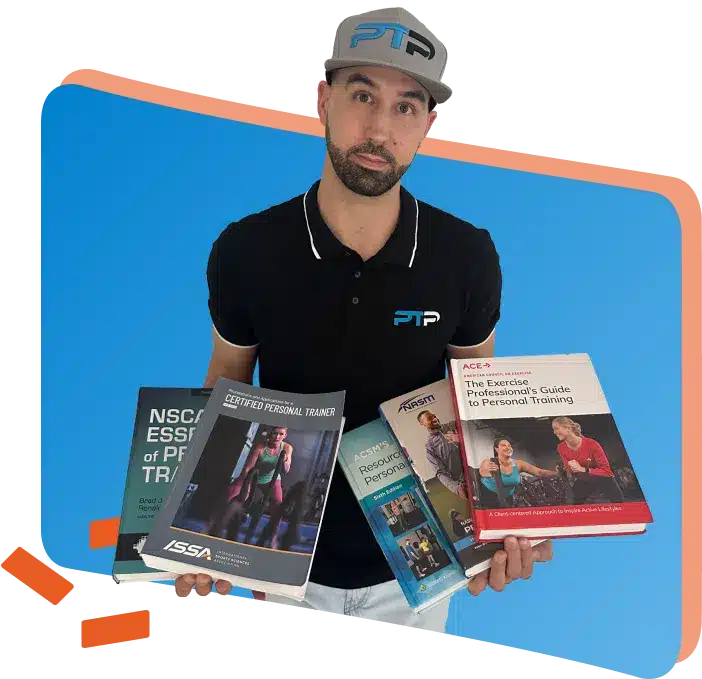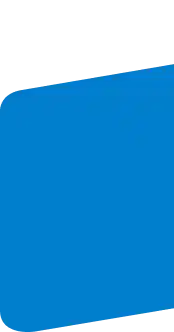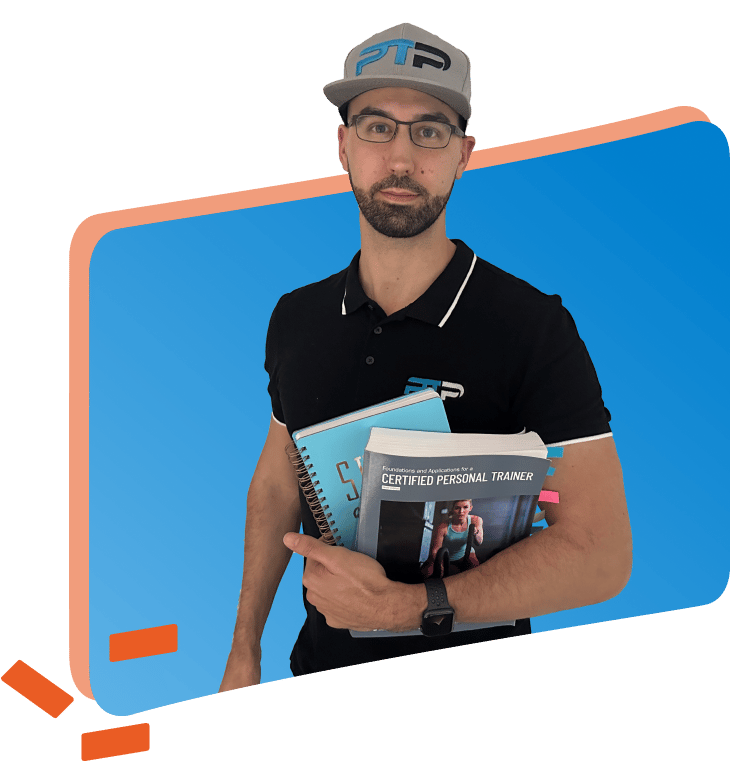 3. Study And Pass Your Personal Trainer Certification Exam
Now that you have correctly selected the right certification for you, it is time to study and pass the exam.
My team and I have curated effective study materials including study guides, practice exams and flashcards for the most acclaimed certifications in the industry including NASM CPT, ISSA CPT, NSCA CSCS, and more.
We created these study materials based on our personal experiences of taking and passing these exams as well as constantly making updates based on observations from recent test takers.
Find your certification below and start studying!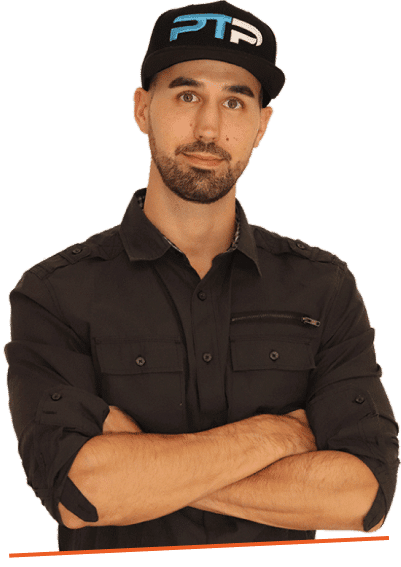 About Tyler Read, BSc, CPT
Experience
Tyler Read is a personal trainer with over 15 years of experience training clients in-person and online. Tyler majored in Kinesiology at Sonoma State University, earning his B.S. before becoming a Certified Personal Trainer (CPT) with the National Academy of Sports Medicine (NASM).
In his early days in the fitness industry, Tyler gained experience working at large commercial gyms and small facilities, including In-Shape and Custom Built Personal Training.
Tyler eventually started his own private personal training business with in-person and online clients.
As Tyler grew his practice, aspiring trainers began asking him for advice on their own careers. To help guide the next generation of fitness professionals, Tyler started Personal Trainer Pioneer (PTPioneer.com), the #1 resource covering the key knowledge trainers need to succeed in the fitness industry.
"Tyler brings his combined 15 years experience on top of hours of his own research and surveying hundreds of professionals in the fitness industry, including personal trainers and gym owners, to determine the best personal training certifications for all fitness career goals."
To help fully inform trainers on all the specialties in the fitness industry, Tyler built a diverse team of fitness professionals, including nutritionists, group fitness instructors, and performance coaches. Thanks to Tyler and his team, readers get complete fitness insider knowledge from experts in each industry niche.
The fitness industry changes rapidly, and Tyler continues to stay on top of all the latest fitness industry trends to provide aspiring personal trainers with the most useful and relevant information possible.
Tyler continues to provide personal training services to online and in-person clients, maintaining the original passion that sparked his love for the fitness industry.
Tyler Read is also a regular author at Eat This Not That , Healthline and Good Men Project.
Education
Social Media & Contact Info