A question I regularly receive from personal trainers or people that are trying to get into the business is, "How much money should I be charging my clients per session?".
This is a fundamental question that must be considered before deciding on the final price. Keep reading to find out how much you should be charging. Also, remember that you can always charge more money if you have an advanced certification.
If you're not yet a trainer or looking for continuing education, Take the quiz to see which certification is a great choice..
The menu at the top of this page will answer any question related to your personal training. If you have any questions, don't hesitate to leave me a comment here (I'll respond within 24 hours). Also, visit the home page for the most recent and popular articles.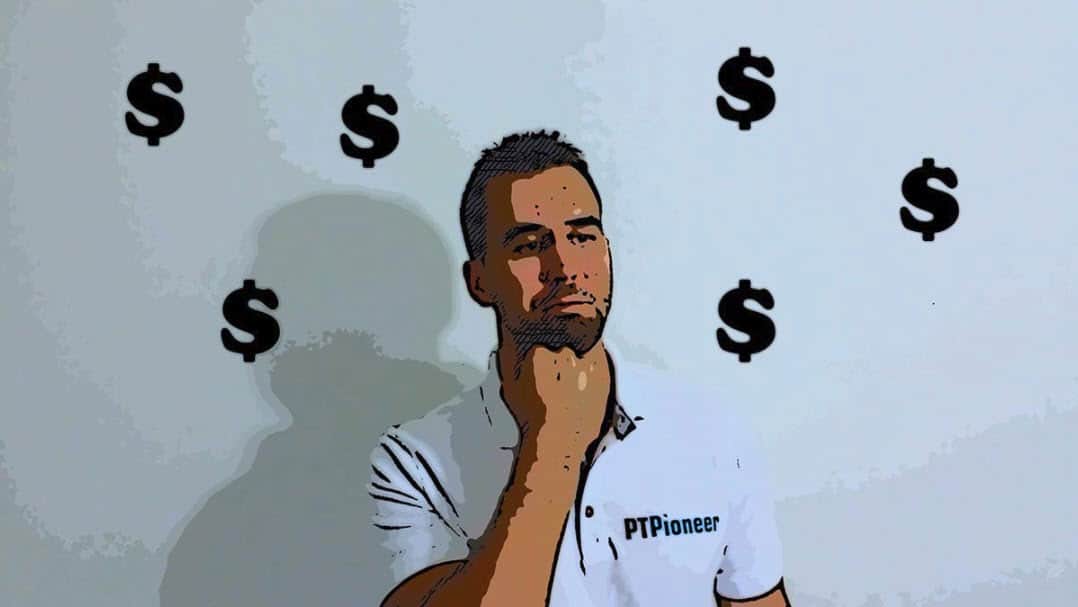 If you charge too much money, it will be hard to get a lot of clients. If you cost too little, you are underselling yourself!
By working for yourself either in your own studio or out of your own home, you have a lot of flexibility in choosing how things operate and how much money you can make.
You can undoubtedly earn a significant amount more by working for yourself compared to a corporate gymnasium like 24-hour fitness.
This is because you will not be splitting the money that your client pays between the facility (such as 24-hour fitness) and the salesperson. If you are operating out of your own home, you will make 100% of whatever you decide to charge your client.
Exclusive PTP CPT Offers



Gold Standard Cert

Most Popular Cert

Best Study Materials

A Good Option

A Good Option

Best CPT for you?

The biggest hurdle is having a large enough network and excellent sales skills (learn how to sell training) to build up a broad client base. Let's jump in and discuss how much you should charge for in-home personal training!
How much should you charge when you are just beginning?
When you are just starting out in the personal training industry or just starting to work for yourself for the first time, it might be hard to decide what price point you should begin with.
On one end of the spectrum, if you have few clients and want to attract more, you should have a low price point so that people are more comfortable signing up.
The only problem with this is that you will not be making that much money because you will have few clients and will not be getting paid that much per client.
This is something that you will have to accept at the very beginning if you want to bring in more clients at a fast pace. A reasonable starting rate would be approximately $40 for one hour or $20 for a half.
This is still twice as much money as you would make working for a typical commercial gym.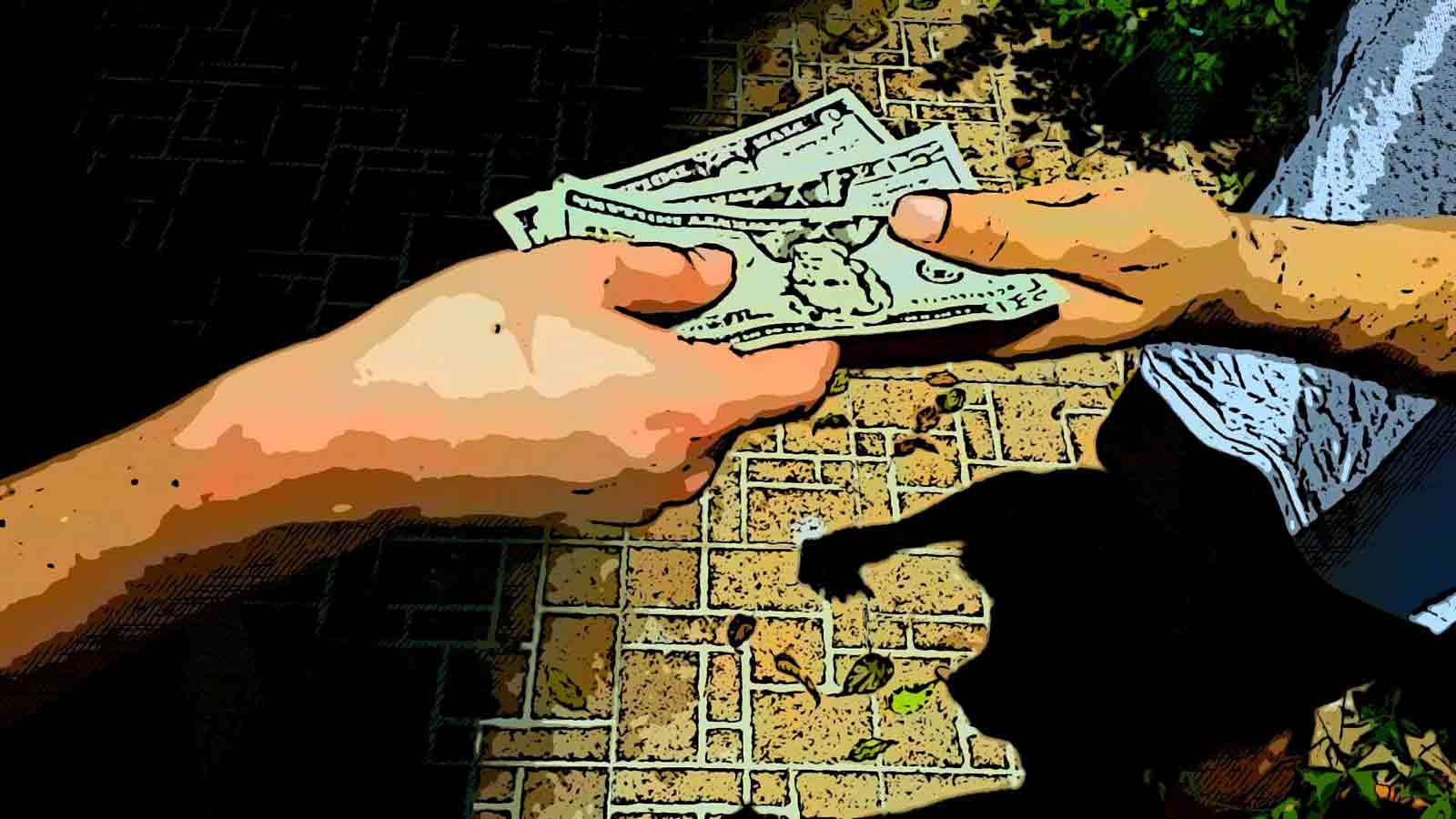 Exclusive PTP CPT Offers



Gold Standard Cert

Most Popular Cert

Best Study Materials

A Good Option

A Good Option

Best CPT for you?

What should you charge for in-home personal training once you are well known?
After you have started to make a name for yourself and have a pretty full schedule of clients, you can begin to think about increasing how much money you charge per session.
This is especially true if you keep getting calls from new potential clients who desire your services.
People may wait in line to work with you if you are popular. In this case, you can increase what you charge your clients.
Current clients will be very willing to pay the additional cost to stick with you, especially if they see fantastic results.
It would be best to remember that what you offer your clients is virtually priceless. You offer a healthy lifestyle, boosted confidence, the ability to look great, and even multiple mental health benefits!
If you are at that point in your career, you might consider increasing your rate to $30 to $40 for half an hour or $60 to $80 for a whole hour.
Here are a few tips for when you finally make a move to work for yourself. Make sure that you always continue your education in the field of exercise science and kinesiology.
This industry that we are in is ever-changing, and there are breakthroughs almost daily!
One good way to continue your education is to get an advanced certification such as NASM's PES or CES certifications!
Some other popular ones are the ACE health coach certification and the ACE orthopedic certification! If you are interested in becoming a health coach, check out my article on it!
This will open the doors for new clients because you can help a wider variety of people with different goals. Since your goal is to be working out of your own home, be sure to create adequate space for your workouts and ensure it has a good vibe.
You do not want to scare away new clients by having them work out in your dirty garage. You should also invest in top-of-the-line equipment for your clients because it will ultimately pay off.
Ensure you are organized and professional, and be as helpful as possible while doing in-home personal training!
Conclusion on in-home Personal Training Rates
I hope you all liked my article on how much you should charge your clients for home training.
If you are starting to work with clients on your own, make sure to have liability insurance and build some form of a personal training contract with your clients to protect yourself and your business.
Leave a comment down below if you have any other tips on how much you should charge. Let me know if you have any other questions related to personal training or fitness in general, and I will get back to you!