Hey everybody and welcome to my hub about how to become a personal trainer state-by-state.
Simply click on the state that applies to you to learn more information about personal trainer schools, personal trainer certifications, and the process to become a personal trainer in your state.
I also highly recommend checking out some of my top articles on personal training that can be found below.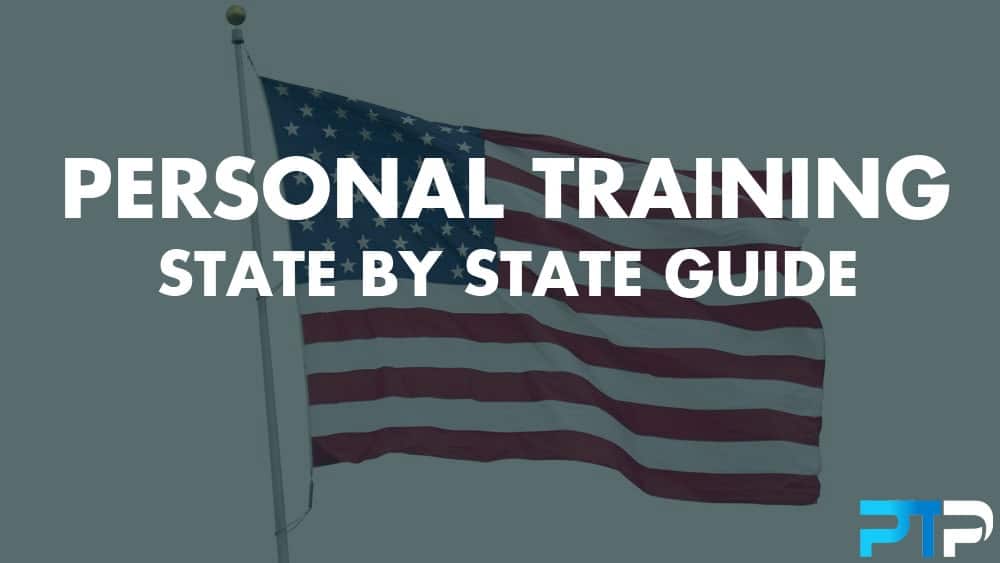 Become a certified personal trainer in your state