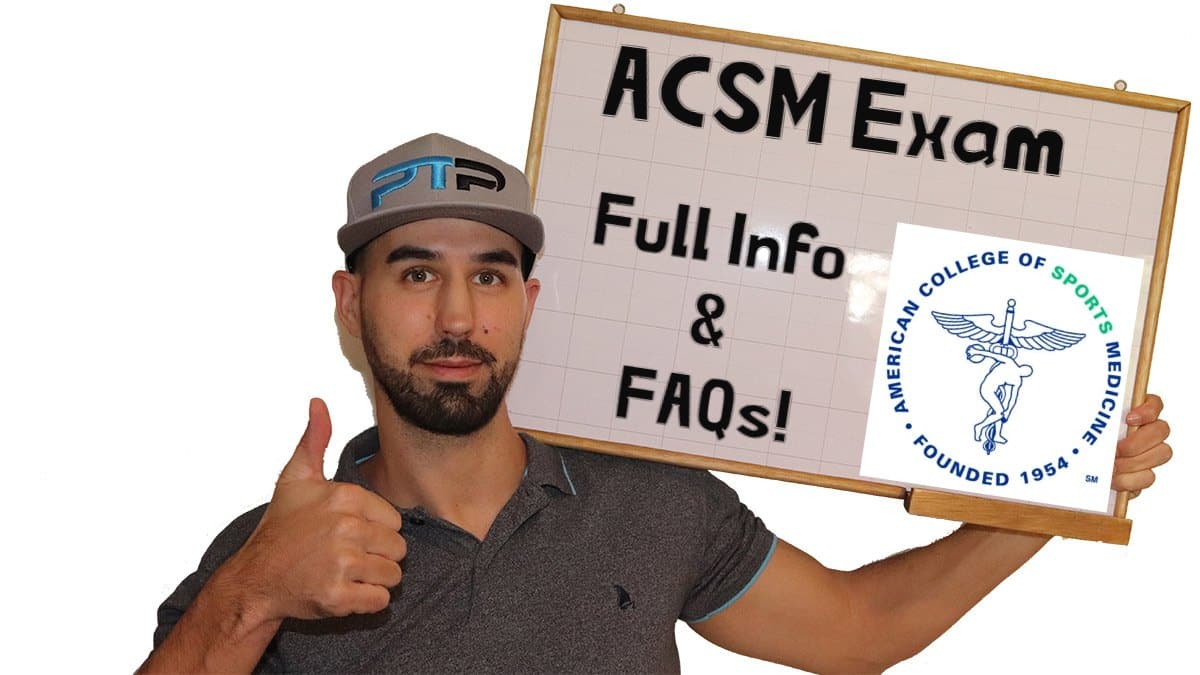 So you're nervous, anxious and probably excited, all at the same time because you're finally going to sit for your ACSM certification exam? Congratulations! You came to the right place.
In this article, I will be breaking down every section of the ACSM exams and explaining to you how they are composed and what role each part of the overall exam structure plays towards your final score.
You will be introduced to the ACSM size, scope, pass grade and difficulty and also the current ACSM exam pass rate for the year 2022. You will also get to know the differences between the training exercises vs. the final exam.
You will also get to know the ACSM test fees in addition to other related ACSM frequently asked questions. So with that being said, let's dive right into it. You may want to check out my ACSM exam prep article after this as well.
Also, make sure to check out my free ACSM study guide/practice test here or check out the premium ACSM study materials from Trainer Academy to cut your study time in half and receive an exam pass guarantee. Check out my review on Trainer Academy here.
Get the ACSM exam cheat sheet for free here. Courtesy of Trainer Academy.
If you have not yet chosen which certification you are going to go with, take the quiz to see which certification is right for you. The menu at the top of this page will answer any question related to personal training that you have. If you have any questions, don't hesitate to leave me a comment here (I'll respond within 24 hours). Also, visit the home page for the most recent and popular articles.
Audio Version: For Those Of You On The Go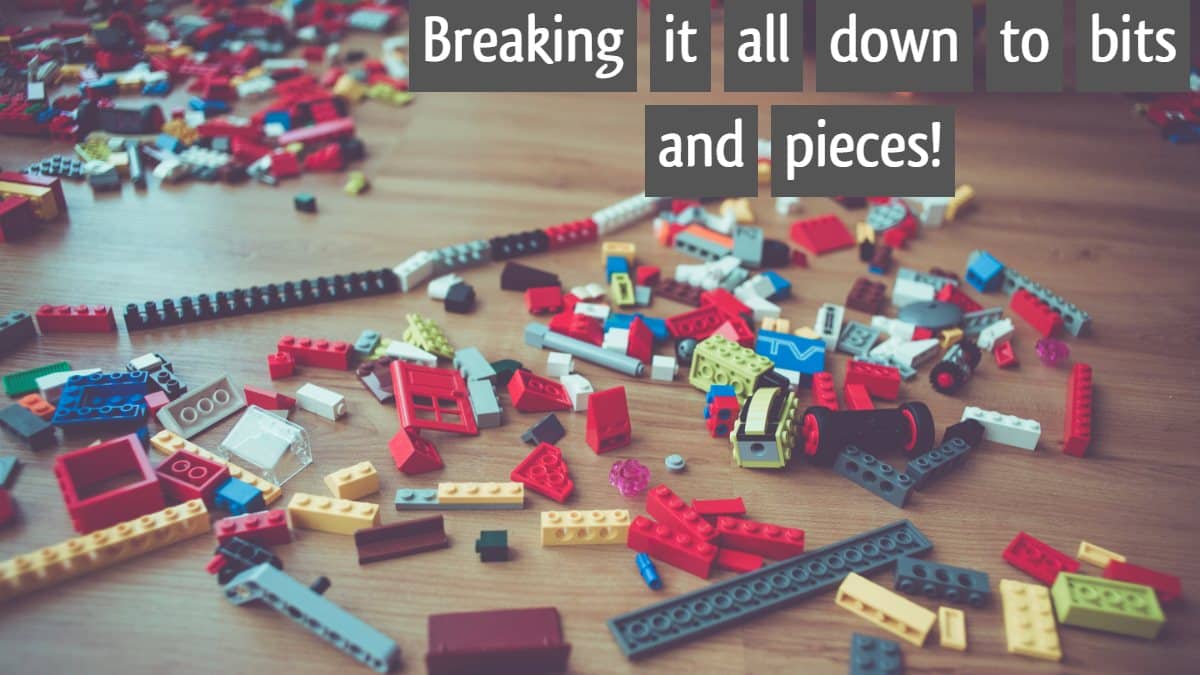 The 2022 ACSM test comprises of 4 performance domains. It is a multiple-choice test that has 150 questions (120 scored and 30 un-scored) in which participants have 150 minutes (2.5 hours) to complete the test.
So what the ACSM test actually contains is 150 multiple-choice questions, where only 120 will count for the final score.
The rest 30 questions of the test serve as un-scored trailer test questions designed to narrow down the range of the questions' accuracy in future exams.
You will have no way of distinguishing between the real exam questions and the "fake" integrated questions, hence why you will have to answer each question with your full abilities and set the intention for every question counting in your final score.
You will have165 minutes to complete the whole test.
The content of the ACSM test revolves around four main performance domains where every domain covers a set of topics separated into cognitive levels; recall, application, and synthesis.
The outline above will give you a clear idea about the domains, calculated percentages per domain, cognitive levels, and the overall topics covered: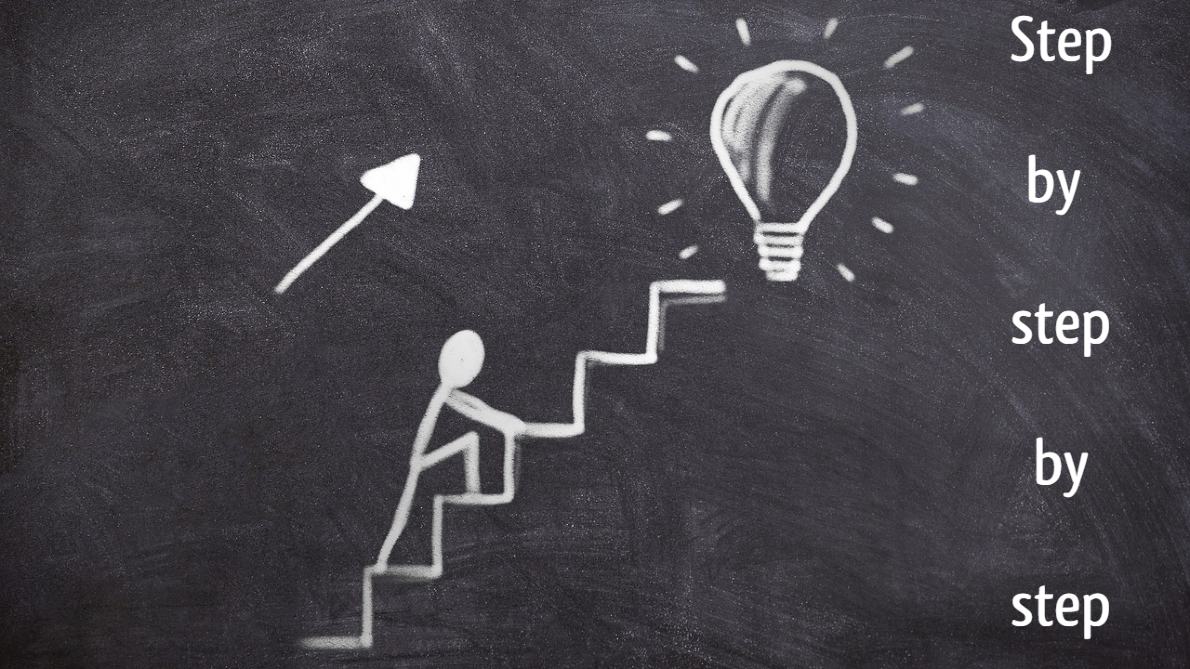 Domain 1: Initial client consultation and assessment; (Represents 25%)
Cognitive levels: Recall, application, synthesis
Covering: client consultation, successful communication, fitness examine, program overall design, physical testing, behavior readiness, risks included, typical physical structures (i.e. skeletal, muscular.), specific measurement, assessing physical goals, and other similar subjects.
Domain 2: Exercise programming/implementation; (Represents 45%)
Cognitive levels: Recall, application, synthesis
Exclusive PTP CPT Offers



Gold Standard Cert

Most Popular Cert

Best Study Materials

A Good Option

A Good Option

Best CPT for you?

Covering: The customer's medical records, assessment results, exercise instructions, exercise modalities, FITTVP (frequency, intensity, time, type, volume and progression), exercise presentation, and client feedback.
Domain 3: Practice leadership and client learning; (Represents 20%)
Cognitive levels: Application, synthesis
Covering: communication, behavioral exercises, motivational powers, client education, and other related topics.
Domain 4: Legal and professional Aspects: (Represents 10%)
Cognitive levels: Application, recall
Covering: Working hand in hand with healthcare specialists, minimizing risk factors, designing a comprehensive risk management plan, the ACSM Code of Ethics, industry accepted business, ethical and professional minimums, copyright standards, intellectual property, and customer confidentiality.
ACSM Test Difficulty – How Hard is the ACSM Exam?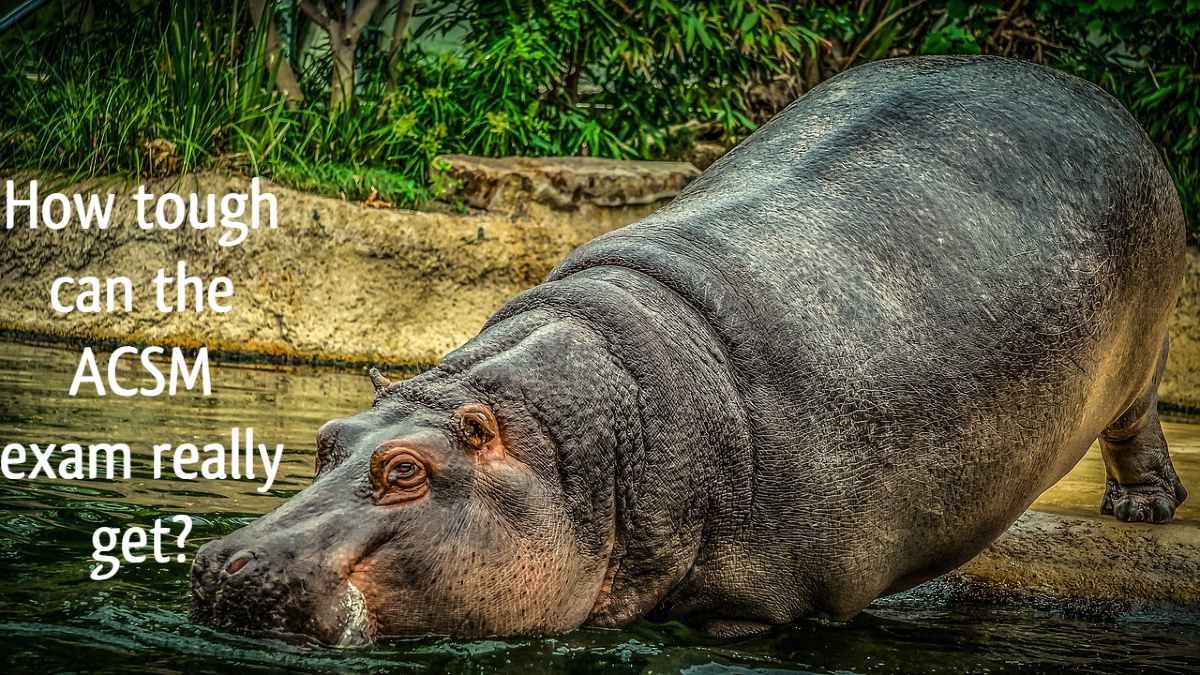 The ACSM exam can be quite challenging for some and could be extremely easy peasy for others. It is known to be one of the highest strength certifications of all times.
The difficulty of the test actually makes sense taking into account the level of development granted for those who will receive the certificate in addition to the level of credibility it holds to the successful candidates. This is why I highly recommend picking up a fantastic study guide and some practice exams.
The ACSM test was designed to be used by the best performing athletes in the world. It is more concentrated than just a regular personal trainer level certification.
Due to this, it is a real accomplishment if you ever intend on getting into the professional athlete training game, and the exam tests you accordingly.
The ACSM exam focuses on separating the weak and average from the excellent. This test requires a high level of technical aptitude to drive college and/or career-focused athletes to the podium, and as a professional trainer, it is best if you aim for a similar top tier level.
To further help candidates ace the exam, The ACSM Facebook Support Group was created as an avenue for all and sundry to ask questions and get answers to some of the most pressing issues concerning the certification.
Presently having over 13,000 participants in the community, users get answers to challenges they may have with both academic and practical aspects of the certification.
In addition, these are the minimum requirements before getting approval to sit for the exam: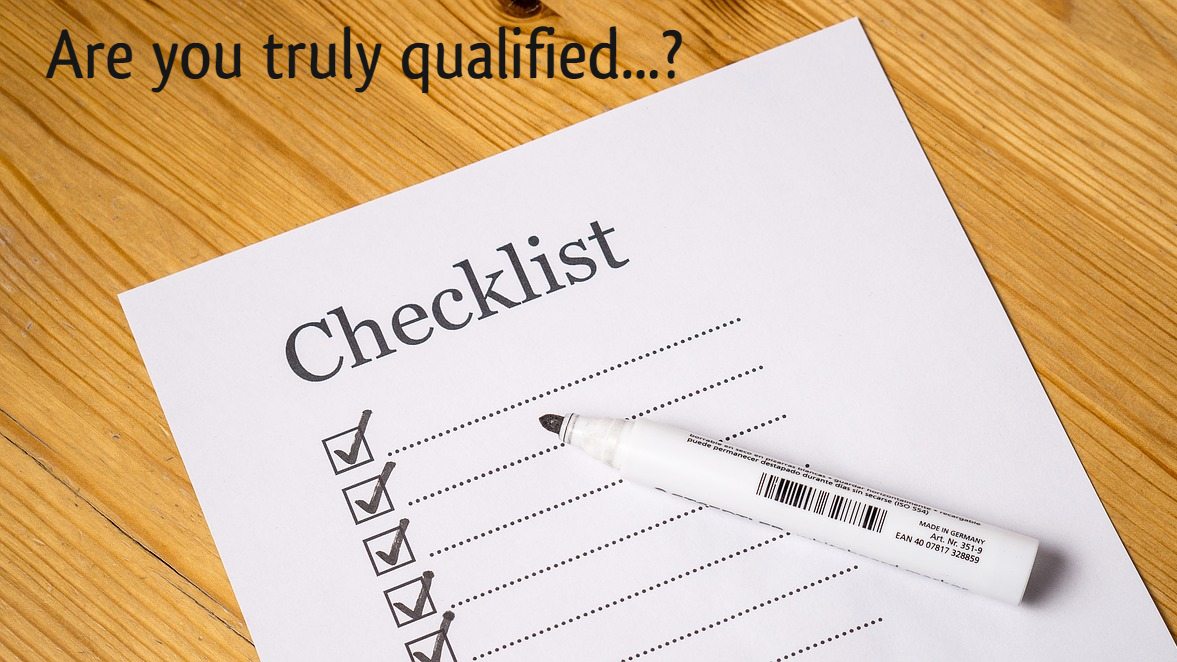 Master's degree in CEP (Clinical Exercise Physiology) or equivalent
At least 600 hours of hands-on exercise experience
Bachelor's degree in Exercise Science or equivalent
To sum up, it's definitely not impossible to succeed! It is all about how ready you are and how good you prep for the final test.
Exclusive PTP CPT Offers



Gold Standard Cert

Most Popular Cert

Best Study Materials

A Good Option

A Good Option

Best CPT for you?

Those who have sat for the ACSM exam and failed are mostly people who didn't put in the time or effort to prepare beforehand, and that's the reason why I want to help you.
I believe that the best way to prep for ACSM is to adopt a new, unique and fresh perspective of exercise training and/ or personal experience. I recommend applying for a degree in exercise science and passing it which will present a perfect platform for the preparation of the ACSM exam.
In addition to regularly preparing for the exam using the study material you should also:
Pass the test when you're fresh off a degree
Have any type of experience working with athletes
Be a participant in, or have completed an athlete training internship
Possess a generally decent tested and applied knowledge of high-level exercise science.
Be strict about studying the exam material for at least 2 to 3 months
So in conclusion, the ACSM exam can be challenging, but with the right amount of prep and indulgence in the world of on-ground exercise science, you will certainly succeed.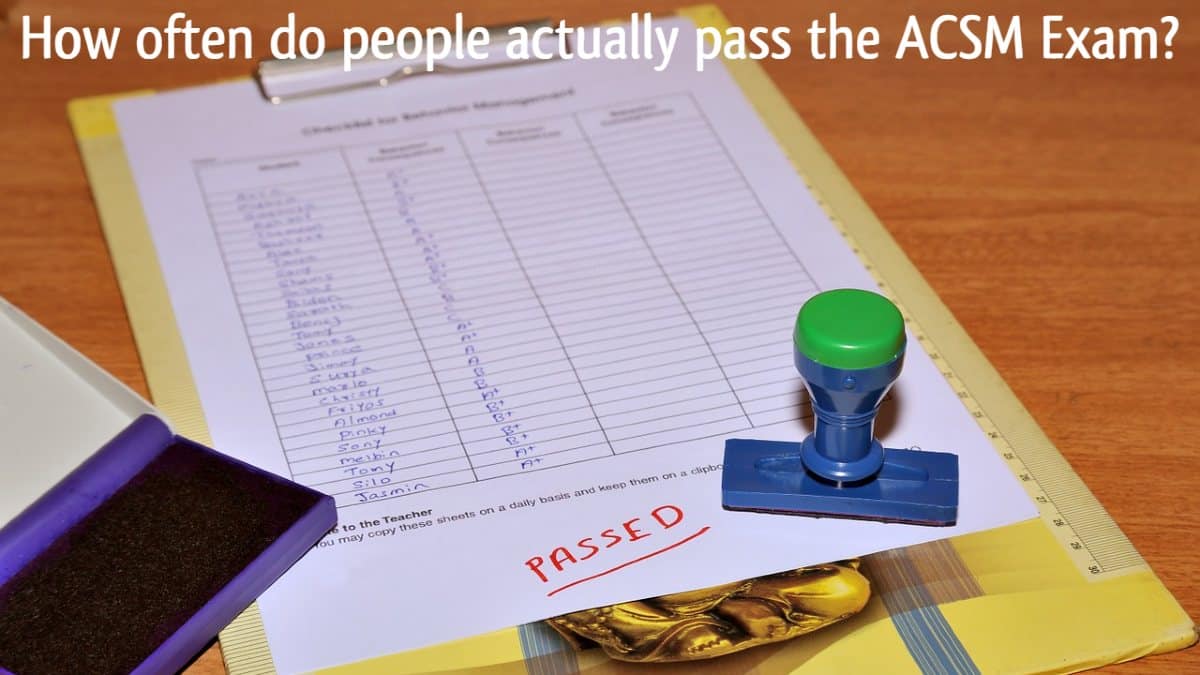 As you may now have already noticed, the ACSM can be quite a challenging test, but the good thing is, that the pass rate has jumped through the roof in the last 3 years.
This exam is meant to be somewhat difficult, which will gear you up for a pretty challenging career. As challenging as it might be, the pass rate revolves around 68%. That means you're most likely to pass on your first try.
As of 2022, the exam statistics were as follows:
66% Pass rate for the ACSM Certified Personal Trainer
72% Pass rate for the ACSM Certified Exercise Physiologist
65% Pass rate for the ACSM Certified Clinical Exercise Physiologist.
You should be aiming at a pass mark of a minimum of 65%, which can be considered a generous percentage.
With that said, even with a 32% fail rate, you cannot take this exam for granted and just sit back and enjoy the experience! I can't stress enough how important it is to thoroughly prepare for the ACSM so that you don't only have a chance at passing the first time, you guarantee it.
One of the biggest reasons that people tell me they fail is because they had not tried a practice exam. I suggest checking out the five full 150 question practice exams over at trainer Academy.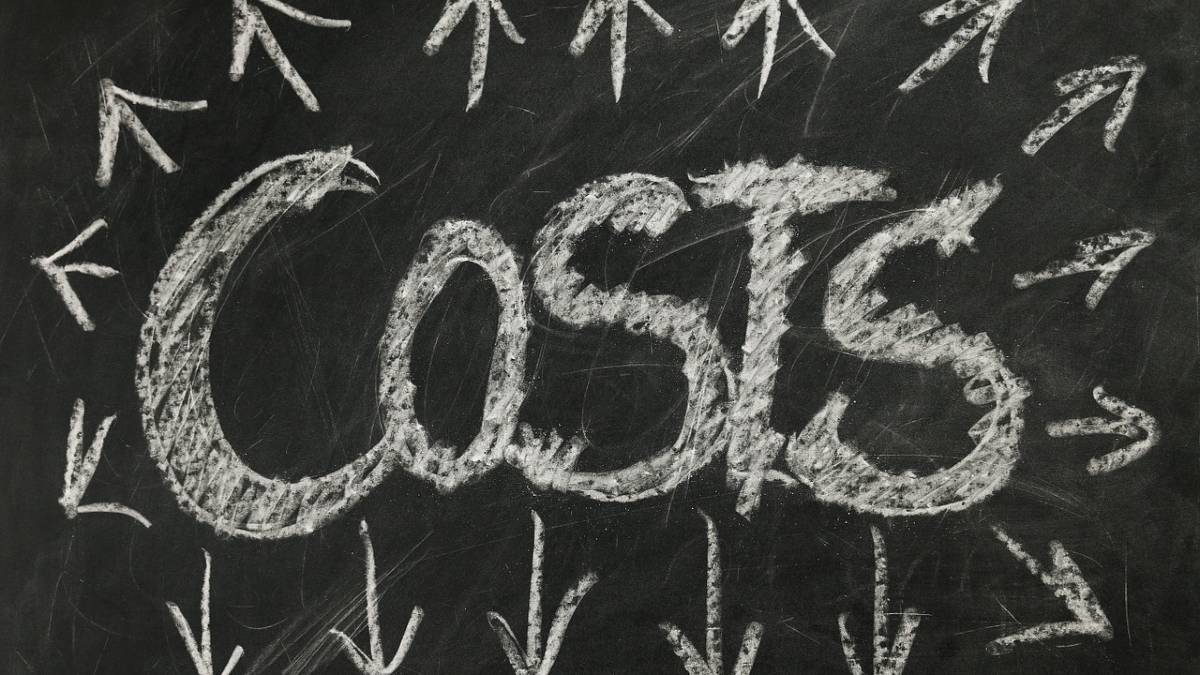 The ACSM exam has different cost structures depending on your ACSM membership status and whether you're sitting for the exam for the first time or retaking it.
The costs are as follows:
ACSM Member
Exam Registration fee: $279
Retake fee: $175
Non-ACSM Member
Exam Registration: $349
Retake fee: $475
Extra pricing info
ACSM' three test preparation resources bundle: $135
Three different workshop options for preparing for the ACSM exam: in-person 3-day workshops: $375
In-person 1day workshop: $129
Online webinar series: $240
Practice exam fee: $50
Recertification: $45
Recertification fee: ACSM personal trainer certification needs to be renewed every 3 years. Thus, you will need to complete the required Continuing Education Credits and an additional fee for the re-certification.
If you're an ACSM member and you want to take the ACSM Personal Trainer Certification exam, it will cost you $279, while if you're a non-member it will cost $349. To retake the test will cost you $175.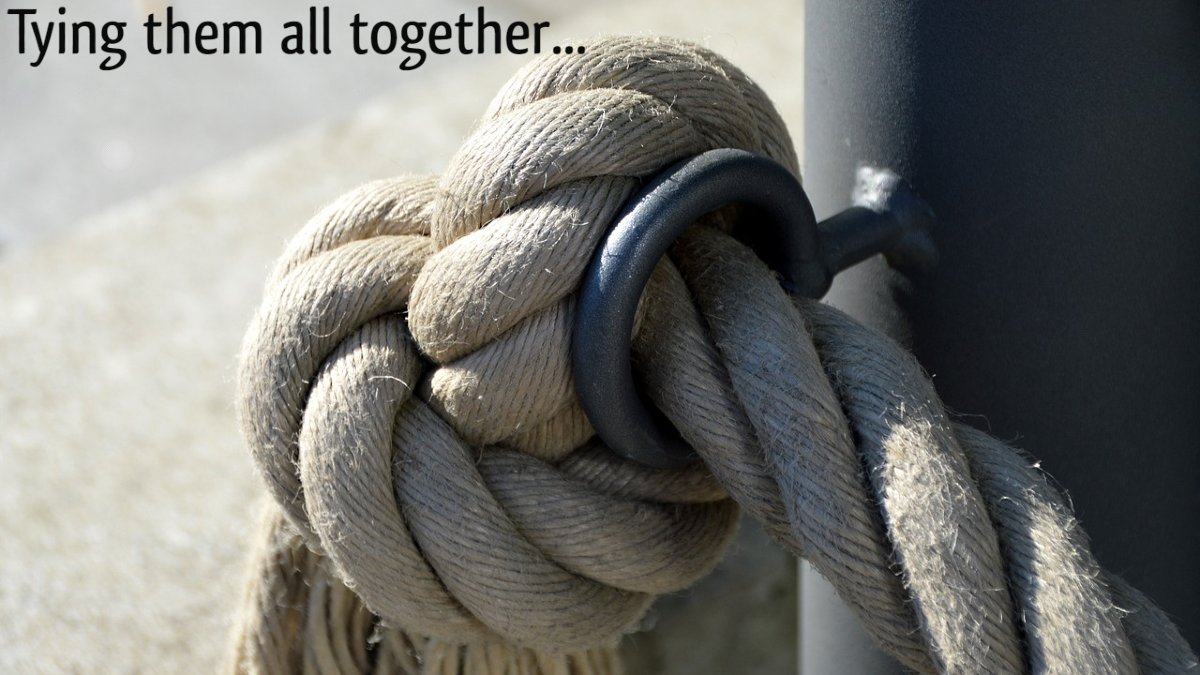 Well, we've reached the end of my article. I highly suggest checking out my free study resource for ACSM that contains a practice test and a full study guide. Also, if you want to guarantee that you pass the exam, check out Trainer Academy for premium study materials.
And that's all for the ACSM exam break down. It must be said that this is probably one of the most challenging exams you can ever take in the personal training field. It's designed to be difficult and challenging because it isn't directed towards the regular PT.
The ACSM is for the big dogs of the personal training field. It is the key to a successful professional, but a high-quality career in the domain of professional athletics training and fitness.
The American College of Sports Medicine (ACSM) and their personal trainer certification program is designed to shape some of the world's best athletic personal trainers of all times.
It's why this exam can be the beacon for entering the realm of personal training as it has over 50,000 International members alongside a fairly large number of certified professionals whose goal is to promote a healthier lifestyle for everyone.
Find out more about the ACSM here and remember to leave a comment with your ideas below.
Discover All PTP Fitness & Wellness Career Articles
Tick a box from each section to narrow the results.
×
I want to know more about: