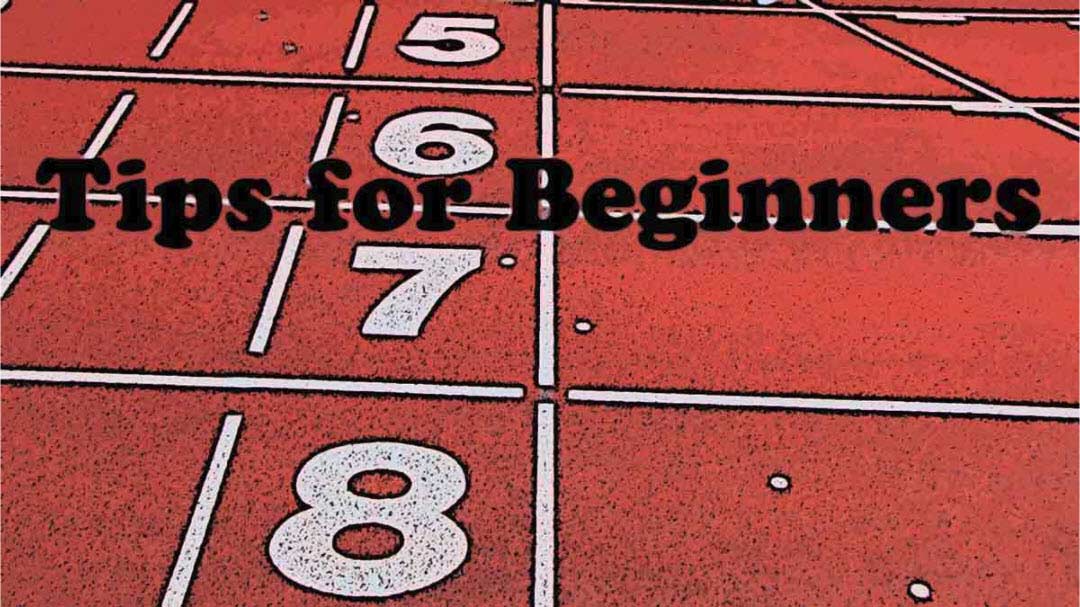 Why write an article on personal training tips for beginners?
If I could, I would travel back in time to slap myself with some knowledge! Things would have been much easier if I had known the things that I know now. I hope that I can make the journey easier for new personal trainers with a few tips.
The menu at the top of this page will answer any question related to personal training that you have. If you have any questions, don't hesitate to leave me a comment here (I'll respond within 24 hours). Also, visit the home page for the most recent and popular articles. Make sure to take the quiz to see which personal training certification is the best match for you if you are not yet certified.
I could make a super long list, but I'm just going to stick with my top three tips for now. If you do not yet have a personal trainer certification check out the new list of my favorite ones as well as a guide on how to become a CPT!
You can make significant money as a personal trainer as well as do something that you love to do! Let's hop right into my training tips for beginners!
Build Your Network!
This is extremely valuable for expanding your own business and opening up opportunities as a personal trainer. It is essential both in a commercial gym setting as well as in running your own business.
Word-of-mouth is a powerful tool. It can make or break you as a trainer. If you are working with clients and they love the services you provide, they will introduce you to friends and family (all potential clients!).
Exclusive PTP CPT Offers



Gold Standard Cert

Most Popular Cert

Best Study Materials

A Good Option

A Good Option

Best CPT for you?

The real money comes from working for yourself or for a local gym that takes a small cut of what the client pays. If you want to transition to working on your own, it is essential to bring in as many clients as you can to make the transition smooth.
From the very beginning, you should order a stack of 1000 business cards that you can hand out. You can get these online for as little as $20.
You should also consider building your website to handle personal training inquiries. Be sure to talk to everyone in your gym, even if they are not interested in buying training.
If you help these individuals, they will be likely to recommend you to anybody they know who would be interested in your services. You will also need to learn how to sell personal training!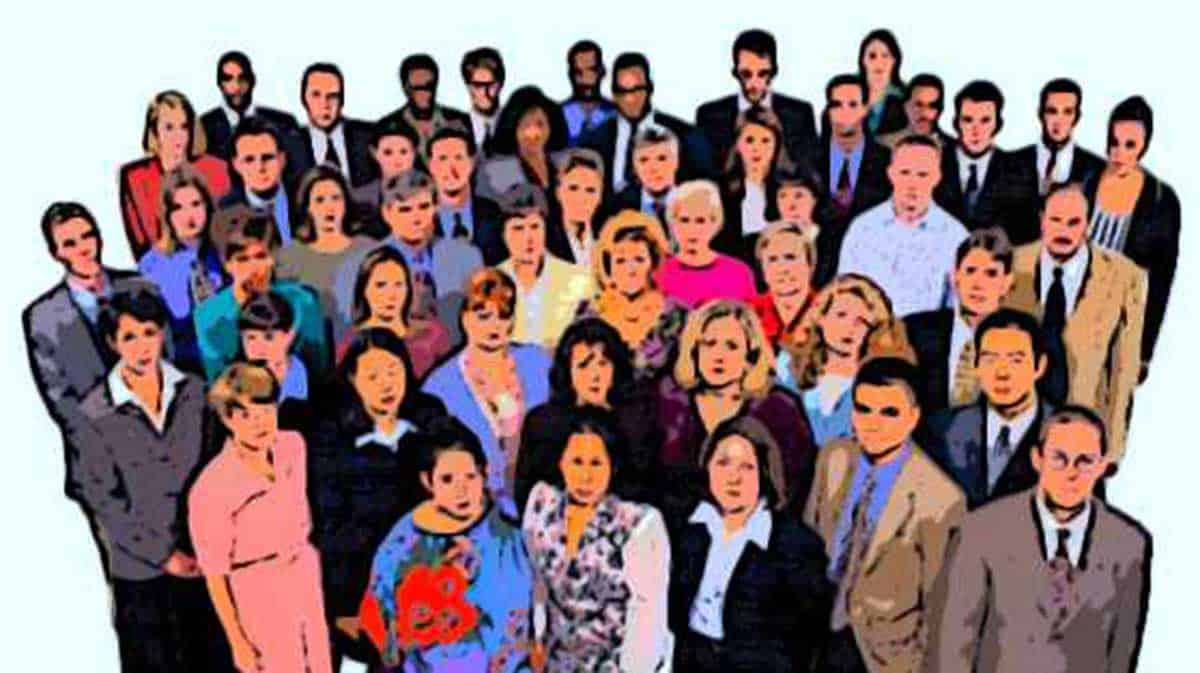 Test Lots of New Things at the Very Beginning
Most personal trainers that are just starting out have minimal hands-on experience. The knowledge that they have comes from the textbook that they studied to get certified.
I often see these new trainers scared to try anything outside of the strict guidelines found in their textbooks. The truth is that there are thousands of different exercises to choose from in addition to the ones that were in the study materials.
There is so much more information on personal training available that can fit into any single textbook. Don't be scared to try different exercises, techniques, and intensities.
Exclusive PTP CPT Offers



Gold Standard Cert

Most Popular Cert

Best Study Materials

A Good Option

A Good Option

Best CPT for you?

The ability to adapt and develop a truly custom fit exercise routine for each of your clients will make you stand out.
All of your clients will respond differently to specific exercises based on their age, sex, limitations, and goals that they have.
Switch things up to find out what they like and what works best for them. Don't be afraid to get creative with your workouts!
Record Everything: Track Progress to Keep Your Clients Motivated
I have observed so many of my fellow trainers who do a very poor job of recording workouts and tracking the progress of their clients.
As a result, their clients have no idea whether they are improving or getting worse in their workout program. They can't tell if they are making progress, which is hugely demotivating.
On the other hand, when you can show them quantitative data that demonstrates their improvement, it is hugely motivating. Visuals are a great way to keep pushing through plateaus. If you chart their progress, it is incredibly reassuring.
You should track their progress regarding the weight they use, the reps they do, weight measurements, circumference measurements and body fat percentage.
You should also encourage them to keep track of their diet by using a journal or calorie counter app. Go over these factors with your clients once a month at the very least!
Here is a cool article from IDEA Health and Fitness about client motivation. Also, check out my article on keeping your clients motivated!
Conclusion
Maybe at some point in the future when time machines have been invented, I will travel back in time and hand this article to myself. There will be a more in-depth article on personal training tips for beginners down the road.
For now, though, I think these three tidbits of advice will take you a long way! Let me know in the comments below what your favorite tips for beginners are!
Check out some other articles in the personal training tips section such as beginning core workouts and small-group personal training advice.
Also if you are curious about habit formation, you may be interested in becoming a health coach. Check out my favorite health coach certification here!