Personal Trainer Certifications
50% off the BOGO (buy the CPT get the nutrition cert free) and 55% off the Elite trainer (CPT + Nutrition + Any cert of your choice) are my highest-rated deals during January 2023. If they are still running these deals, they are hard to pass up.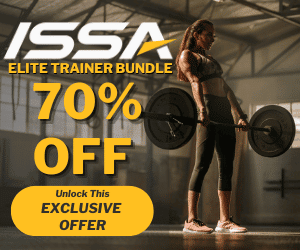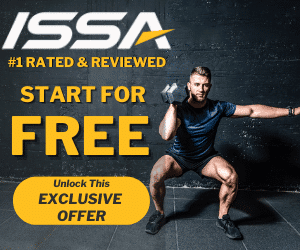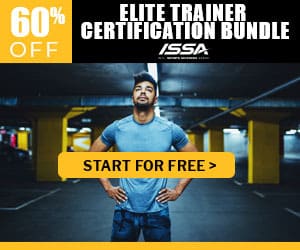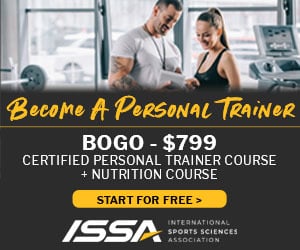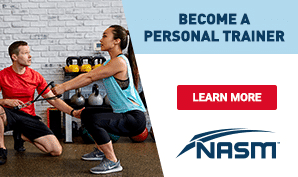 Here are the best deals on the ACE CPT certification.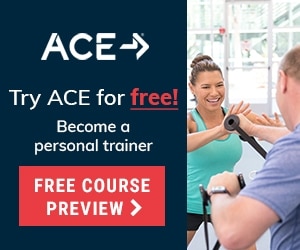 Personal Trainer Cert Study Materials
Trainer Academy

Personal Trainer Software
My go-to personal training software is PT Distinction. Check them out here.