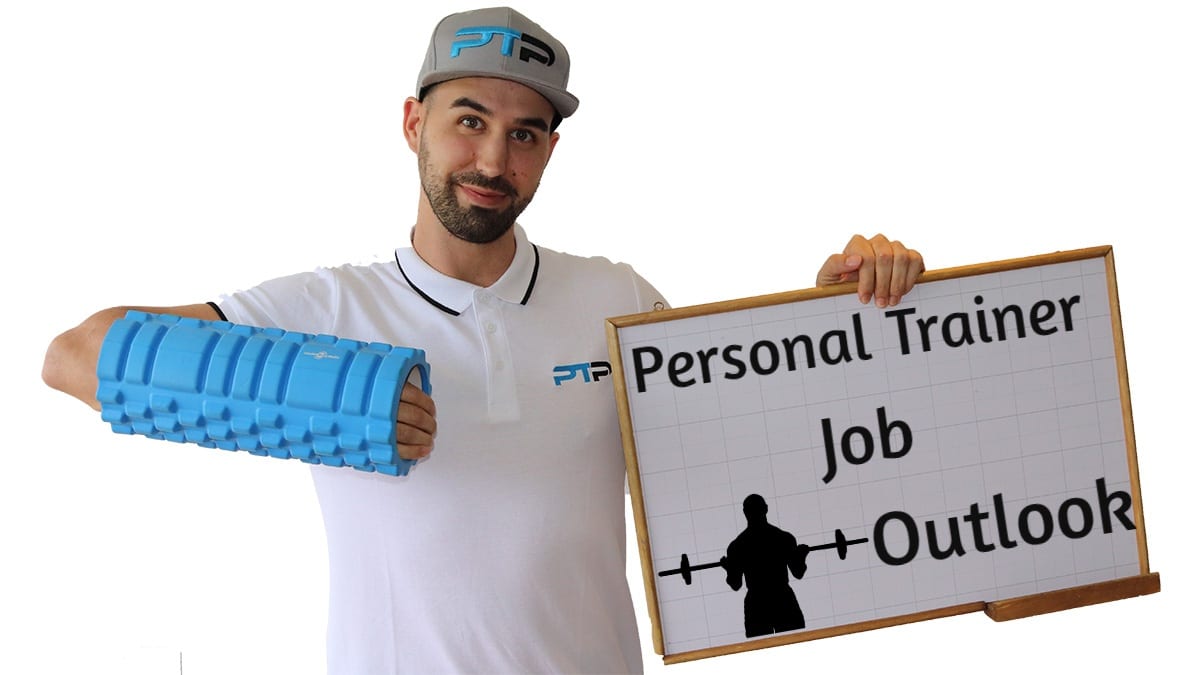 In a world where image and looks seem to matter more and more, people are turning to the gym to get buff!
But it's not only to build some muscle that people have started to work out. Getting fit also means improving health.
And because of it, the fitness world is booming!
It's also becoming an excellent place to find employment, particularly if you love fitness, enjoy working out, and spend plenty of time in the gym anyway.
And one of the best entry points into this world is that of a personal trainer.
So if you are interested in finding out more about employment prospects for personal trainers, in this blog, we will be looking at several important aspects, such as:
Job prospects over the next 5 to 10 years
Salary expectations and earning potential
Locations in the United States employing the most fitness trainers
Potential new opportunities for personal trainers
Before jumping right into it, I suggest you take the quiz to see which personal training certification is best for you. Or, read my article on the top personal training programs. The menu at the top of this page will answer any question related to your personal training.
If you have any questions, don't hesitate to leave me a comment here (I'll respond within 24 hours). Also, visit the home page for the most recent and popular articles.
What are the Job Prospects for Personal Trainers over the Next Decade?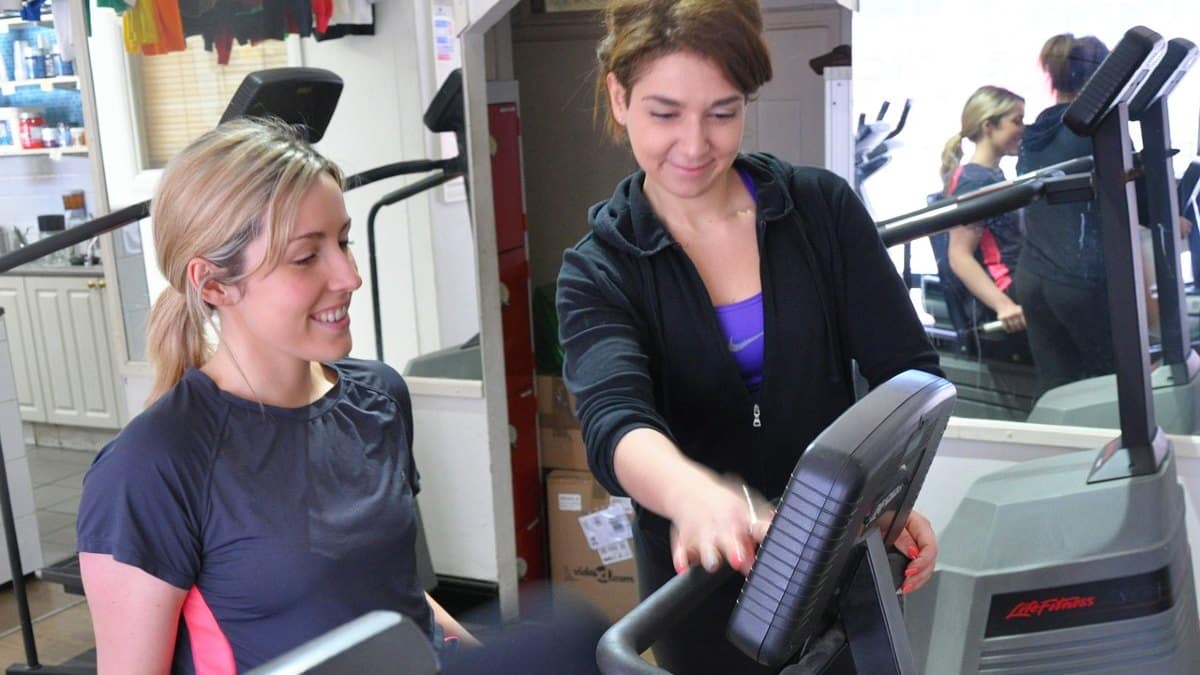 There are several reasons why the profession of a personal trainer is on the rise. Let's take a closer look.
People want to look good
We are bombarded daily by advertising and social media that we need to look good.
And the easiest way to do that is by working out and improving the overall look of our bodies! That means more and more people are joining the gym and seeking guidance on the best way to achieve this.
And where does that come from? A personal trainer, of course!
Aging population
Thanks to the advancements made in the medical field, people are living longer. But it's also because many people over the age of 50 realize they can improve the quality of their lives by looking after their bodies and using exercise to achieve that.
They also will require specialized exercise programs as they get older. Again, this is best provided by a personal trainer.
The rise of obesity
Looking at the United States in particular, one-third of the population is considered to be obese. Many of them, however, are trying to take back their lives by watching what they eat or starting to exercise.
Now the thing is, with working out, unless they get guidance from someone like a personal trainer, their best efforts often fail. And that's because they are not experts in fitness and don't know the best way to achieve their goals.
So that eventually sees them turning to someone like a personal trainer when they realize that doing it alone is just too difficult.
Exclusive PTP CPT Offers



Gold Standard Cert

Most Popular Cert

Best Study Materials

A Good Option

A Good Option

Best CPT for you?

Corporate health and fitness programs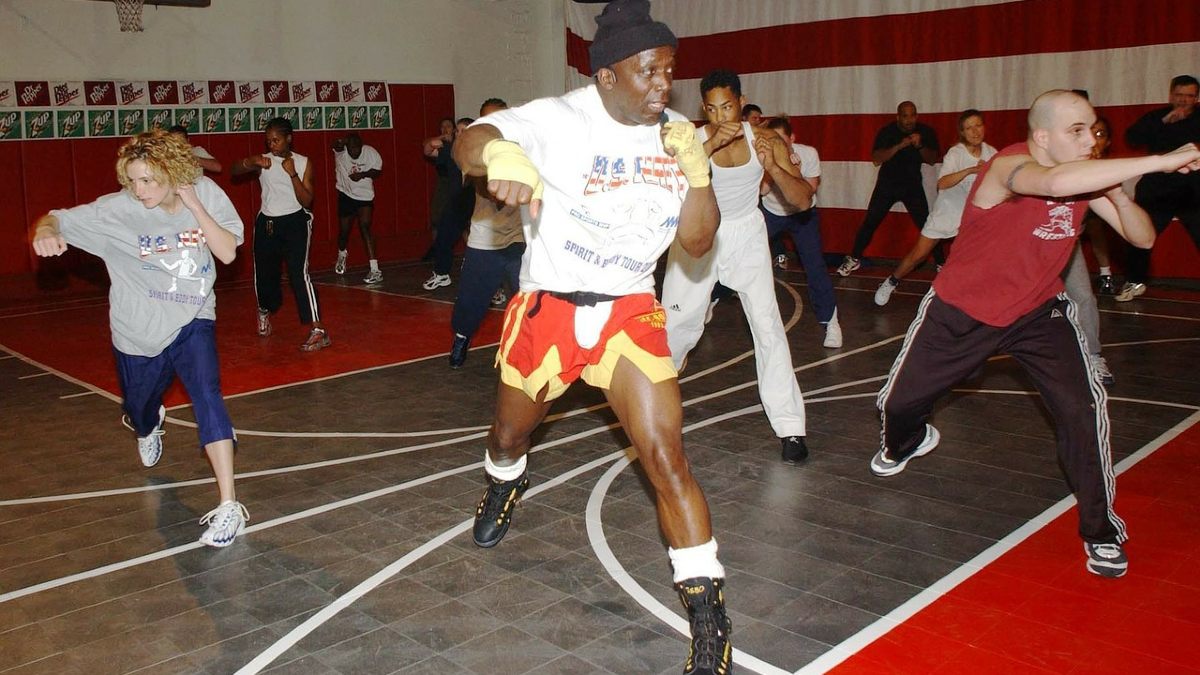 Many companies realize the need to keep their employees healthy. It's one of the easiest ways to ensure productivity levels increase.
Why?
Well, healthy workers are less likely to get sick and therefore take less time off through illness.
And the best way to do this is with company-sponsored health and fitness programs. While the company sometimes sponsors employees to sign up at the local gym, some bigger corporates bring the gym to their employees.
And they even employ fitness trainers to run health and fitness programs for their workers.
Improved training techniques
With a variety of new and improved training techniques, more and more clients are attracted to the idea of working out to improve their fitness and health.
And personal trainers are often at the forefront of these new programs.
As an example, take online training. Many personal trainers take their work outside the gym and into cyberspace. They do this by providing an online training portal for their clients and conducting training sessions online.
Focus on youth
While obesity in adults is increasing in the United States, its also on the rise in children. This has forced many educational institutions to implement fitness programs in their school to combat obesity.
And who runs them? That's right, a personal trainer.
Just from these examples above, you can see the absolute massive scope personal trainers have when it comes to employment. And without a doubt, it's growing all the time.
Let's look at some figures that back this up.
The Facts and Figures You Need to Know about Job Growth, Salary, and More…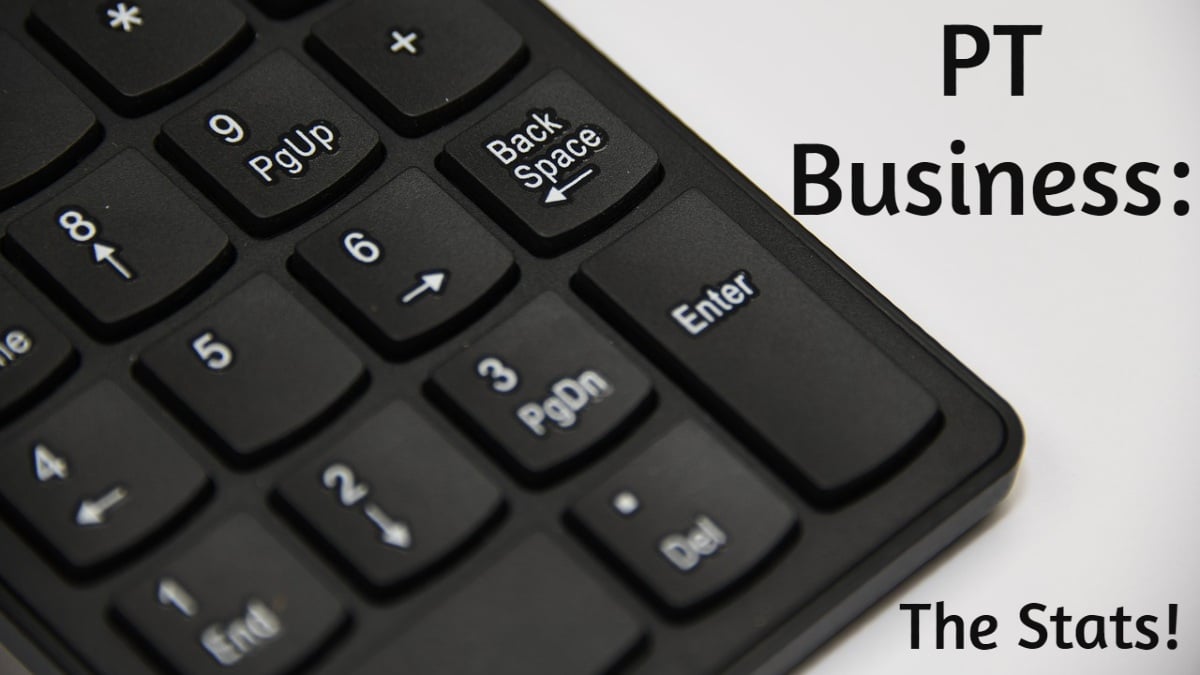 While it's difficult to get exact figures on the number of personal trainers in the United States currently, according to the Bureau of Labor Statistics, this field of employment in the fitness world is expected to grow by 10% in the 10-year period between 2016 and 2026.
And projections estimate that by 2026, around 330,000 personal trainers will be employed in the fitness industry in the United States alone.
Those are some impressive figures, right? In fact, it makes the job of a personal trainer one of the fastest growing in the United States.
But there are some more impressive numbers to consider.
How much can a personal trainer expect to earn?
Now the big question you probably want to be answered is the earning potential you can expect if you become a qualified personal trainer.
And the numbers are pretty impressive.
Exclusive PTP CPT Offers



Gold Standard Cert

Most Popular Cert

Best Study Materials

A Good Option

A Good Option

Best CPT for you?

In fact, the Payscale.com website provides a comprehensive breakdown of what it is a personal trainer can expect to earn.
Yearly salaries rank on average between $23,000 and $73,000 per annum. Bear in mind some factors influence this, including:
In which region of the United States the personal trainer is employed
Who employs them (for example, a gym chain, a medical center, or privately employed)
Their years of experience.
And what's the hourly average, I hear you ask? Well, when broken down, that's $18,79 per hour, ranging between $10.12 minimum and $49.85 maximum per hour.
Now let's compare the hourly rate you can expect when working for a chain of gyms when compared to working for yourself.
Well, this makes for interesting reading, although you may already suspect that working independently will net more money.
And it does.
In fact, self-employed fitness trainers earn an average of close to $50 per hour.
Those working for big gym chains average between $12 and $19 per hour, but factors such as region and years of experience affect these figures.
In fact, experience plays a massive role in the salary variations we have seen.
For example, a personal trainer with a year's experience will get around $15.14 per hour, while a personal trainer with over 20 years of experience can expect around $41.32 on average.
Again, factors are at play here, for example, who the trainer works for and the city in the United States where they work. The top-paid personal trainers come from cities such as New York and Los Angeles, while lower paying cities include Houston.
Location, location, location! Where in the United States are Personal Trainers in Demand?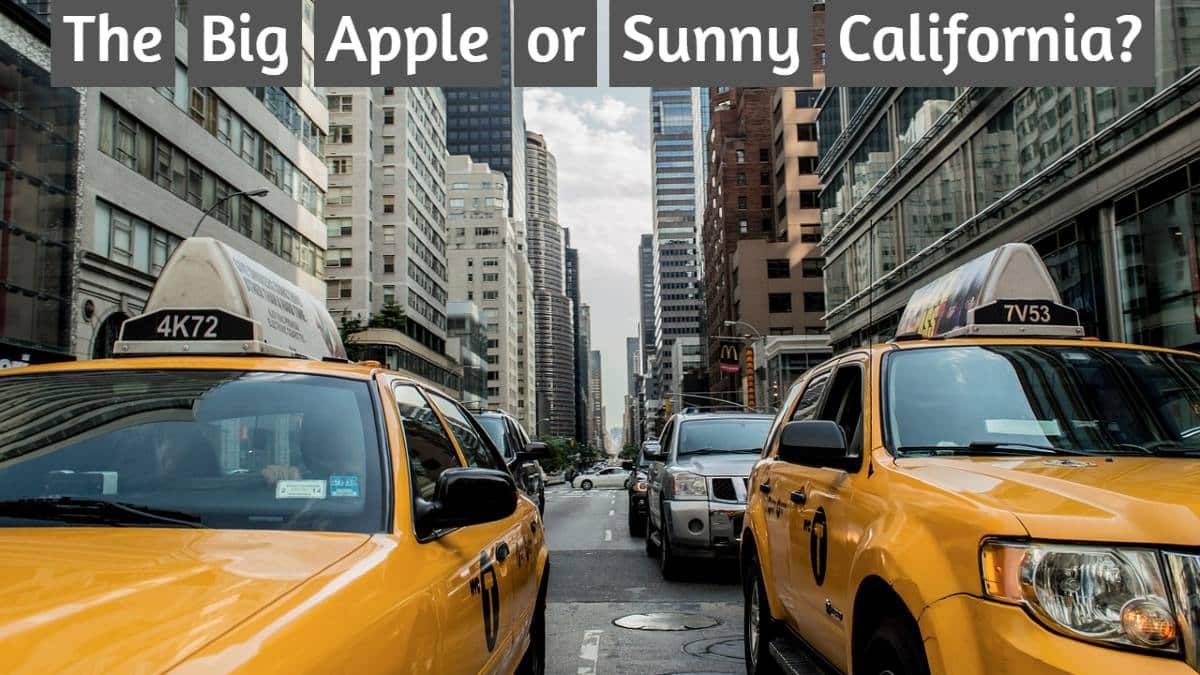 We have already briefly touched on this but in terms of location, in some areas of the United States, personal trainers are more in demand than others.
So in this section, we want to give you a brief breakdown of where those areas are in the country. And it may not be that difficult to guess.
At present, the breakdown of states employing the most personal trainers is as follows, according to Careerexplorer.com and based on 2019 figures.
California (around 33,000)
New York (around 21,000)
Texas (around 17,000)
Illinois (around 15,000)
Florida (around 15,000)
Please note that doesn't mean that growth is not happening in states with smaller numbers. It is!
It's just that it stands to reason that states with larger populations would employ more personal trainers, right?
And what about New Opportunities for Personal Trainers?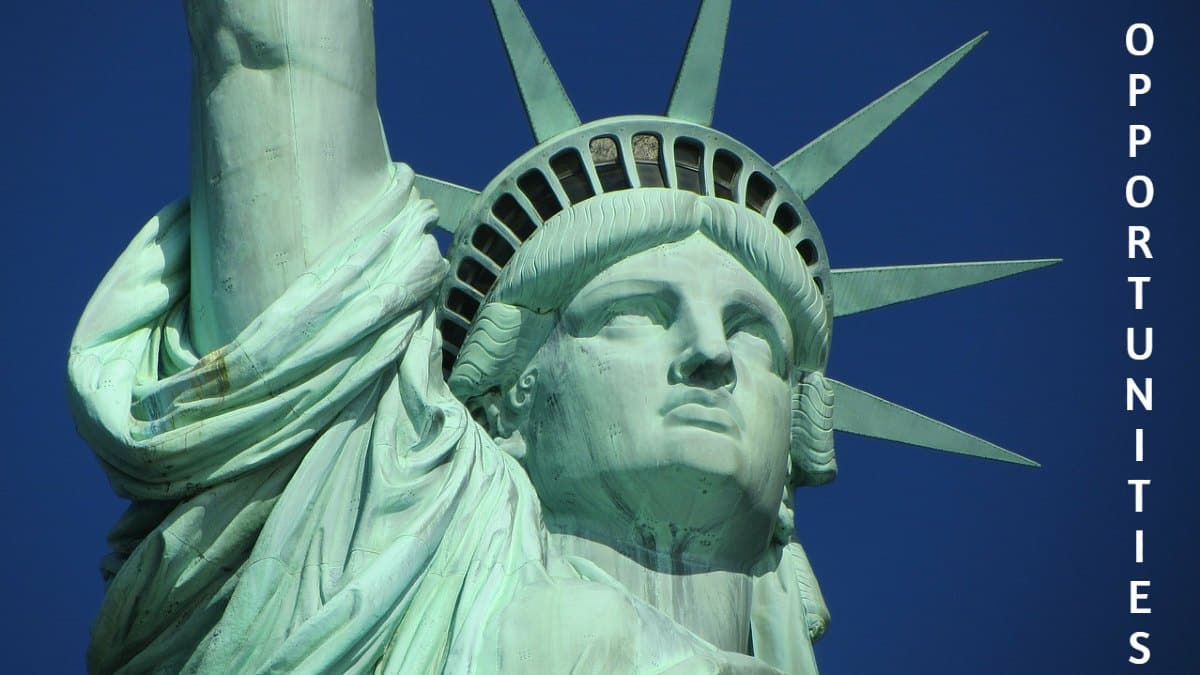 While you probably agree that it's encouraging to hear the fitness industry needs more and more personal trainers and that the scope for growth is impressive, it's always nice to know if more opportunities exist in the future.
And the simple answer here is YES! Let's take a look at a few examples.
Don't limit yourself to just one certification
The great thing about the fitness world is that there is so much you can do. If you start out as a personal trainer, this isn't the only accreditation you have to limit yourself to.
But what do we mean by that?
Let's take the example of a nutrition coach. It's very different from a personal trainer but the two can certainly fit hand in glove.
Why? Well, let's briefly look at what a nutrition coach does.
Clients would approach a nutrition coach to help them in many ways. It could be to lose weight through a specific calorie controlled diet, perhaps the most common reason. Or, a nutrition coach could help draw up an eating plan for people with food allergies or those with digestion problems.
It's easy to see how the first reason – losing weight through healthy eating – could fit in with a fitness program drawn up by a personal trainer.
But what if the personal trainer also was accredited as a nutrition coach? They could handle both aspects for their clients. Or they could act in either capacity, depending on their client's desire.
And that's certainly the way the fitness world is going. That's mostly because organizations like the National Academy of Sports Medicine (NASM) and the International Sports Sciences Association (ISSA) offer a range of accreditations that personal trainers can add to their résumé.
That means more clients and a high ceiling on your earning potential.
Technology is the future!
Earlier, we briefly discussed that many personal trainers are self-employed. Some of them don't even work in a gym.
Yes, the world of online personal trainers is here and will only expand. These personal trainers build online training portals for their clients by using the internet.
And by using technology such as Apple Facetime or Skype, they don't even need to be in the same city to conduct training sessions.
Consider specialization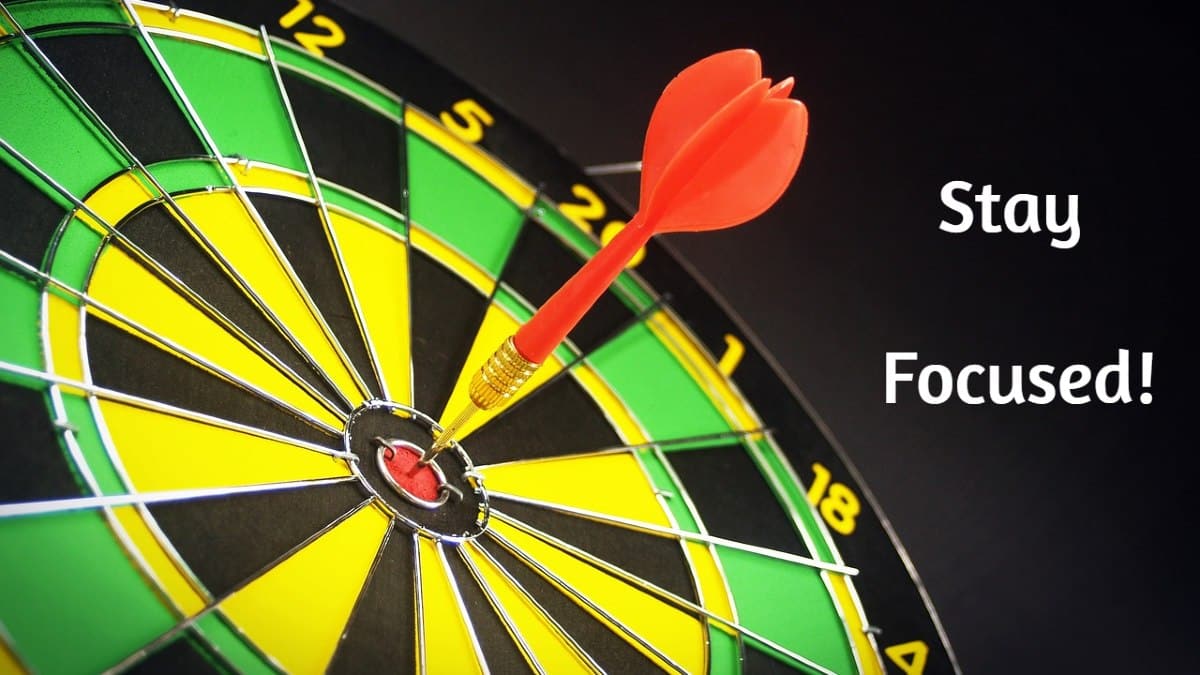 We have already discussed the fact that, as a personal trainer, you can branch out into other areas of the fitness world. But what about specializing in one particular area?
For example, you may start as a fitness trainer but then study further to become an athletic trainer, or physical therapist, move into injury rehabilitation, or even sports medicine.
Your start as a personal trainer might only be a gateway into another career in the fitness world.
Last words…
If you have not yet done so, take the quiz to see which certification for personal training is best for your training style.
So what have we learned in this blog?
Well, perhaps the most important thing you can take out of it is that the fitness world and the position of a personal trainer are certainly in good health.
To use a gym analogy, it's the guy in the corner bench pressing 200 pounds easily.
And over the next 10 years, the growth prospects are extremely healthy. So if you were considering becoming a personal trainer, you could not have picked a better time.