Table of contents
Results That Speak
For Themselves
The data doesn't lie. Our Running Start test group had significant increases in client satisfaction and job satisfaction versus the control group over a 3 month period.
---
Increase in Client Satisfaction
---
Increase in Job Satisfaction
Learn From The Best
This course and its materials were created by industry-leading personal Trainer, Tyler Read and his team.
Years of Combined Experience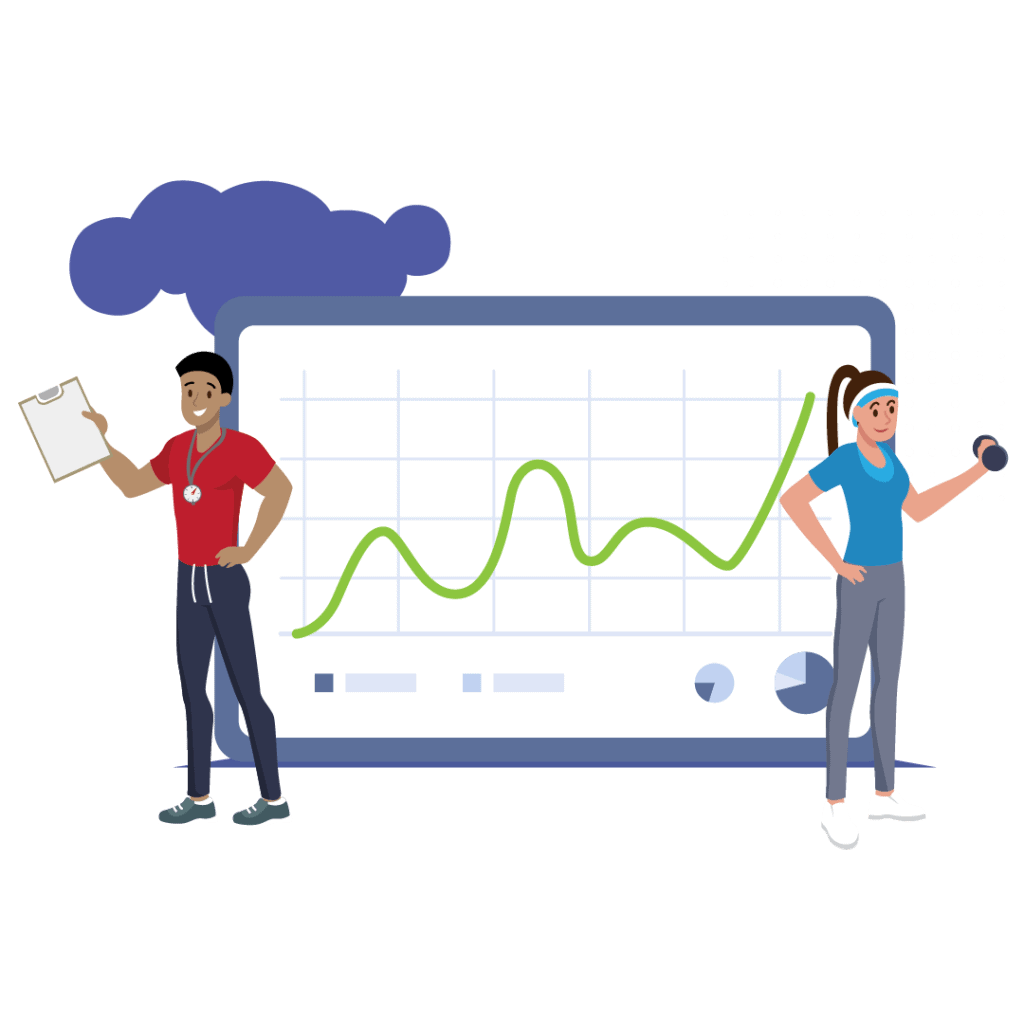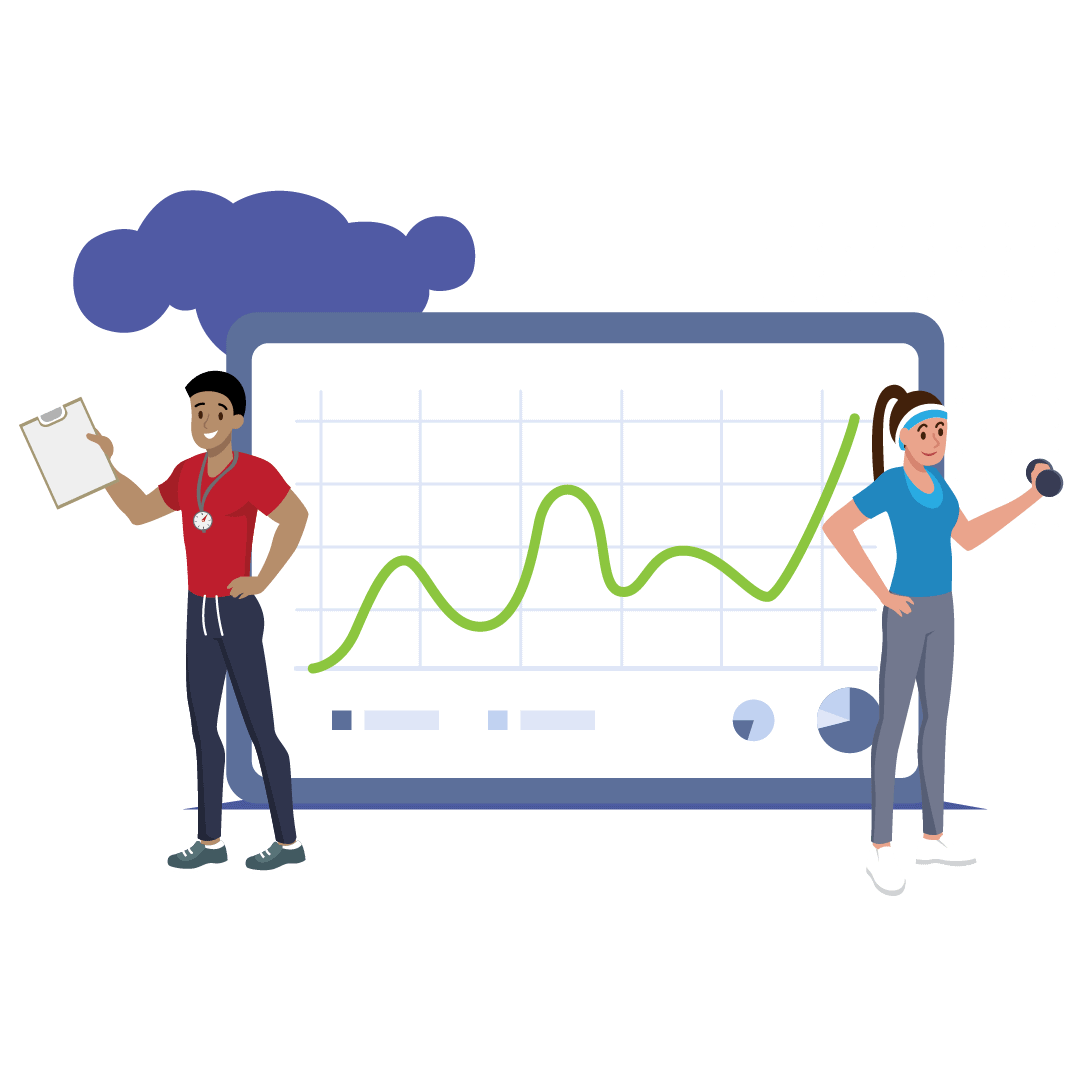 Key Features

Dozens of white label documents that you can use with your clients as if they're your own (workout templates, client tracking, liability waivers etc

Ultimate resource lists from my 10+ years as a trainer (continuing education providers, peer-reviewed journals, exercise libraries, motivational messages + much more)

Chapter quizzes and assignments to make sure you take away the most important points
What Our Students Say
What You Will Get From This Course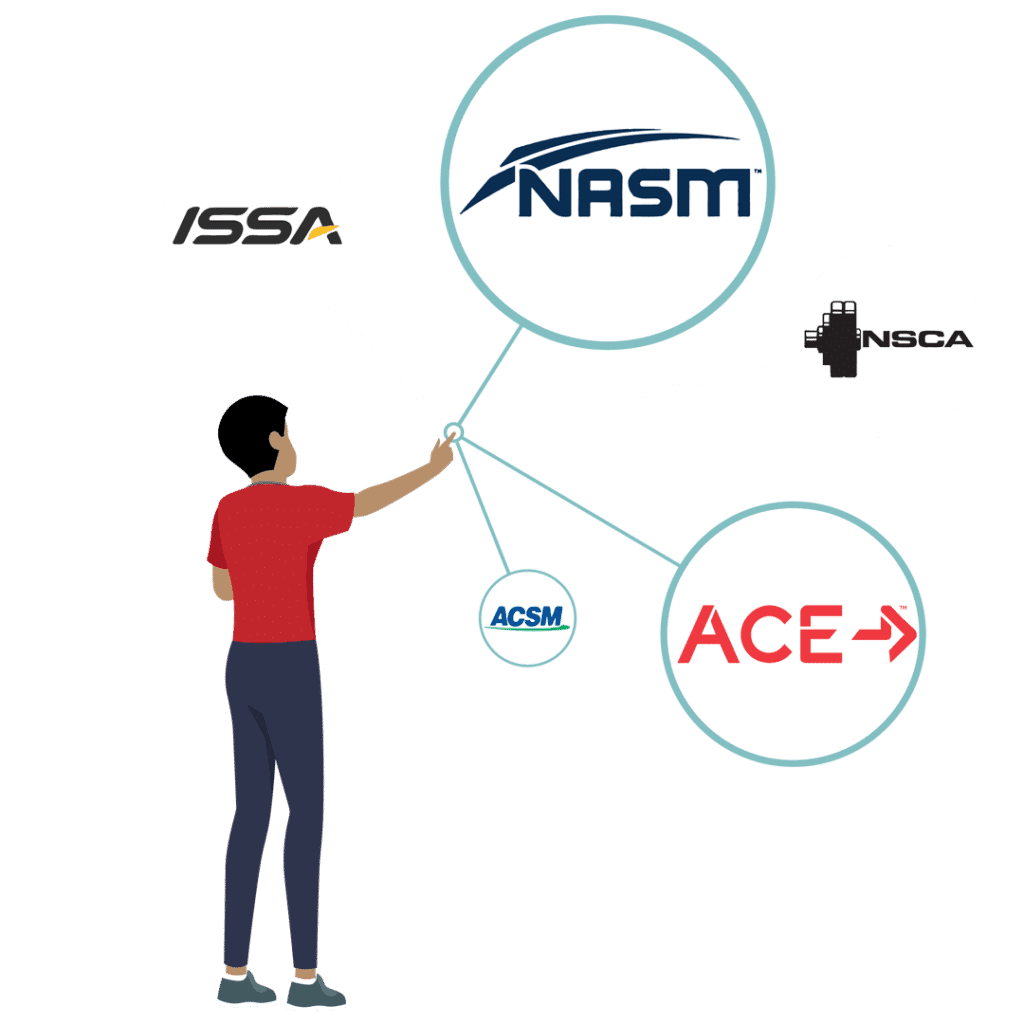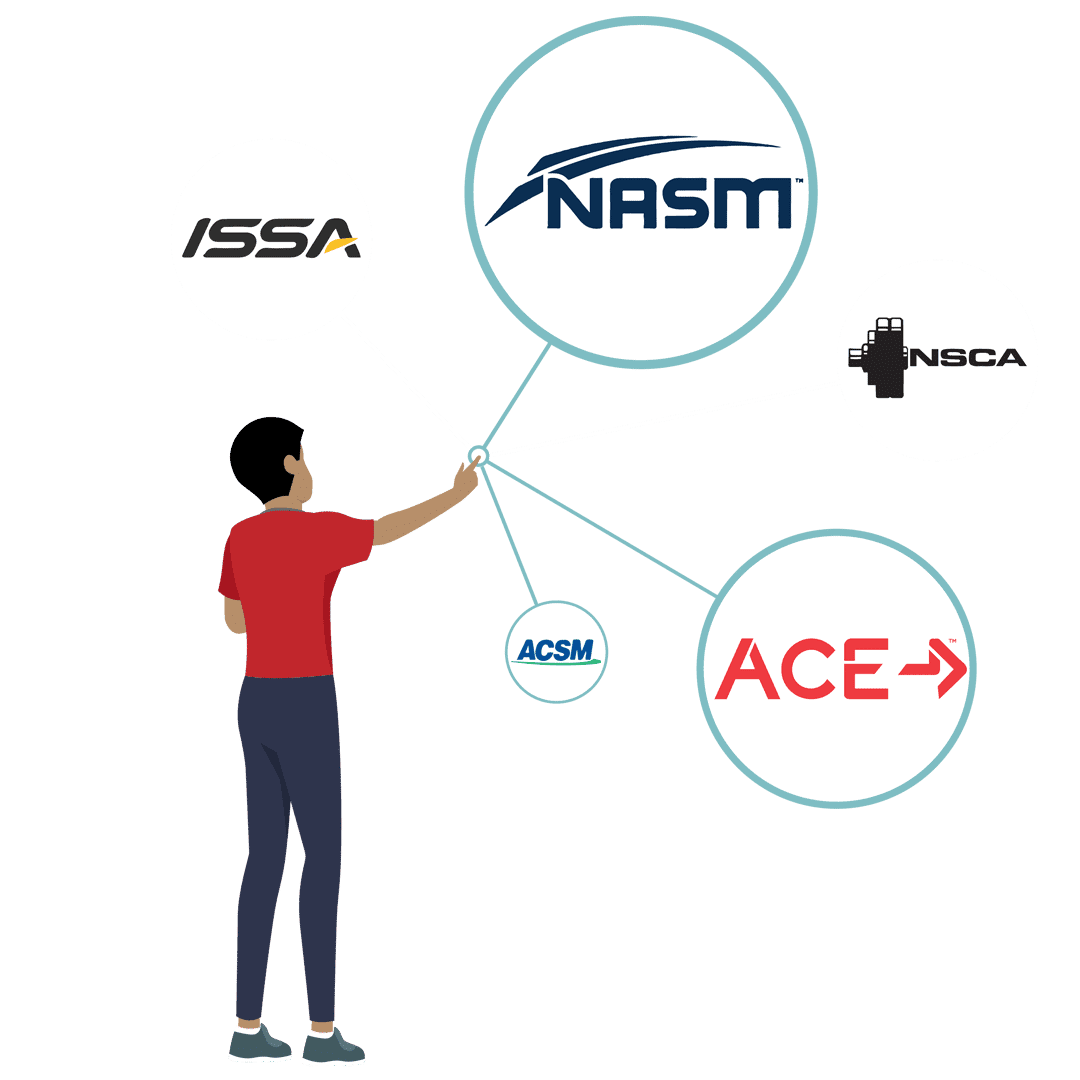 1. Choosing the right certification for you and studying for it
2. How to turn your book knowledge into practical experience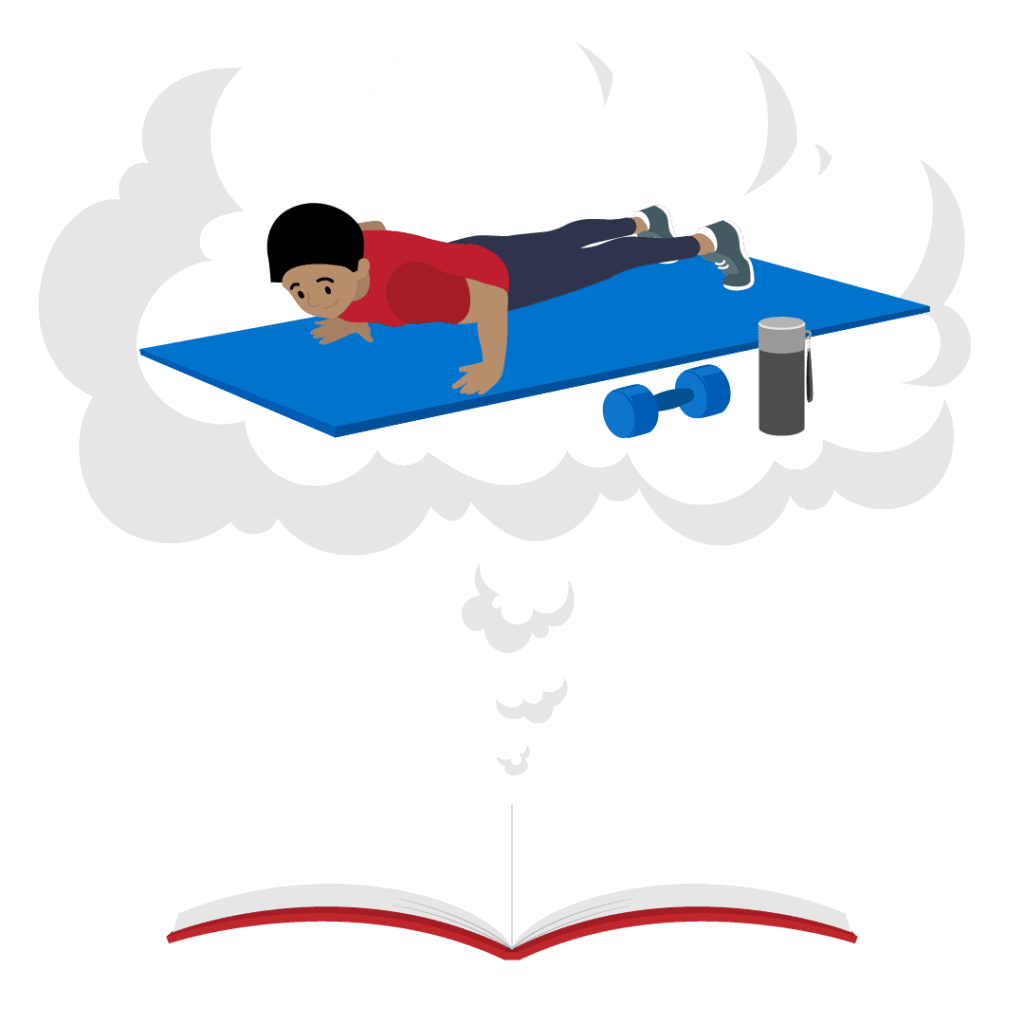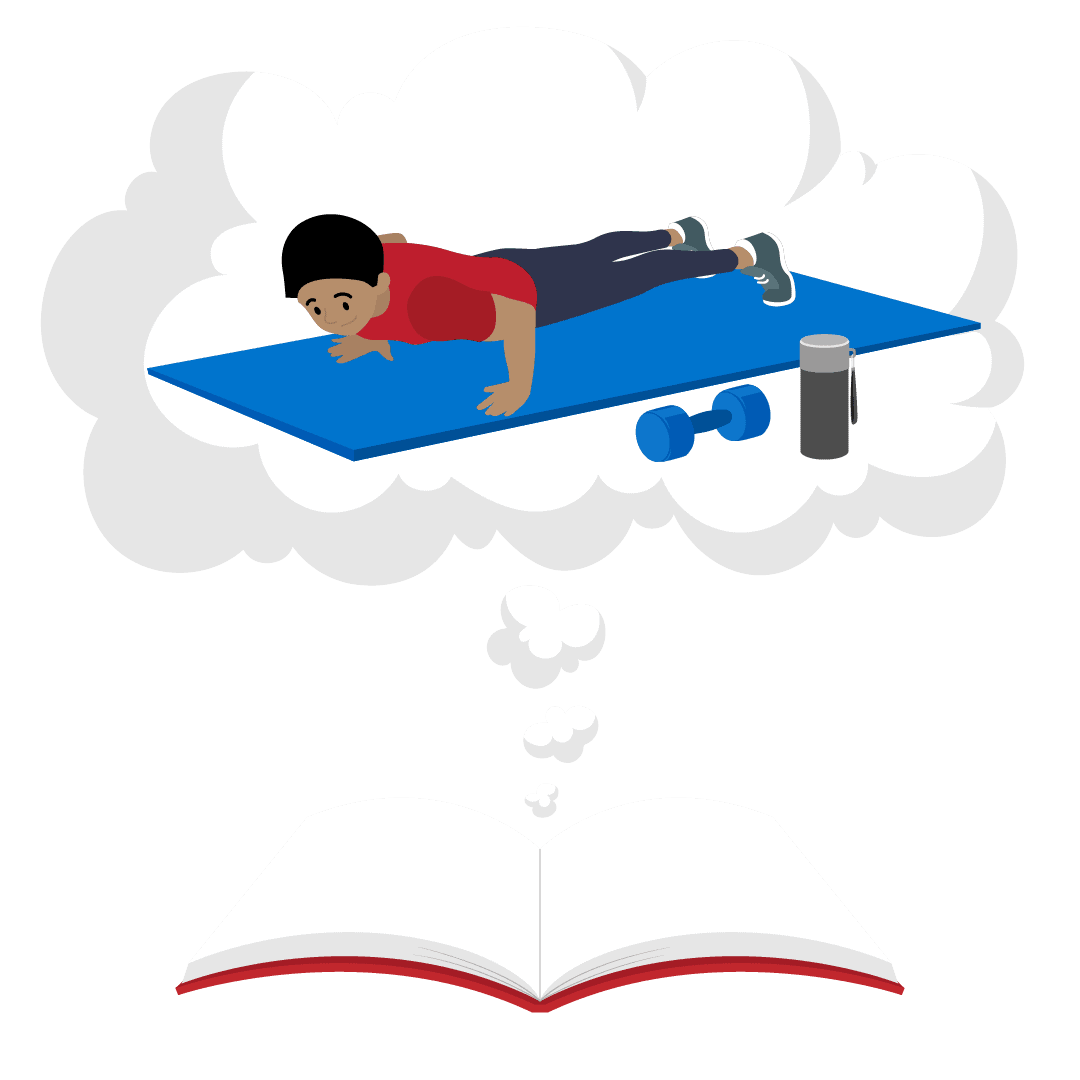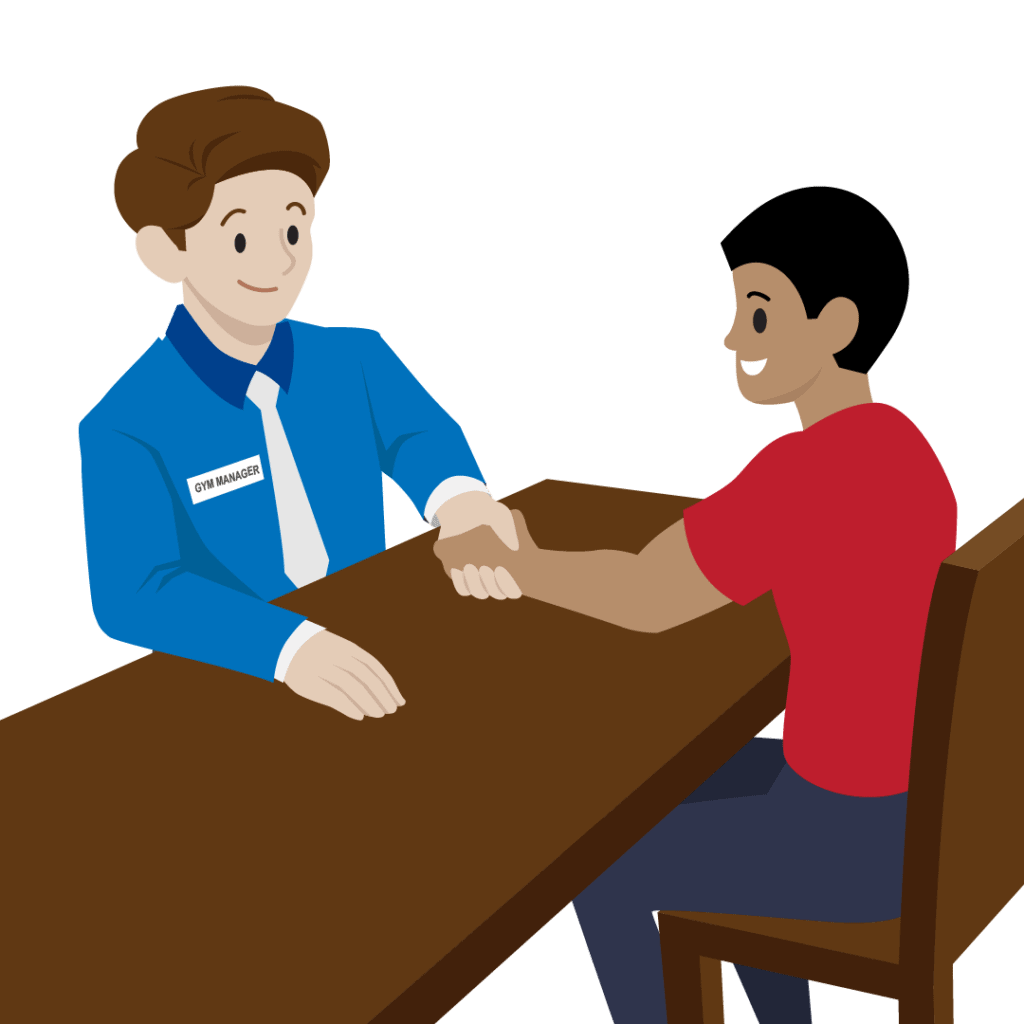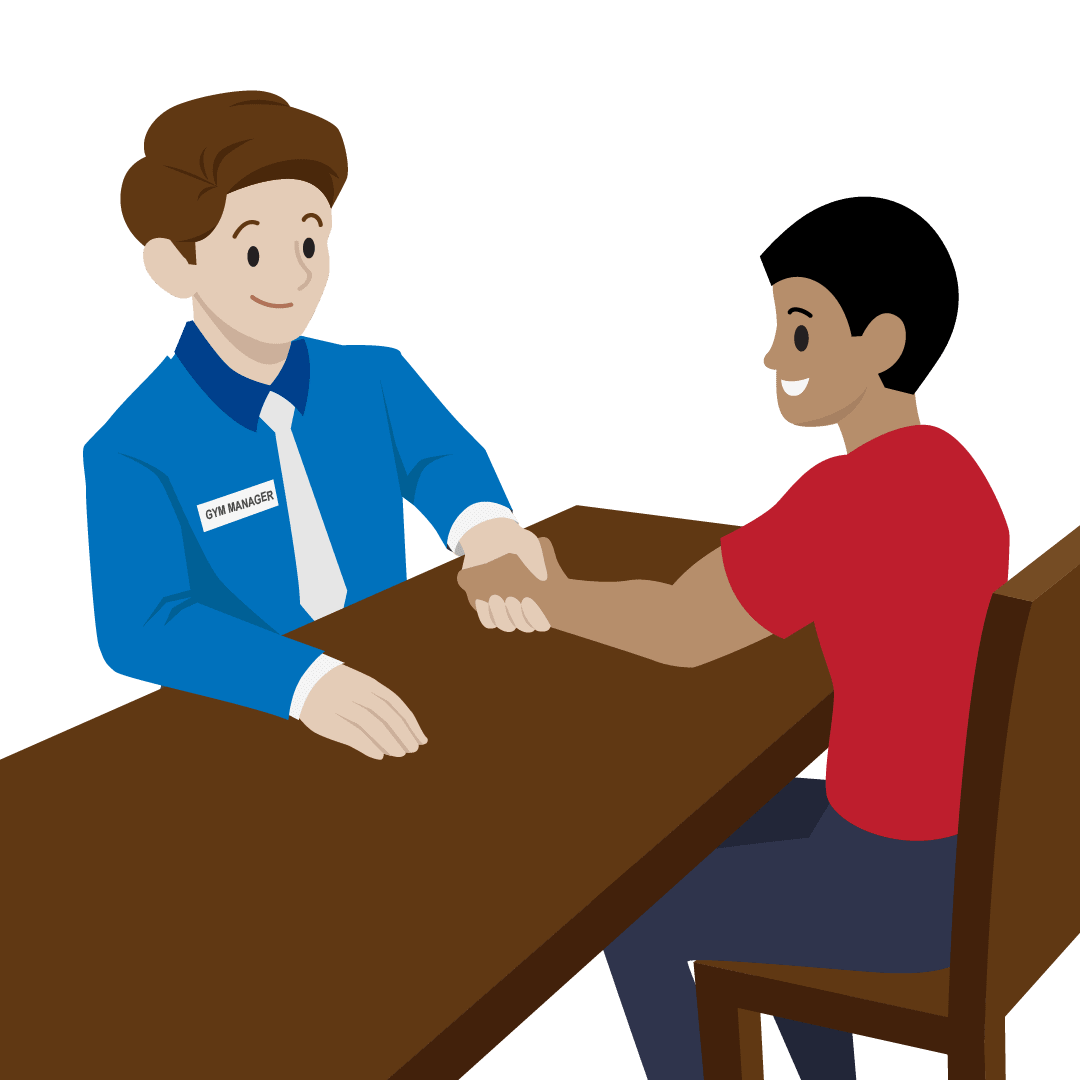 3. Bulletproof way of getting hired at the gym you want to work at
4. Preparing for and crushing your first personal training session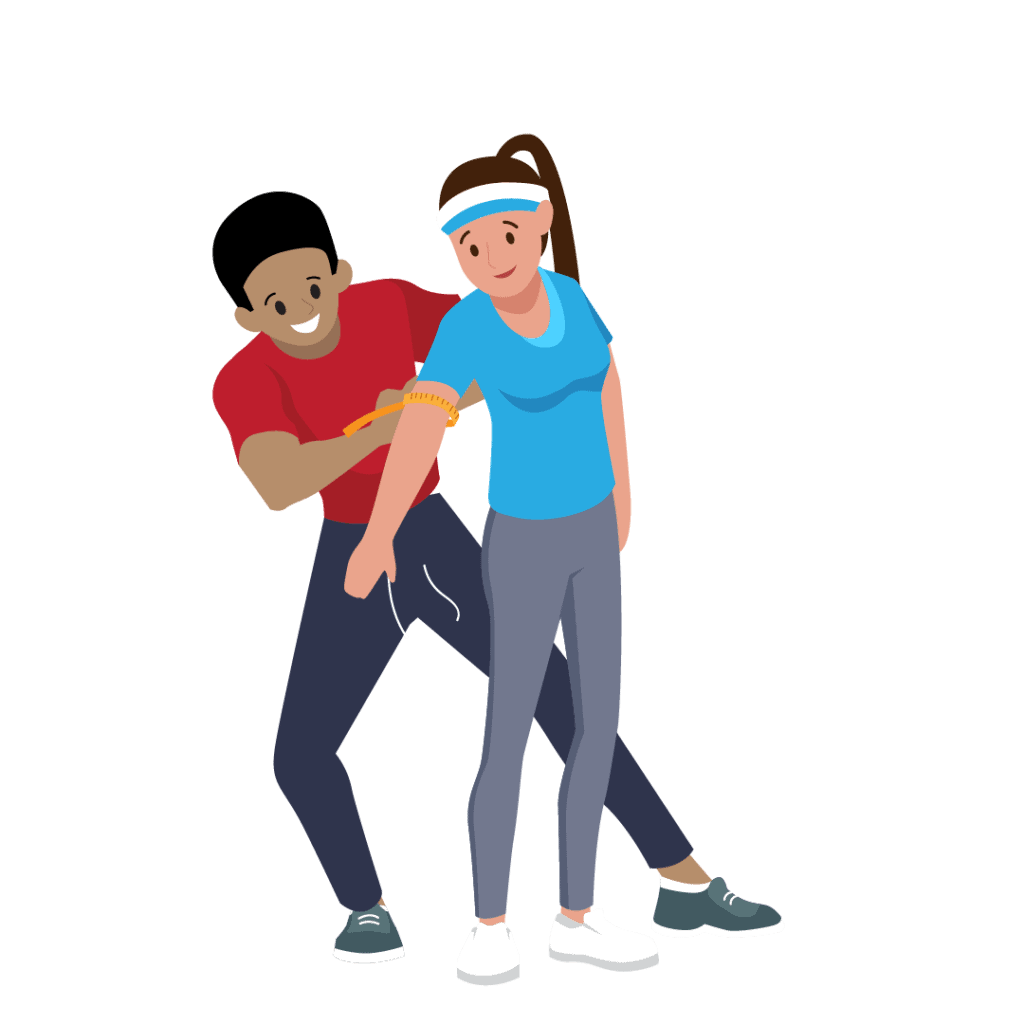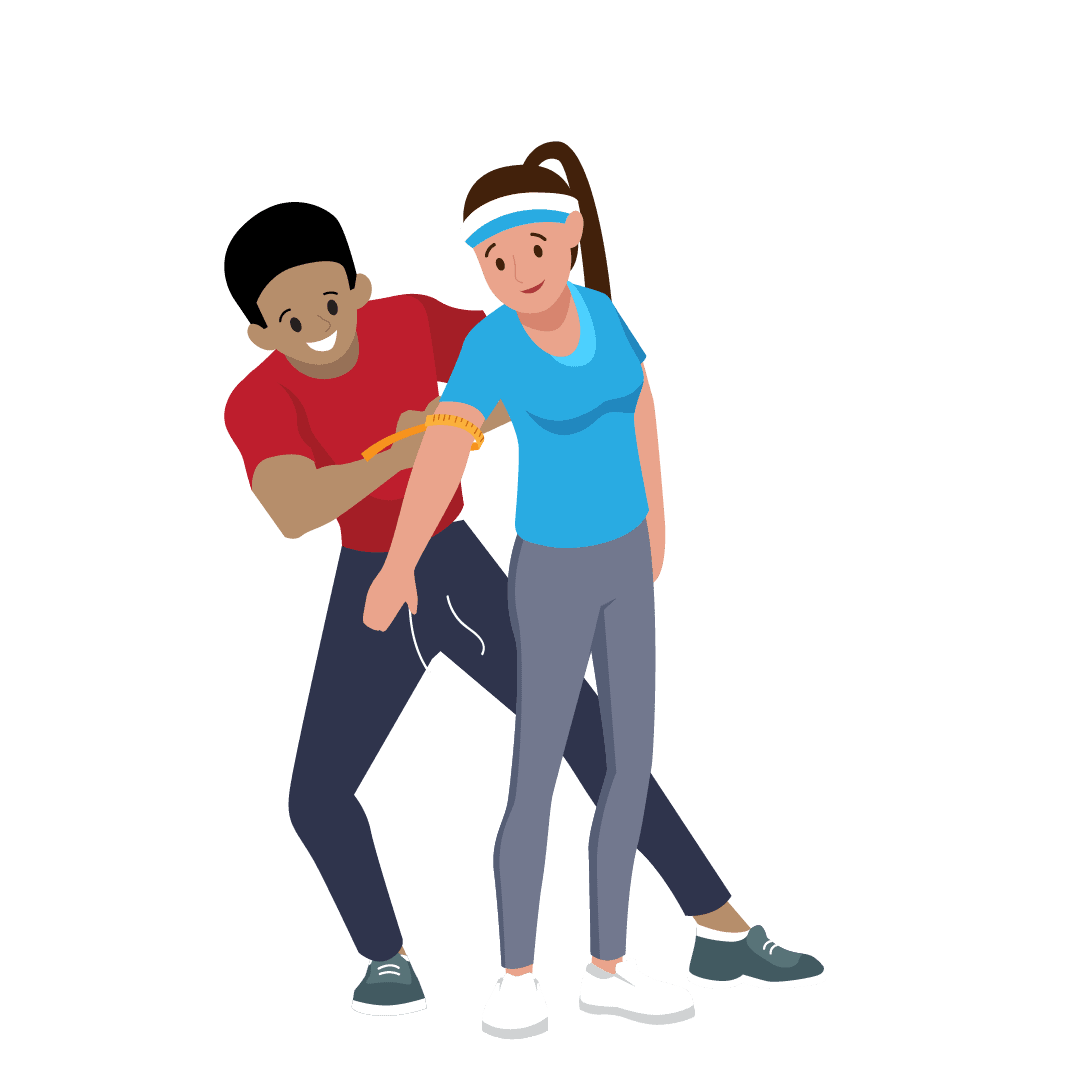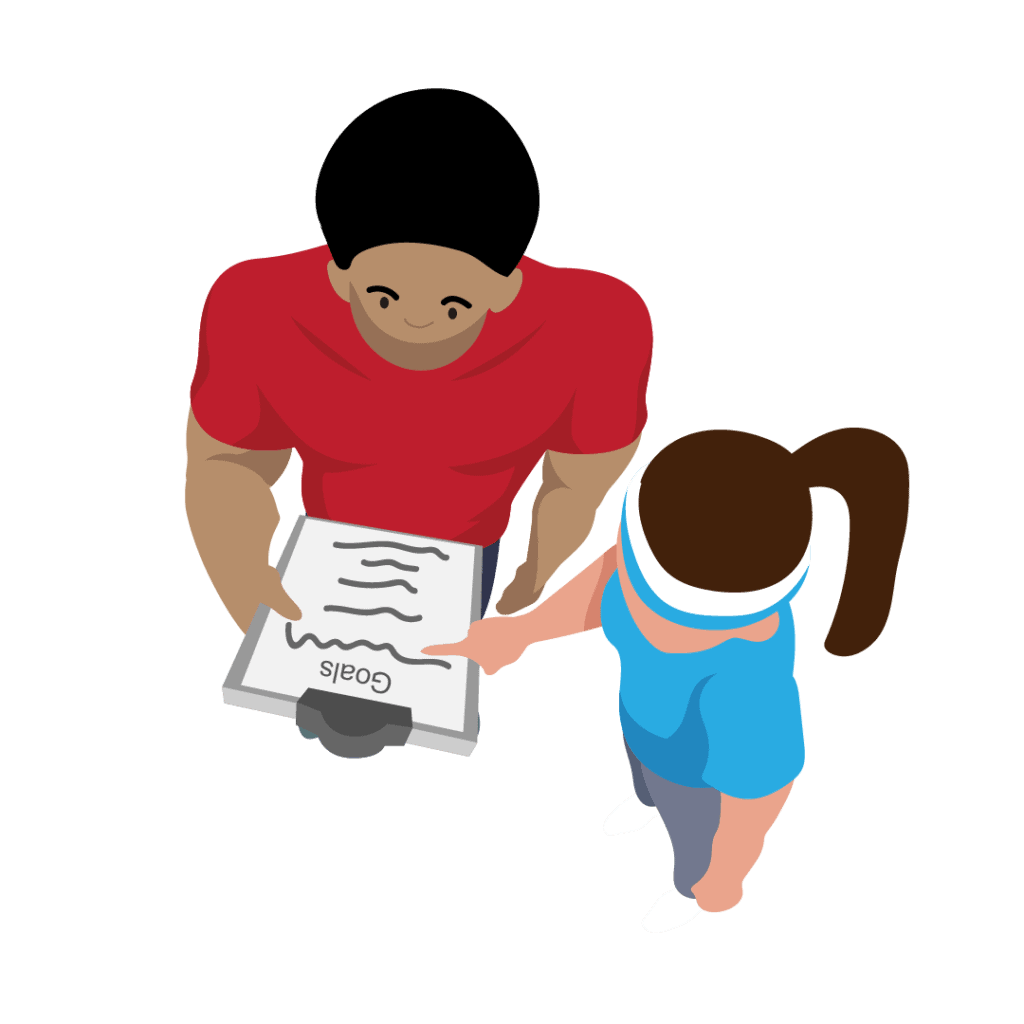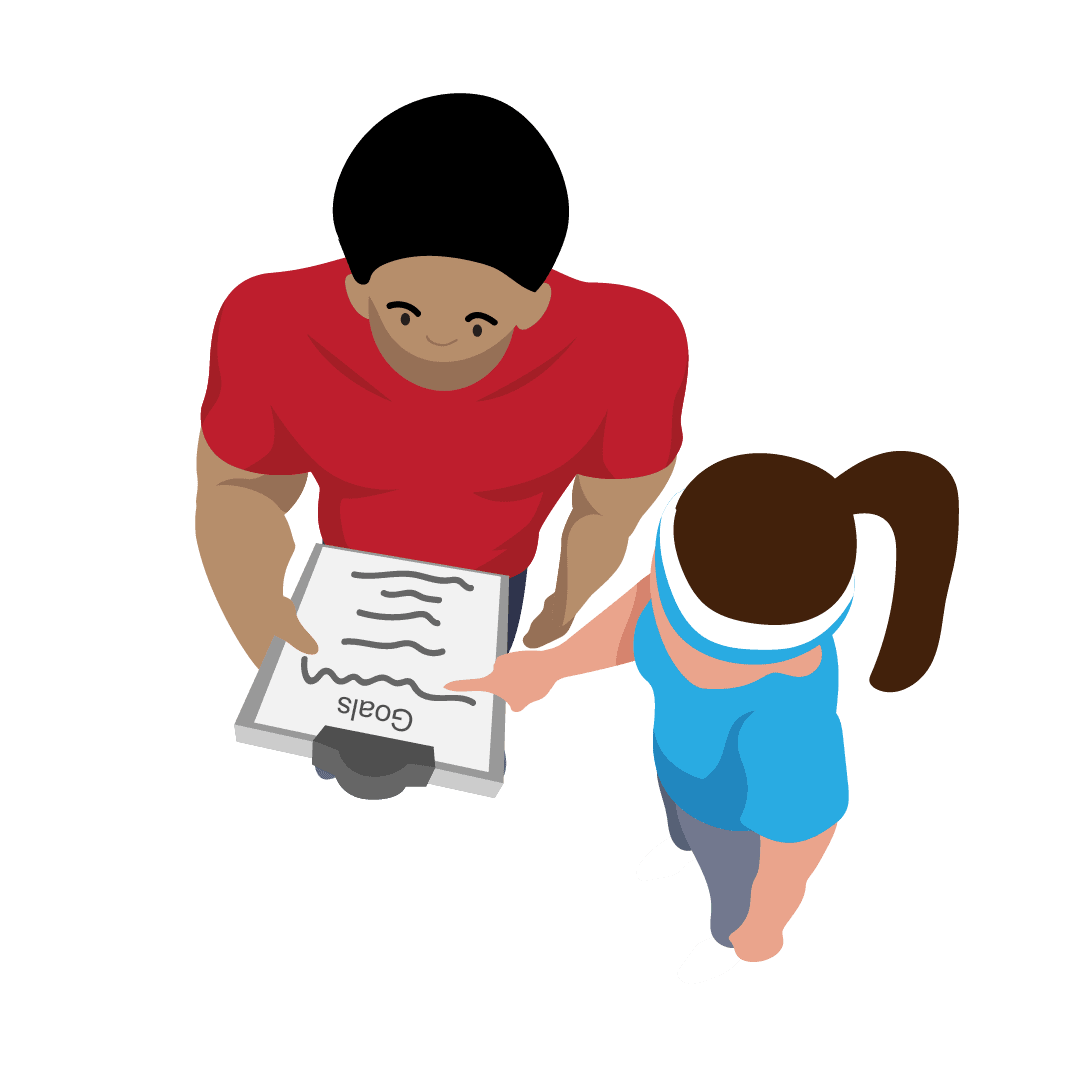 5. The Bible on client relationships and retaining clients
6. Common beginner pitfalls to avoid and essential tips to thrive as a trainer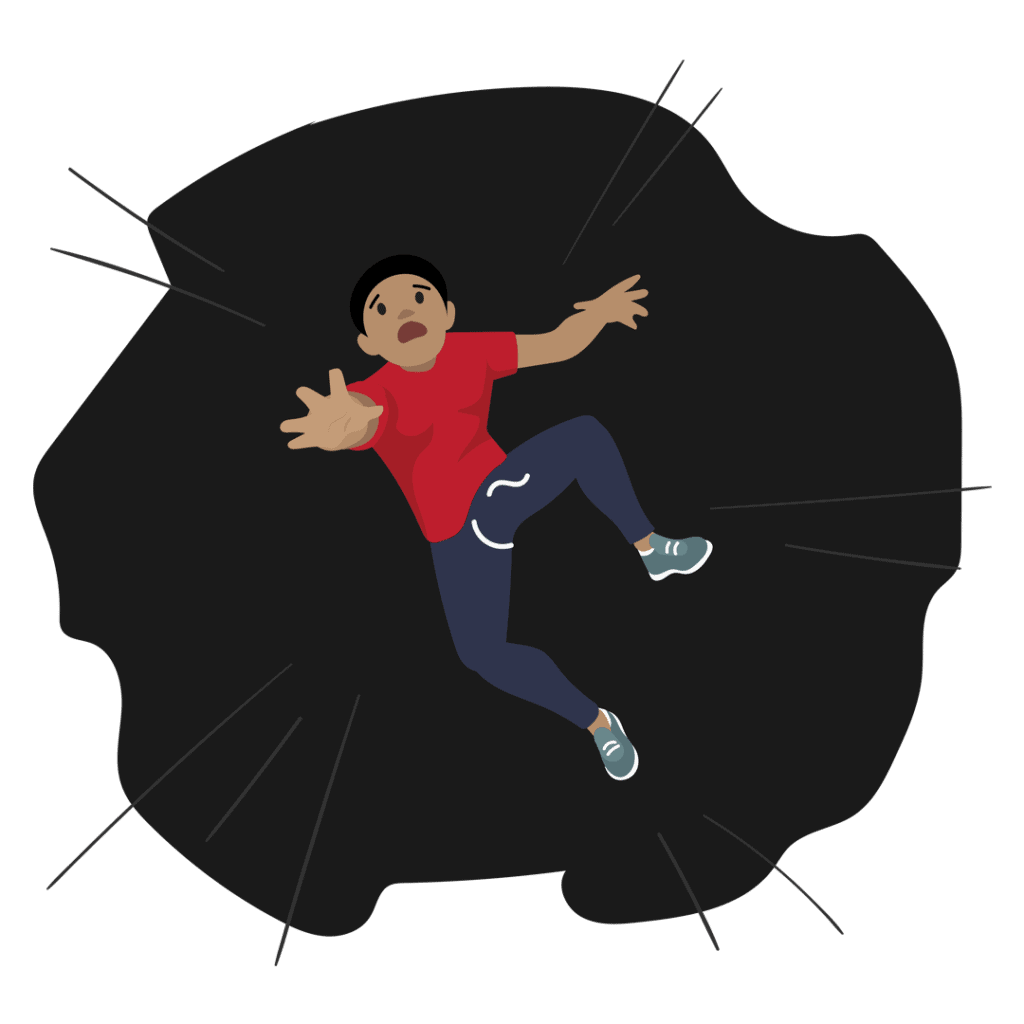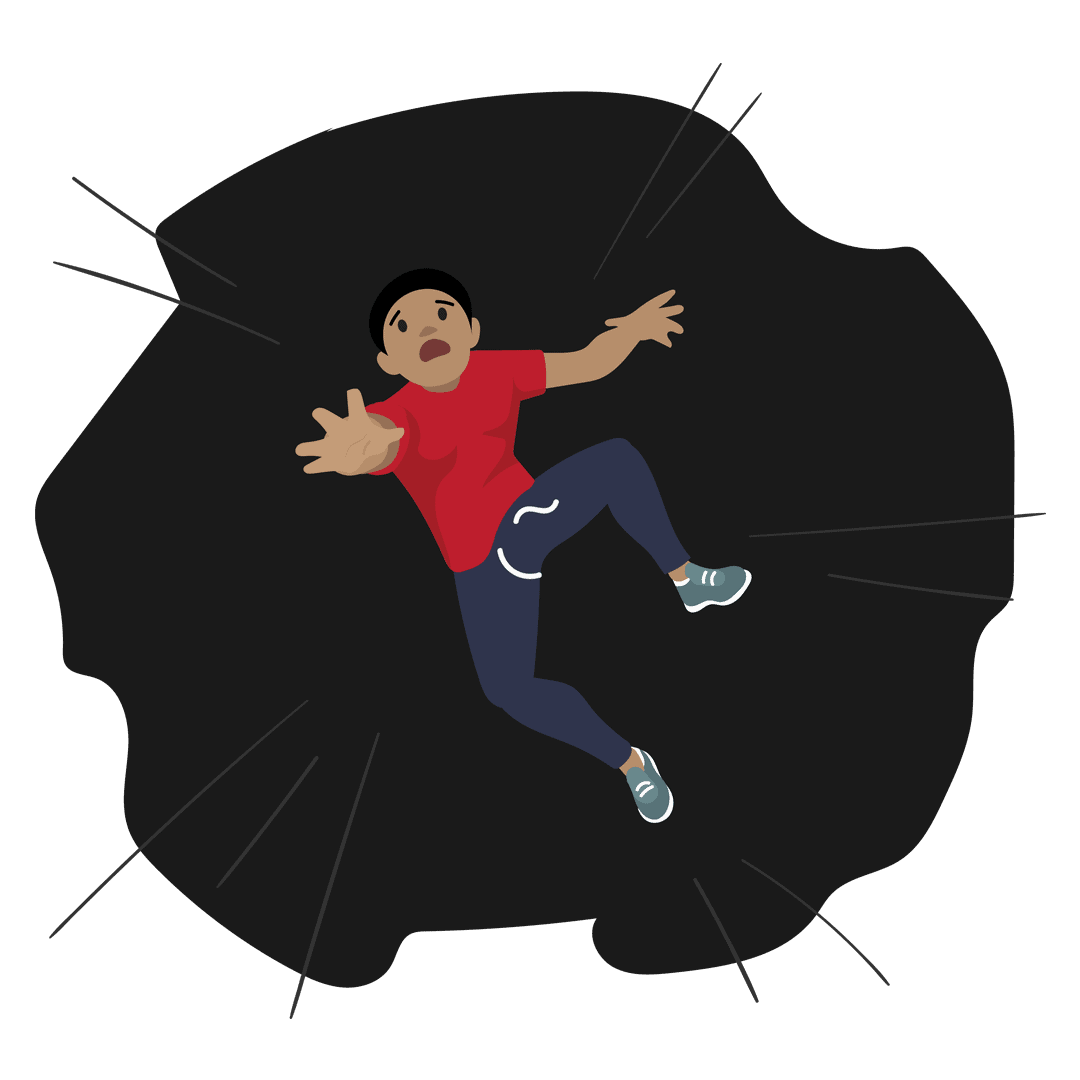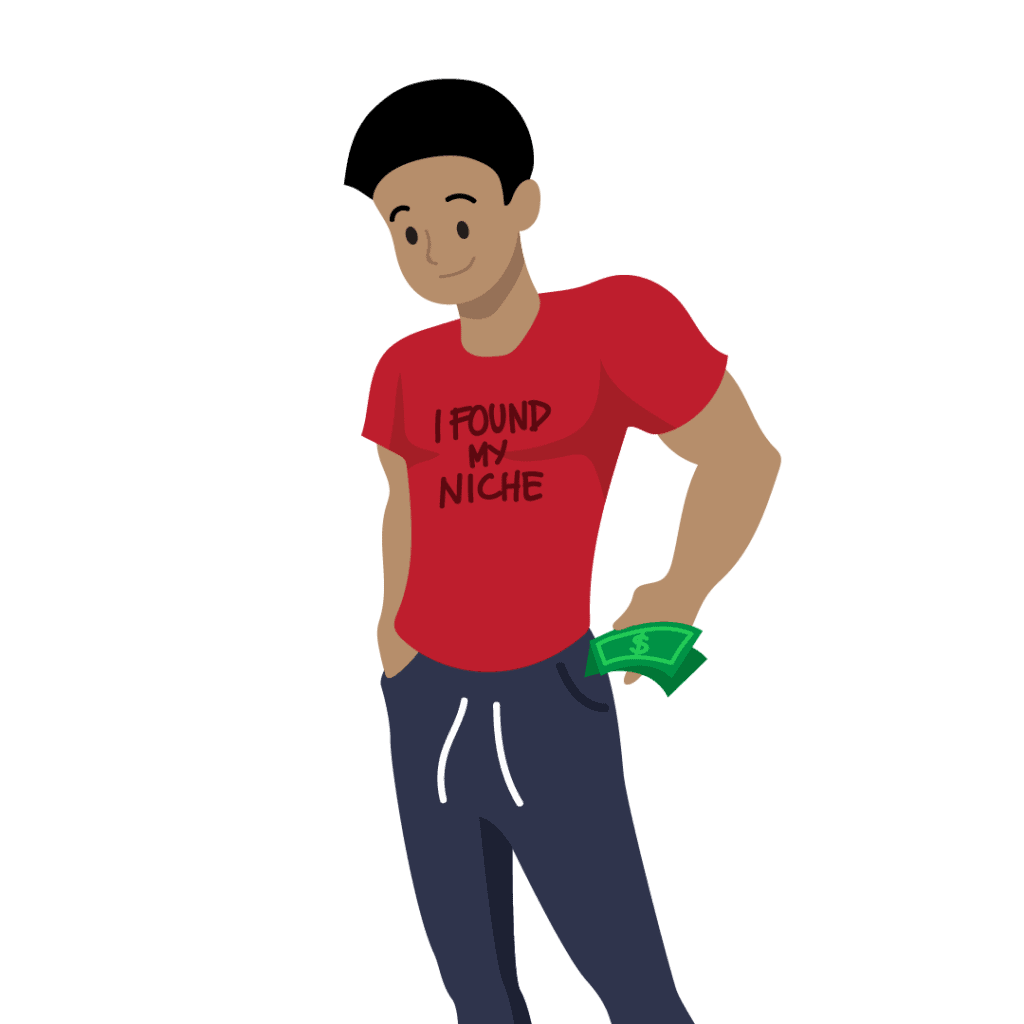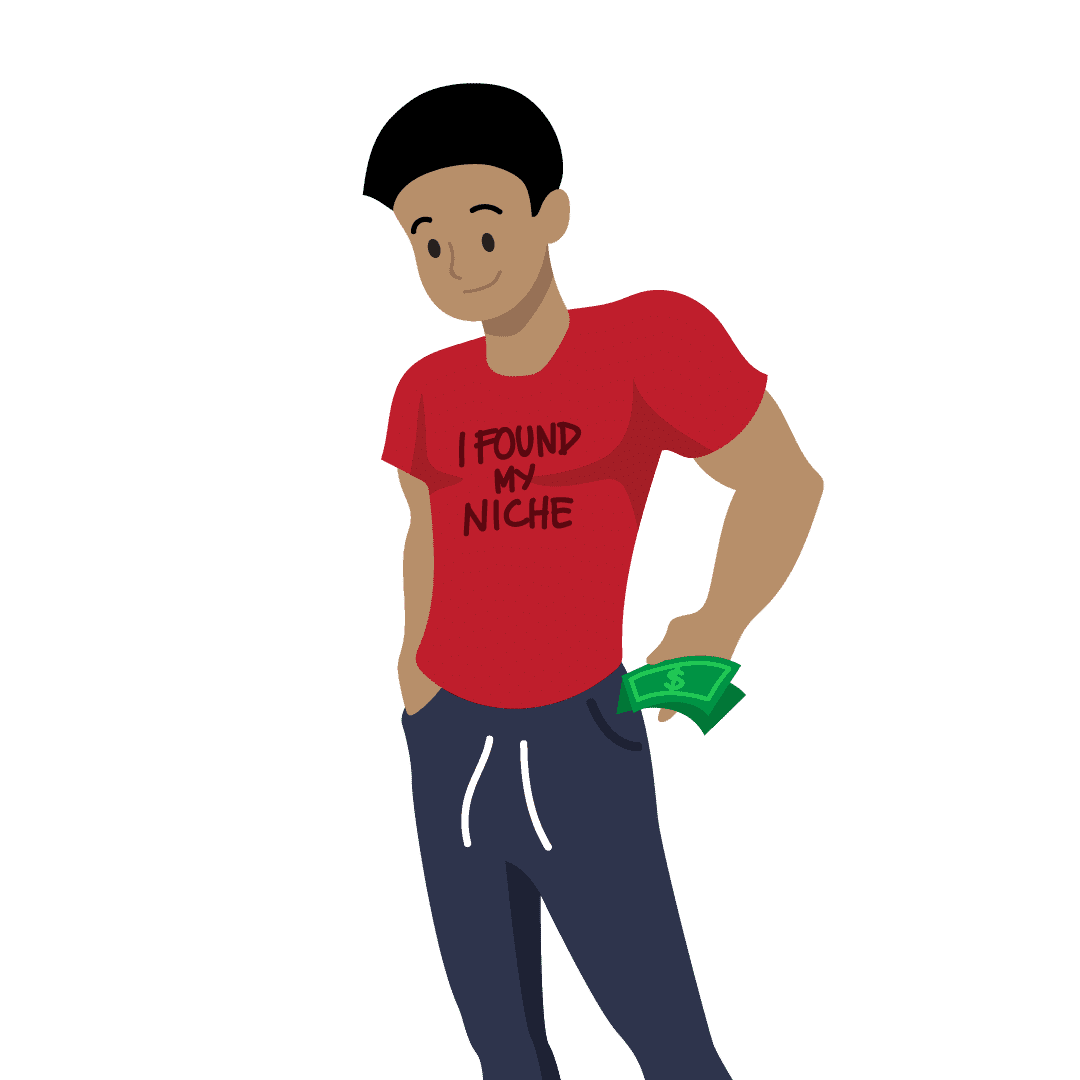 7. How to find your PT niche to work with your preferred client type for a more satisfying and lucrative career