No doubt, we live in a world very different from the one our parents grew up in. Everything is fast-paced… even the food we eat. In our results-driven lives, for many of us, our lunchtime is spent at our desks, working away while stuffing something unhealthy into our mouths.
And that's having a massive effect on the health of our nation and rising obesity levels. Luckily, many people realize this and more and more understand that looking after their bodies means better health down the line.
They are turning to a new, healthier way of living, taking the time to work out, eat properly and look after themselves in other ways by employing the services of specialists such as personal trainers and health coaches.
Health coaches, in fact, are becoming extremely popular. And it's because they can help people in so many aspects of their lives, not only with what it is that they eat. So what exactly is it that a health coach does on a daily basis? Let's dig a little deeper…
I also highly recommend that you take the quiz and find out which health coaching certification is best for your career goals.
Also, make sure to check out my article on the top health coach programs as well as my ultimate guide on how to become a health coach.
Coaching people to a healthier lifestyle
Many people think that health coaches just help overweight people lose some pounds. But don't be fooled, there is much more to this exciting profession.
In fact, a health coach can do so much more in helping people become healthier. They can help with:
Managing weight
Stress management
Improving overall nutrition
General fitness
Exercise
Quitting smoking
Controlling blood pressure
Controlling cholesterol
And healthy eating
That's pretty impressive, right?
So how do they help?
But how exactly does a health coach go about helping out their clients?
Well, as with other positions in the fitness industry, such as a personal trainer, for example, there are important steps that they will follow with each one of their clients.
And for each health coach, it's a little different. Everybody has their own unique way of doing things, but generally, the steps will include:
Assessment
A plan of action
Monitoring
Motivating
Assessing their client
The first thing any health coach will do is hold a one-on-one session with their new client to find out exactly what it is they are hoping to achieve by employing their services.
And we have already looked at the areas where a health coach can help people out. In today's modern world, however, most clients will visit a health coach to help them with weight control, stress management, fitness, helping with health problems or something similar.
The assessment with a client may take one session, or it may take more.
It's about getting all the information needed to be able to help someone out effectively. And sometimes as a health coach, you may have to dig really deep. People can be a little guarded, especially if they feel embarrassed, like about their weight, for instance.
Carrying out a proper assessment is crucial to making a success of the partnership between a health coach and their client.
Draw up a plan of action
The next step once the assessment is complete is to draw up the plan of action to help each individual client.
Of course, this all depends on what it is they want to achieve by using the services of a health coach. So for example, someone may need help due to the fact that they suffer from high cholesterol.
One of the most obvious ways to help fight this is to draw up an eating plan that will not include those foods that can push up cholesterol numbers.
That means less saturated fats, removing any foods high in trans fats completely, increasing fiber intake, opting for foods with omega 3 and adding exercise to their daily regime. Of course, these are just some of the ways to tackle the problem, but you get the idea, right?
Again, each client will have an idea of what it is they expect a health coach to be able to achieve for them.
Some of these may be a little far fetched so make sure that during the planning phase, you tell them exactly what they can achieve while following your recommendations.
The final part of this part of process will also include drawing up the goals that the health coach and the client will be hoping to reach.
Monitor their progress
The next step in the process is pretty obvious… and that's monitoring each client's progress. Initially, this might be on a week to week basis but as they progress through the process, that can change to every two weeks and later, perhaps even every month.
Monitoring will take different paths for each client. It obviously depends on what aspect of their lives they have approached a health coach to help them in.
For example, someone wanting to lose weight will be weighed on each visit to see if they are indeed dropping the pounds. Various parts of their body can also be measured to see if they are losing inches as well.
Both of these methods are excellent indicators to show if a client is sticking to the program that has been drawn up for them.
This monitoring process can take place over various time periods but generally, it will continue until the client has reached the goal that was set during the assessment phase.
Motivate!
Finally, a large part of what a health coach does, once a plan is in place to help their clients, is purely motivation.
Most clients will start off in a positive manner but after a while, their will to succeed might start to lag. And that's where the health coach has to step in on a mental level.
They do this by finding what it is that makes their clients tick, what will motivate them and what can get them pushing on towards their goal. The ability to do this often comes from the fact that they build up a rapport with their clients, learning more and more about them over time.
And it's what separates the excellent health coaches from the good ones!
Where do health coaches work?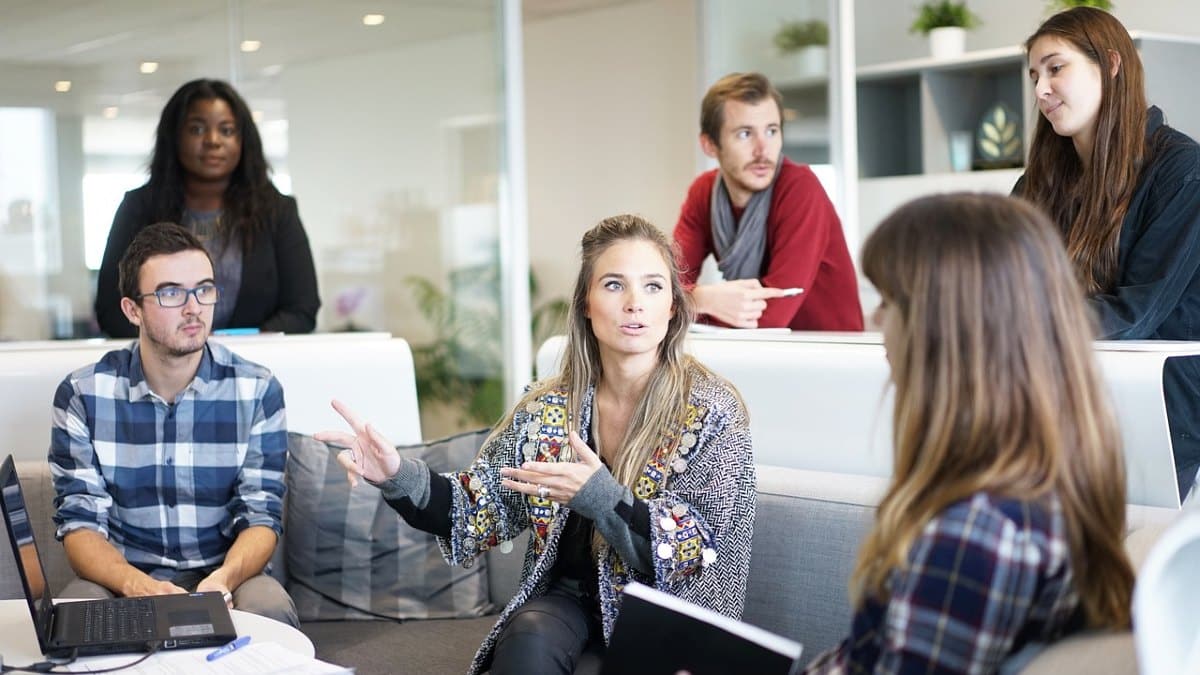 So let's take a look at where a health coach will work once they have received their certifications and are qualified.
You're probably thinking that most will work from a gym, right? And yes, you are not wrong. A fair number of health coaches are employed by larger gym chains to help their clients reach specific goals.
But there are so many other places that a health coach could find work.
In private practice
While most health coaches probably won't start their own practice when starting out, many do move out on their own once they are established.
Of course, it's far easier to do so once you have built up a client base that can move with you.
There are a number of factors to consider when choosing this route, for instance, the location where you would work from, which would probably be the most important.
Take it online
The web is a wonderful thing! More and more personal trainers are taking their jobs online, so what is stopping a health coach?
Thanks to FaceTime and Skype, its easy to speak to someone in a one-on-one situation, so dealing with clients won't be a problem. The only small downside to this is the fact that you will be relying on your clients to make their measurements and hold themselves accountable.
Work for big corporates
Many corporates are realizing the importance of a healthy workforce.
Other than setting up gyms at their offices for their workers, many are employing a variety of experts such as health coaches. These help workers quit smoking, reduce stress and eat healthily, certainly a win-win situation all around.
Other options
There are so many other areas where health coaches can find employment.
Just a few others that you might consider include medical centers, large doctor's offices, chiropractors, and yoga studios.
So how do you become a health coach?
Now if you think working as a health coach is something you can see yourself doing, you might be wondering the best way to become one.
And there are numerous ways you could do this but perhaps the simplest and certainly the fastest is to get certified by doing an online course. There are so many to choose from but we are going to highlight those we consider to be top-notch.
American Council on Exercise Health Coach Certification

Certainly one of the best available for aspiring health coaches, the American Council on Exercise (ACE) Health Coach Certification is an online study certification that can be completed at your own pace.
At the end of it, and once you have passed the certification exams, you will be ready to help people get healthier and turn their lives around.
But what does the course entail?
Well, it has had a recent update with a range of new information now part of the curriculum. This will help clients in so many different ways, making you an indispensable part of any gym or health team.
All online studies are conducted through ACE university which provides everything you need to get through the course and pass the certification. This includes:
All the necessary textbooks both in hardcopy format and ebook (depending on which package you take)
A range of video lectures for each section of the health coach certification course
ACE video and audio coaching sessions
Quizzes for each chapter to see if you understand the fundamentals thereof
A variety of practice tests to prepare you for the final certification exam
Access to ACE Answers, an online portal where you can ask questions in areas where you might be having a little trouble understanding vital concepts
The new textbook for this certification, "The Professional's Guide to Health and Wellness Coaching" not only provides all the information you need but it also acts as a substantial career guide for once you are certified.
What's it cost?
There are two options for this course. The "Basic" package comes in at $599 while the "Plus" package is $799. It offers a hardcopy of the ebook textbook as well as an audio copy.
Without a doubt, if you are looking to enter the world of fitness as a health coach, this is the certification that you really should consider.
Other options?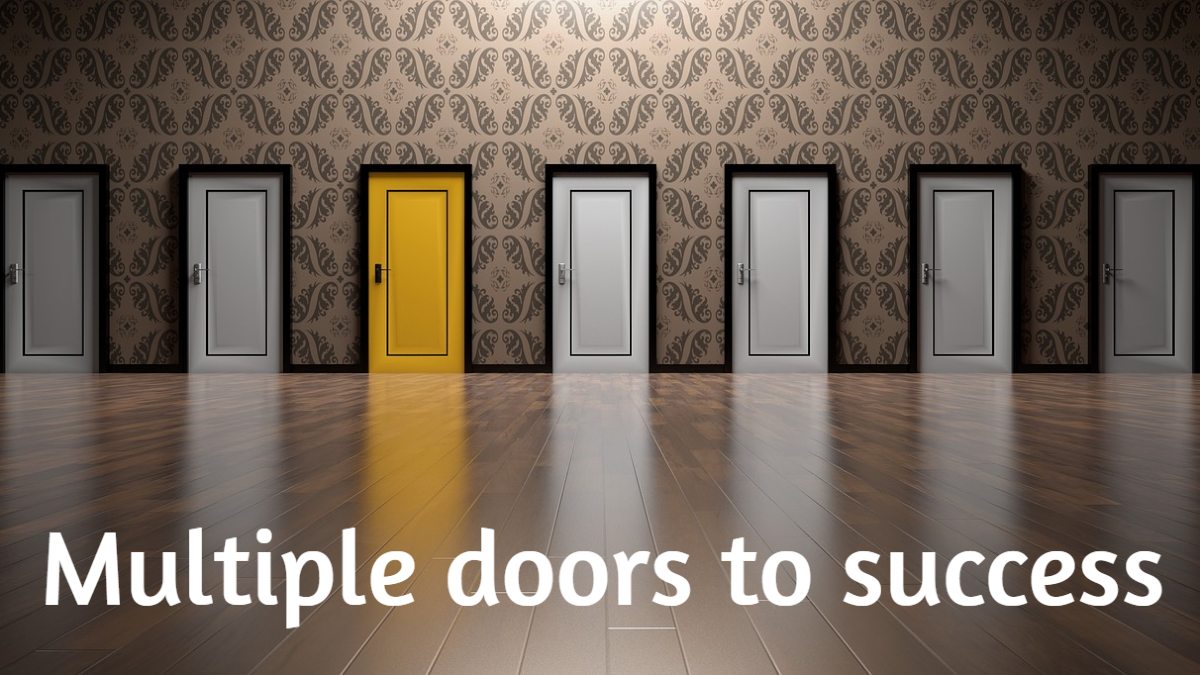 You may also consider another course, especially if you already work in the health field.
The Certified Nutrition Coach certification offered by the National Academy of Sports Medicine (NASM) has some aspects that certainly relate to the health coach field.
If you qualify as a certified nutrition coach, you could use these to add some more strings to your bow and branch out in terms of services offered. For example, the knowledge on behavioral change you would learn from this certification can be applied from a health coach perspective.
But that's totally up to you, depending on which field you see yourself ending up working in.
To sum up…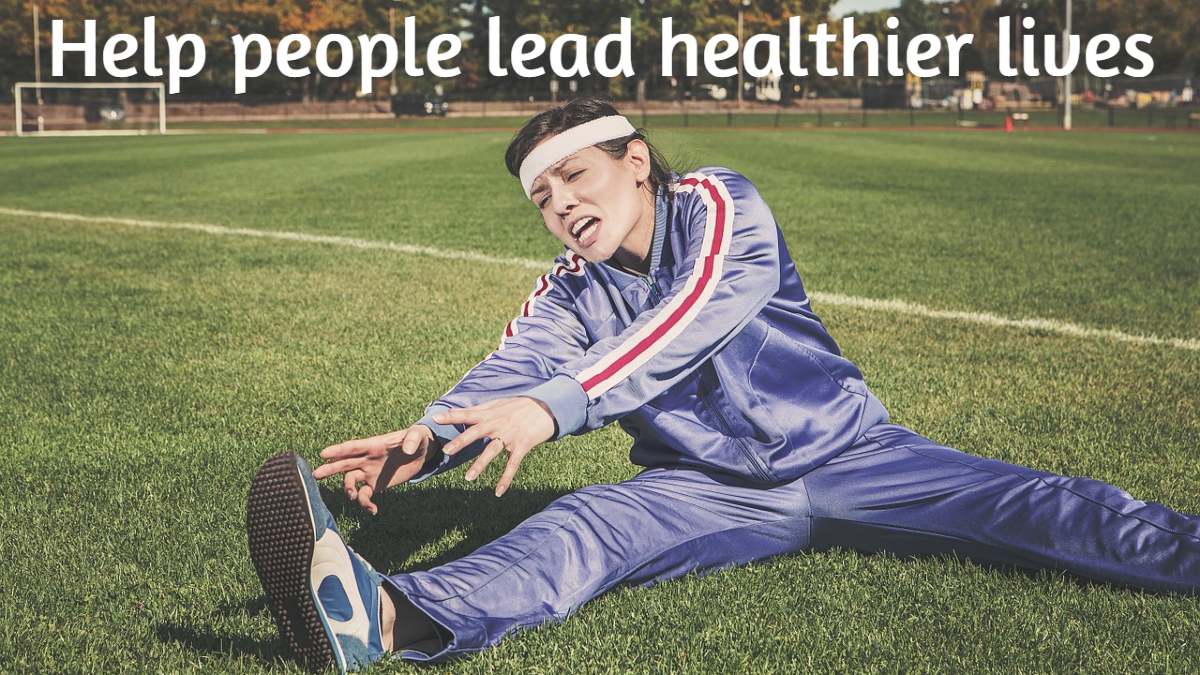 Gone are the days when working in the world of fitness, exercise, and nutrition meant a low-paying job at the local gym.
With the industry growing at such a massive rate, more and more people are looking for experts in specific fields to help them lead healthier lives. And that makes the position of a health coach pretty exciting.
So if you are considering becoming one, you can't go wrong by getting your accreditation and starting to help people get healthier!