Hey everybody, coach Tyler here!
Welcome to the ISSA CPT Exam FAQ page.
You've made it this far in the ISSA CPT Exam Prep Study Hub, so you must be serious about your studies.
The purpose of this article is to answer the most popular questions that people have regarding the ISSA CPT and ISSA study materials, and I've broken down the following:
Don't forget your copy of the ISSA exam cheat sheet and ISSA study plan.
There's no better way to prepare!
Also, I highly recommend Trainer Academy for its premium ISSA CPT study materials which reduce study time by 50% and have an exam pass guarantee.
Read my full review of them here and see how you can save $100 on their MVP study system using the code: PTPSUB.
With that said, let's get straight into it!
ISSA CPT Study Series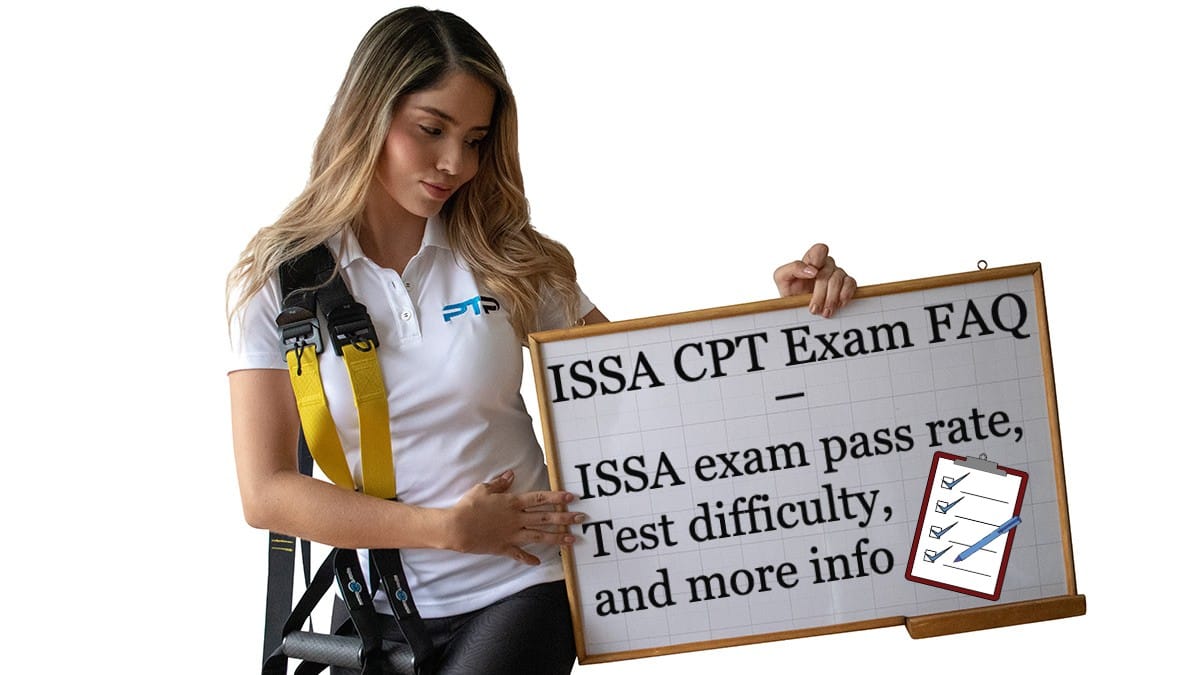 ISSA Exam FAQ in Video Form
ISSA Exam FAQ in Audio Form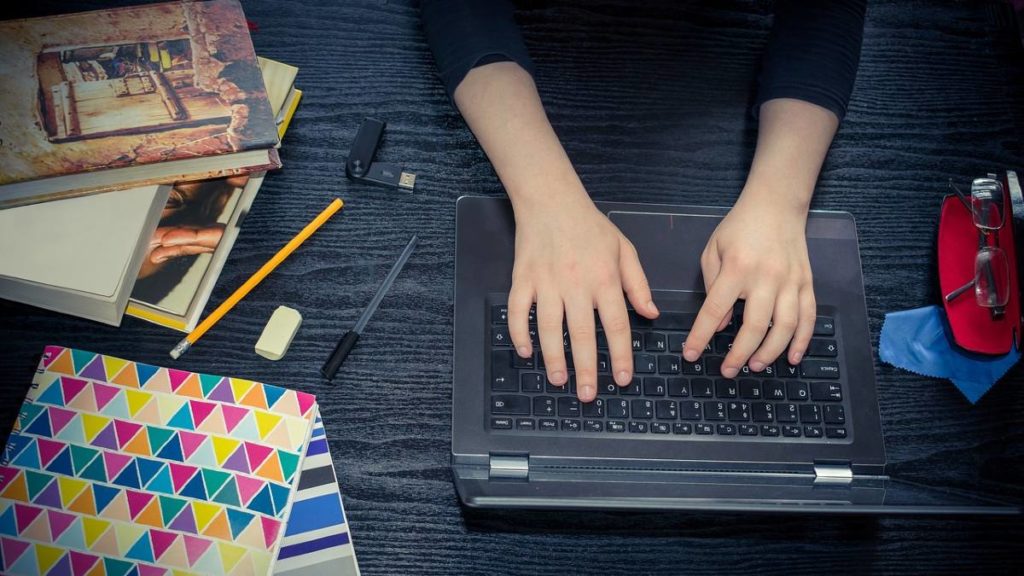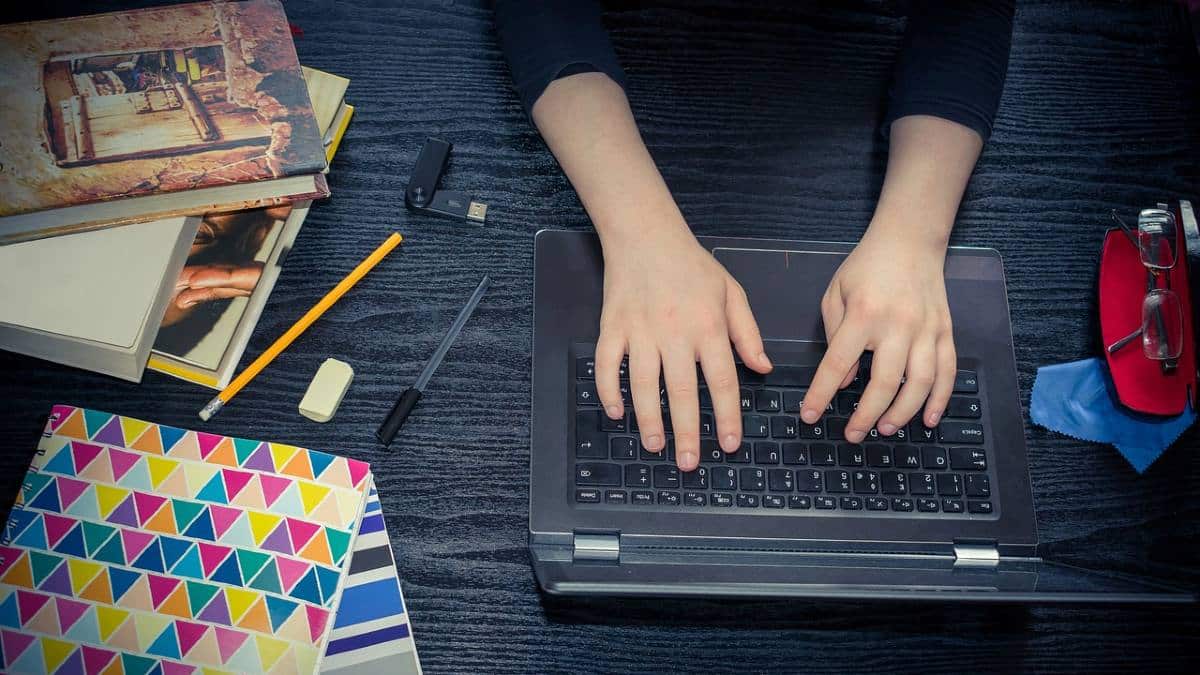 The entirety of ISSA is delivered online, and there is no practical or real-world sit-down component of the final exam.
But why online?
In my perspective, it's a really great way to deliver this level of education, and our world today is shifting more towards this type of learning.
You might ask what the benefits are, so here are a few:
No printing, filing, or storing any paper or hard copy material
No worrying about naming and signing everything; you just log in
No waiting for postal or courier services for material delivery.
Saving on postage and shipping costs
No worrying about errors when writing that can't be corrected
The exam is automatically sent to the grading center upon submission
Self-paced, flexible study and exam arrangement
24/7 educational support team availability (except holidays)
Now let's get down to the meat and potatoes of this article, which is, of course, the ISSA CPT exam FAQ all on this one page for your convenience.
PTPioneer's ISSA Exam FAQ

Below are some of the most frequently asked questions regarding the ISSA CPT final exam.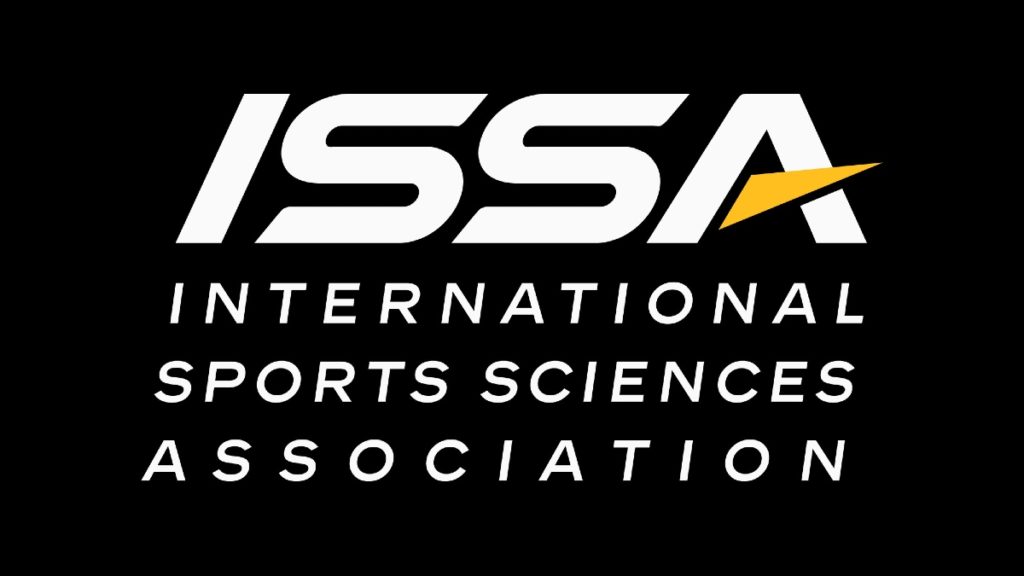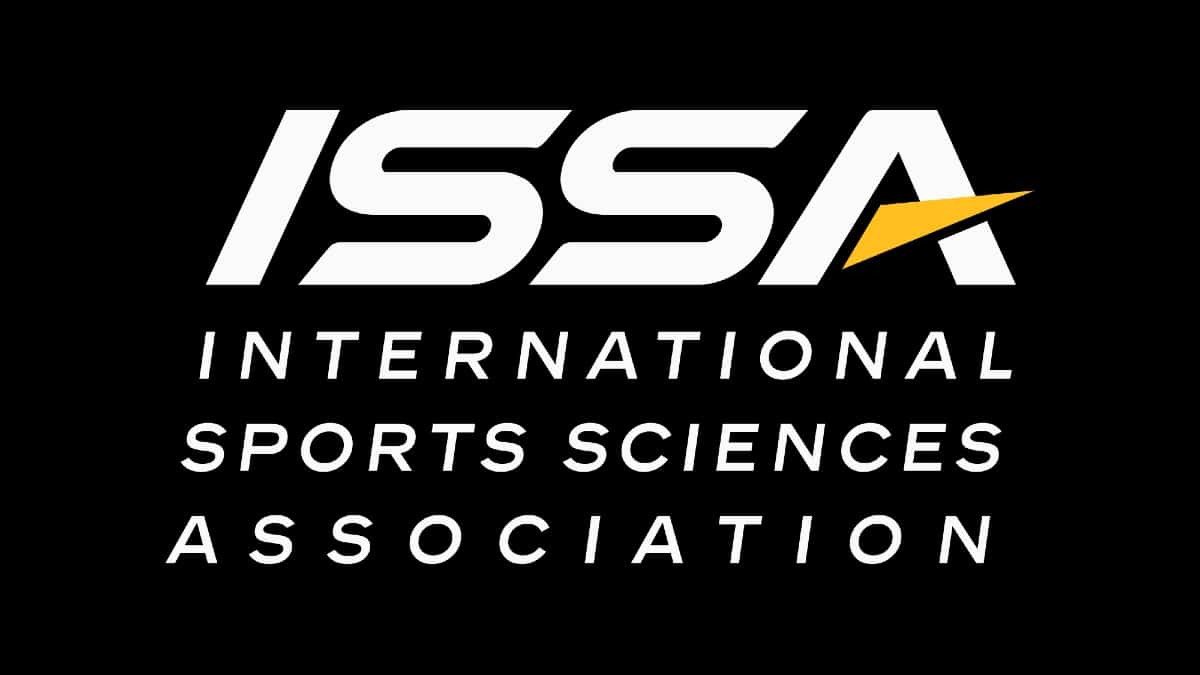 Hopefully, I was able to answer all of your questions and ease all of your concerns about the ISSA CPT final exam.
With a 90% pass rate, it would be hard not to think ISSA was a bit of a strange walk in the park.
The thing is, they have a COMPLETELY different approach to delivering knowledge and skills.
And if you are not sure whether or not ISSA is the right certification for you, then I highly recommend you read my article on the top five personal training programs.
ISSA is a training academy, not a grading system, and from my experience with ISSA, it is designed to progressively train you to build a solid foundational understanding of all things fitness.
Unlike most other certifications that give you a bunch of stuff to learn and then try and see how well you remember it, ISSA aims to help you gain knowledge that you can apply to be your best.
Best wishes on your pursuit to become the personal trainer you've always wanted to be!