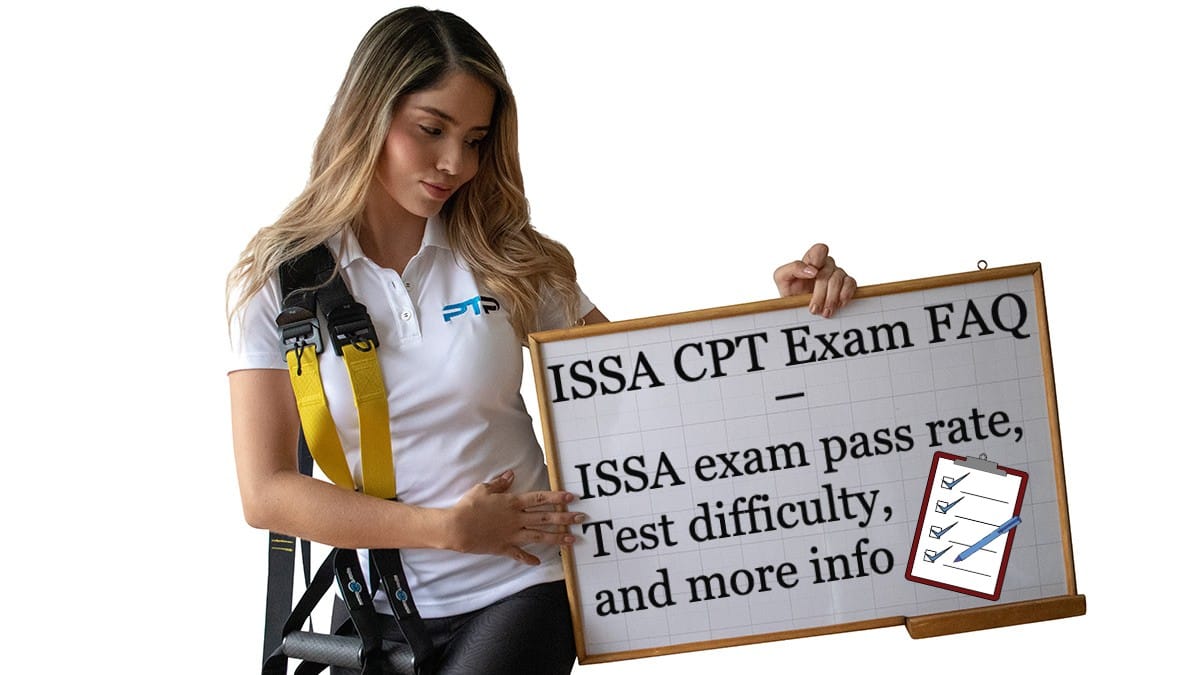 Hey everybody, coach Tyler here and in this article I'm going to be breaking down the entire ISSA CPT course and exam just to give you a better angle in understanding what it's all about. if you have not done so yet, check out ISSA here to see the great deals they have.
In this breakdown, I'll give you info on how the ISSA exam is set up, the various sections it contains and how each of those is scored.
We will also take a look at the ISSA current pass rate just to give you an idea of how difficult it is in preparation.
To get you started on your ISSA CPT exam prep, check out my free ISSA study guide and flashcards here.
I highly recommend you check out the ISSA study materials available at Trainer Academy. These premium study suites feature tons of exam prep and study guidance at a premium.
Get the ISSA exam cheat sheet for free here. Courtesy of Trainer Academy.
Based on student feedback, Trainer Academy is worth every penny, especially with a guaranteed 50% reduction in study time and a 99% guaranteed to pass, depending on what you go for
Since you're here, I'm assuming you're embarking on studying for your ISSA CPT. If not, and you're still not decided about which cert you wanna do, I suggest you take a swing at this quiz and figure out which certification is best for you.
I'll also give you a guided tour through other important aspects of the ISSA CPT such as the cost, the retest policy and many other ISSA CPT related frequently asked questions.
If you have not done so yet, take the quiz to find out which personal training certification is the best choice for you. Also, make sure to check out my excellent ISSA study guide, practice test and flashcards here.
The menu at the top of this page will answer any question related to personal training that you have. If you have any questions, don't hesitate to leave me a comment here (I'll respond within 24 hours). Also, visit the home page for the most recent and popular articles.
And with that said, let's get straight into it!
ISSA Exam FAQ in Video Form
Audio Version: For Those Of You On The Go
ISSA CPT Quizzes

Let's start right away with the meat and potatoes of this article, the exam!
But before we get to the actual exam, first thing's first, the quizzes!
And no, I'm not talking about the PT Pioneer quiz, which I do suggest you should take right here if you haven't already.
I'm talking about the ISSA CPT pre-exam quizzes.
These mini-quizzes are meant to prepare you for the exam. There are 31 of them, 1 for each unit of study, with about 5-8 questions each.
This doesn't count towards any score and is purely for practice. These mini-quizzes can also be taken as many times as you would like before taking the final exam.
I suggest you get pretty good with these before even thinking about the final exam. Aim to get at least 75% (final exam passing grade) in ALL the quizzes and redo them until they're burned into your memory.
The best strategy is to use all guided study options such as the study guide, workbook and interactive resources available.
I also highly advise the Trainer Academy materials for an extra edge. Master the concepts before even attempting the quiz, just so you gain an understanding, rather than just learning to memorize.
Once you have successfully completed each of the quizzes at least once, you will gain access to the final exam.
Trainer Academy has a fantastic true and false quiz.
Exclusive PTP CPT Offers



Gold Standard Cert

Most Popular Cert

Best Study Materials

A Good Option

A Good Option

Best CPT for you?

ISSA CPT Exam Breakdown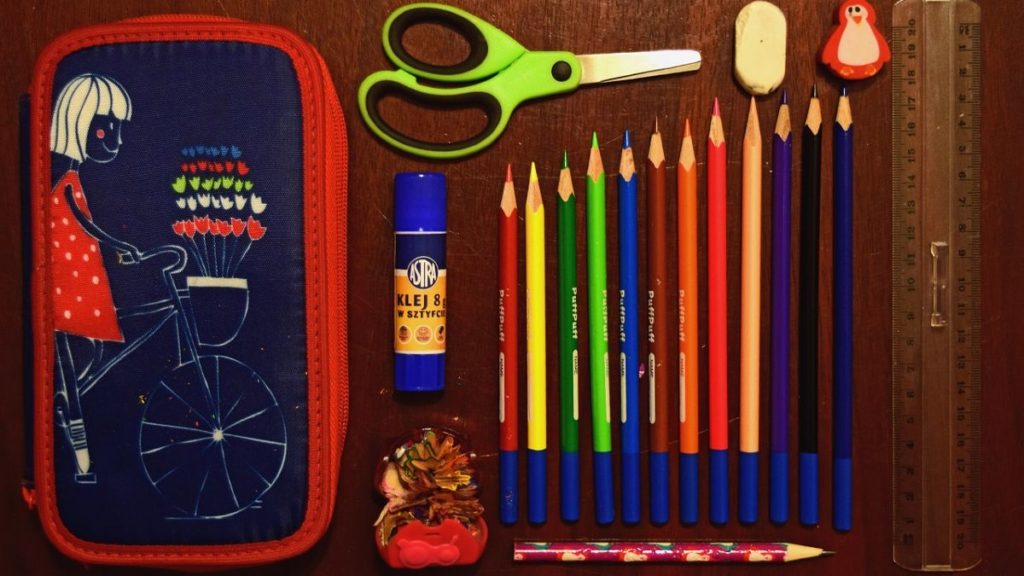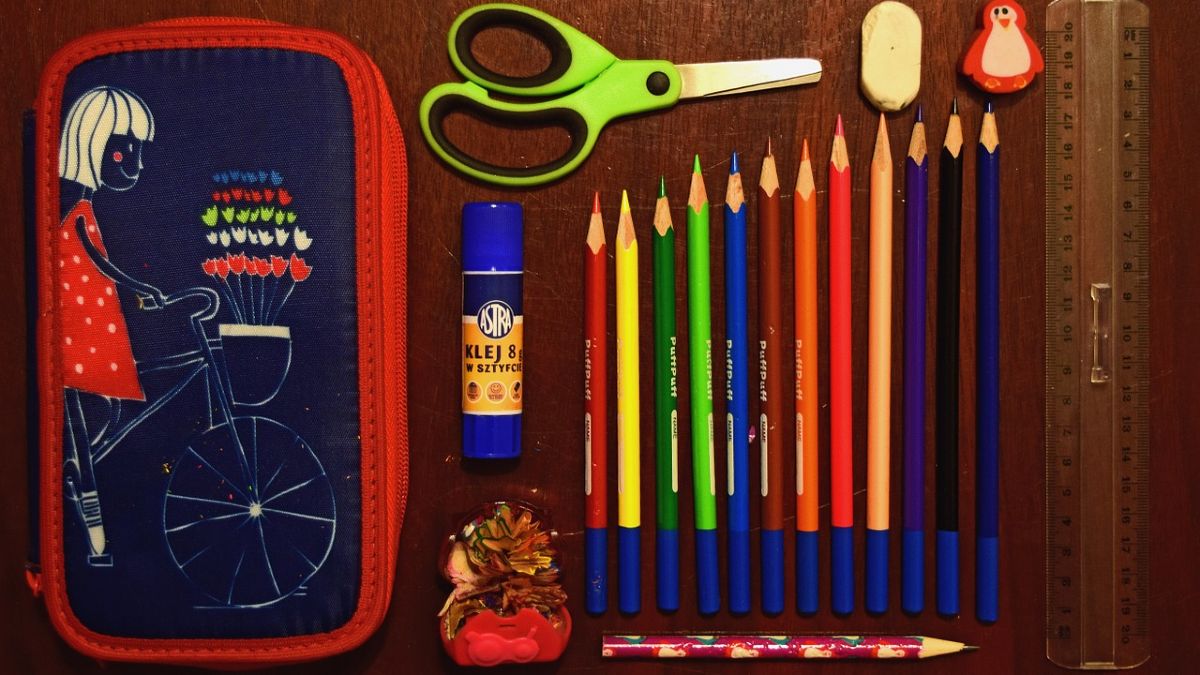 ISSA CPT's final exam is comprised of 200 multiple choice questions spanning all 6 sections.
The format recently changed from one that included essay questions.
I did happen to have the opportunity to check out the original exam format and trust me, the essays are ESSAYS!
You will need to have written well over 2000 words in order to even have your essays qualify for grading and contain the right level of detail.
you would have been required to have a really deep understanding of the text, which isn't a bad thing, and an especially sound ability to create programs.
the essay questions really offered a brain-stimulating challenge that not only forces you to remember important topics but actually required you to apply them and grasp their meaning.
Personally, I thought this was a great way to train as a learning experience, but it was just way too tedious and time-consuming as an exam, even for a non-proctored test like ISSA.
Today, however, you'll get 200 purely multiple-choice questions that follow the same format as the previous multiple choice.
The switch in exam formats happened quite recently as of writing this article, so a lot of you who might have signed up for ISSA in the last few months will be a bit surprised.
It's also important to note that this change only affected the personal trainer certification. all other specialist certs under ISSA remain the same.
that means whatever testing format existed for any other ISSA certs before the CPT exam change will remain the same. it also means anyone who registered for ISSA before the changes took place will have the original exam format grandfathered into their course.
Another interesting caveat is the fact that the exam is self-paced, meaning you don't get timed and can take as long as you need.
Taking things a step further is the fact that you don't even need to complete the exam in one sitting. You can literally pause, log-off, go on vacation, log-back on and pick up where you left off!
When it comes to where you need to place your focus, I'm glad to be able to share with you how the exam questions are weighted. Check this out:
Anatomy and Physiology 13%
Kinesiology and biomechanics 15%
Health and physical fitness 18%
Program Development 17%
Nutrition 20%
Fitness for All 17%
With all things considered, you will need an overall minimum of 75% in order to pass the ISSA CPT. that actually means you need to score at least 75%.
For some reason, the exam puts the heaviest individual focus on the Nutrition section, even tho there is a separate ISSA Nutrition cert.
whatever the reason behind this is, we suggest you focus some of your study effort on .
also, make sure to check out my ISSA exam prep article.
ISSA CPT Exam Format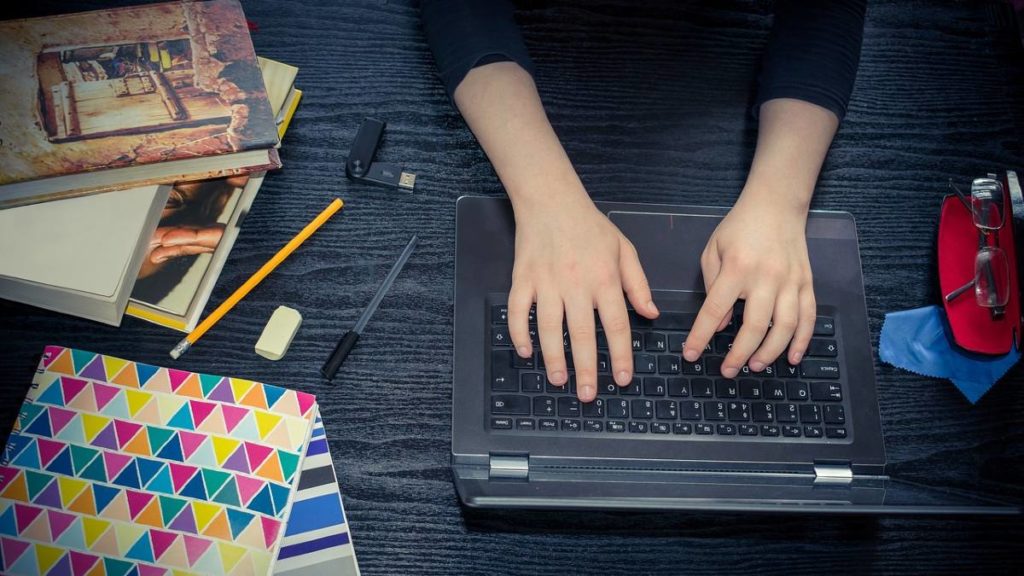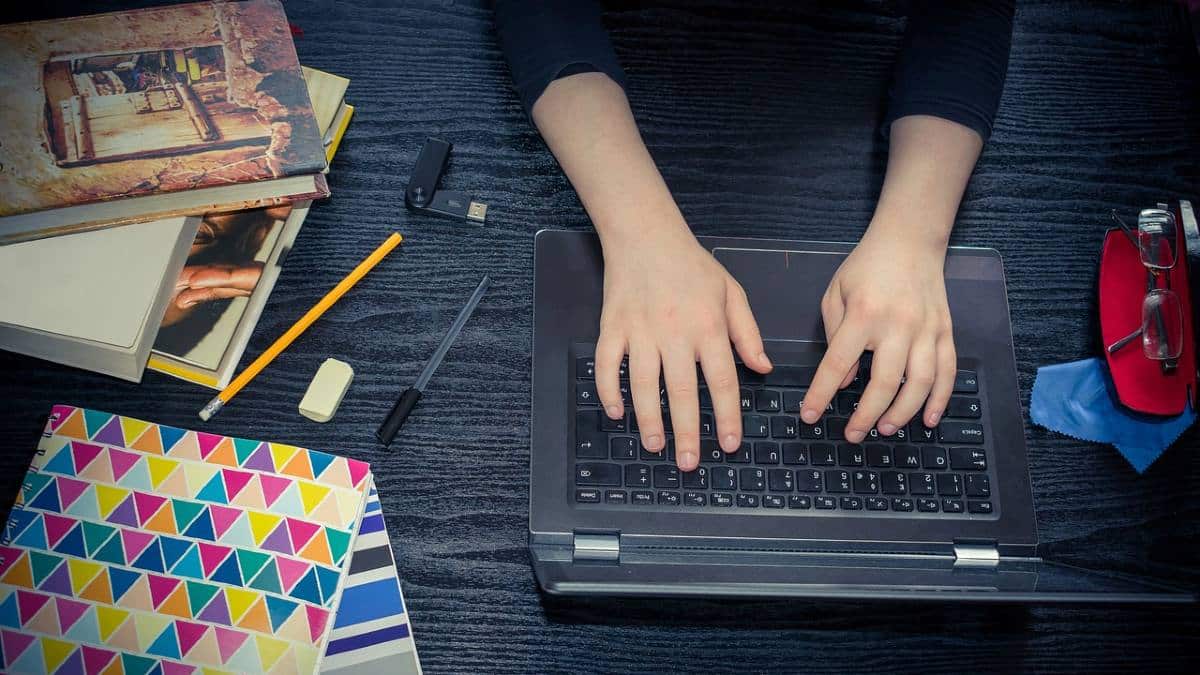 So the entirety of ISSA is delivered online. There is no practical or real-world sit-down component of the final exam.
But why online? You might ask and what are the benefits?
The way I see it, its a really great way to deliver this level of education, and our world today is shifting more towards this type of online learning. Here are a few advantages:
No need to print, file or store any paper or hard copy material
No need to worry about naming and signing everything, you just log in
No need to wait for postal or courier services for material delivery.
You get to save on postage and shipping costs
No need to worry about errors when writing that cant be corrected
The exam is automatically sent to the grading center upon submission
Self-paced, flexible study and exam arrangement (you can study and test anywhere, at any time in as much time as you need)
24/7 educational support team availability (except holidays)
ISSA CPT Exam Difficulty
Anyways, the ISSA exam is relatively easy, with a 90% pass rate, it's hardly the most challenging certification out there.
Don't assume this means it's easy. Not at all. I figure the course material and guided study is just that great.
Exclusive PTP CPT Offers



Gold Standard Cert

Most Popular Cert

Best Study Materials

A Good Option

A Good Option

Best CPT for you?

Failing this exam
But sometimes, things don't go according to plan…
ISSA CPT Re-Exam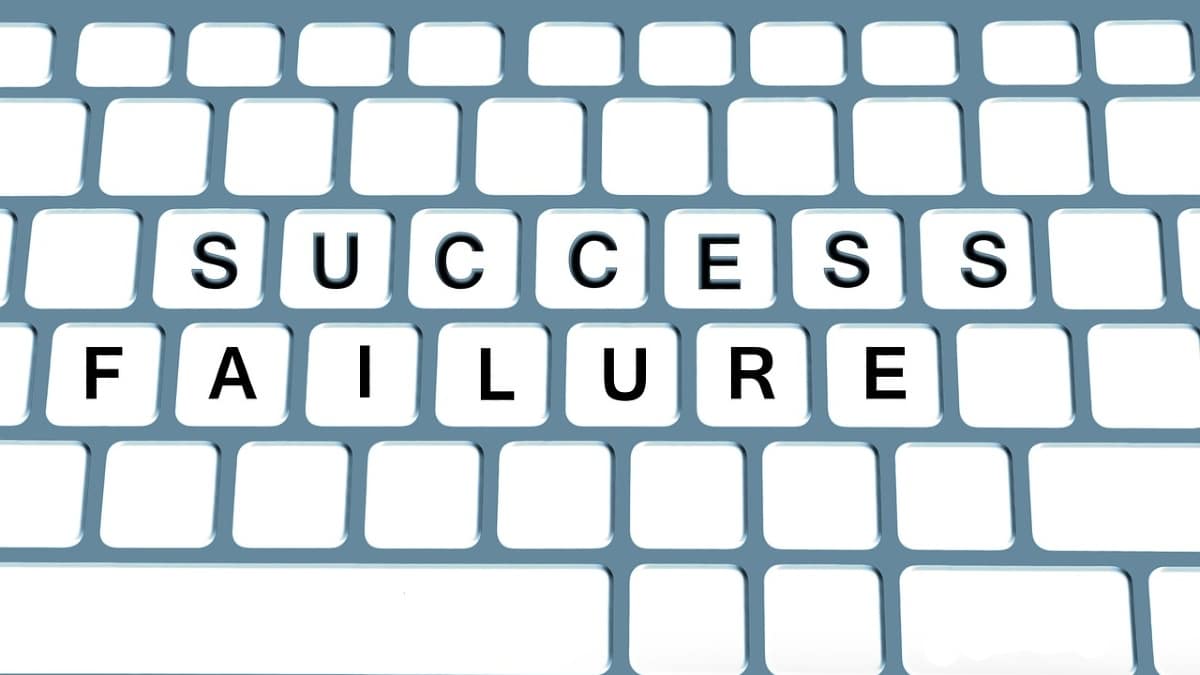 If you find yourself as one of the 10% and don't manage to pass the first time round then you're in luck. ISSA gives you your first retake for free (provided no cheating or plagiarism is strongly suspected
This retake needs to be done within 30 days of receiving your failing grade, otherwise, you will have to pay a $50 dollar retest fee.
The way you retake the exam is also pretty interesting. After failing, one of the invigilators sends an email briefly touching on which questions need to be re-answered in order for you to pass.
So instead of retaking an entire exam, you just retake the questions you failed.
It's highly unlikely you will fail a second time around unless you really try hard, but if you do, you will then need to pay a $50 retest fee, which isn't that bad compared to others.
How Long Do I Need To Take The ISSA Final?
From the moment you register, you have about 6 months to study and complete the final exam
If however, you update your enrollment with a new or additional course, you will have an additional 8 months from that upgrade date.
Also important to note that ISSA has no enrollment periods. Because of the online format, enrollment is pretty flexible, so you can jump in at any time of the year.
What Study Material Does ISSA Provide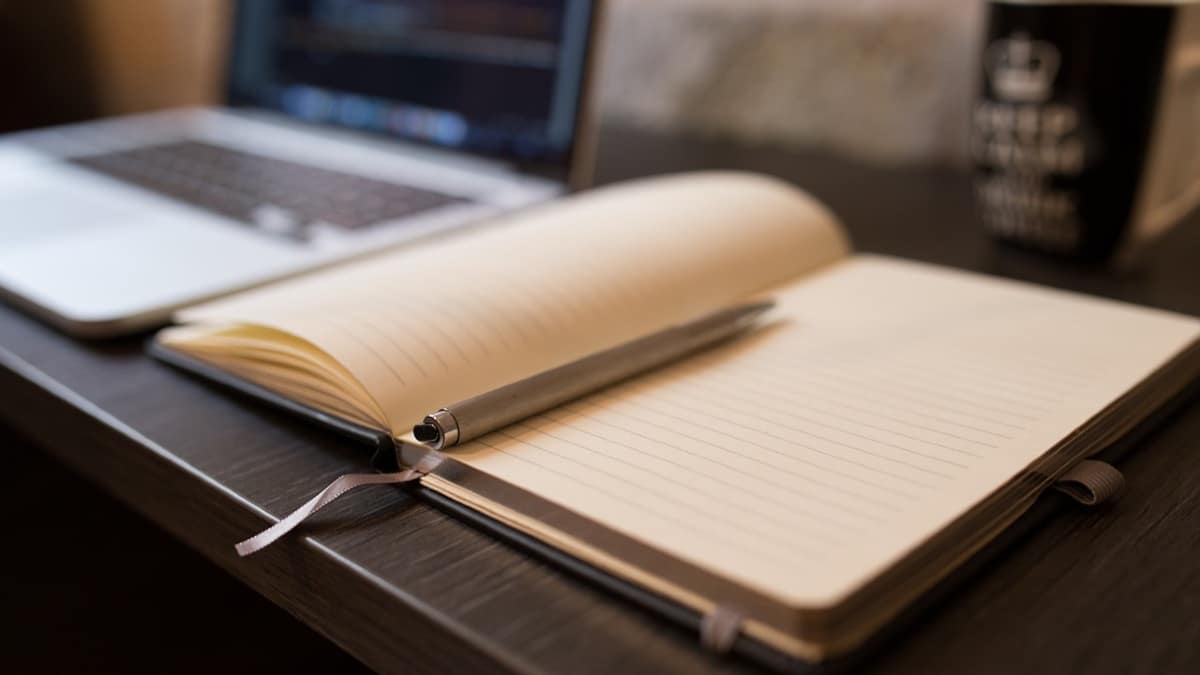 Once enrolled with ISSA, you will have access to an ebook version of the textbook as well as a PDF study guide and practice tests.
You will also be mailed the hardcopy of the textbook along with a few other physical versions of digital materials
All this is included in the course fee. The only addition would be if you're shipping from outside the UK.
The textbook is very comprehensive and solid with the facts but still manages an easy to digest conversational tone.
The textbook has 6 main sections with 31 sub-units spread across them.
They are:
Anatomy and Physiology (3 units)
Kinesiology and biomechanics (4 units)
Health and physical fitness (4 units)
Program Development (5 units)
Nutrition (4 Units)
Fitness for All (11 units)
ISSA also comes with a 10 week guided study plan, which culminates in the final exam on week 10. Think of it as digital lectures.
Although the study materials that come with ISSA are decent, for premium ISSA study materials, Trainer Academy is always my go to. They will cut your study time in half.
How and When do I Recieve my ISSA CPT Certificate?
So congratulations, you've passed, but knowing that you've passed isn't enough now is it. Its a certification, which means you will need a certificate as proof.
Soon after passing, you will be notified via email by one of the support staff informing you of your success (isn't that just the best kind of email?).
3 weeks after your final exam, your certificate will be mailed to the address you registered with.
ISSA Exam Prerequisites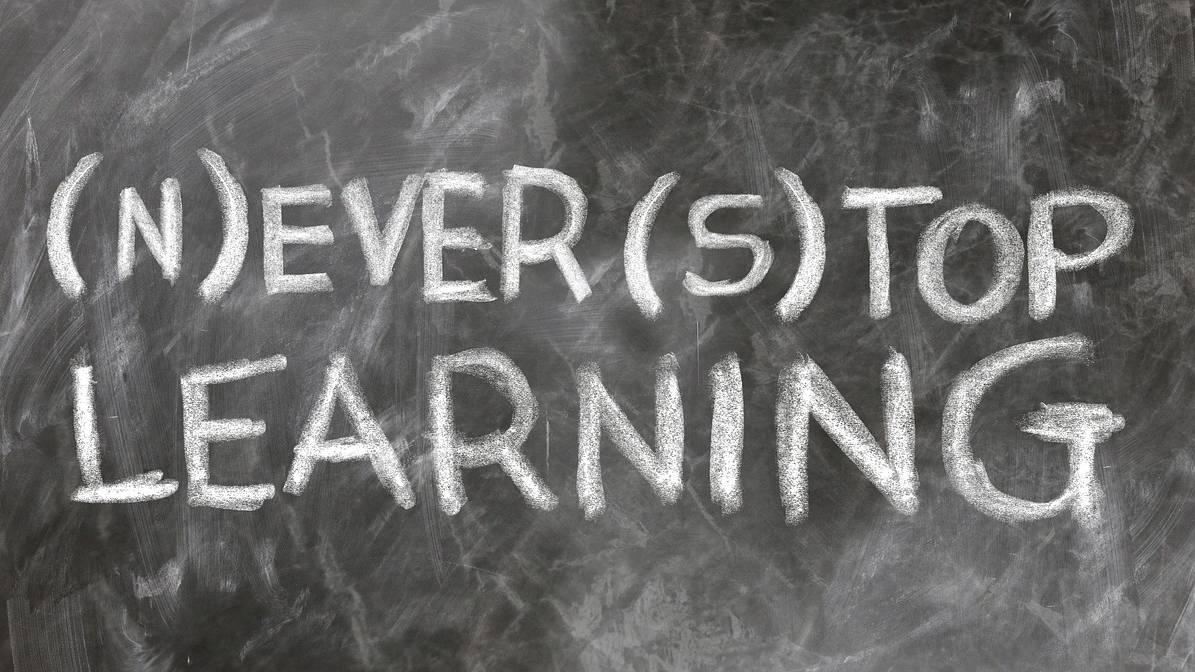 In order to qualify for ISSA CPT, you simply need to have a high-school diploma or equivalent.
You also need to have your first responder certs nailed and current. That means you need to maintain a current adult CPR/AED/First Aid certification.
You can either submit proof of your current certs (which need to be valid for no less than 30 days from submission), or you can take advantage of the ISSA online first aid course.
Either way, you gotta do what you gotta do.
ISSA CPT Validity Period and Recertification Process
As with all accredited certifying agencies, you will need to renew your certification every so often.
This is because exercise science and sports medicine are constantly evolving with new groundbreaking technologies and evidence of new discoveries.
It's also necessary in order to keep your mind sharp with the relevant knowledge.
In order to renew your cert, you need to provide proof of continued education worth at least 20 CEUs. This can be done by attending workshops, seminars or even certifying through different agencies or with different specialties
You can check out ISSA's very own recertification resources on this page
ISSA has one of the cheapest recertification fees at just $99 compared to other agencies and programs that will have you pay well over $100 dollars for your credential renewal.
This fee is waived if you earned all your CEUs through ISSA, so I would highly recommend getting a specialized cert from them during the two-year gap.
ISSA CPT Exam Cost Break Down
The stand-alone CPT certification from ISSA costs $599 (depending on what deals you come across). The payment can be made once-off or in convenient monthly installments.
There is a great deal currently on where for just $799 you can get both the PT certification and the Nutrition certification. I personally love this idea and think it's worth every penny.
The cost includes all study material, minus the international shipping for the textbook hard copy and any other physical material.
Aside from the study and exam material, the cost includes some nifty business resources and on-the-job tools.
You even have access to official branded business cards, website designs and more.
Check out the current price for ISSA here.
Also, ISSA frequently as deals for their elite and master trainer programs. They also sometimes give out their nutritionist certification completely for free with the purchase of their personal training certification.
ISSA CPT Exam Conclusion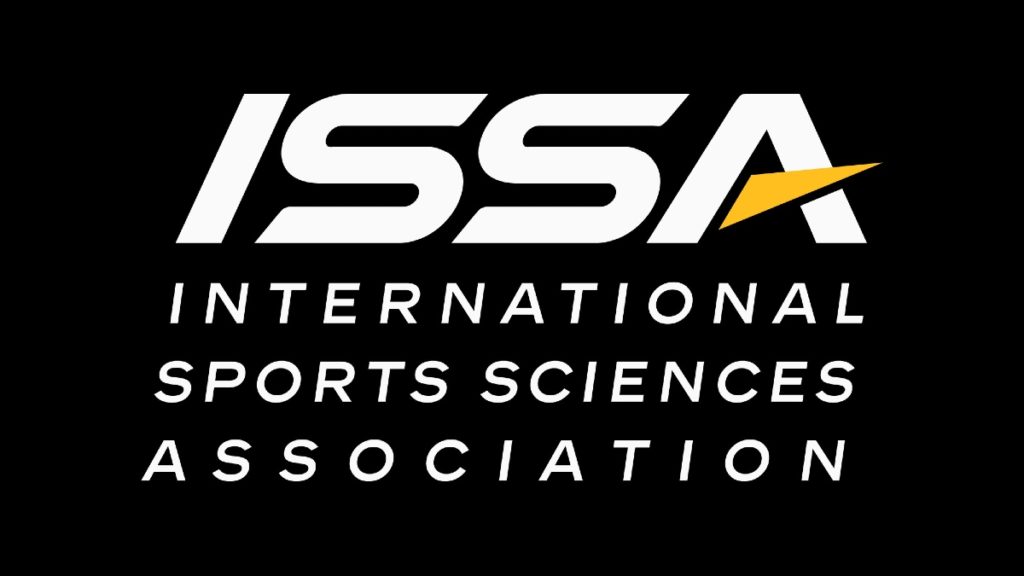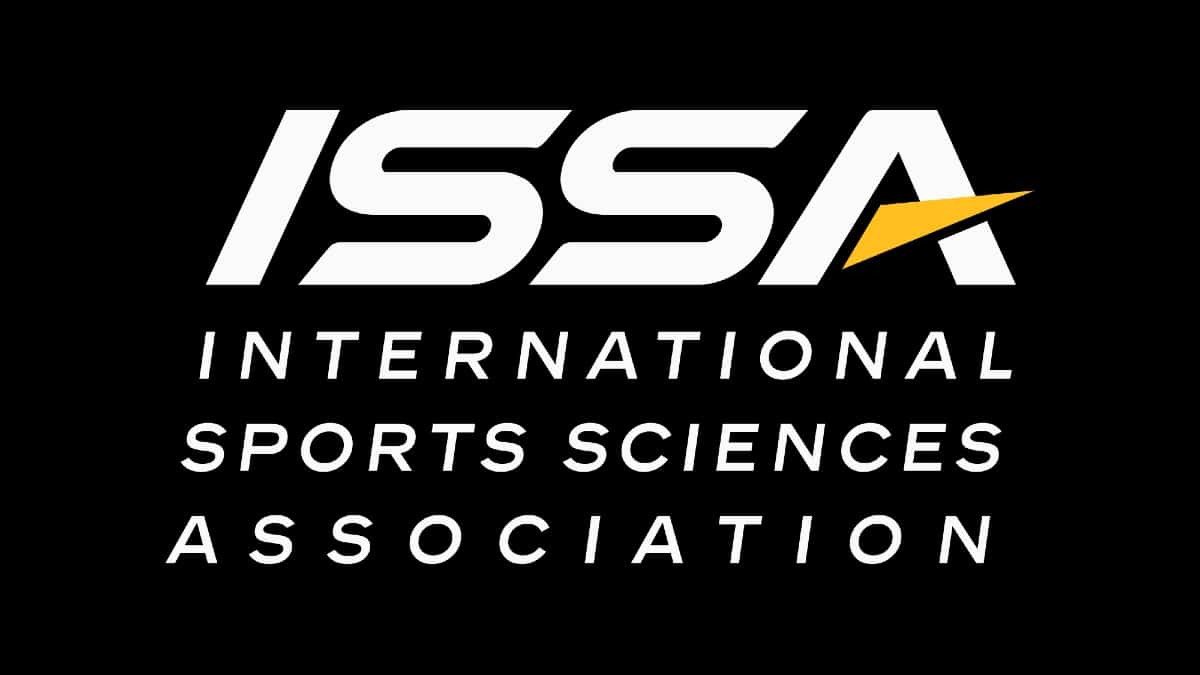 With a 90% pass rate, it would be hard not to think ISSA was a bit of a strange walk in the park. The thing is, they have a COMPLETELY different approach to delivering knowledge and skill. also make sure to check out my full review on the international sports sciences Association.
If you are not sure whether or not ISSA is the right certification for you, check out my article on the top five personal training programs.
ISSA is a training academy, not a grading system.
What I mean by this is their system, from what I can say, is designed to progressively train you and build a solid foundational understanding.
Unlike most other certifications that give you a bunch of stuff to learn then try and see how well you remember it, ISSA aims to be a part of you actually gaining knowledge and understanding.
If you have any more questions about ISSA, check out their full FAQ here. I can also answer any question you might have if you leave a comment below.

Discover All PTP Fitness & Wellness Career Articles
Tick a box from each section to narrow the results.
×
I want to know more about: