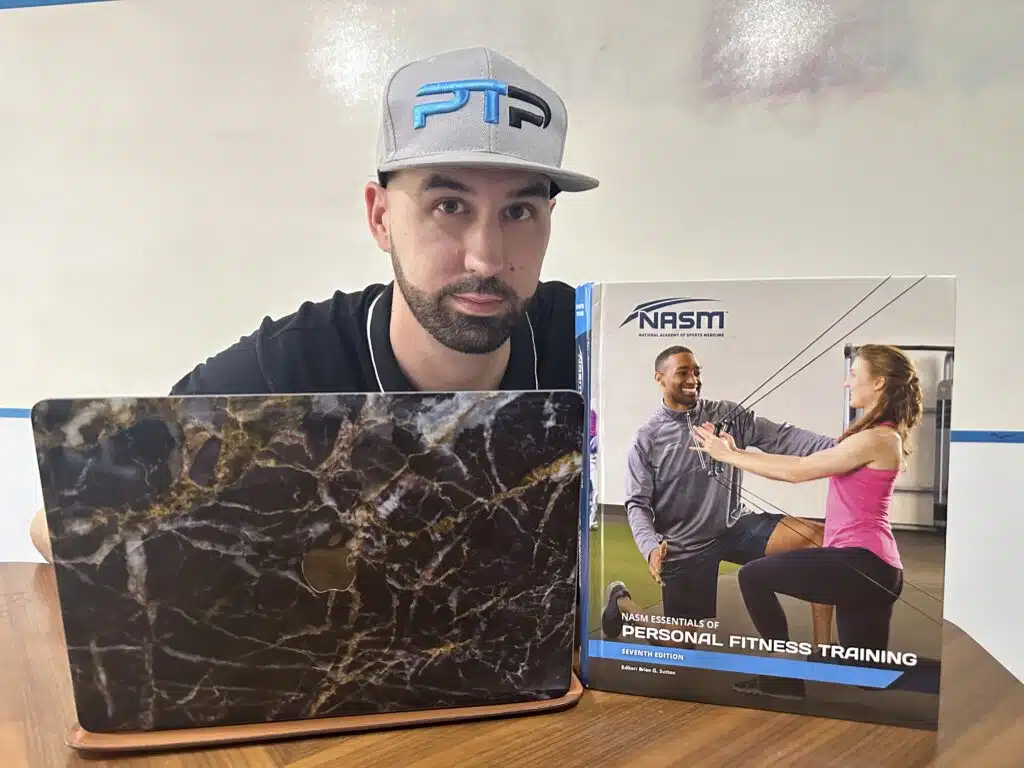 This NASM review is a collection of my experiences studying, signing up, and passing the NASM CPT exam and using the certification as a fitness professional for over a decade.
I cover the following aspects of the NASM CPT:
Is NASM worth it?
NASM cost, pricing, and materials
NASM certification content overview
Pros and cons of the NASM CPT
I have been a NASM-certified personal trainer for over 10 years. I have passed the NASM exam on two separate occasions using the 5th and 7th (current) editions of the NASM curriculum, respectively.
As such, I am very familiar with the NASM curriculum.
I also have a team of personal trainers at PT Pioneer who have many different certifications, including NASM, so we have a great insight into how these certifications stack up against one another in the real world.
Finally, I have worked in the industry and hired many personal trainers, so I know which certifications gyms look for when hiring.
I'll explain whether NASM is worth it given the difficulty and cost and if NASM is the right certification for you.
If you are unsure about which CPT you should choose, I recommend you take the quiz to find out which PT certification best fits for you.


Let's explore!
What is the NASM Certification?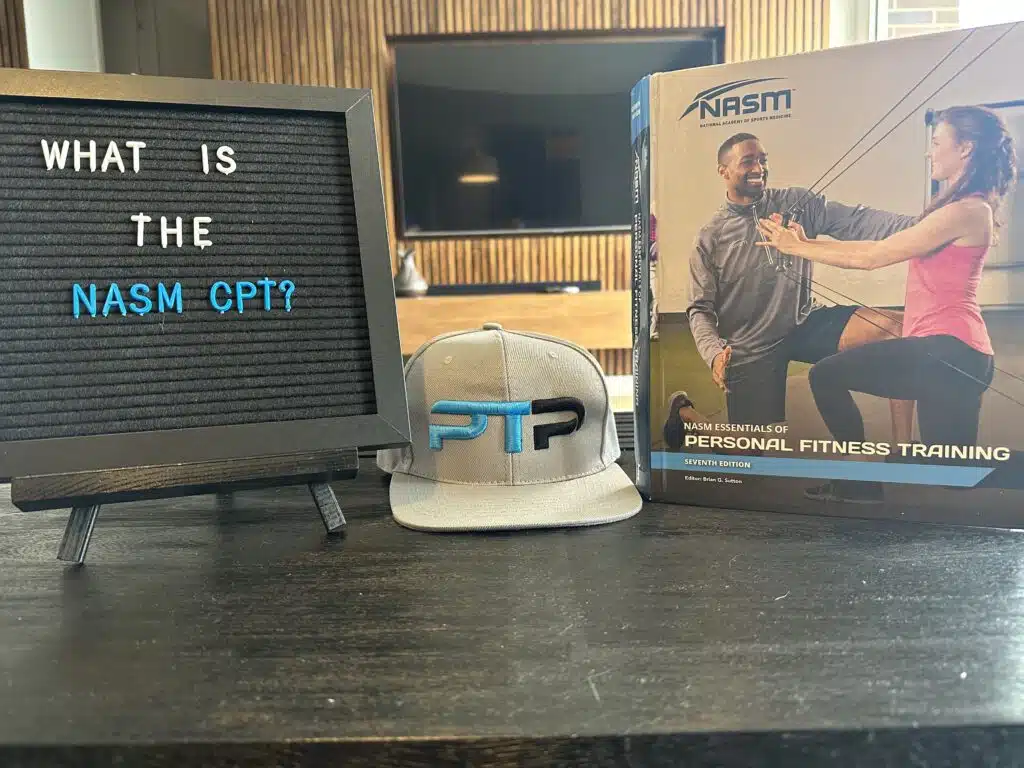 The National Academy of Sports Medicine Certified Personal Trainer (NASM-CPT) certification is an industry-leading personal training credential. It gives its students the knowledge and practical skills needed to train clients in a modern gym setting for improved health and fitness.
The NASM CPT is among the most respected personal trainer certification credentials on the market.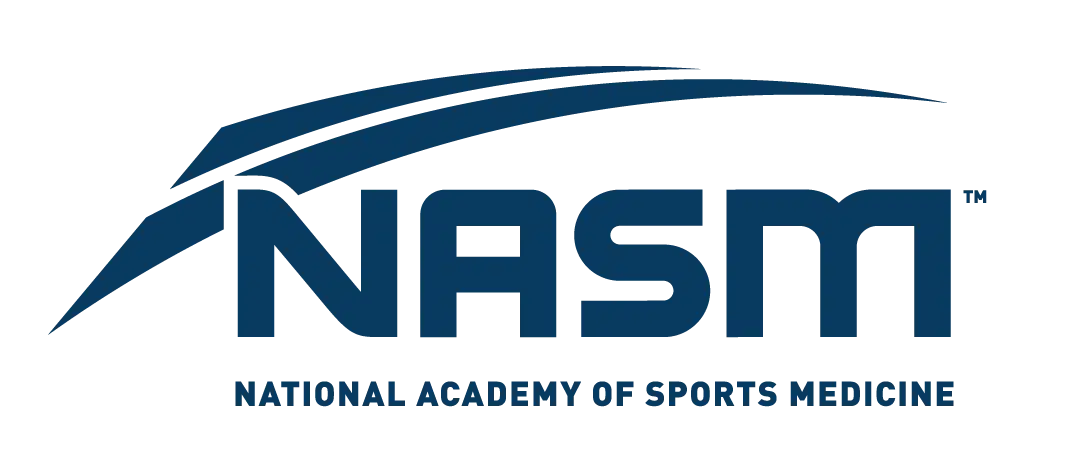 NASM-CPT General Information
Exam cost: $599
Study material cost: $749-$2699
Prerequisites: High School Diploma (or GED), CPR/AED certification from a qualifying provider
Exam passing score: 70%
Exam pass rate: 74%
Average completion time: 3-6 months
NASM credibility and reputation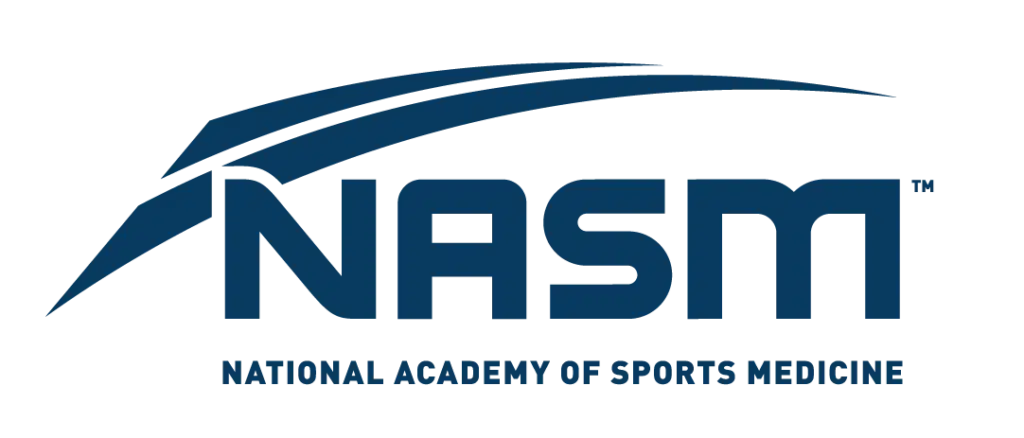 The National Academy of Sports Medicine is a premier fitness certification provider. NASM was founded in 1987 and is based entirely on science-backed exercise principles.
Employers and fitness professionals alike highly respect NASM as an organization, in part because, on average, the exams for NASM are challenging.
In my professional opinion, NASM's commitment to science-based fitness training makes the NASM CPT by far one of the best personal trainer certifications.
The NASM CPT is fully accredited through the National Commission for Certifying Agencies (NCCA).
Since its start, NASM has grown to become one of the most prestigious online personal trainer certifications.
Besides their Certified Personal Trainer (CPT) certification, there are other specializations, such as: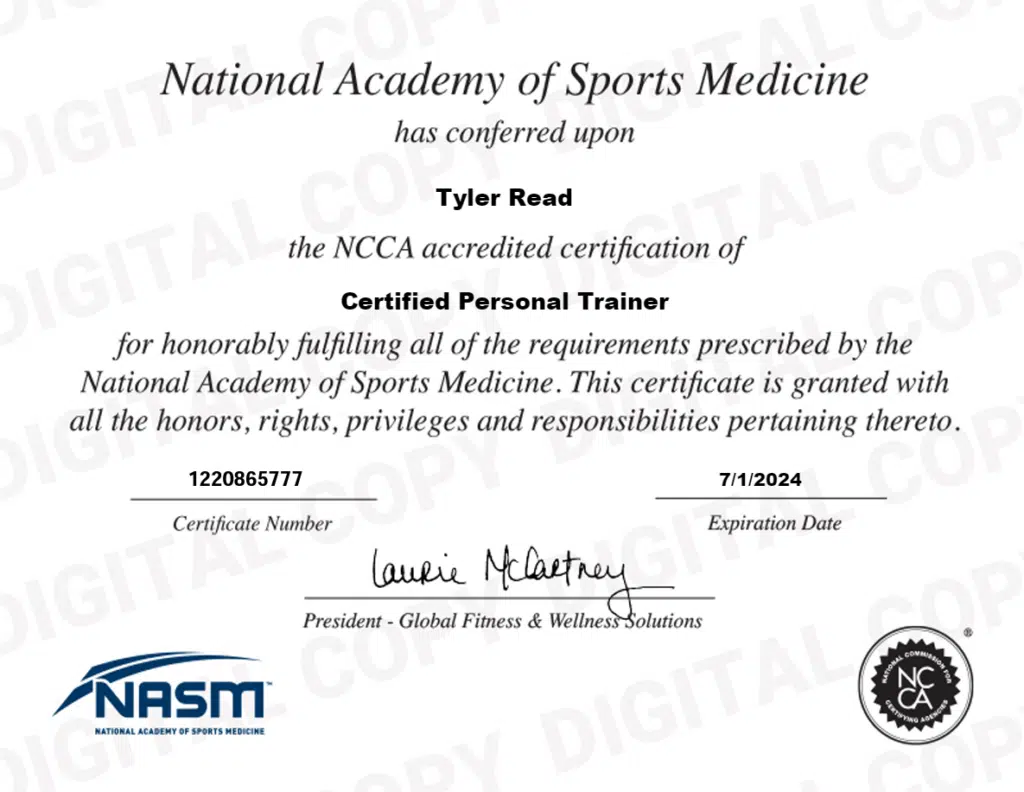 If you are still confused about where to start with your personal training certification, you can take my quiz to determine the best NCCA-accredited certification for your goals.
I highly encourage my students to get multiple certifications to maximize their opportunities and earning potential immediately.
For example, combining nutrition coaching with a CPT certification is a killer combo for offering your clients a full stack of fitness services.
An additional fitness specialization is also highly recommended for crushing it as a trainer in your first year.
Similarly, consider a strength and conditioning specialization if you want to train athletes.
With this additional expertise, you will immediately boost your career (and earnings!) compared to just having a CPT.
In fact, I was able to speed up my fitness career substantially by getting multiple additional specializations immediately.
The great news is that NASM has one of the sweetest deals in the fitness industry for bundling certifications.
The NASM Elite Bundle includes the CPT certification and Nutrition Coach certifications in addition to one of the following NASM certifications:
Corrective Exercise Specialist
Certified Nutrition Coach
Performance Enhancement Specialist
Behavioral Change Specialist
Certified Group Fitness Instructor
Is NASM worth it?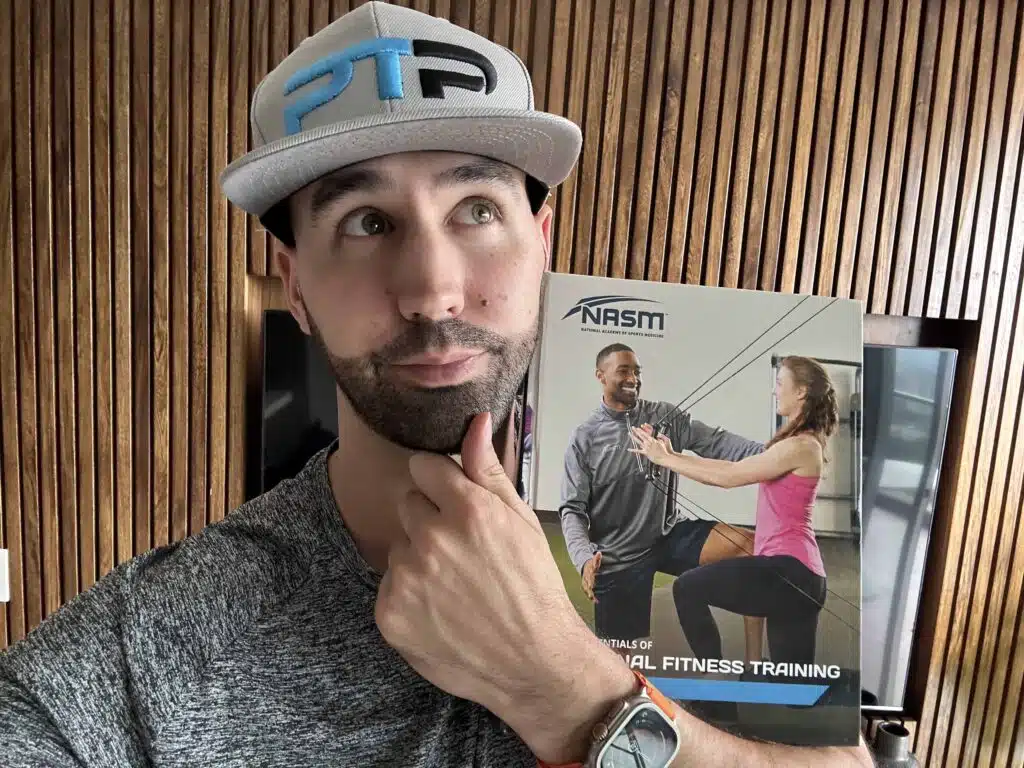 From what I've personally seen in the industry, the NASM certification is worth it for most trainers and fitness professionals who want to work with general population clients. The NASM approach is incredibly effective for taking someone from conditioned to fit.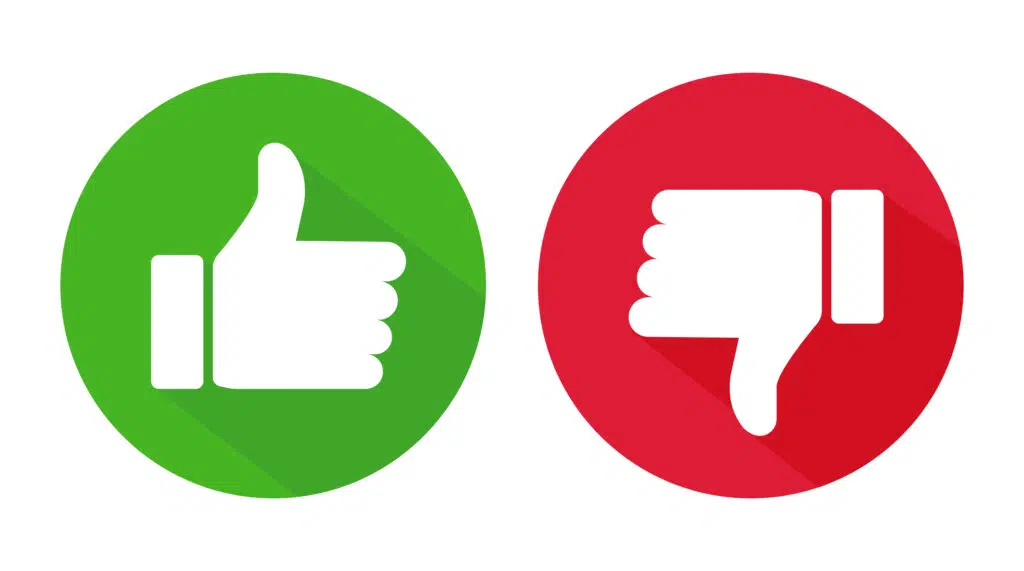 Pros
High credibility in the industry
Effective OPT model
Practical training skillsets
Cons
Expensive study packages
Difficult certification exam
Minimal alternative implement training
NASM is also great if you want to specialize after earning a base personal trainer certification.
From my experience working at gyms and commercial fitness facilities, NASM is a fitness certification that recruiters seek out.
That said, getting a personal trainer job with the NASM CPT training certification is a realistic expectation if you begin applying after earning your credential.
NASM CPT vs Other Top Personal Trainer Certifications
The top competitor certifications to NASM are the ISSA CPT and ACE CPT. These certifications are likely to land you a job after passing your exam. Finding employment as a new trainer can be challenging, so picking the right program is necessary.
The main benefit of NASM over the other two is the OPT model, which is unrivaled by the ACE IFT or the ISSA programming framework.
You can read my full ISSA and ACE reviews for a deeper look at each certification.
Who is the NASM Certification meant for?
The NASM CPT training certification is meant for anyone who wants to train general fitness clients in the modern gym, studio, or other personal training environments.
Exclusive PTP CPT Offers



Gold Standard Cert

Most Popular Cert

Best Study Materials

A Good Option

A Good Option

Best CPT for you?

The NASM certification is not as good for strength and conditioning coaching careers or group exercises.
Great for:
General fitness coaches
Aspiring personal trainers
Not Recommended For:
Strength and conditioning coaches
Group exercise instructors
NASM Certification cost and packages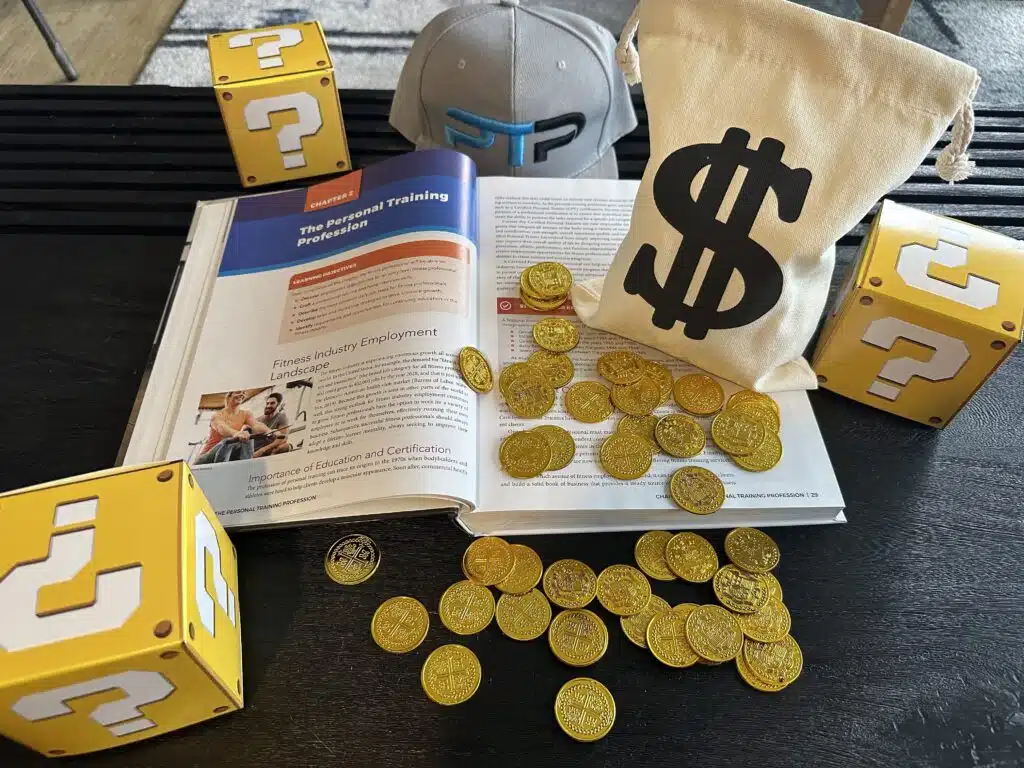 Self-Study
The Self-Study is the first tier of NASM's study prep materials and costs between $649 and $999 depending on current discounts.
The NASM Self Study provides the following resources:
NCCA-accredited personal trainer certification exam
NASM Textbook
Series of lecture videos
NASM exercise library
NASM practice exams
NASM exam answers
Online CPT certification quizzes
Comprehensive NASM study guide
The NASM Self-Study is best for those studying directly from a textbook.
I personally found the NASM Self-Study sufficient for passing the exam.
Premium Self-Study
NASM used to offer a Premium Self-Study package, but that option isn't currently available. It may come back in the future, so we'll keep it listed here. The last time that this package was available, it cost between $839 and $1,399.
The Premium Self Study includes everything from Self-Study, addition to the following:
Anatomy memorization activity
Correcting form videos
Learning activities
NASM flashcard bundles
This package is ideal for those who thrive on the extra push and who are visual learners.
Guided Study
The most popular package, NASM Guided Study, costs between $1,079 and $1,799 and includes:
NASM study materials and exam readiness webinars
Access to coach and mentor
Nine discussion questions
Live workshop
NASM-CPT test prep guarantee
NASM-CPT hardcopy textbook
All-Inclusive
The fourth and biggest NASM package is the All-Inclusive, costing $1,619 to $2,699.
This package includes all resources from other packages in addition to the following:
NASM job guarantee after the completion of your "NASM Gymternship."
Real-life experience working with experts
All the benefits you get from the Guided Study
I found the All-Inclusive a bit overkill, but it does contain a massive number of resources.
I recommend purchasing the package based on how you typically learn. The more resources and learning styles you prefer, then the higher tier packages make sense.
If you want to get to it with the textbook, then the standard package is sufficient. You can also pick up premium materials such as flashcards, audio guides, multiple practice tests, and an exam pass guarantee from third-party materials such as the Trainer Academy NASM-CPT MVP Study Package. You might consider checking out if you want to save some money while still diversifying your study resources.
NASM Certification review – personal trainer content coverage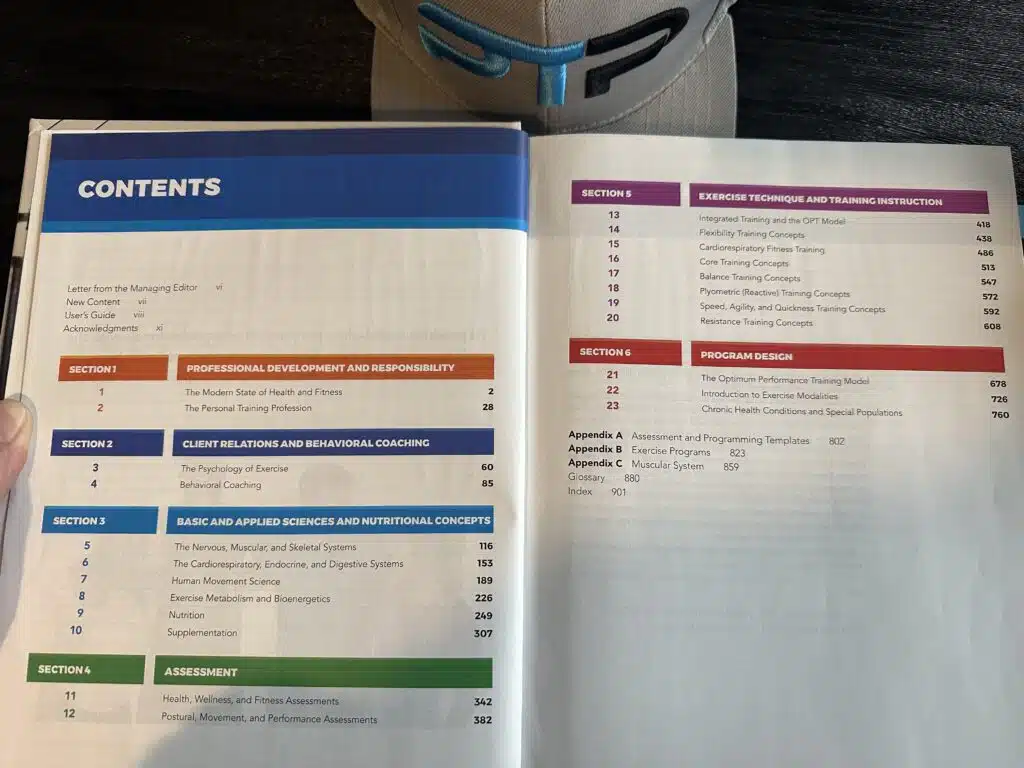 The curriculum is in the NASM Essentials of Personal Fitness Training, 7th Edition textbook.
The textbooks are available both digitally and as hard copies. I prefer hand-held study materials, so I liked the hard copy the best.
NASM breaks the curriculum into six separate sections.
Section 1 – Professional Development and Responsibility
The NASM curriculum begins with an overview of the fitness industry and the state of modern public health.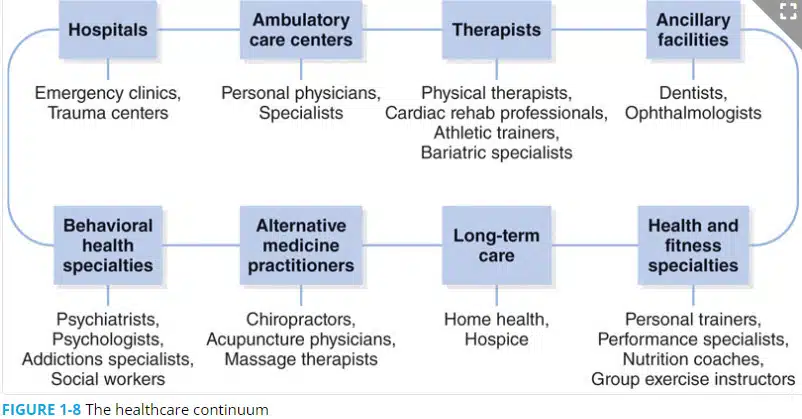 In this section, you will also learn about the various places and types of employment for personal trainers.
I think it's vital that they explain the pros and cons of various personal training employment arrangements.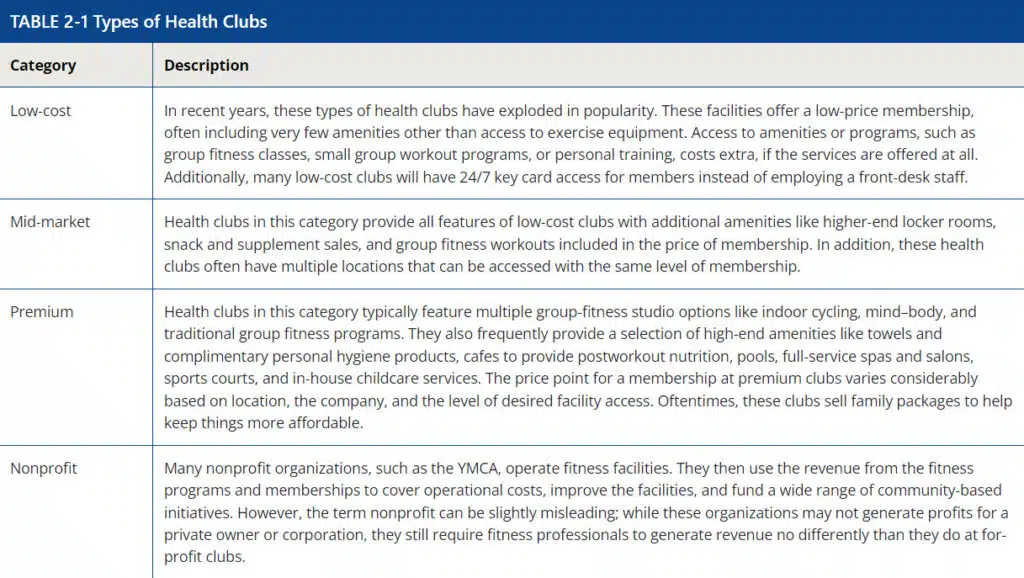 The fitness industry can be very confusing, but NASM's business skills section prepares you with the knowledge to navigate it.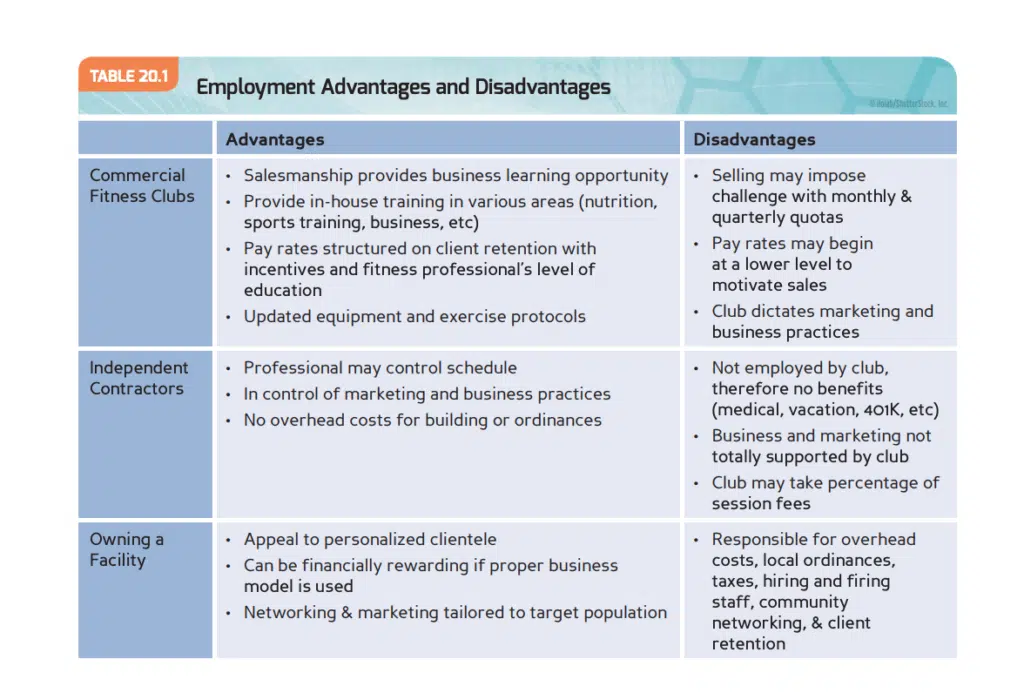 This type of real industry insight is very helpful for preparing CPT students for the upcoming work demands.
Section 2 – Client Relations and Behavioral Coaching
Lifestyle modification and behavioral coaching are definitely key in helping clients transform into better selves.
In fact, I've never personally seen a successful trainer who did not develop excellent abilities to elicit behavior changes in their clients.
The thought bubble diagrams in the curriculum are very helpful in learning the material visually as well.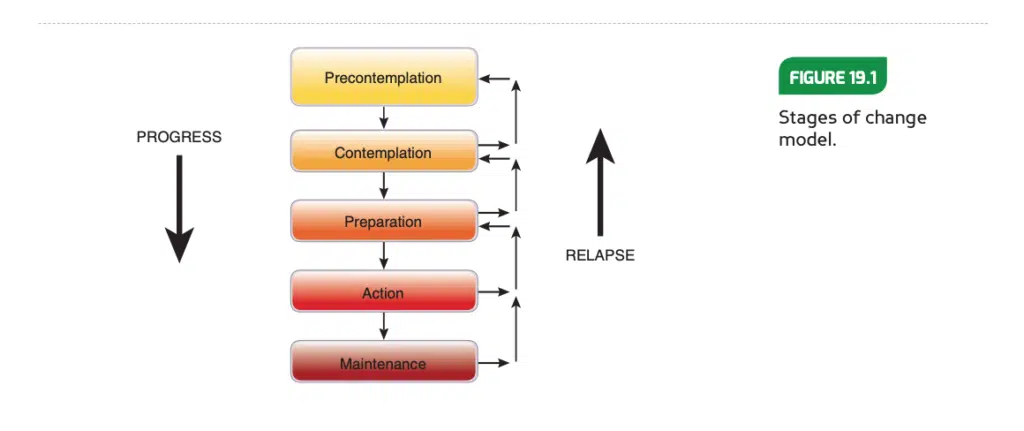 I believe behavioral change is an absolute must for CPT curriculums, and NASM does a great job of covering it.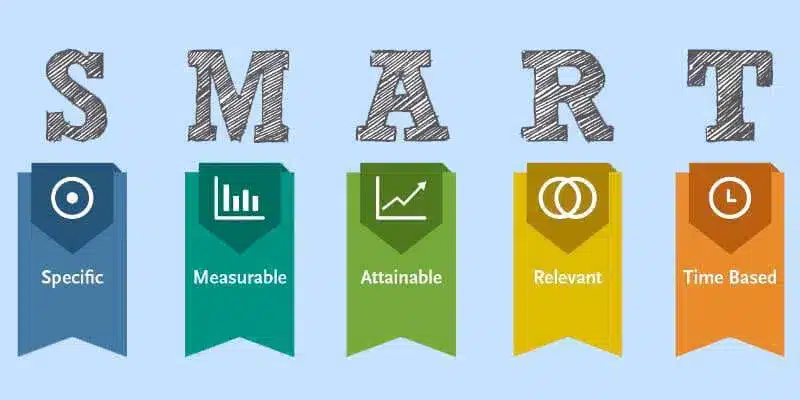 Section 3 – Basic and Applied Sciences and Nutritional Concepts
The NASM-CPT textbook covers enough exercise science for the purposes of personal training.
Regarding learning, I found the pictures in the book helpful and comprehensible.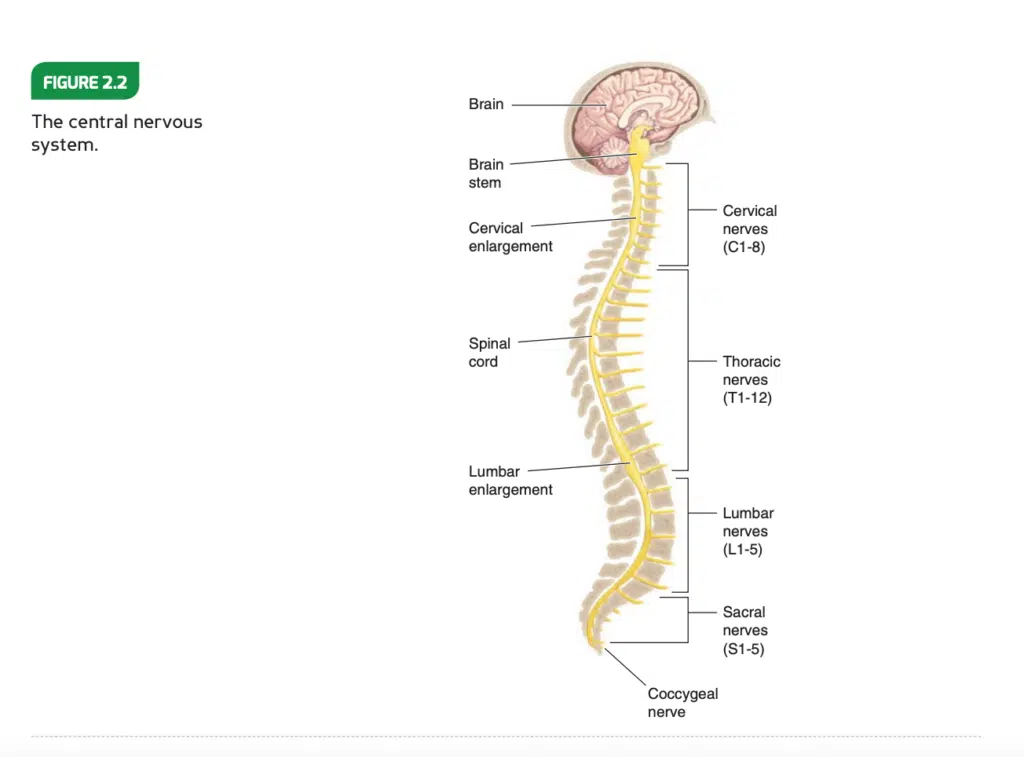 NASM covers bones, muscles, and all body systems in great depth, with corresponding charts and infographics.
This is especially helpful for visual learners, such as myself.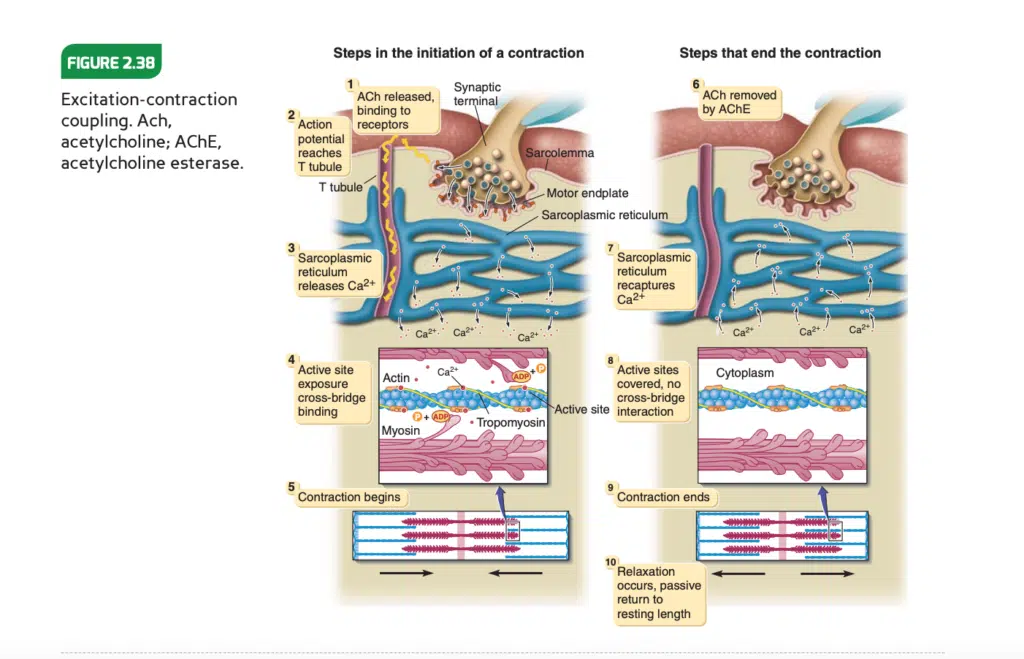 This section of the NASM CPT curriculum covers the fundamentals of nutrition in an easy-to-grasp way while, at the same time, is rich in detail.
I'd say NASM falls in line with most other fitness certifying agencies with its coverage of nutrition.
Though nutrition is clearly not the focus of fitness certifications, trainers should have basic nutritional knowledge due to its key role in fitness.
Exclusive PTP CPT Offers



Gold Standard Cert

Most Popular Cert

Best Study Materials

A Good Option

A Good Option

Best CPT for you?

Section 4 – Assessment
Before training your clients, you must understand their strengths and limitations so their fitness program is designed accurately.
NASM provides plenty of information and skills for assessing clients during consultations and initial training. I really appreciate the inclusion of client case studies, which brings everything together into great real-world examples.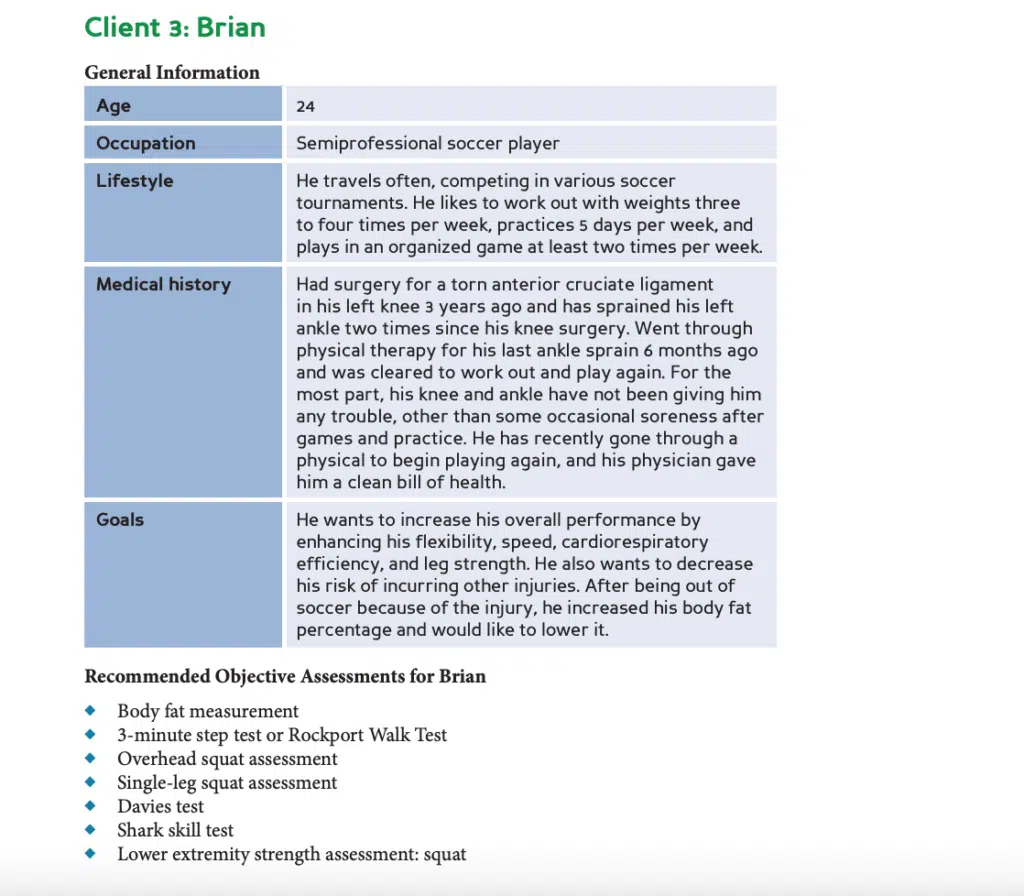 Section 5 – Exercise Technique and Training Instruction
NASM does an excellent job of covering all the major important concepts for resistance training, including:
Adaptations to resistance training
Acute variables
Resistance training systems
Safety
Guidelines
Exercise technique
I found the exercise technique videos straightforward and practical when learning the correct movements for major exercises. Additionally, NASM has great breakdowns on functional movements.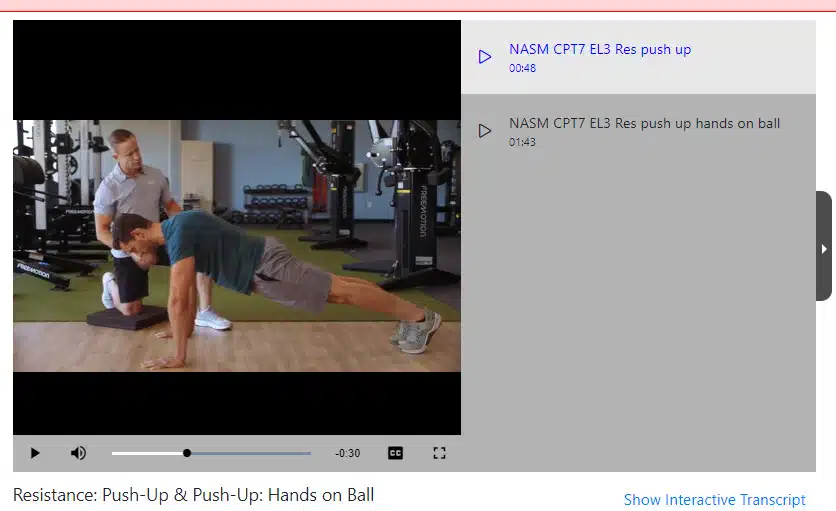 Section 6 – Program Design
Concerning program design and resistance exercise technique, NASM dives right into its famous Optimum Performance Training Model (OPT Model).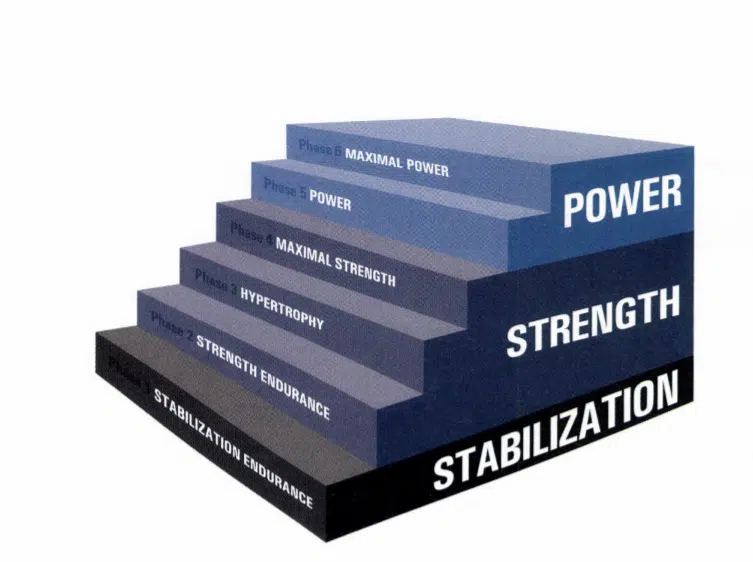 The OPT Training Model is an exercise training methodology developed by NASM based on scientific evidence and principles.
The OPT model is a great launch point for various long-term fitness goals. These include bodybuilding, powerlifting, HIIT activities such as CrossFit, and overall wellness. It's also great for transitioning clients dealing with injury from rehabilitation or physical therapy to standard fitness programs.
The NASM OPT is incredibly comprehensive. It breaks down to the specific weight you will assign in each workout. Additionally, the OPT model provides progressions for many movement and exercise types, including squats, balance exercises, and more.
Some modalities, such as Olympic lifting, will require additional technique training.
With that said, you, as the trainer, can progress clients from fitness beginner level to intermediate and advanced levels of fitness and performance.

In my opinion, the OPT model is hands-down the best personal training model in the industry, and it's what NASM is known for specifically.
NASM also provides comprehensive guidelines for working with special populations.
You'll learn about personal training for seniors, youth, pregnant women, and clients dealing with lifestyle-induced and genetic disorders.
This information is incredibly valuable for every personal trainer.
In my years as a trainer, roughly half of my clients required some modification based on their special population status.
Overall, the NASM-CPT curriculum educates you on special populations well enough and includes many detailed pictures, infographics, and templates on special population exercises.
As you gain experience, you will learn to modify, adapt, and otherwise adjust the model as needed for each client.
However, the OPT model gives even the newest trainer in the gym an excellent framework for progressing clients to exceptional levels of muscular fitness.
The OPT model also has an excellent methodology for integrating aerobic training into the client's fitness training program.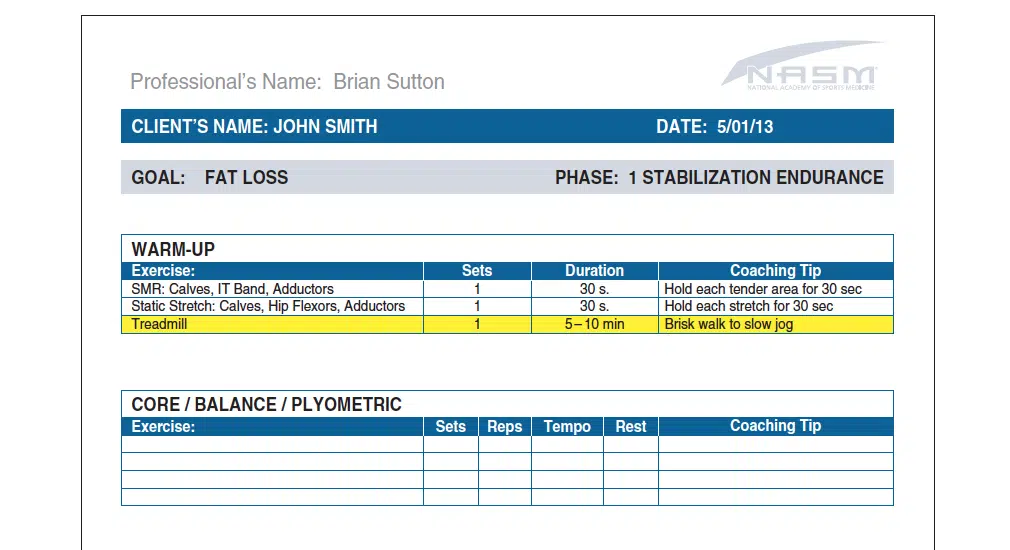 Using an individualized approach, NASM successfully implements aerobic training into various clients' fitness programs.
Overall, the NASM OPT Model is the best general framework for progressing fitness clients from deconditioned to fit.
NASM exam prep and study materials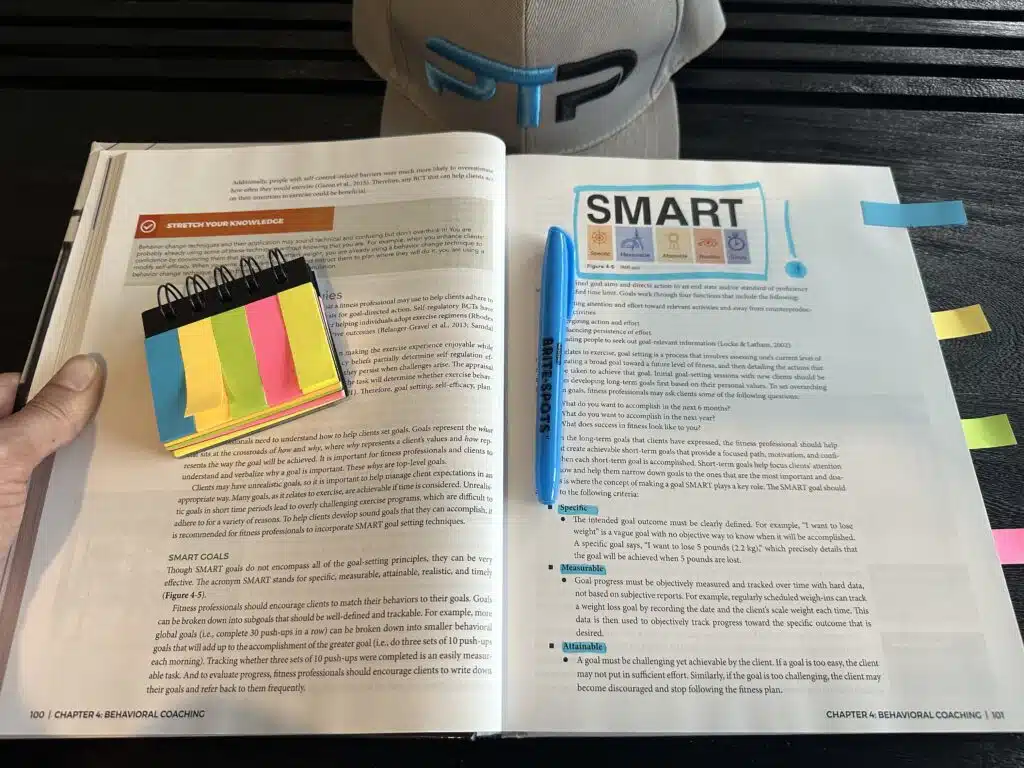 I recommend between 12 and 24 weeks to prepare for the NASM exam. The more time you put into studying, the more quickly you can prepare.
You have up to 6 months to take the exam before completing the course. However,‌ 3-4 months is a reasonable expectation, with 2-4 hours of studying without prior fitness knowledge.
Previous experience in fitness or education in exercise science can definitely speed up the study process with NASM.
However, because you need to learn about NASM's OPT model to pass the exam, you still need to prepare specifically for the NASM test, even with prior knowledge.
For a peek at the NASM test contents, take a look at the PT Pioneer Free NASM Study Guide.
If you want a comprehensive NASM exam prep with flashcards, audio and PDF study guide, practice exams, and a pass guarantee, take a look at the Trainer Academy NASM MVP Prep Course.
This package is a fraction of the cost of the high-tier NASM packages while giving you a ton of extra resources.
Generally speaking, having access to better courses, study materials, and as many resources as possible is the best way to pass NASM as quickly as possible.
NASM Certification requirements
As listed below, the NASM personal trainer requirements are relatively simple, straightforward, and similar to most other fitness certification programs:
High school diploma or the equivalent (GED)
Current and valid CPR and AED certifications (on or before taking the exams)
Age 18 or older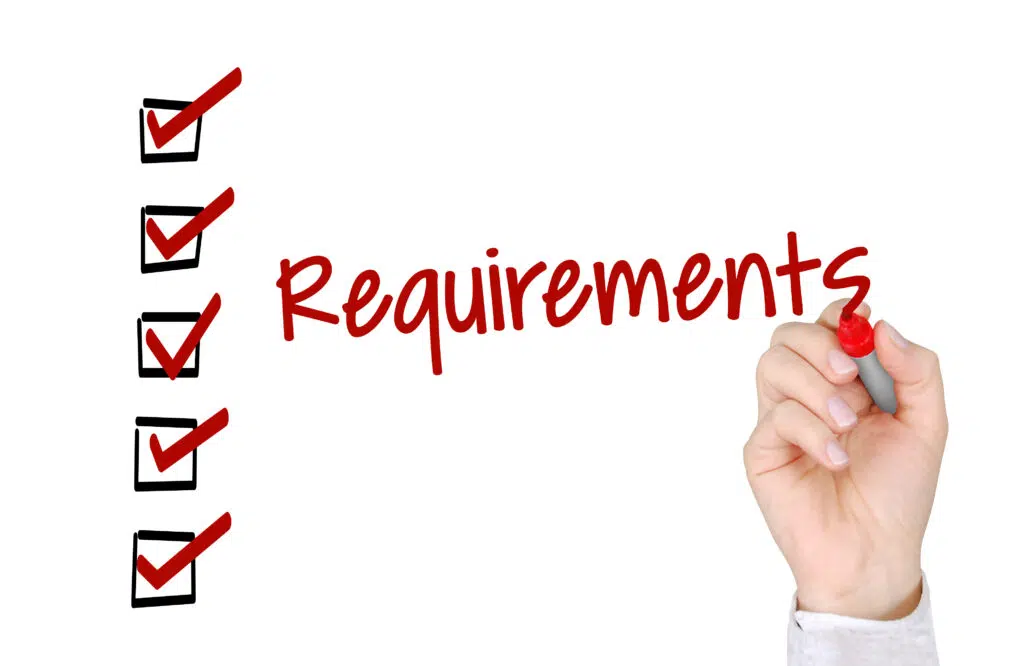 NASM CPT salary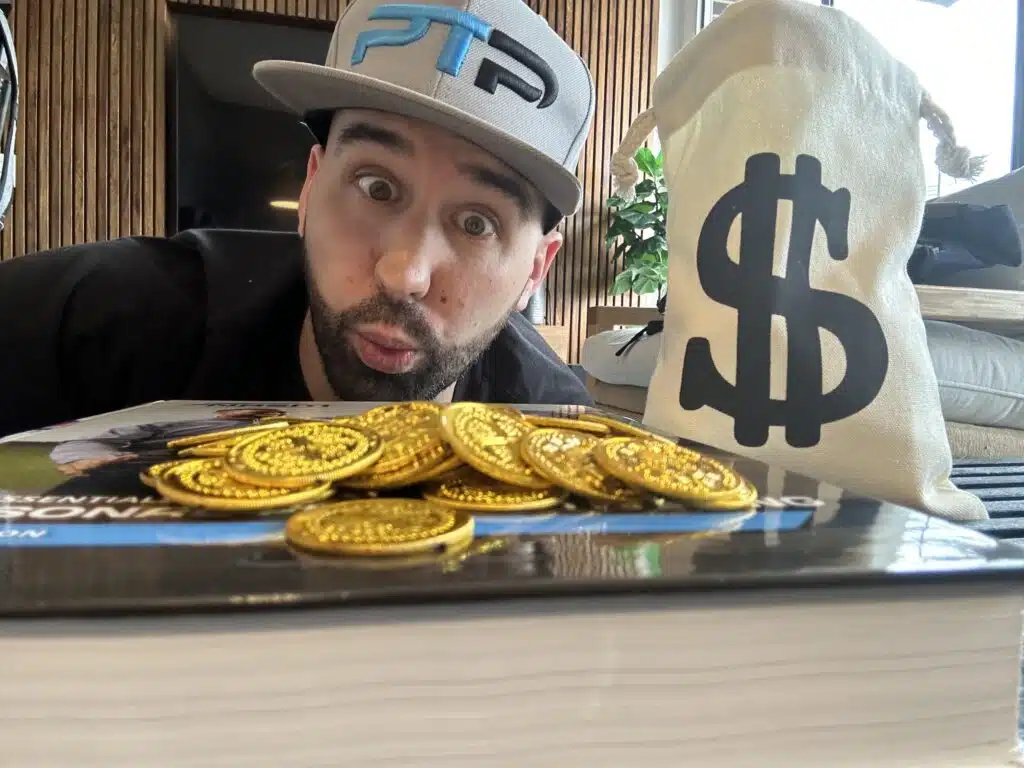 The NASM personal trainer salary ranges at or slightly above typical industry standards.
According to the Bureau of Labor Statistics, the median wage in 2021 for personal trainers was $40,700 per year or $19.57 per hour.
NASM-specific data indicates that NASM trainer make a bit more than the average:
$50,905 annually or about $24 per hour, according to Ziprecruiter
$46,000 annually or about $23 per hour, according to Payscale
Most gyms are willing to pay a bit more for NASM-certified trainers, but ultimately the main benefit in my experience is the ability to land a job and a better career track.
Your salary depends highly on where you are geographically located, the gym or studio where you work, and the clientele you serve.
In my experience, a full-time trainer can usually earn about $40,000 in their first year. Trainers with 3-5 years of experience make anywhere from $60,000 to $100,000, translating to anywhere from $30 to $60 per hour, depending on the schedule.
The highest-paid trainers ultimately work for themselves or own their own studios.
However, working for a gym early in your career gives you the hands-on experience needed to succeed as a self-employed trainer.
The good news is that most personal training studios accept the NASM credential.
Speaking from experience, I've worked at many fitness studio locations, all of which hired NASM-certified trainers.
Taking the final NASM exam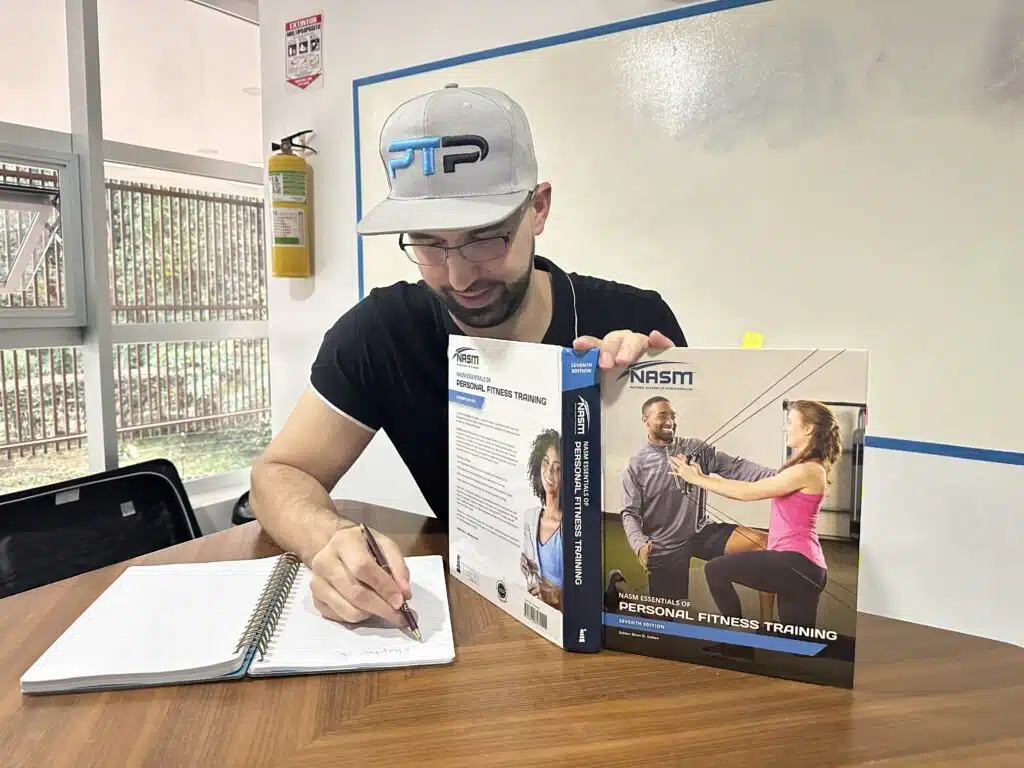 The first time I took the NASM exam, I went to an in-person testing center. The process was heavily monitored, with proctors taking phones and any other objects before you entered the test facility. The test is administered via computer.
The second time I took the NASM exam was after the COVID-19 pandemic when NASM began allowing candidates the take the exam from home. Taking it from home was much better than going to the testing center overall. However, it was way easier to focus at the testing center, so I recommend taking the test at an official location if you get distracted.
In my opinion, the average person will find NASM moderately difficult but manageable with 3-6 months of study time.
The NASM-CPT exam consists of 120 multiple-choice questions, which you're given two hours to complete.
You must score 70% or higher to pass the exam.
As of 2021, the NASM exam pass rate is approximately 63% for first-time test-takers, which is slightly harder than ACE and ACSM, both at 65%.
NASM continuing education and recertification
The NASM-CPT certification is valid for a two-year period after passing the exam, in which you will be required to fulfill 2.0 continuing education credits (CECs).
The NASM recertification fee will cost you $99 on top of your continuing education costs.
Other NASM offerings
The following specialization certification course types typically give NASM CEU credits:
You can also complete CEUs on various topics that allow you to recertify but don't actually give you additional certification or credentials.
In my experience, these are typically cheaper and quicker but do less to advance your career.
NASM CPT overall rating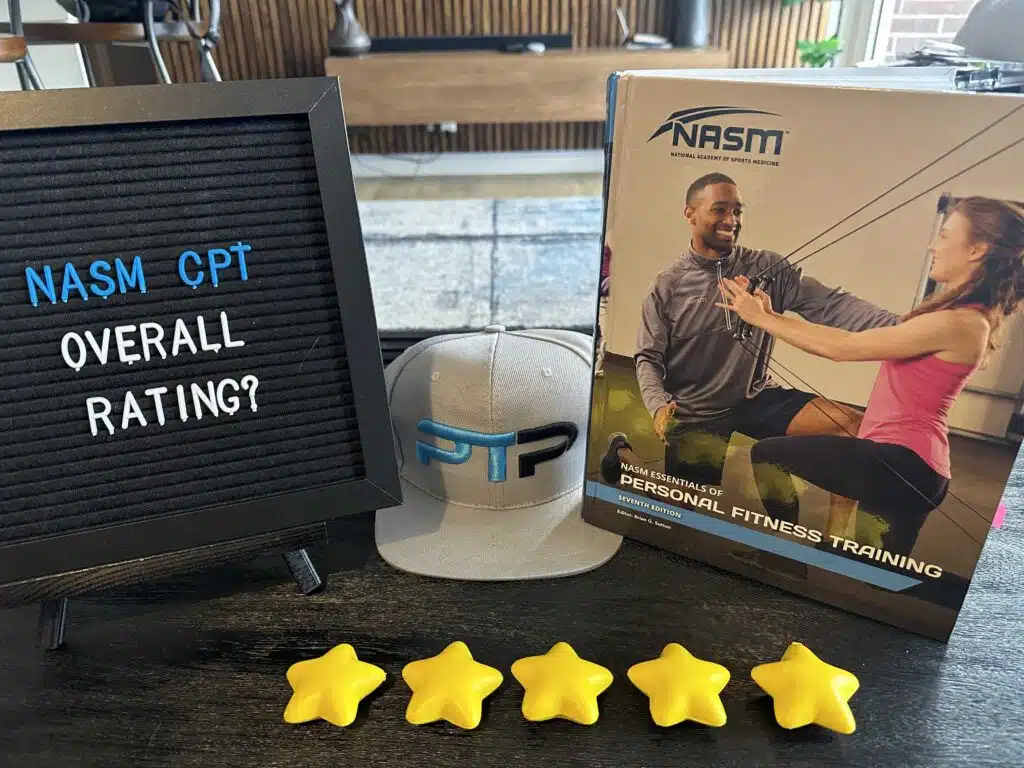 NASM CPT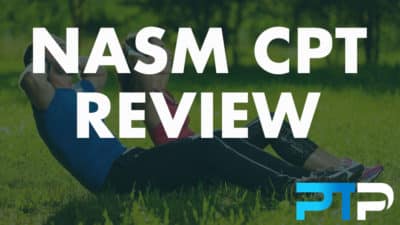 NASM Personal Trainer? Compare costs, earning potential, and value of the NASM Certified Personal Trainer program in our 2023 NASM CPT Review
Product Currency: USD
Product Price: 699
Product In-Stock: InStock
Pros
High credibility in the industry
Effective OPT model
Practical training skillsets
Cons
Expensive study packages
Difficult certification exam
Minimal alternative implement training
Overall, I'd say NASM scores about 4.8/5.
It's very strong in virtually every aspect of personal training.
The OPT model is top-of-the-line, and you can be confident that it gives you the hands-on skills needed for success on the job.
NASM Certification (frequently asked questions) FAQs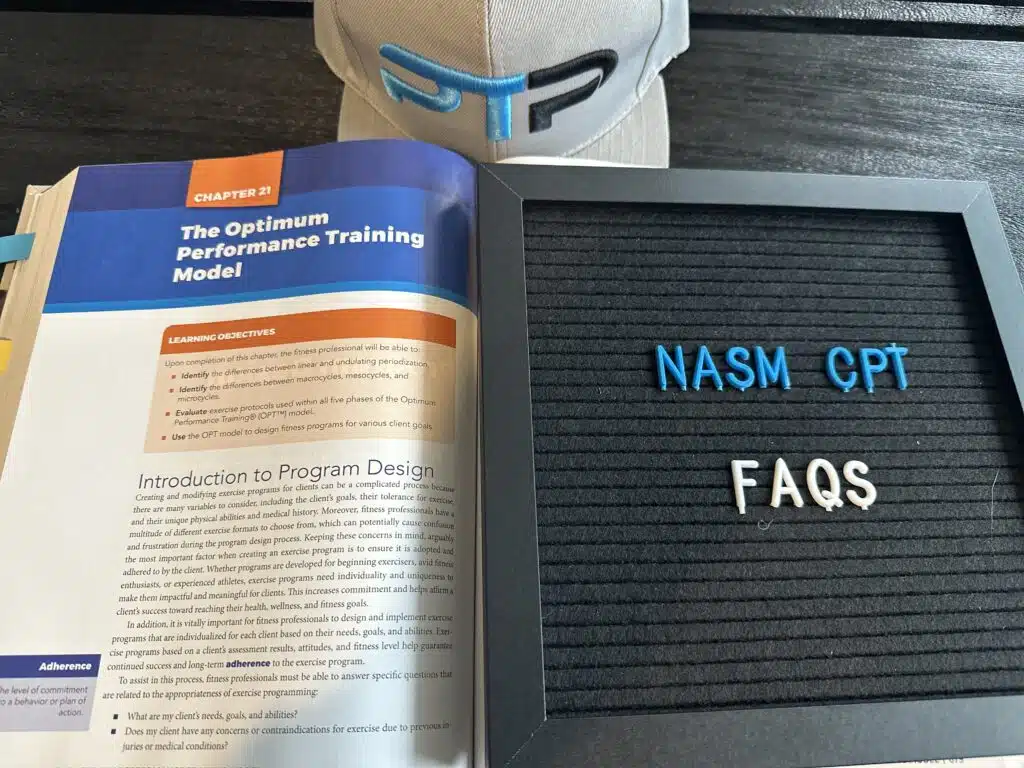 Is NASM legit?
The NASM certificate is NCCA-accredited and has been well-renowned in the fitness industry for many decades. Employers love this top-notch fitness certification, and gyms everywhere respect NASM-certified personal trainers. So is the NASM-CPT worth it? Heck yeah! However, it's still entirely up to you.
How long does it take to study for the NASM-CPT exam?
Though it may take 6 months to study for the NASM exam, most people finish in less than that. It really depends on your educational background and how you prioritize your studies.
What is the average salary for a NASM-CPT?
While personal trainers generally have great earning potential, NASM-CPT salary usually goes to $40,000 in their first year and beyond. But as trainers develop their specialties, their income will grow by 20%. Personal trainer income is lucrative and limitless.
Does the NASM exam offer special accommodations?
NASM complies with the Americans with Disabilities Act of 1990 and therefore makes reasonable accommodations for candidates with disabilities. Candidates who are approved for accommodations are required to take their exam at a PSI testing center as an in-person, proctored exam.
Can I do the NASM-CPT while working a full-time job?
You can do anything you put your mind to. At your convenience, the NASM-CPT is one of the best online personal trainer certification programs you can start or stop anytime.
What CPR/AED certifications does NASM accept?
NASM accepts CPR/AED certifications from any organization: American Heart Association, American Red Cross, American Safety and Health Institute, St. John Ambulance, Emergency Care & Safety Institute, or Emergency Medical Technician.
NASM review (video)
Conclusion
I hope my NASM-CPT review article provided you with a deeper understanding of the NASM Certified Personal Trainer certification and some additional information.
Now let's get training!
References