In this article, I have diligently put together a number of cheap CEUs for Personal Trainers including:
Given the 10+ years experience I have in this field, you are in for a thorough professional insight into the best CEUs for personal trainers.
So, let's get rolling!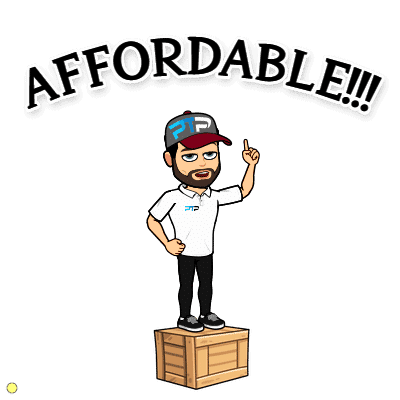 Introduction to cheap CEUs for personal trainers
Importance of continuing education courses (CEUs).
Certified online personal trainers require continuing education courses to remain relevant in the online PT industry.
Some of the best Personal trainer certifications are:
Continuing education courses are very important for a certified online personal trainer, as this guarantees a high personal trainer salary.
Every single certifying agency that I know requires you to keep on obtaining continuing education units to get re-certified with them, as this life long learning guarantees student success in taking online exams.
But if you want to know how to become a certified personal trainer, please check this article.
If you are looking for advanced certifications to fulfill your continuing education units and also to increase your pt salary, check out my article on the top strength and conditioning certifications, the best corrective exercise certifications as well as the best nutrition certifications.
The menu at the top of this page will answer any question related to personal training that you have.
If you have any questions, don't hesitate to leave me a comment here (I'll respond within 24 hours).
Also, visit the home page for the most recent and popular articles.
Also, take the quiz to see what are the best certifications to have.
I have separate articles on ACE continuing education as well as NASM continuing education that are very similar.
Most certifying agencies require you to get recertified every two or three years so the question will continue to arise, what are some cheap CEUs for personal trainers?
CEU's and CEC's are the same things.
One stands for continuing education units and the other stands for continuing education credits.
Different certifying agencies use different names.
I decided to write this article because I have gone through the recertification process and also received plenty of continuing education units.
Exclusive PTP Offers



Gold Standard Cert

Most Popular Cert

A Good Option

Best Study Materials

Best online PT course

The Top PT Software

And although I think the very best way to obtain continuing education units is to get another certification or advanced certification, I will also show you the path of least resistance.
Because I know a lot of you are strapped for money, I'll show you the cheapest place to get continuing education credits that I have found so far.
Let's get right into my article on cheap CEUs for personal trainers!
The website that provides the cheapest CEUs for personal trainers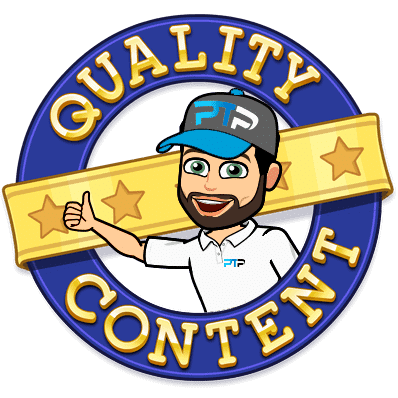 This section contains very critical info that you do not want to miss out on.
Read on to find out which website has loads of cheap CEUs to choose from.
Out of all the places I've searched for online and off-line, the cheapest place I could find for continuing education units is exerciseetc.com.
They offer a wide variety of at-home study packages.
They list the certifying agencies that accept every single one of their study packages as well as how many continuing education credits or units that certifying agency offers for the course.
One of the courses that I took from exerciseetc is a body sculpting for men course.
The course cost me a total of $75 and fulfilled the maximum number of continuing education credits for NASM CPT which is 1.9 CEC's.
The additional .1 CEC is always a current CPR/AED certification.
For $75 they mailed me the physical textbook for the online course.
Once I was done studying all I needed to do is log in to the website and take the test.
I feel like it was incredibly cheap and easy going through exerciseetc.com!
You'll be getting quality education in your areas of study with evidence-based learning opportunities in accredited courses with needed support services.
Knowing what personal trainer certificate is most respected will depend on its accreditation and acceptance globally.
CECs or CEUs vary depending on your certifying agency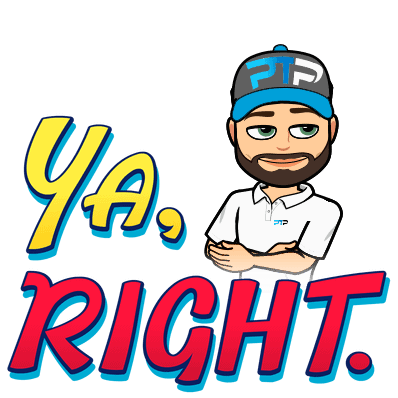 In this section, you will get to know the difference between CECs & CEUs, if any.
Another decently cheap option that I have found is by getting continuing education credits through your certifying agency.
This does not have to be an advanced or specialized certification.
Most certifying agencies offer courses, as well as that, are similar to the courses on exerciseetc.
Although these courses are cheap and don't take as much time to receive the credits, I believe that advanced certifications are way more valuable and will repay themselves back from the knowledge that you gained from them.
Some advanced certifications that I have taken are the NASM corrective exercise specialist or CES, the NASM performance enhancement specialist or PES, ACE's group exercise instructor certification, or ACE's health coach certification.
These CEU certifications are a little more expensive, but I do not regret taking any one of them.
Check out my article on how to become a health coach if you're interested!
Another cheap option is to attend a convention or seminar close to you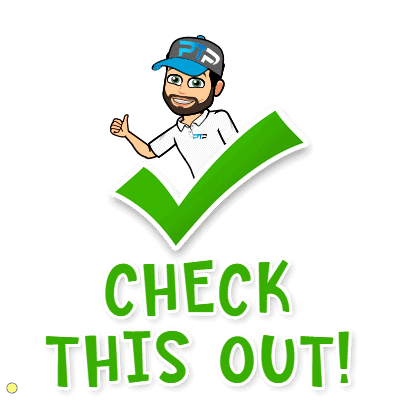 Seminars are always a great alternative.
Exclusive PTP Offers



Gold Standard Cert

Most Popular Cert

A Good Option

Best Study Materials

Best online PT course

The Top PT Software

Find out in this section how you can take advantage of these fitness seminars and how much they will cost you.
One of the many options that are not online is to attend a local conference, training centre, or workshop on health and fitness.
Most of the time these conferences are located in larger cities.
If you live in a large city or live near one you can quickly do a Google search for "fitness seminars near me," and I guarantee you will find some.
Most of these conferences will cost you approximately $100-$200.
I have been to some more expensive ones that were closer to $300, but for the most part, you will find them in the $100 range.
The great thing about these live conferences is that you get to meet great people in the same industry and sometimes you get some hands-on practical experience!
Conclusion on Cheap CEUs for personal trainers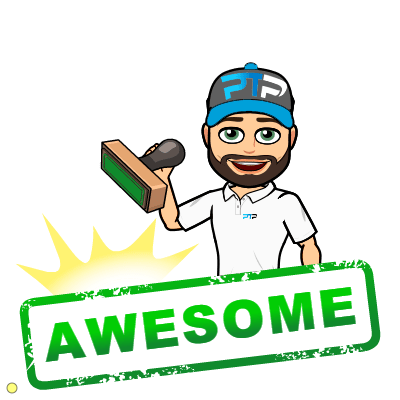 Now you can always ensure that you get re-certified as at when due with these cheap options at your disposal.
If there is still a thought you'd like to share or you have a question please share in the comment section below.
Well there you have it, folks, these are my top three options for cheap CEU's for personal trainers.
If you want to learn something new and increase your chances of getting better exercise science jobs, but too busy to meet up with class schedule, your best option is an online continuing education.
If you have any other cheap CEUs for personal trainers that you know of, please leave me a comment down below.
If you are on an extreme budget, I would check out exerciseetc.com.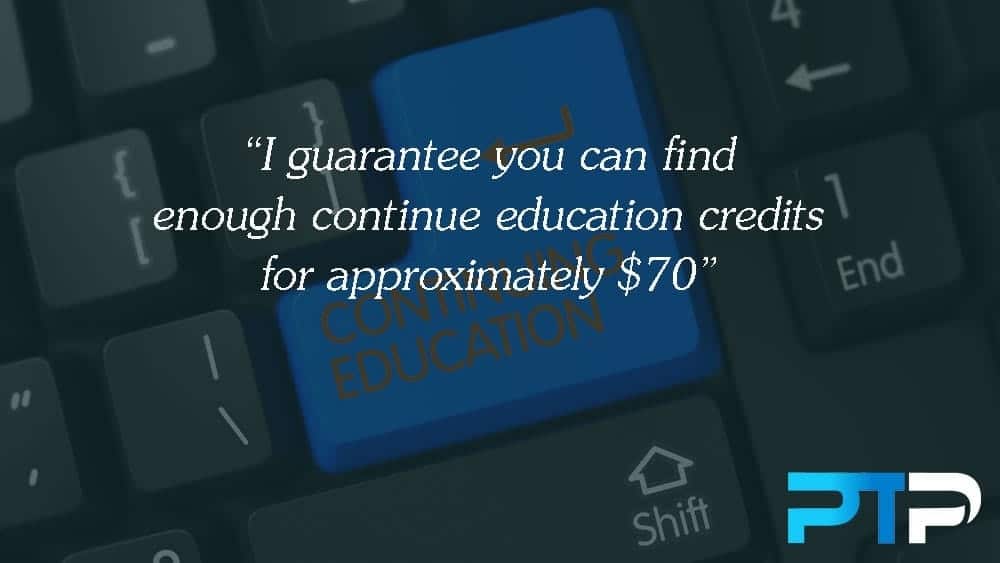 The right CEUs will accord a professional status to you as an ISSA trainer, ACE fitness trainer, or a certified nutrition specialist.
I guarantee you can find enough continue education credits for approximately $70.
Once again I still think the best option is to get an additional certification or get the specialized certification if you have the money.
I hope this article was helpful, so share it on social media if I added some value to you.
Happy personal training!
Read Also: The best certified nutrition specialist options.
Discover All PTP Fitness & Wellness Career Articles
Tick a box from each section to narrow the results.
×
I want to know more about: