Becoming a certified personal trainer (PT) is your ticket to a rewarding career where you help people achieve their personal training goals and change their lives. It can also be a financially rewarding job if you know how to motivate your clients and get results for...
NASM vs ISSA: The overall Focus of Each Certification In my NASM vs ISSA article you'll learn which beginner certification is perfect for the type of training that you would like to do. ISSA is a very good certification for personal trainers that are just starting...
Welcome to my NASM vs ACE article everyone. By the end you will learn which certification will be the best for your journey into the personal training industry. Before we get started I would like to point out that the largest factor in choosing any personal training...
ACE vs ACSM: General Certification Overview Welcome to my ACE vs ACSM article everybody. By the end you will be able to choose the certification that is right for you or realize that neither of them is perfect for you. ACE is a very good certification for beginners as...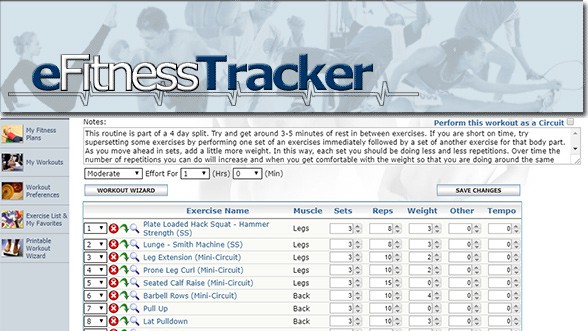 A challenge for trainers today is to set themselves apart and find ways to provide added value, and eFitnessTracker gives easy ways to do this in a fast and efficient way. eFitnessTracker keeps the trainer's schedule organized with an easy way to set...
Strength training.   Something He-Man probably did but Shaggy from Scooby-Doo most definitely didn't.   Essentially it is the use of some kind of weight or resistance to build your fitness, muscle size and strength. For guys and girls, building lean muscle is key in...
Some people love the gym.  The noise, the atmosphere, the friends, the sense of challenge, the chance to have some 'me' time, THAT smell. Some people, well, don't.  They may even actively hate it.  Which is fine, we're all different.  So how to fulfill your exercise...
It's the old saying, 'find a job you love and you'll never have to work again'.  The point of this is clear; enjoy the work you do and it won't feel like you're at work.  Which is lovely and all, but for the overwhelming majority they would still wish just the last...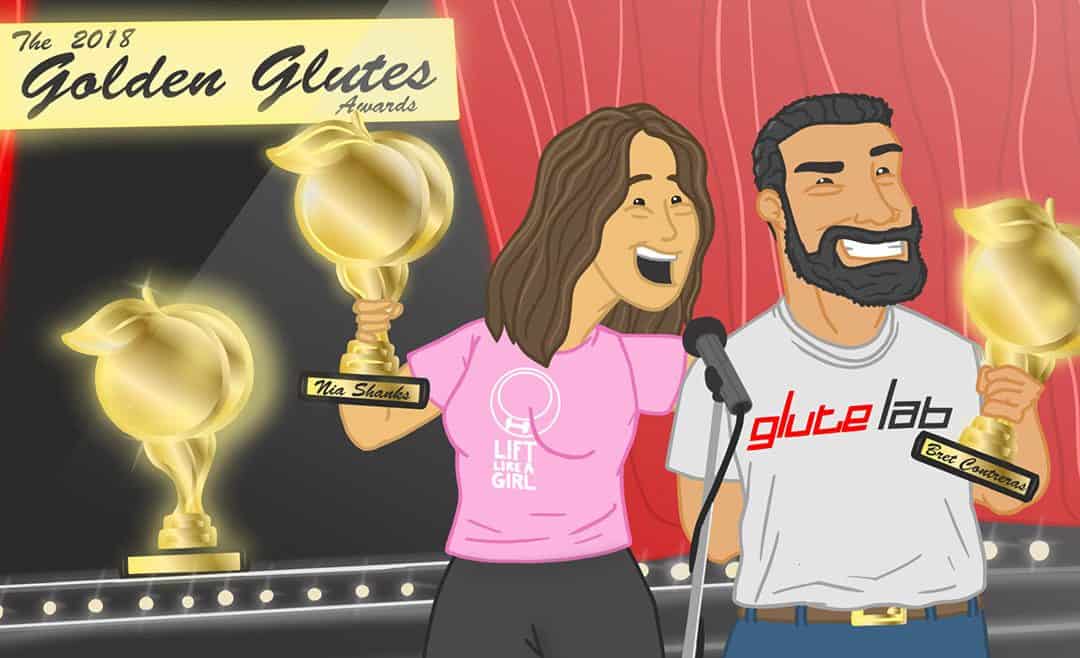 Hello ladies and gentlemen and welcome to the very first Golden Glutes Awards! We have a wild and crazy show for you all lying ahead so make sure to grab the biggest box of popcorn that you can find. I know, I know, some of you are going to give me crap for calling...
Job growth over the last 10 years
Median Income/year for a PT
High end Income/Year for a PT
# of available Jobs for Trainers