Hey everybody and welcome to the ultimate guide on indoor cycling certifications in 2023. Here is how I'll compare the top contenders:
By the end of this article, you will know exactly which indoor cycling certification is right for you. Let's cycle right into it shall we.
I also suggest checking out my article on the top personal training organizations, the top nutrition certification as well as my article on the best corrective exercise certifications.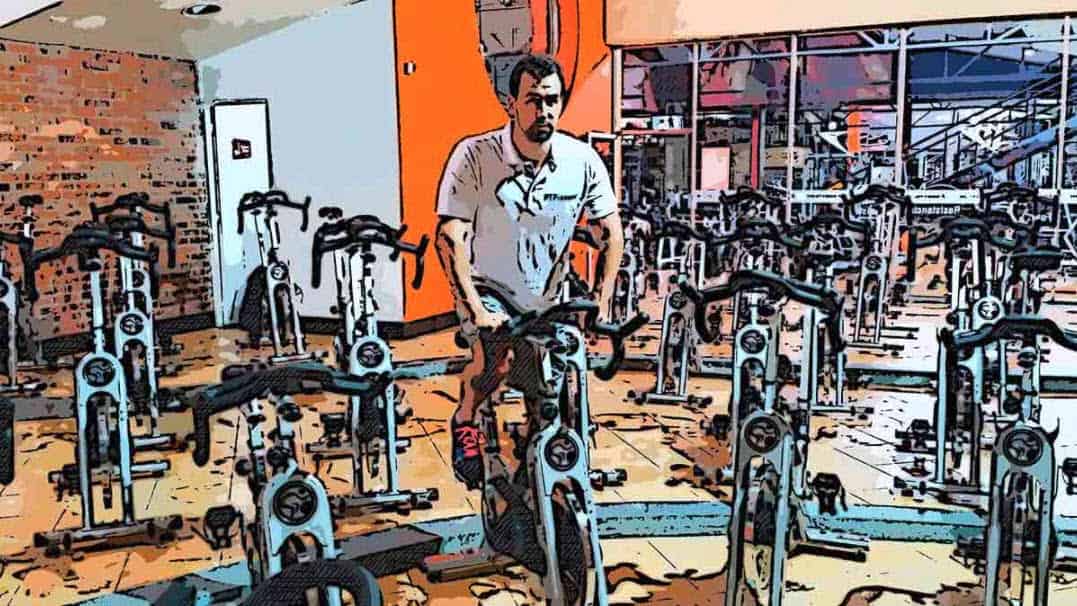 Group exercise training is one of the most energetic and fun workouts you can have. Whether you are teaching are taking a class, the energy that everybody feeds off of is incredible.
One of my top three favorite group classes to take is indoor cycling! Because of this, I decided to get certified as a cycling instructor so I could lead my classes with my music.
Here are the current best indoor cycling certifications.

ISSA has been around since 1988, making them one of the best established certifying institutions out there.
Their certifications and certified candidates are often amongst the most preferred in the industry.
ISSA now brings a certification in indoor cycling. This unique group exercise experience has been a mainstay of many large commercial gyms for years.
Weekly spin classes are how many gym-goers get their cardio fix and the camaraderie that ensues makes indoor cycling a wholesome experience.
The ISSA Certified Indoor Cycling Instructor cert teaches you how to lead classes of varying sizes as well as a deeper understanding of the physiological adaptations taking place and how to optimize them during a cycle session.
In this way, you can learn how to target and structure your cycle sessions for specific training effects such as metabolic conditioning, muscular endurance, and enhanced respiratory function.
Indoor cycling is one of the fastest-growing group exercise methodologies due to how accessible and easy it is to pick up as well as the significant fitness benefits it offers.
Exclusive PTP CPT Offers



Gold Standard Cert

Most Popular Cert

Best Study Materials

A Good Option

A Good Option

Best CPT for you?

The ISSA Certified Indoor Cycling Instructor cert goes for $799, however, you can easily get a fantastic discount with the right timing.
This cert is a great complement to anything in group fitness.
One good thing that ISSA does is create great combination packages. One example of this is their Elite Trainer package.
This comes with their personal training certification, nutrition certification as well as indoor cycling certification. So, if you plan on doing other type of coaching such as personal training or nutrition coaching, this might be a great option.
But, they are not always running this is special. If they are though, it's quite difficult to pass up.
For a more comprehensive look at the top personal training certification organizations, check out my article on the best personal trainer certifications.
2) AFAA Indoor Cycling Instructor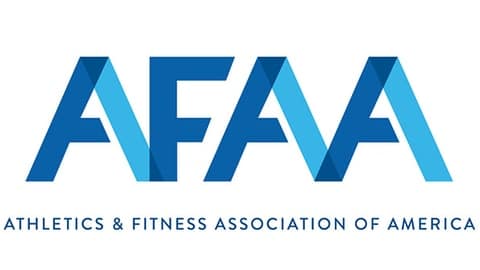 With over 35 years in the fitness certification industry, AFAA is one of the longest established certifying agencies out there, having its foundation all the way back in 1983.
The Athletics and Fitness Association of America prioritizes the value of human movement through their nationally standardized guidelines for fitness instructors.
Of course, having such a heritage comes with the obligatory accreditation, and in that regard, AFAA is authenticated by the NCCA (National Commission for Certifying Agencies).
Their approach is evident with the indoor cycling certification known as the G.E.A.R. certification.
As you can tell, the name of the cert is a clever acronym that takes into account one of the components of cycling, which is, of course, the gear.
But what does G.E.A.R. stand for?
It stands for Goals, Energy, Accountability, and Results.
This encapsulates the ethos by which AFAA provides education, an emphasis on enthusiasm through movement training.
Exclusive PTP CPT Offers



Gold Standard Cert

Most Popular Cert

Best Study Materials

A Good Option

A Good Option

Best CPT for you?

The "G" is pretty self-explanatory. As with any fitness program, the goals of your clients are ground zero and set the tone for how each class session will be run.
"E" is for energy, which is encouraged through the use of music and an upbeat attitude towards coaching. Many group fitness certifications and indoor cycling certs overlook the importance of creating the right atmosphere for motivating activity.
"A" stands for accountability through intelligent coaching strategies that inspire rather than command.
Finally, "R" is for results, which just like "Goals," is an integral aspect of any exercise or training program as it is the climax of the process.
The GEAR program equips cycling instructors and personal trainers with the following skillsets:
The practical knowledge on how to design, execute and analyze goals and results for indoor cycling classes
The ability to compile immersive and energizing music playlists
People skills and the ability to place your coaching personality at the forefront in order to motivate movement.
The certification is self-paced and can be taken completely online.
A plethora of useful study materials also helps make the process manageable.
Study materials include:
8 chapter digital ebook
Video lectures
Trainer resources (templates and infographics
8 Practice tests
Seven online quizzes
Manuscripts
Online exam
The AFAA G.E.A.R. Indoor Cycling program costs $449.00. However, as with many other certifications, that price regularly fluctuates with many attractive deals and promotions available on a regular basis.
3) AFPA Indoor cycling certification

This cycling certification is targeted for group instructors with no foundation for classroom instruction. This certification talks about all the different types of bikes that are currently being sold today, as well as all the different ordinary cycling routines.
A quick glance of the materials you can see that they talk a lot about how to create safe routines, techniques, and practices for endurance riders, techniques and methods for speed and strength riders, how to correctly set up your studio space and how to create great choreography for the classes.
A large section is how to correctly set up the bike for new riders depending on body type and shape. Is extremely important to set up the bike correctly for each of your class members, to put them through a safe workout.
You'll learn all about proper cooldown and warm-up techniques for spinning. You'll learn all about teaching the classroom both on and off your bike. You will learn about common biking injuries, how to prevent them and how to recognize if somebody has a higher potential to get injured.
There are no prerequisites regarding certifications to take the cycling certification. You only need to be a high school graduate and be at least 18 years old.
At the time of writing this, the AFPA certification currently costs $420. Check out the website here to learn more I highly suggest getting the certification if you are considering teachings spin!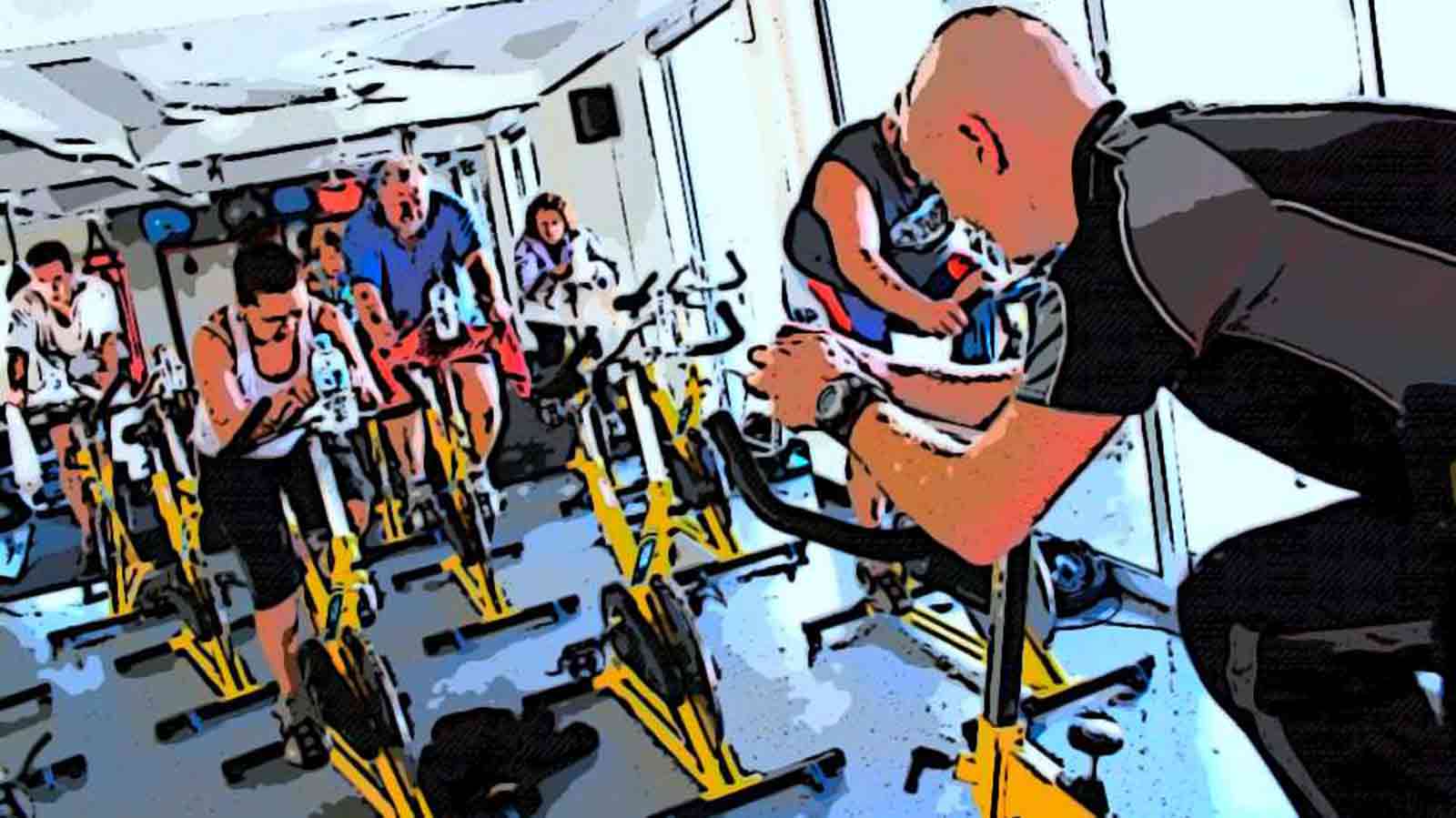 4) NETA Cycling Certification
To be completely honest with you, both certifications are very similar. You'll learn all about the basics of working with people in your spinning class. Compared to the AFPA certification there is a significant section on terminology that is commonly used in class.
It also has an excellent chapter that talks about dealing with a wide variety of experienced spinners and beginners all in one class. In my personal experience, it is challenging to instruct experienced spinners while at the same time teaching beginners.
You will learn a great deal about regressions and progressions for different riders. Besides what I just mentioned above, both certifications are very close with the material that they provide.
The most significant difference is probably the price. NETA's certification at the time of me writing this is only $189.
Conclusion on Indoor Cycling Certifications
Overall, I have to give the winner to the international sports Sciences Association indoor cycling certification.
Not only is it the most in-depth certification, ISSA is also the most trusted of the three Fitness organizations.
On top of that they provided fantastic study materials as well as Fitness certification combination packages. If you were looking to work with other types of clients, I highly recommend their Elite Trainer package. If you can find it on sale.
If you are coming from one-on-one personal training, I would also suggest that you check out a group exercise certification so that you learn about choreography, music and other group exercise tactics in general.
If you want to be the best spin instructor that you can, you need to have specific training for it to be the best that you can be. Let me know if you have any experience with either one of these two certifications.
Also if you have heard of any other spinning certifications let me know because I could not find any others. I hope you all liked my indoor cycling certification article.
If you are looking for additional advanced certifications, I suggest that you check out my articles on my water aerobics certification as well as my golf certification reviews. Please like this on social media if it was helpful or sure some friends! Happy personal training!