Similar to the NASM CES (corrective exercise specialist) certification, the ACE orthopedic exercise specialist cert was designed to help treat clients that have multiple muscular imbalances or musculoskeletal problems.
By the end of reading this article, you should have a fantastic idea of whether or not this certification is right for you. I also recommend checking out my article on the overall best corrective exercise certifications and my article on the best-advanced certifications from ACE.
If you haven't yet, Take the quiz to find out which corrective exercise certification is best for you.
The menu at the top of this page will answer any question related to your personal training. If you have any questions, don't hesitate to leave me a comment here (I'll respond within 24 hours). Also, visit the home page for the most recent and popular articles.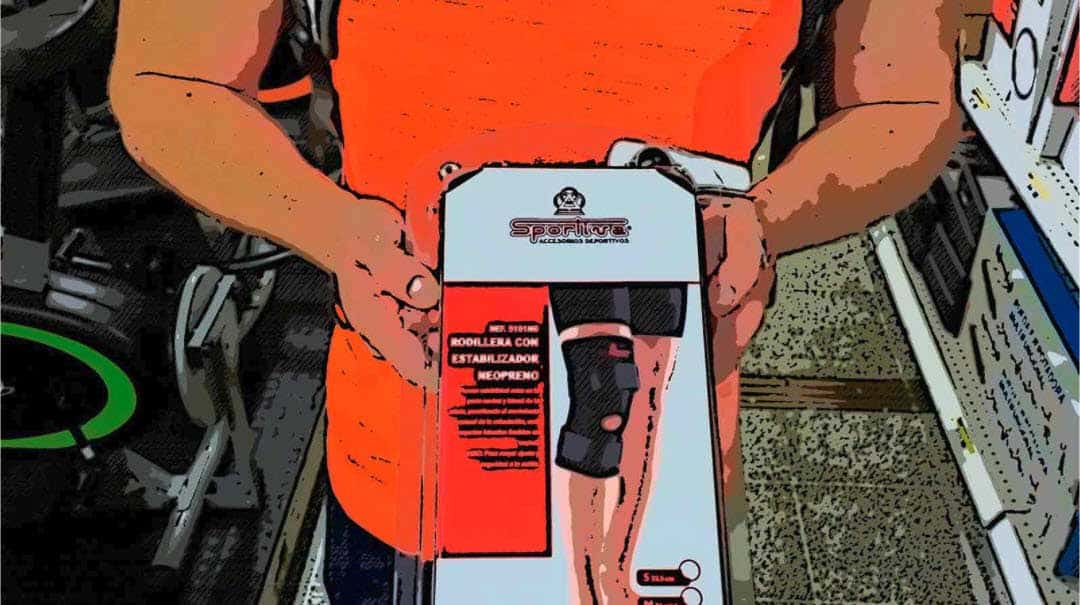 The point of the certification is to help personal trainers prevents client injuries and restore the musculoskeletal balance between the muscles. 33% of all Americans deal with some musculoskeletal pain.
Common musculoskeletal problems are the injuries, hip problems, and shoulder pain. By becoming a specialized personal trainer with the orthopedic specialist's certification, you will add significant value to your current and future clients.
Because you are providing so much more value, you will also have a higher salary! Let's dive into the ACE Certification to see what this advanced certification is made of!
Check out the ACE website for more information at current prices the orthopedic exercise specialist certification after the review!
Who is This Certification For?
This ace orthopedic certification is useful for personal trainers that mainly work with older clients or clients that are in the post-rehabilitation process. It is also a good certification for trainers that work with athletes, chiropractors or other professions in the health industry.
Out of all of the elderly clients I work with, a good percentage of them have had some injury or muscular imbalances that cause problems during their training sessions.
By studying the information presented in this certification, you will be able to recognize, prevent and be able to better workaround these problems. With this knowledge, you will have a strong selling point for older clients to want to sign up with you.
This is great because the majority of clients are older adults! Some reasons for this is that because they have more money compared to younger individuals, and they also are in need of personal training more than the average middle-aged or young person.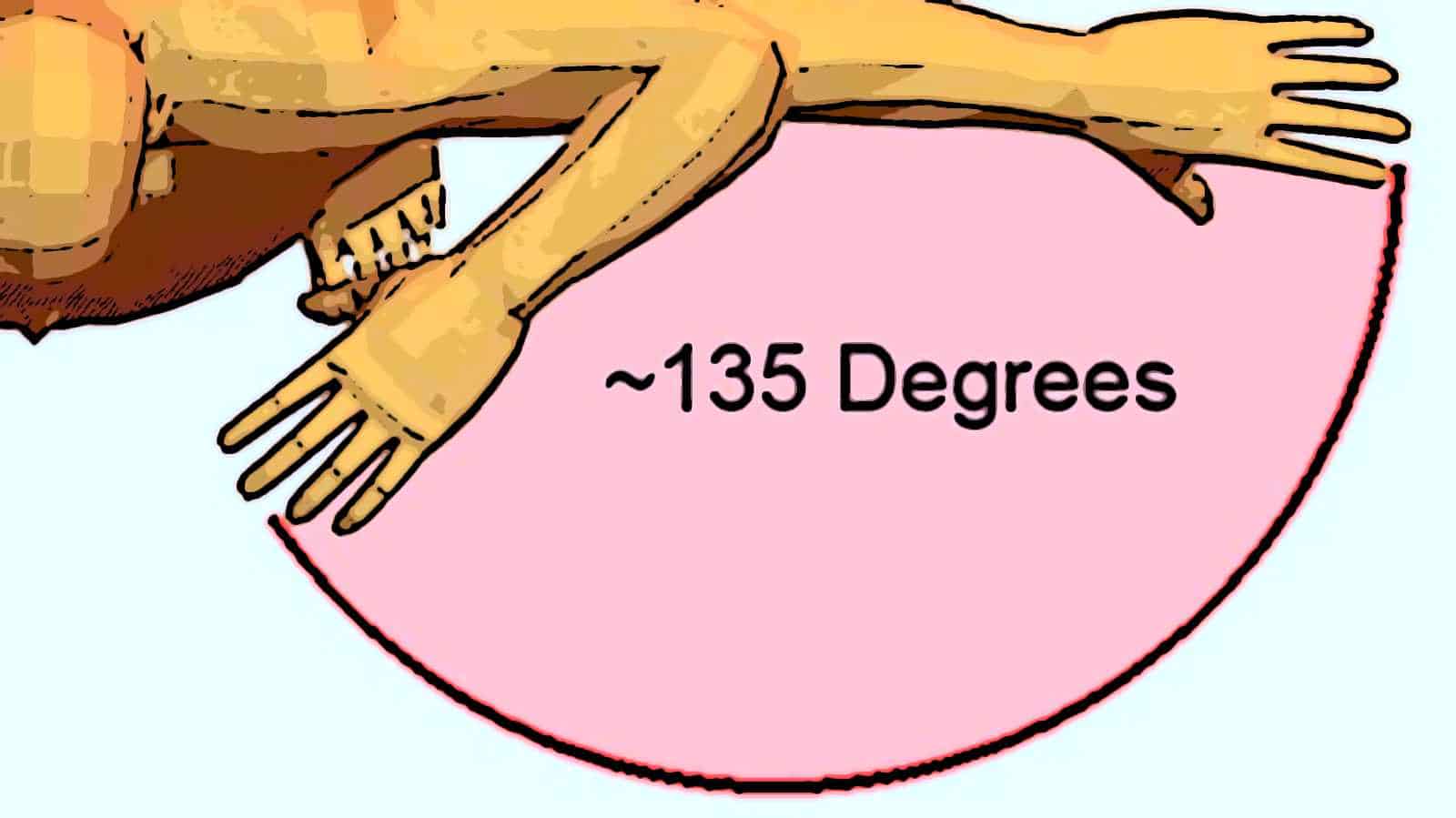 How to Get Certified for the ACE Orthopedic Exercise Specialist
There is not much difference between getting certified as an orthopedic specialist compared to the standard certifications such as the general ACE or NASM certifications.
These prerequisites are: you need to be 18 years old, you need to hold a valid CPR/AED certification, and you also need at least one "general certification" that is accredited by the NCCA. Here are some examples of general NCCA accredited certifications: NASM, ACE, NSCA, and ACSM.
Check out my article on the best personal trainer certifications to find out more about these general certifications. The NCCA accredits many certifications. Choosing the right one for you all depends on what type of clients you want to work with you get certified.
All of the general certifications that I mentioned above have a two-year expiration date before you need to get recertified. The ace orthopedic specialist certification on the other hand never expires once you are certified.
Unlike most certifications, this advanced certification reminds me of multiple bunched courses. Below I list all the different courses you complete to get certified. You need to complete all of them to take the test and get certified.
Seven steps to healthy joints, bones, and muscles – The client's framework (This is a 250-page book)
Orthopedic rehabilitation for trainers
Then there are three sections of frameworks for common areas of injury. Three parts are the knee, the shoulder, and the lower back.
There will be a separate quiz for all five of these sections. You need to complete and pass all five sessions to get certified with the orthopedic exercise specialist.
Conclusion on the ACE Orthopedic Exercise Specialist Certification
If you haven't yet done it, make sure to Take the quiz to find out which corrective exercise specialist fits you best.
Out of all the specialty certifications that are on the market today I think this is one of the most helpful ones! I believe that because it expands the clients you can work with by a large margin.
Since most individuals that purchase personal training are elderly, working with ones who are post-rehab or have muscular imbalances can significantly increase the number of clients you have.
And if you are currently working with clients that have issues with problems similar to the ones I mentioned, it will be very eye-opening when you learn this information. I guarantee that your exercise routines will change drastically afterward.
One of the most important things when starting with a new client is to first fix muscular imbalances before moving on to intense strength training regimens. This is essential to prevent further injuries or old ones from returning.
Helping people get through the stages of muscular imbalances is one of the main reasons I became a personal trainer!
If you are in need of continuing education for your general certification (NASM or ACE), this would be a fantastic addition to your arsenal as a personal trainer and will make you a much better trainer!
It will knock off those continuing education credits, and you will genuinely enjoy everything you learn! The certification costs $399 right now; I recommend that you check out! What did you guys think of my ace orthopedic exercise specialist review?
Have you guys gone through this program, would you guys think? Leave me a comment down below, and in the meantime happy personal training!