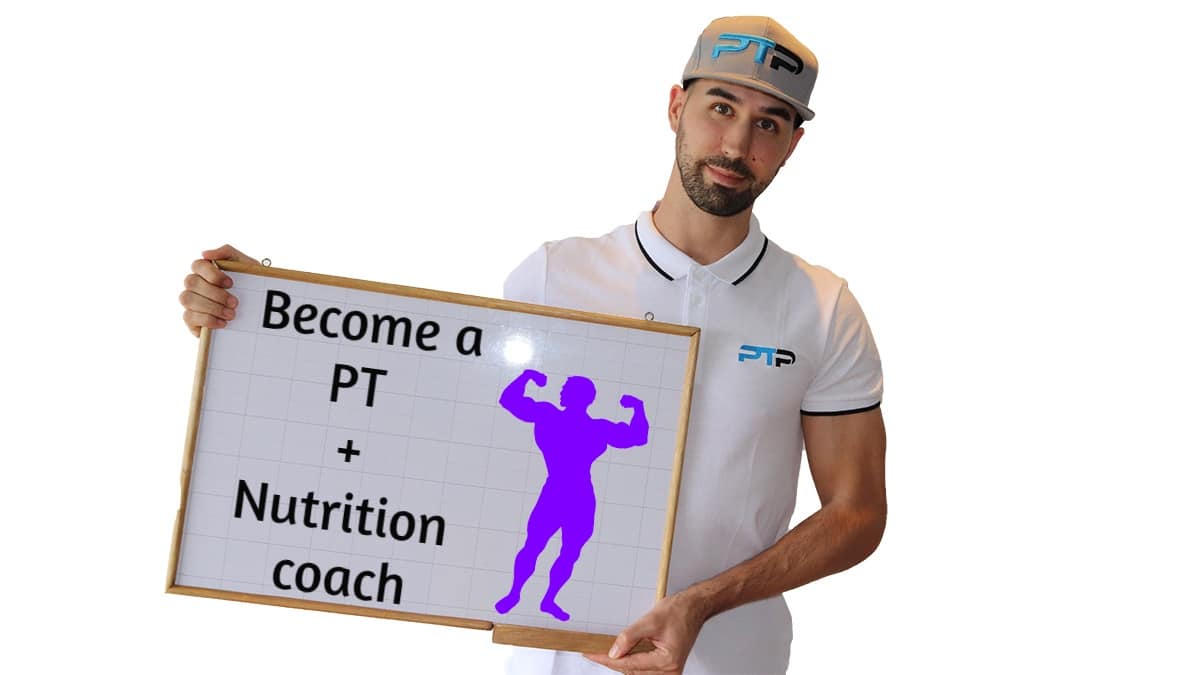 If you thinking of joining the growing world of fitness, one of the best places to start is as a personal trainer. And it's a job that lets you better people's lives by helping them improve themselves through fitness and living a healthy way of life.
The thing is, you can make it even better for your clients and increase your earning potential by adding another certification and, therefore, more knowledge to your armory. And that's by adding accreditation as a certified nutrition coach. Also, make sure to check out my article on the top nutrition certifications.
First, we will look at the personal trainer certifications you could consider to help you enter the fitness game and then the nutritional ones you could add to expand your overall knowledge. Want to find out more? Well, let's start by looking first at the best certifications should you wish to become a personal trainer. I also recommend my must-read article on the top five certifications.
I have free study guides for all certifications mentioned in the article here.
Make sure to take CPT quiz as well as the nutrition quiz to see which certification for each is right for you.


The menu at the top of this page will answer any question related to personal training/nutrition that you have. If you have any questions, don't hesitate to leave me a comment here (I'll respond within 24 hours). Also, visit the home page for the most recent and popular articles.
Becoming a Personal Trainer… Get Certified!


The world of a personal trainer is certainly an exciting one. Here, you get to help people daily towards achieving their fitness goals.
And every client will have a different reason as to why they would need your services.
For example, some may need to lose weight and take control of their unhealthy lifestyle. Others might have had injuries and need to build up certain body parts or strengthen muscles.
No matter the reason, you will provide them with the program and set the goals that will help get them to where they want to be.
So if that strikes you as something you could excel at, then getting your certification and becoming an accredited personal trainer is necessary. But how do you go about that exactly?
Well, there are many organizations through which you can become an accredited personal trainer. And two of the finest are the National Academy of Sports Medicine (NASM) and the International Sports Sciences Association (ISSA).
So let's look at what they have to offer.

An online accreditation, the NASM Personal Trainer Certification can be done in your own time from your home. Comprising various modules, this certification ensures that you are ready to start your career as a personal trainer.
The best thing about this certification is that it's flexible. You decide when and where you will complete modules, which include case studies, lectures through video, and more.
And if you are stuck, you can request one-on-one mentoring to help you through.

The ISSA Personal Trainer Certification is an online accreditation that allows for home study and the opportunity to write an accreditation exam either online or in the traditional way.
Everything you need to become a personal trainer is included in this course, including a handy study guide and a reference workbook.
These step-by-step guides help you understand a personal trainer's job and how they can help people. Lecture notes are also available to download or listen to in an audio form.
Exclusive PTP CPT Offers



Gold Standard Cert

Most Popular Cert

Best Study Materials

A Good Option

A Good Option

Best CPT for you?

The course also gives access to practice quizzes and an online exercise portal with over 250 exercises, all animated to show the exact techniques required to complete each one properly.
Finally, on passing your certification, ISSA offers a free website to help promote your new business.
Easy, right?
And that's what it takes to be a personal trainer.
Of course, you can make it even easier to pass your accreditation exams by using a third-party site such as Trainer Academy to ensure you are properly prepared.
Many personal trainers are expanding their sphere of influence in the gym. And they are doing that by adding another accreditation to their résumé, that of a nutrition coach.
So let's then look a little more into the world of nutrition.
Who Exactly is a Nutritionist?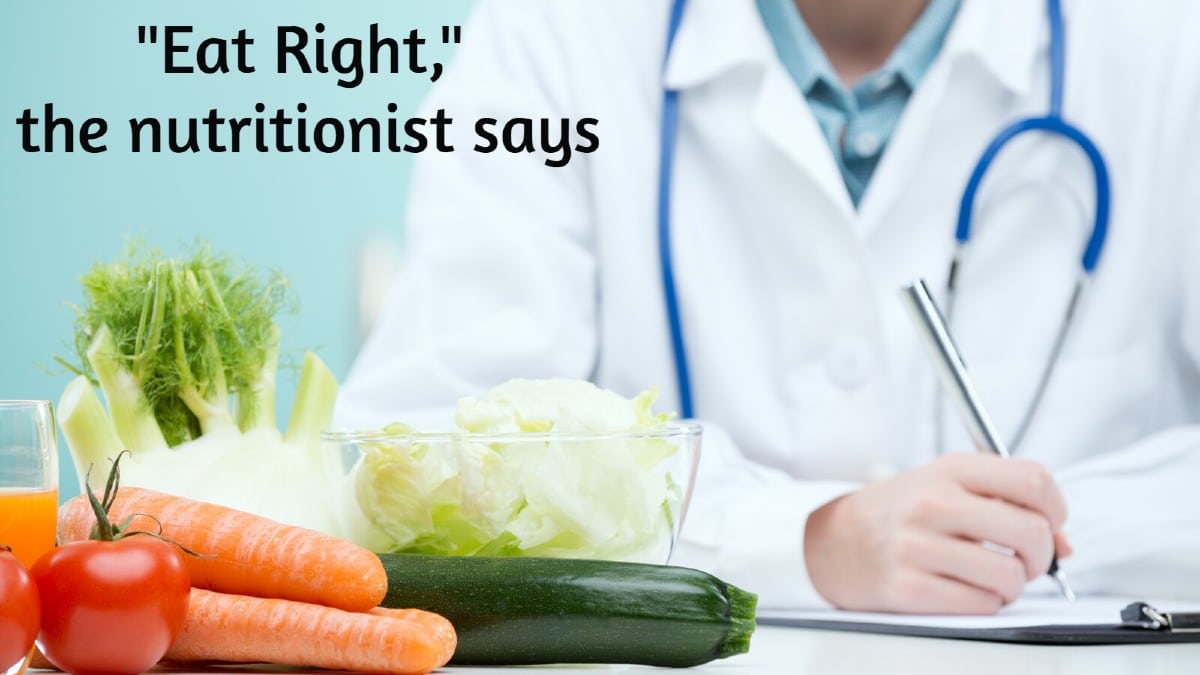 Okay, let's ensure we all understand the difference between a nutritionist and someone certified as a nutrition coach.
Let's look into the world of a fully-fledged nutritionist first.
What Does a Nutritionist Do?
An expert in the field of nutrition, food, and health, nutritionists meet with their clients and advise them about nutrition, healthy eating, and leading a healthier lifestyle.
This centers particularly on the food choices they make daily.
To help their clients, a nutritionist looks at an overall strategy that focuses on:
Overall eating habits
Lifestyle changes toward a healthier way of living
And to do this, a nutritionist has enough information at their fingertips to be able to assess their clients and then set goals for them.
So, for example, a client might want to lose weight and use a nutritionist to help them achieve this.
After meeting with the client, the nutritionist will carry out an assessment and from that set the goals together with the client.
And then, the nutritionist provides the client with the tools they need to reach those goals.
They do this mainly by providing a detail calorie-controlled eating plan that over time if followed correctly, will help them lose weight.
But it's not just about losing weight. A nutritionist can help with the following problems where a change in lifestyle can have a positive effect:
Food allergy problems
Hormonal imbalances
Digestion problems
What Qualifications Does a Nutritionist Need?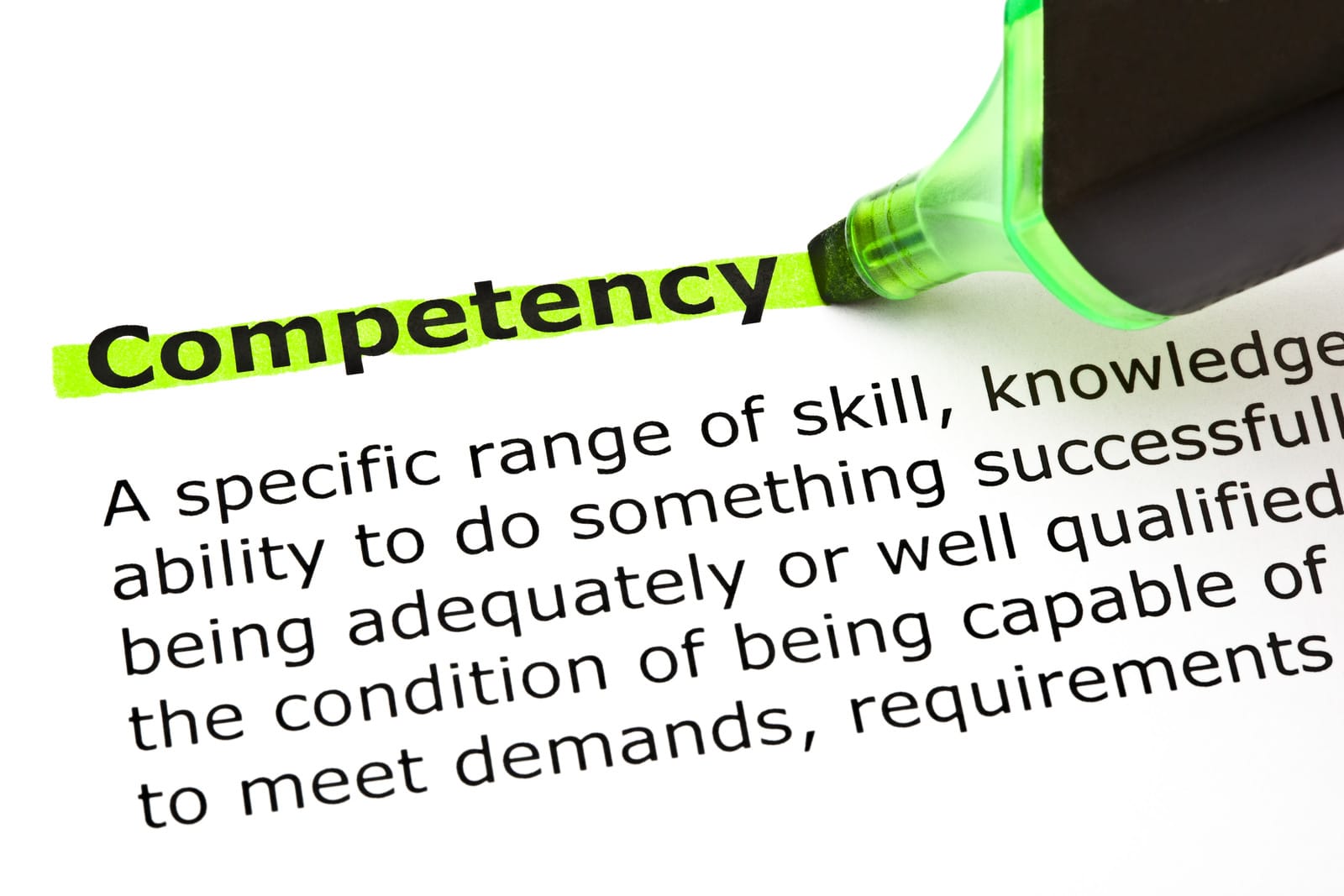 Full-fledged nutritionists generally have a bachelor's degree in either health or nutrition related fields. Some may even have studied in another field, such as food service management or dietetics.
Once they have completed their studies and worked in an internship, they must be certified. Most would either carry the Registered Dietitian Nutritionist (RDN) or the Registered Dietician (RD) certification.
But a personal trainer wanting to add a nutrition certification doesn't need to study for four years, right?
Exclusive PTP CPT Offers



Gold Standard Cert

Most Popular Cert

Best Study Materials

A Good Option

A Good Option

Best CPT for you?

No, they don't! Unless they want to be a fully-fledged nutritionist!
A personal trainer wants to add a nutritional string to their bow as a way to help further their clients has other options. And that's through accreditation as a nutrition coach.
So, How is a Nutrition Coach Different from a Nutritionist?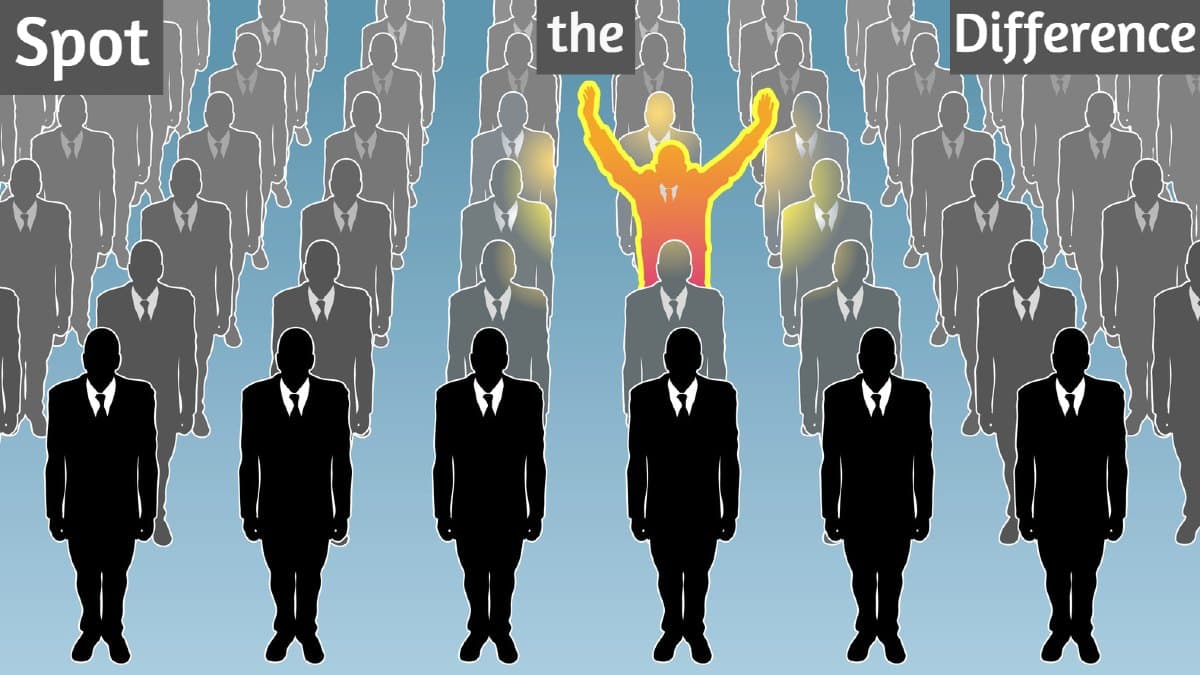 Perhaps the most important point is that as a personal trainer, you can become a nutrition coach through certification. And unlike a fully-fledged nutritionist, this won't take four years! Good news, right?
But how can it be achieved?
Well, it's simple, really. Get accredited!
Much like their personal trainer certifications, the National Academy of Sports Medicine (NASM) and the International Sports Sciences Association (ISSA) also offer accreditation to become a nutrition coach.
So let's take a closer look at the options that they offer.


The NASM's Certified Nutrition Coach accreditation is an online interactive ebook filled with 24 chapters of every bit of information you could ever need to help a client from a nutritional point of view.
Done exclusively online, the course includes quizzes on each chapter, infographics, templates that you can download, various videos, and more.
Candidates also have the ability to take a practice exam as many times as they feel necessary before they try to pass their accreditation. This helps to prepare you thoroughly in your attempt to get a pass mark of 70%. Note that you have three attempts to achieve this.
You could complete the ISSA's Nutritionist certification in 10 weeks by working around two hours per day. And the more time you put in will shorten that significantly.
Everything you need can be found online once you register for the certification, including all the course material in the form of a workbook and a study guide. A hard copy of the workbook is also part of the package.
And online tests help prepare you for the final accreditation exam, which can then be taken online or in a more traditional manner, whatever you prefer. On gaining your accreditation, the ISSA offers a free website to help promote your new business.
It's simple, really!
In truth, it's not that difficult to get accredited as a nutrition coach through either of these certifications. Both are extremely thorough and provide you with all the information you need to help someone from a nutritional point of view.
Combine Both Accreditations to Expand Your Business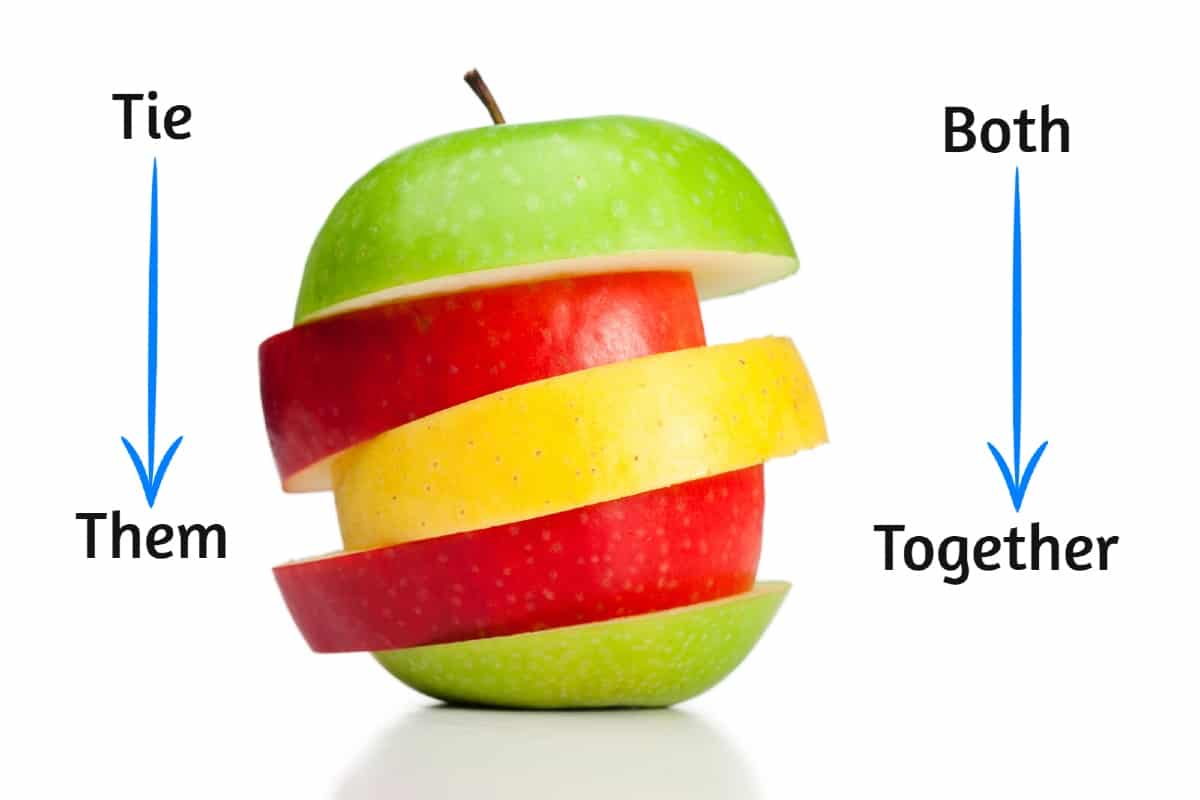 While many people are happy to sit with just one accreditation, expanding your horizons makes sense.
Learning more and empowering yourself opens a wider world of possibilities.
Just think about it: as a personal trainer, you can help people use exercise to improve their fitness and their lives.
But say someone wanted to lose weight?
In reality, all you can do is show them from a training aspect a series of exercises or cardio workout programs that will help to increase their heart rate, burn calories, and hopefully, if they watch what they eat, help them lose weight.
But what if you also had a nutrition certification like one of those described above?
Well, now you can offer the whole package, from the training point of view, thanks to your personal trainer's expertise in terms of nutrition and what they should be eating, and their daily calorie intake.
That comes from your nutritional knowledge thanks to your extra certification
And the situation can be swapped around as a nutritional coach adds personal training expertise to their overall knowledge.
Or, instead of just taking on clients for personal training, you can now take on those seeking just nutritional help without the need to work out.
In reality, you double your client potential, doubling your earnings as well.
Who wouldn't want that?
The Next Step…
Make sure you take the quiz to find out which personal training certification is the best fit for you, and take the other quiz to find out which nutrition certification should go for.


So where do you go from here?
Well, if you don't have either of these qualifications and you want to enter the world of fitness and nutrition, the first thing is to decide which of them you would prefer to do first.
Once you have done that, get accredited as a personal trainer, for example, and start working in the industry.
Your next certification can be completed as soon after the first as you like. Sometimes it's good to keep in that study frame of mind and finish it as soon as possible.
And then your earning potential will rise significantly.
Select the Same Training Institution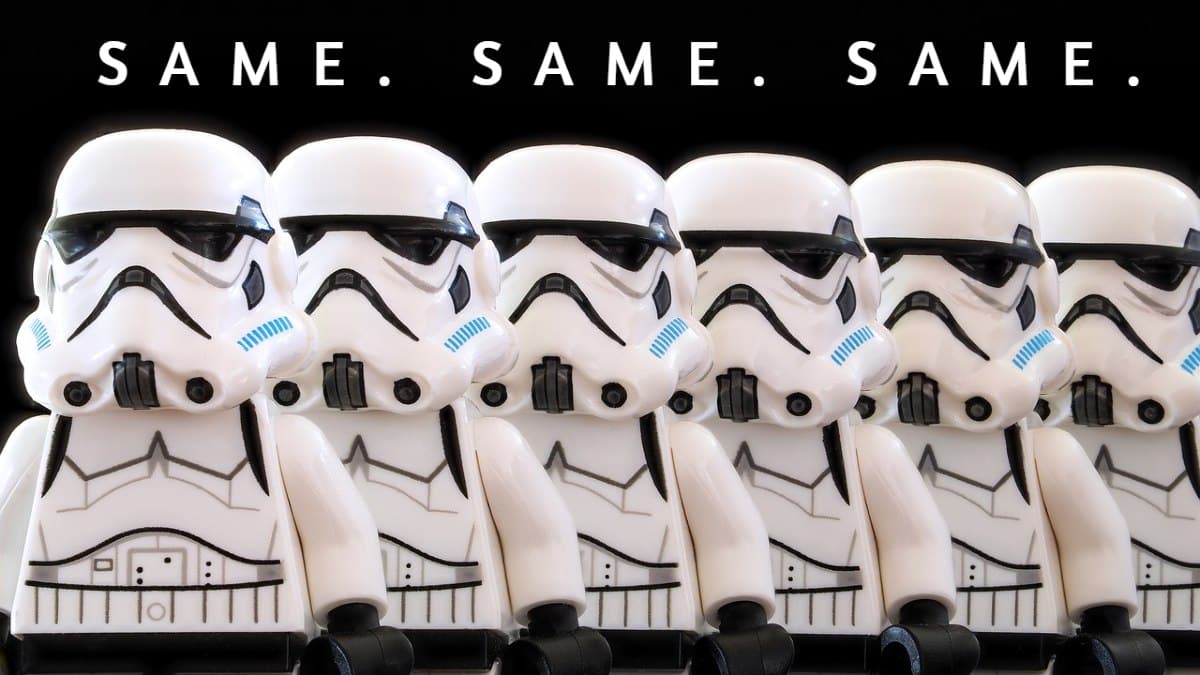 It just makes sense to do complete your personal trainer and nutrition coach certification with the same institution.
Why? Having finished one, you will know what to expect with the other. Familiarity makes it a little easier.
And the National Academy of Sports Medicine and the International Sports Sciences Association's accreditation for personal trainers and nutrition coaches is excellent, so it's up to you which you prefer.
Do it Now!
Don't wait…
Act now, and get your head start to help make a difference in people's lives in a job you love doing!
Check out our free study guides for the NASM CPT/CNC and ISSA CPT/nutritionist certifications and the current price for the NASM CNC and the ISSA nutritionist.