I have about 1 billion reasons why personal training is the most magnificent job on the planet (check out the description)!
Keep reading to find out why 🙂
The menu at the top of this page will answer any question related to your personal training. If you have any questions, don't hesitate to leave me a comment here (I'll respond within 24 hours). Also, visit the home page for the most recent and popular articles.
Since you are most likely looking to become a trainer, take the quiz to see which personal training certification is the best fit for you.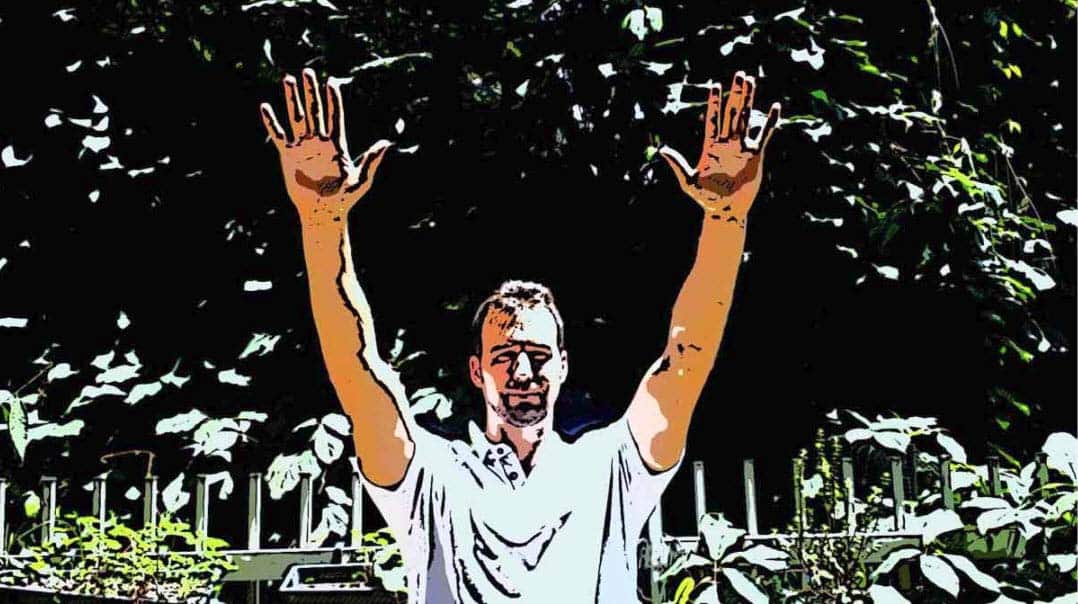 If you are interested in the health and fitness industry and considering becoming a personal trainer, let me go over some of the main reasons why I love my job.
Another great article to start reading is my massive post on how to become a certified trainer and the top certifications! The article is definitely the best place to start if you are starting out.
I have always had a passion for health, fitness, and sports. As a child, I participated in every sport I could, from basketball and baseball to street hockey.
When I finally entered high school, I started learning more about the musculoskeletal system and how exercise could help me improve in the sports I played.
I began lifting weights, stretching, working on quickness drills, and doing plyometrics to jump as high as possible during basketball and volleyball season.
My research and hard work made me significantly better at my sports. I also gained an aesthetic physique that I enjoyed.
Exclusive PTP CPT Offers



Gold Standard Cert

Most Popular Cert

Best Study Materials

A Good Option

A Good Option

Best CPT for you?

Friends of mine would come to me for advice on working out, and I had extreme pleasure in pointing them in the right direction and helping them achieve the same thing that I had.
I have good memories of building workout programs for my friends and the excitement in their eyes when they started getting better.
That was just the beginning of my journey as a personal trainer, and I have not lost any enjoyment I got as a high school student.
No matter what the goal was, it felt great to help people achieve it. Whether they wanted to live healthier, get better at a particular sport, or look better, it was great seeing them progress and eventually reach their goal.
This feeling that I got was the primary driving force that led me to the health and fitness industry.
Besides getting enjoyment from helping clients, there are a lot of other benefits as well. Some of the benefits include great pay, setting your hours, and virtually being your own boss. Let me go over some additional benefits!


Helping others will bring you extreme satisfaction!
As I mentioned a lot in the intro paragraph, there is no better feeling than helping clients achieve their goals. In a world where most people are self-centered and greedy, it is fantastic to help people.
Often, I have clients that get unmotivated because they feel they are not getting close to their goals no matter how much hard work they put in.
My job is to bring them back into good spirits and show them that they have made much progress without even realizing it.
Exclusive PTP CPT Offers



Gold Standard Cert

Most Popular Cert

Best Study Materials

A Good Option

A Good Option

Best CPT for you?

Since I keep track of all of their progress, from body fat percentage and weights to strength gains, I can show them that they are making progress.
It is great to see the hope come back into their eyes and the motivation start to build.
The more significant milestones they reach are more satisfying, but setting small goals is also essential to keeping them motivated.
It is great to see how they react to reach your week-long goals and month-long goals. There is no feeling like it.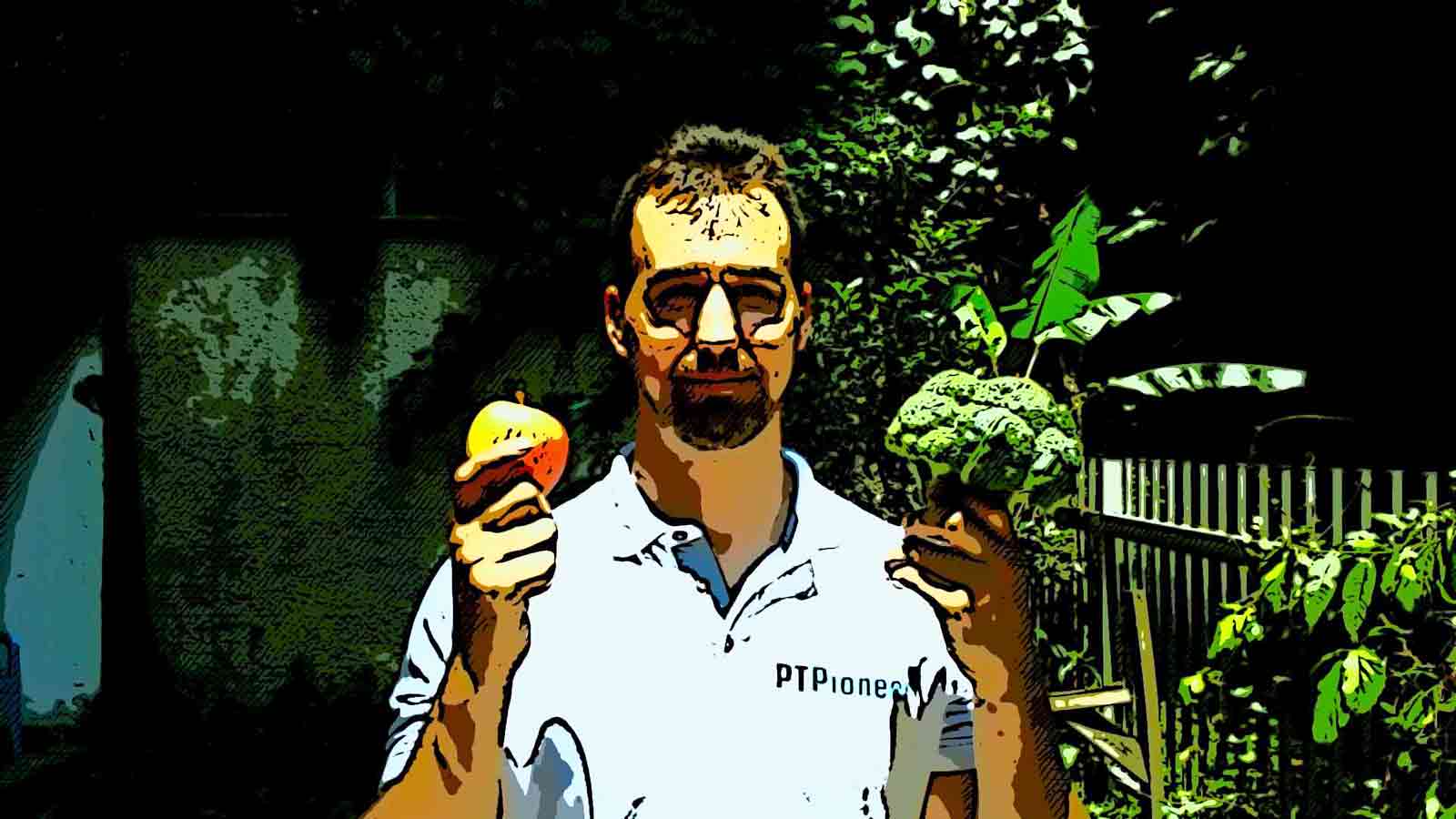 I love the people and the environment that I work in
If I were working in a situation where everybody was grumpy and hated their job, I would also feel the same way. Working at a gym or health club is fantastic because everybody there tries to improve themselves.
This creates a very positive outlook for the staff and paying members. Because of this fantastic outlook, everybody has excellent positivity that radiates throughout the whole building.
I have worked at or experienced many places where people are grumpy and do not like their job. This type of attitude is very contagious; before long, you'll also start feeling grumpy.
This is one of the greatest things about being a personal trainer. Living in this environment for the majority of your hours every day puts a positive spin on your outlook on life. Everybody is trying to help everyone else.
The pay is excellent and the hours are flexible.
If you want a full understanding of how much you can make as a personal trainer, you should check out my article on personal trainer salary. You can be hugely successful as a personal trainer depending on how many clients you have and how much you charge each client.
Most people start out by working at a commercial gym like 24-hour fitness. At these places, you can typically make about $20 per hour (which is way higher than most jobs).
If you branch out and work for yourself, you can make the full amount your client pays for your time, usually $50-$70 per hour. If you are considering working for yourself, check out my article here.
A way to make even more money is to get into small group personal training, where you charge each client less money, but you can make between 100 and $200 per hour!
As you can see, personal training is very lucrative and in demand. I am also able to set my own schedule. You could work as little as four hours a day if you are making $100 per hour, or you could work 12 hours a day and be exceptionally financially successful!
Being your own boss and setting your own schedule is a great feeling. Most people that work 9-5 could only dream of what this feels like.
Conclusion on why I like instructing fitness
I hope you liked my article on the reasons I enjoy educating fitness. As you can see, there are so many unbelievable benefits.
If you are on edge about deciding whether or not you should become a personal trainer, I hope this article persuades you in the right direction.
It is fantastic to help other people achieve their goals. It is also an excellent environment to work in because the people are so friendly, and everybody is trying to help one another.
It is also a very lucrative job where you can set your own schedule. Let me know what you guys think in the comment section below.
There are a lot more reasons that I can add to this article, but these are my favorites. Happy personal training!