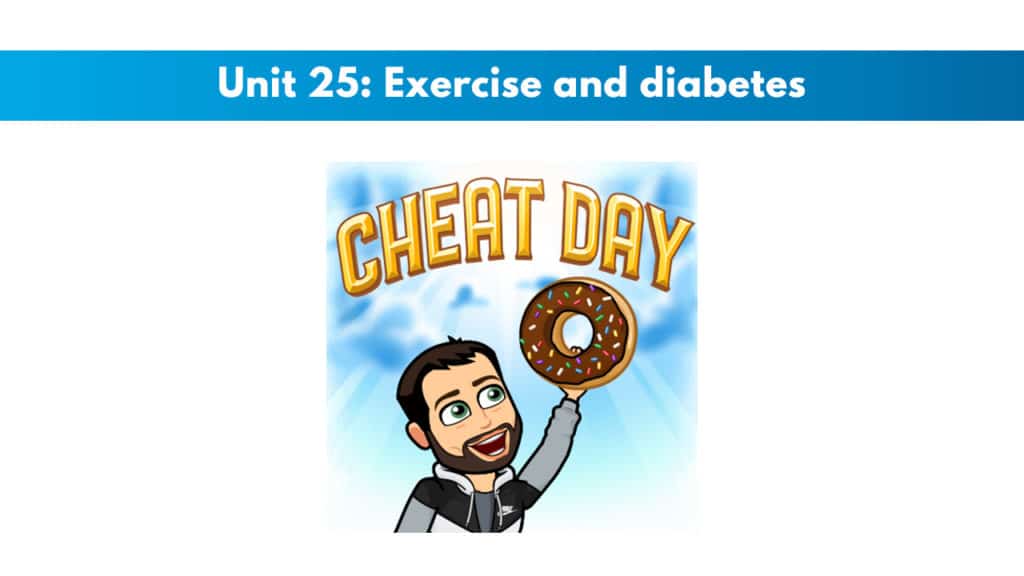 If you have not yet signed up for the ISSA CPT certification, check out their deals page here. They have fantastic combo packages where you can get a free nutrition certification.
Get your copy of the ISSA CPT exam cheat sheet. It helps immensely in studying for the exam.
Make sure to check out Trainer Academy for premium ISSA CPT study materials. They will reduce study time by 50% and have an exam pass guarantee. Read my full review on them here. You can save $100 on their MVP study system with the code: PTPSUB
Exclusive PTP CPT Offers



Gold Standard Cert

Most Popular Cert

Best Study Materials

A Good Option

A Good Option

Best CPT for you?

1: What is the role of insulin in diabetes?
in diabetes, insulin is either not produced (type I) or its production and efficacy are no longer healthy(type II)
Exclusive PTP CPT Offers



Gold Standard Cert

Most Popular Cert

Best Study Materials

A Good Option

A Good Option

Best CPT for you?

2: What is the difference between Type I and Type II diabetes?
Type I diabetes is a genetic disorder in the pancreas' ability to produce insulin. Type II results from poor lifestyle decisions based on diet and activity.
3: How many Americans die from diabetes annually?
150,000
4: Explain how exercise can help prevent and manage diabetes
Since a lack of physical activity leads to being overweight, a precursor and complicating factor to diabetes, enough exercise can reduce the risk or help manage the condition
5: List and explain the guidelines which have been identified to minimize potential *exercise hazards and maximize exercise benefits for diabetics
Diabetic individuals should do a medical assessment before starting an exercise program.
Diabetics should check their blood sugar levels before, during, and after training.
Unless limited by complications, diabetics can engage in the same activities as healthy individuals unless limited by complications.
The intensity should be similar to healthy adults.
Type I diabetics should be advised to exercise 20 to 30 minutes per session. ln contrast, Type ll diabetics should be encouraged to exercise longer (up to 60 minutes per session).
Both types should ideally exercise daily.
Diabetics should be encouraged to exercise within 1-3 hours after food intake.
Due to the effect of exercise, diabetics who engage in physical activity without adequate food intake (especially carbs) are at risk of experiencing low blood sugar
Type l diabetics should be instructed to:
1) avoid exercising during periods of peak insulin
2) alter the insulin injection site to an area not primarily involved in the exercise
Diabetics should always be instructed to carry a form of fast-acting carbohydrate.
Diabetics should be encouraged to exercise with a partner who is aware of their condition.
Diabetics (especially Type l) should be advised to avoid exercising in extreme heat due to the risk of anhidrosis.
Diabetics should be instructed to check their feet carefully before and after exercise because they are more susceptible to infection.
Strength training at a low-to-moderate intensity level (12-20 repetitions/set) can be incorporated into the total fitness program for diabetics.
If you want assistance wrapping your head around this material, make sure to check out Trainer Academy for some awesome ISSA study materials. They have Practice tests, flashcards, audio study guides, and much more.