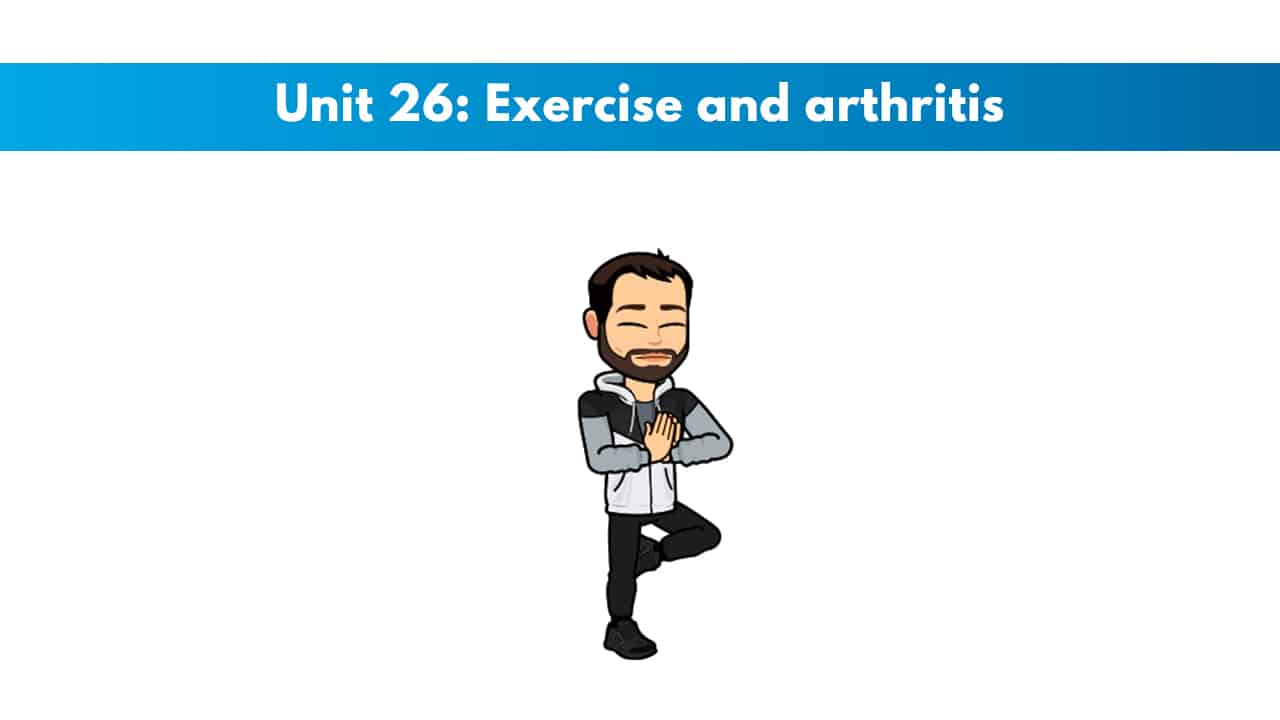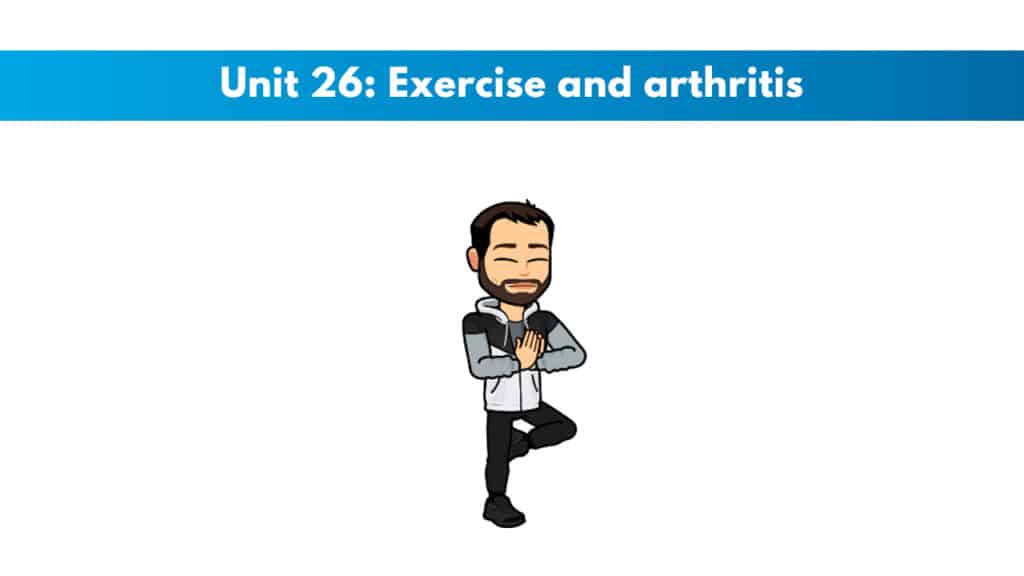 If you have not yet signed up for the ISSA CPT certification, check out their deals page here. They have fantastic combo packages where you can get a free nutrition certification.
Get your copy of the ISSA CPT exam cheat sheet. It helps immensely in studying for the exam.
Exclusive PTP CPT Offers



Gold Standard Cert

Most Popular Cert

Best Study Materials

A Good Option

A Good Option

Best CPT for you?

Make sure to check out Trainer Academy for premium ISSA CPT study materials. They will reduce study time by 50% and have an exam pass guarantee. Read my full review on them here. You can save $100 on their MVP study system with the code: PTPSUB
1: What is "arthritis," and explain its impact in the US?
Inflammation of the joints causes pain, stiffness, and limitation of motion. The Arthritis Foundation states that arthritis has a cost that goes beyond pain: medical care, lost wages, insurance, lost income taxes, homecare services, etc. Conservative estimates of the annual cost of arthritis place the total at approximately $15 billion annually and rising.
2: What are the six basic guidelines recommended by the Arthritis Foundation to effectively assist arthritic clients?
Consult with a physician to plan the ideal program.
Begin the exercise program at a moderate intensity level, gradually increasing.
Get sufficient rest between exercises.
Rest adequately.
Exercise at least twice a day.
Develop a structured plan for exercising daily.
All other factors are equal; exercise when the individual has the least pain, stiffness, and fatigue.
3: Explain the 3 fundamental varieties of activity that should be incorporated in arthritis patients' workout program
full ROM exercises, strength conditioning exercises, and aerobic training (cardio).
If you want assistance wrapping your head around this material, make sure to check out Trainer Academy for some awesome ISSA study materials. They have Practice tests, flashcards, audio study guides, and much more.