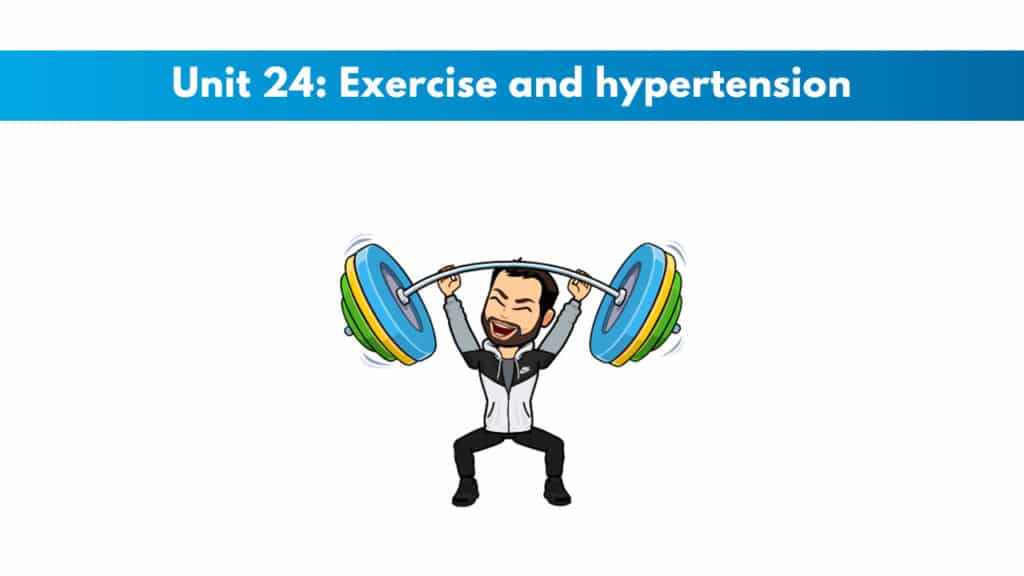 If you have not yet signed up for the ISSA CPT certification, check out their deals page here. They have fantastic combo packages where you can get a free nutrition certification.
Get your copy of the ISSA CPT exam cheat sheet. It helps immensely for studying for the exam.
Exclusive PTP CPT Offers



Gold Standard Cert

Most Popular Cert

Best Study Materials

A Good Option

A Good Option

Best CPT for you?

Make sure to check out Trainer Academy for premium ISSA CPT study materials. They will reduce study time by 50% and have an exam pass guarantee. Read my full review on them here. You can save $100 on their MVP study system with the code: PTPSUB
1: What is the relationship between hypertension and coronary heart disease?
The excess pressure placed by hypertension can result in coronary heart disease
2: List and name 6 steps that can be beneficial in the treatment and prevention of high blood pressure
Maintain appropriate body weight.
Limit alcohol intake to no more than two drinks a day.
Do not smoke.
Moderate the amount of salt in the diet.
Consume adequate amounts of calcium, magnesium, and potassium.
Exercise on a regular basis.
3: What are the main factors that should be looked at when planning an exercise program for hypertensive individuals?
Weight-free or low-impact cardio exercises.
Low-intensity exercise.
Rating of perceived exertion (RPE) should be employed to control exercise intensity for clients taking meds for hypertension.
Exercise duration: 20-30 min/session up to 30 min – 1 hour
Hypertensive clients should ideally exercise at least four times/week.
A protracted warm-up period for cardio and musculoskeletal stimulation prior to the activity.
A protracted cool-down time is advised so that a progressive shift can be made from an active state back to a resting state.
If you want assistance wrapping your head around this material, make sure to check out Trainer Academy for some awesome ISSA study materials. They have Practice tests, flashcards, audio study guides and much more.