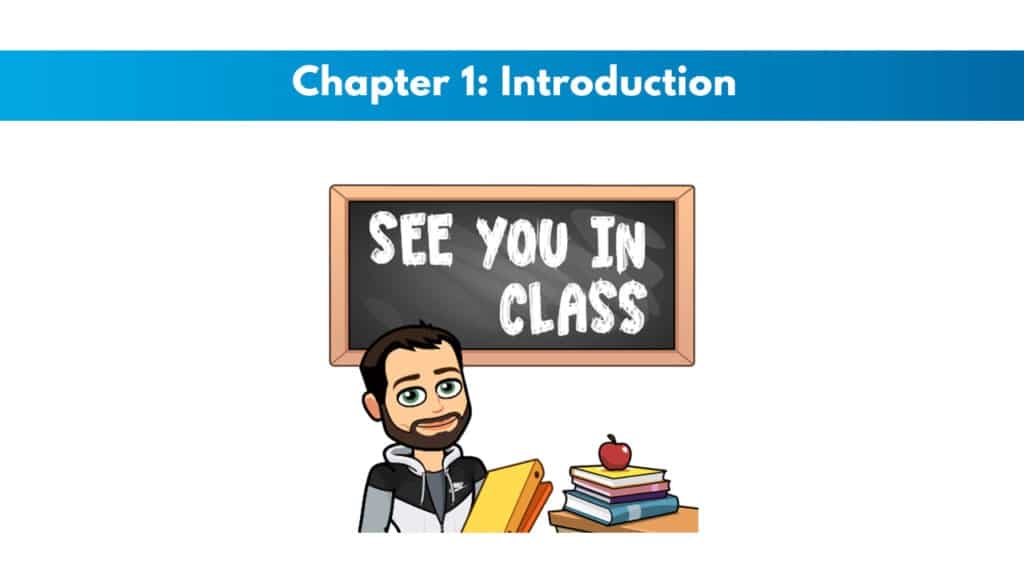 If you have not yet signed up for the NASM CNC certification, receive a big discount here.
Get your copy of the NASM CNC exam cheat sheet. It helps immensely for studying for the exam.
Exclusive PTP CPT Offers



Gold Standard Cert

Most Popular Cert

Best Study Materials

A Good Option

A Good Option

Best CPT for you?

Make sure to check out Trainer Academy for premium NASM CNC study materials. They will reduce study time by 50% and have an exam pass guarantee. Read my full review on them here. You can save $100 on their MVP study system with the code: PTPSUB
Profile of NUTRITION COACH
Motivator
You will attempt to form strong bonds with clients.
It would help if you leveraged your nutrition education to increase your success as a coach, reduce the amount of client turnover that you have, and maximize the adherence of your clients.
Communicator
Engage in interactions with your successful clients.
Consult with and coach clients face to face or online.
Authenticator
Sperate the facts from the fiction for your clients.
Protector
Supply nutrition programs that are safe, comprehensive, and empowering for clients.
Stay in the scope of practice for nutrition coaches.
Guide
Host seminars and events.
Give recommendations that help navigate the challenges in the real world.
Educator
Evaluate the behaviors and patterns of your clients with tools and assessments.
Give educational information to clients.
Nutrition Architect
Make programs based on evidence and guide the clients in their use.
Give proven methods for clients to reach their goals.
Maximize Your Success
Steps to success:
Read the chapters and do the lessons inside every chapter.
Interact with all of the course elements.
Complete the knowledge checks as they come up.
Do the quiz at the end of the chapters.
Complete every chapter and then the practice exam.
Take your final exam to receive the specialization certificate. 
Program Learning Objectives
Define a nutrition coach's scope of practice.
Research and then make use of credible information from reputable scholarly sources.
Develop programs that are customized and based on evidence for your clients.
Explain the science and the mechanisms that are behind the trending diets.
Instruct you, clients, on navigating the real world scenarios to maximize diets.
Conduct body composition testing and comprehensive client assessments.
Customize communication and the approach to coaching while aligning with the client's profile.
Empathize with your clients and give a nurturing environment to maximize the adherence of your clients to your programs.
Explain the use of supplements.
Describe healthy diets.
Earning Your Credential
You have 365 days from the purchasing date of your NASM CNC package to take the test.
The Final Exam Information:
The score needed to pass is 70%.
There are 100 questions, all of which are multiple choice.
You have 90 minutes to take the test.
You will have 3 tries for the test.
CEUs = NASM 1.9
Recertification and Course Access:
You are required to recertify every two years after earning this NASM CNC certification.