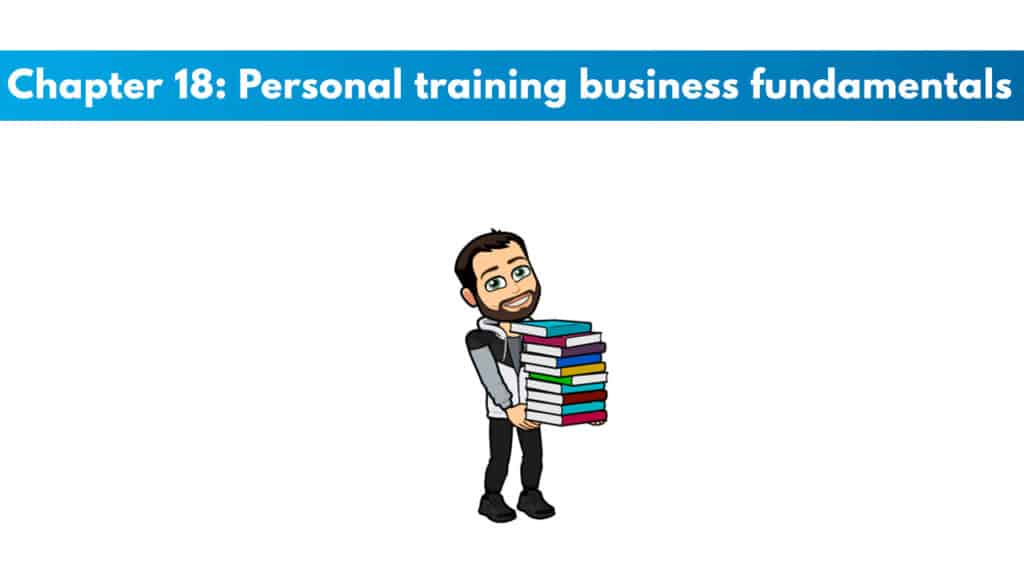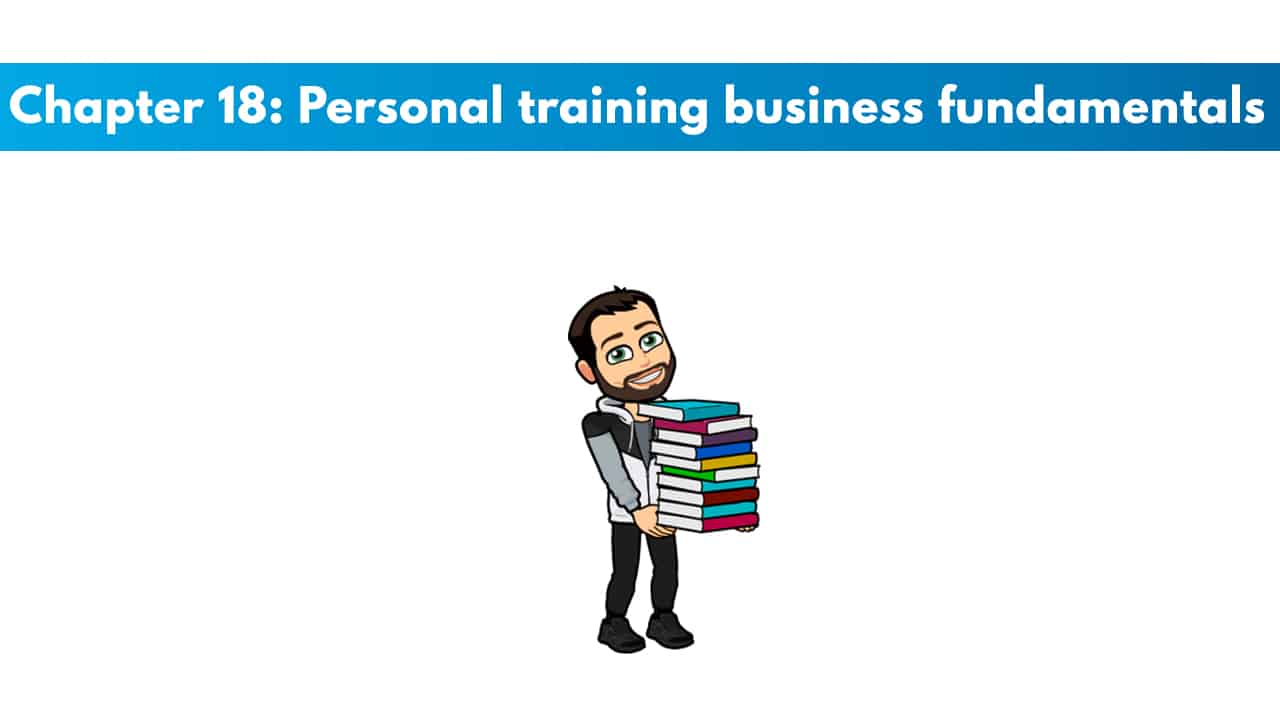 If you have not yet signed up for the ACE CPT certification, receive a big discount here.
Get your copy of the ACE CPT exam cheat sheet. It helps immensely in studying for the exam.
Make sure to check out Trainer Academy for premium ACE CPT study materials. They will reduce study time by 50% and have an exam pass guarantee. Read my full review on them here. You can save $100 on their MVP study system with the code: PTPSUB
The direct employee model
This is working under an employer such as in a corporate gym, commercial setting, or private gym.
Advantages
No overhead costs for the facility, equipment, etc.
Benefits such as healthcare
Opportunities to move up (promotions)
Disadvantages
Often times it can be a high-pressure sales environment
Independent contractor
Advantages
You typically have the freedom to choose your pay scale based on what type of market you are
Disadvantages
Marketing costs are typically your responsibility
Traveling to the home of your client
Possibly have to rent out space to train
Taxes
Business planning
Executive summary
The concept of the business
The description of the business
Financial information
Exclusive PTP CPT Offers



Gold Standard Cert

Most Popular Cert

Best Study Materials

A Good Option

A Good Option

Best CPT for you?

First-year startup costs
The sources of capital
The potential for profits and sales revenue
ROI (return on investment)
Current business position
Information about the owners of the business
Major achievements
Business description
Competitors
Operating model
Management team
The fitness market locally
Marketing Plan
Find your target audience
Learning to communicate why your services are valuable to your clients
Operational plan
Organizational chart
Exclusive PTP CPT Offers



Gold Standard Cert

Most Popular Cert

Best Study Materials

A Good Option

A Good Option

Best CPT for you?

Risk analysis
Barriers to starting – Employees, marketing costs, equipment cost, renting space
Financial risks – The capital needed to begin and expand
Competition
Employees – Staffing and payroll
The SWOT analysis – strengths, weaknesses, opportunities, and threats
The criteria for decision-making
Necessary services for beginning a business
An attorney
An accountant
Graphic designer/web developer
Insurance broker
Real estate broker
Contractors
Financial plan
Goal setting with SMART
Closing ratio – If you get one paying client for every 10 you talk to, you have a 10% closing ratio
Use this to find new goals for how many prospective clients you must talk to weekly.
Managing time
Client management
Working with clients
Prospecting potential clients
Building advertising and marketing materials
Additional job duties
Exercise
Homelife/personal life
How to sell training
How to market to potential clients
How to ask for the sale
Identifying the emotional needs of the client
Address those needs effectively with a potential client.
You need to be genuinely interested
If you want additional study materials, check out the team over at Trainer Academy. They have incredible study materials for ACE And I have a special limited-time discount for my readers. I also suggest you check out my review on Trainer Academy here.