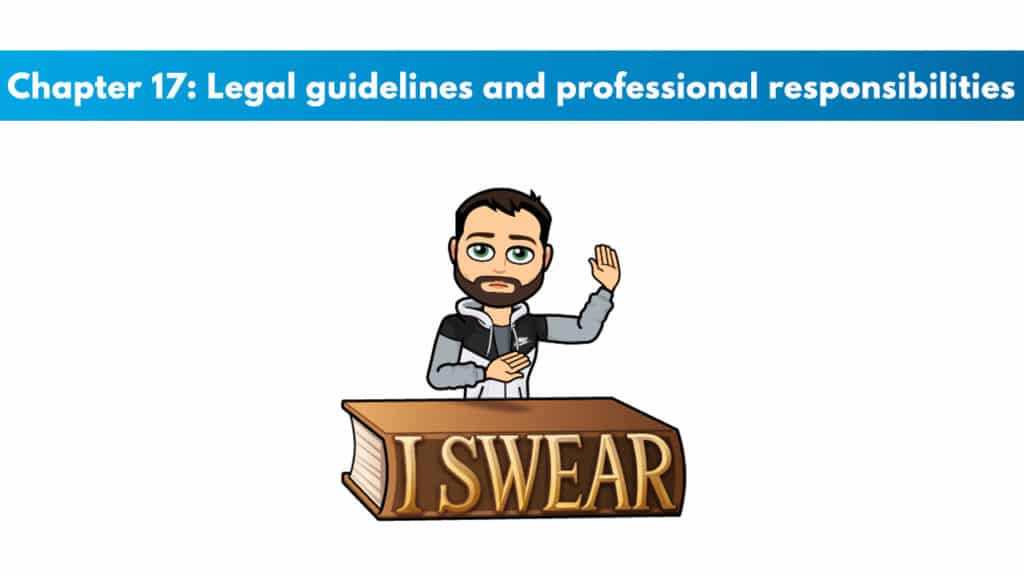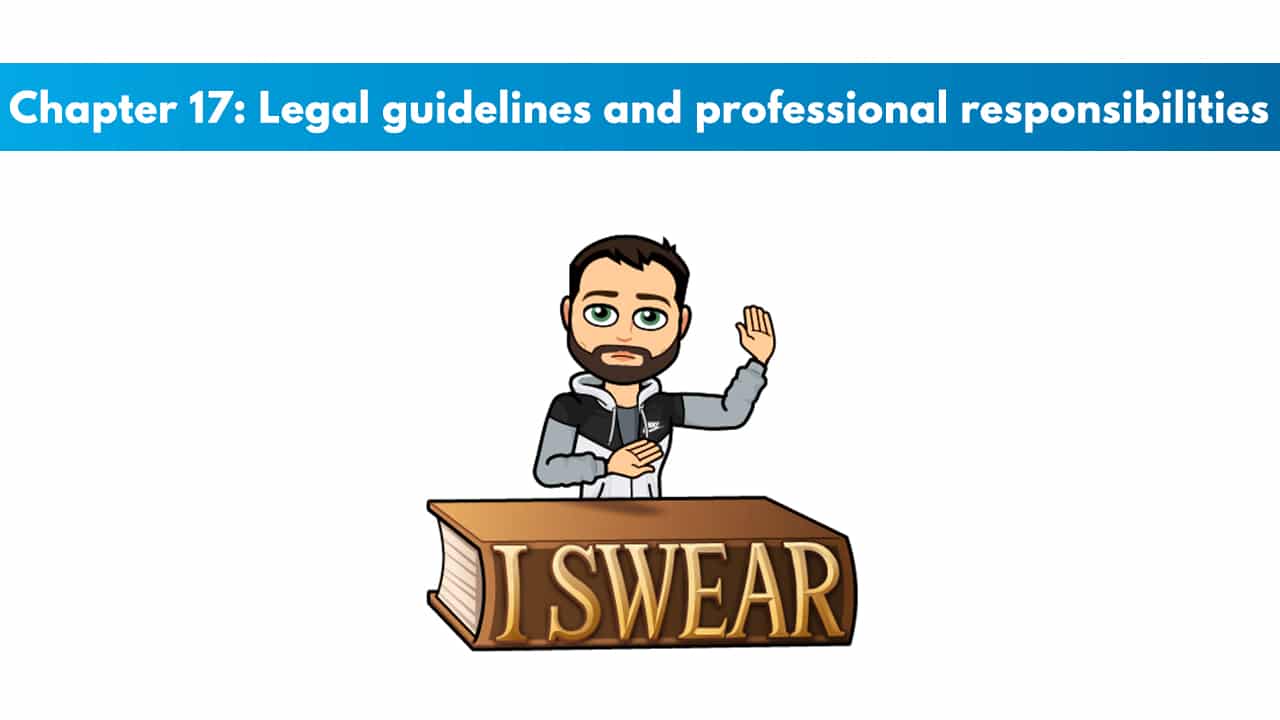 If you have not yet signed up for the ACE CPT certification, receive a big discount here.
Get your copy of the ACE CPT exam cheat sheet. It helps immensely in studying for the exam.
Make sure to check out Trainer Academy for premium ACE CPT study materials. They will reduce study time by 50% and have an exam pass guarantee. Read my full review on them here. You can save $100 on their MVP study system with the code: PTPSUB
Exclusive PTP CPT Offers



Gold Standard Cert

Most Popular Cert

Best Study Materials

A Good Option

A Good Option

Best CPT for you?

Business structure
Sole proprietorships: Businesses operated and owned by one person
Paperwork is minimal
Partnerships: Two individuals decide to own and operate a business and share the losses and profits
Should establish the rules of the operation through legal documentation
General partnerships: The joining of two people to operate and own a business
Exclusive PTP CPT Offers



Gold Standard Cert

Most Popular Cert

Best Study Materials

A Good Option

A Good Option

Best CPT for you?

Minority partner: The person who owns less of the two partners
Express partnerships: This is a contract between the parties
Implied partnership: This is recognized by the judicial system if the individuals are acting as partners
Limited partners: These partners are only liable for the direct contribution they make financially
Corporations: This builds a separate entity from the operators of the business and the investors
S corporations
Profits flow to the shareholders through the business
This is taxed as normal income
Personal trainer businesses that do not operate as a partnership or sole proprietorship this is the most common.
The shareholders are protected from personal liability
Cons – Potential investors are limited
The costs of operation and formation
LLP and LLC
Investors have the profits flow to them and are taxed as regular income
Taxes are easier compared to S Corp.'s: Cons – Operating standards or undefined in the states.
C Corps
Unlimited number of investors and limited liability: Cons – double taxation and the cost of the operation and formation
Independent contractors
People that are hired on a short-term basis
Employees
People that work for their employer
Contracts
Acceptance and offer with an agreement of terms
Legality
Consideration
Parties can enter a contract concerning mental capacity and legal age.
Negligence (must have 4 elements)
The defendant has a responsibility to protect the plaintiff from injury
The defendant could not uphold the standard necessary to perform the duty
Injury or damage to the plaintiff
Injury or damage that was caused by the defendant's breach of duty
Vicarious liability
This is where employers are held responsible for the actions of their employees.
Gross negligence

This is a willful disregard for the health and safety of others

Contributory negligence

This happens if a client does not mention potential hazards to the personal trainer.
Will prevent the client from recovering money, even if the personal trainer was at fault or partially at fault
Informed consent, agreements to participate, and waivers
Agreements to participate

Personal trainers have to have a way of warning clients of the potential risks of exercise.

Informed consent
Inherent risks
Procedures

Each individual has a standalone document.
Legal responsibilities
Facilities
Equipment

AED

Supervision
Instruction
Liability insurance
Independent contractors, as well as employees
Need to be able to cover attentional costs of injuries related to exercise
Legal implications and other business concerns
Intellectual property
Marketing activities
Transportation
Financing
Risk management
Risk evaluation (referred to Table 17 – 2)
Risk identification
Managing/approaching each risk

Transfer, avoidance, retention, reduction, implementation, and evaluation
If you want additional study materials, check out the team over at Trainer Academy. They have incredible study materials for ACE And I have a special limited-time discount for my readers. I also suggest you check out my review on Trainer Academy here.