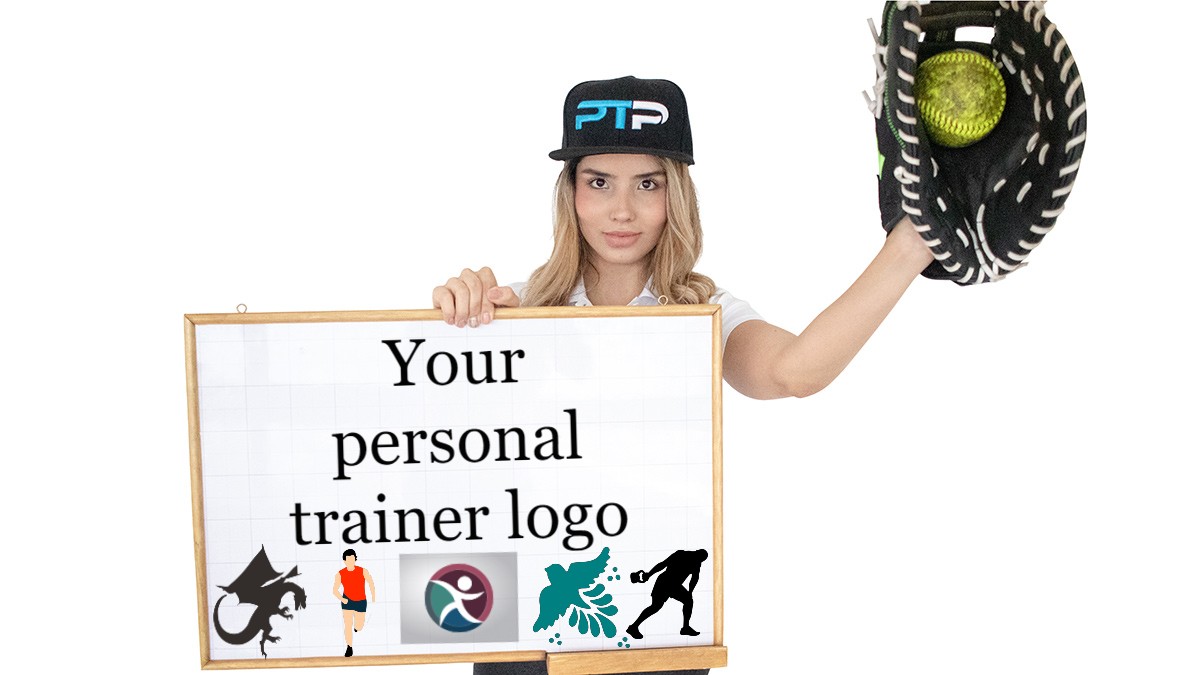 Hello everyone, Coach Tyler here.
Today I want to talk about something a little different. It's certainly something that as a personal trainer, you might never have even thought of. And that's getting yourself a unique logo for your business.
And it has to be something that stands out and defines your brand. Something a client will see for the first time and remember in the future.
As a personal trainer, establishing your own unique brand can go a long way to set you apart from the rest of the crowd.
You want to stand out, to be noticed and draw in prospective clients. And sometimes, it's not enough to have the perfect website, great social media content and a long list of accreditations.
In this blog post, we are going to look into a number of aspects including:
Effective logo design tips
Examples of good and bad logo design
Where to have your logo designed
So take your time to read through this post and as always, I encourage you to leave me a comment should you have any questions. I will get back to you as soon as possible.
Effective Logo Design: What You Need To Consider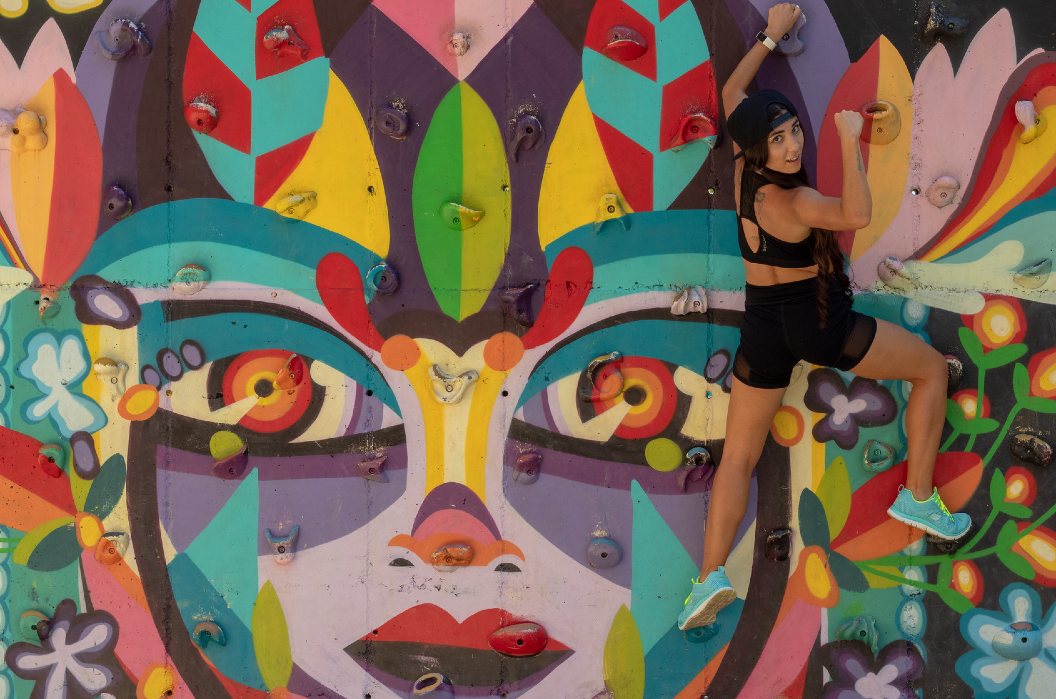 Let me just start out by saying that although I am certainly no graphic artist, I have done enough research and read many articles about building my business and the important aspects one needs to consider when doing that.
From those, I have drawn up a few points that you should think about when it comes to the design of a logo that will represent your personal training brand. So let's take a look.
Understand your brand and what you want to convey through your logo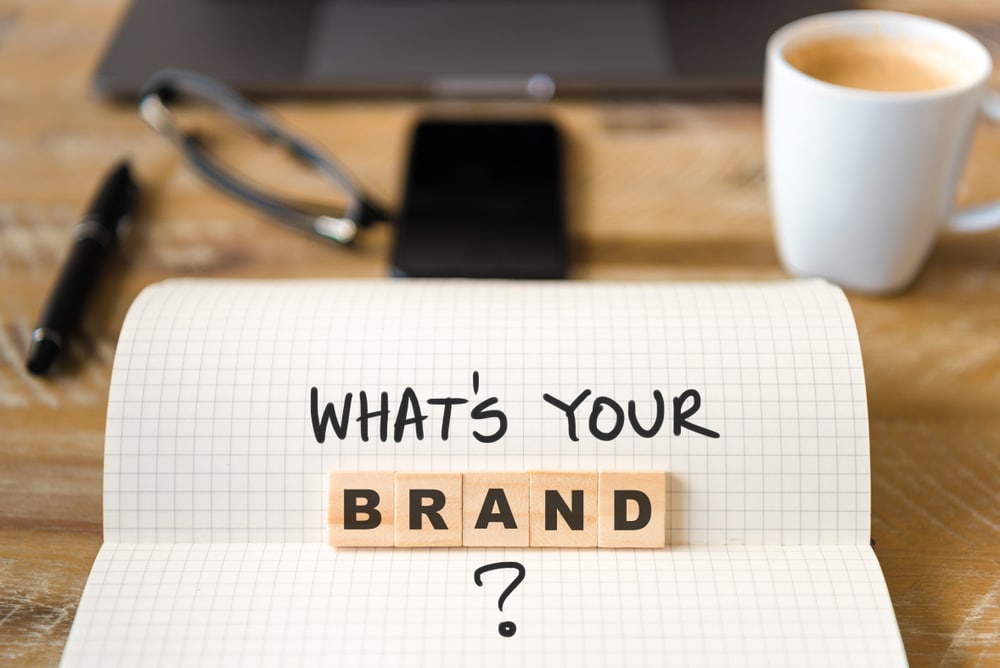 While this might be a far more important step in big business, it still applies to us as personal trainers. We know our brand, what it is we do and how we operate in the world of fitness. But that doesn't mean a logo can be anything you want it to be.
Your logo should speak for you when you can't. It should be about reaching your potential target market and always should be simple to understand. In this way, it helps to convey what it is you do. And while that might all sound simple enough, sometimes it's difficult to convey all that information in a logo.
As a personal trainer, however, the most important thing to get across through your logo is what it is you do or what you offer. And if you specialize in a certain niche, if you can include that in your logo, do so!
Your logo should make an impression
A logo is one of the most important parts of your brand and it should certainly be able to make an impression, especially on prospective customers. The best way to do this is with a unique design.
But be warned, don't fall into the trap of an over-elaborate logo which might seem understandable to you but mean absolutely nothing to the general public. While you want your logo to stand out from the crowd, you don't achieve this with outlandish design, wacky colors or unreadable fonts.
Colors can convey a message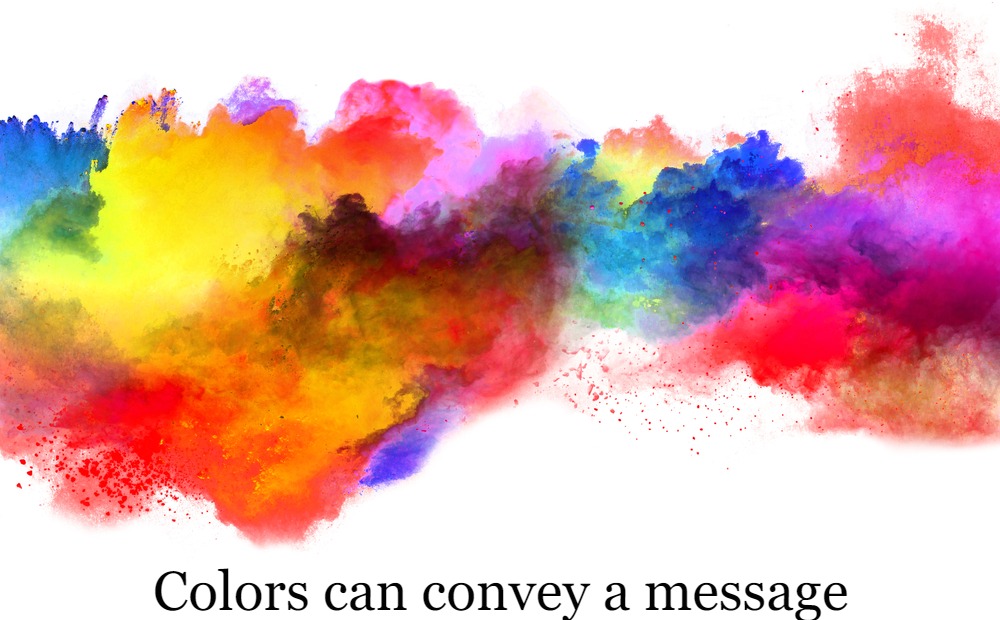 Although we touched on colors in the point above, it's important to realize just how much of an influence they have. Just as an example, research on the subject of colors shows that red conveys passion, energy, even aggression while blue indicates trust, reliability and security.
It's important to have this in mind when selecting logo colors, that's for sure. You want something that will convey the necessary meaning you need your brand to portray and it must stand out from the crowd as well.
Exclusive PTP CPT Offers



Gold Standard Cert

Most Popular Cert

Best Study Materials

A Good Option

A Good Option

Best CPT for you?

For some more information about the use of colors in your logo, I suggest you read through this excellent article from Business Insider.
Choose the right fonts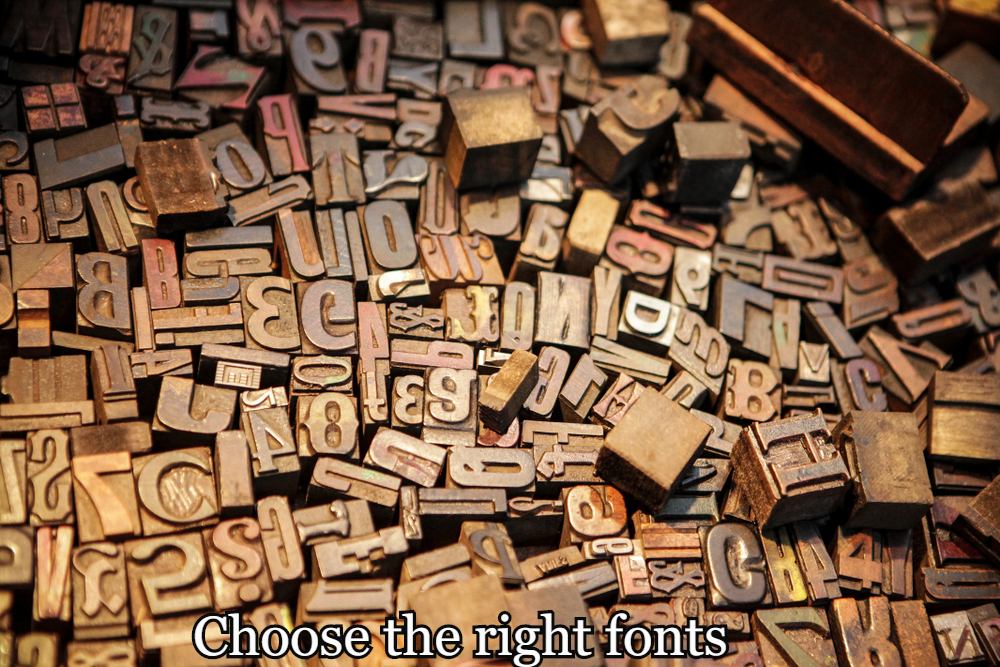 If your logo is going to incorporate fonts, you need to make sure that the ones you pick work. It's amazing how many people, when starting out their business just go with anything when it comes to the fonts they use.
The golden rule here is that it should always be easy to read. You might think that gimmicky font looks fun and whimsical but if it's not easy to read, then what is the point?
And your font should fall in with your brand identity.
Determine the type of logo you want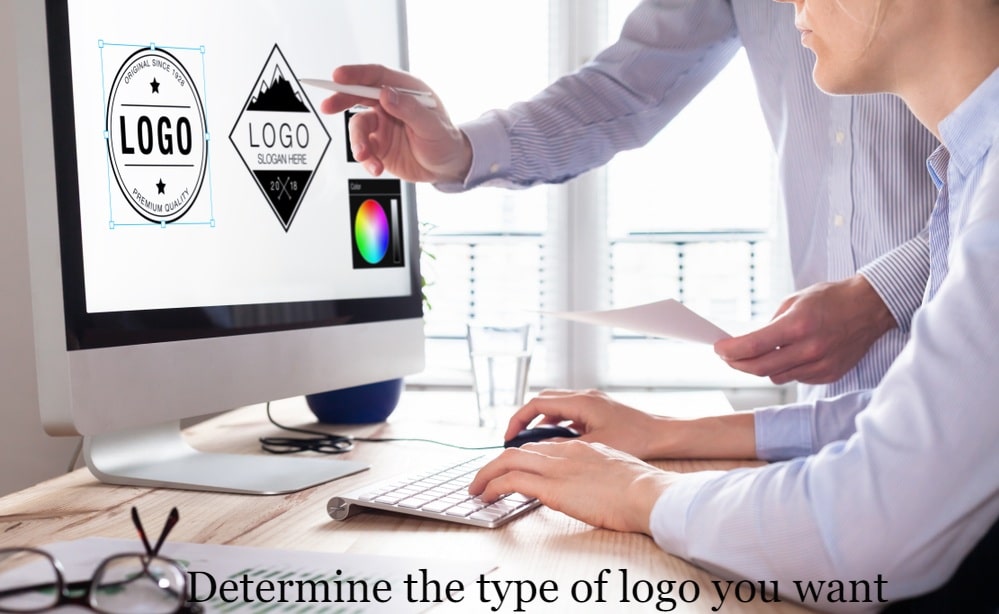 One of the hardest things to do when it comes to deciding on a logo is to determine the type of logo you want to use.
Are you going to use a symbol, a letter, a name or a combination of these options? There are endless possibilities when it comes to deciding on the type of logo you are going to use.
Often, your decision might be based on the name of your business. As an example, technology giants Apple had it pretty easy when they needed to come up with a logo, right?
The most important thing to remember when choosing your type of logo is that you should keep it as clean in design and as simple as you possibly can and don't use more than two colors. In fact, reproducing your logo will cost less if you can stick to one color.
Does it work at varying sizes?
Your logo is going to be used in many different ways. It will appear
In your social media feeds
On your business card
On your corporate stationery including letterheads, client questionnaires handouts and more
In advertising
On promotional material
And for that reason, you need to make sure that your logo can be increased or decreased in scale and still work effectively. As an example, a logo that is too busy will look horrendous when made smaller and placed on a business card.
You also need to ask yourself whether the logo works in black and white.
Why?
Well, it's not going to appear in color all the time. Consider a newspaper advert or fax or perhaps on promotional items – these all will see your logo in black and white.
That's why a clean, simple design is the most effective.
The good and bad of fitness logo design
While this might be subjective, I am going to show you some of what I consider to be good and bad logo design.
These work…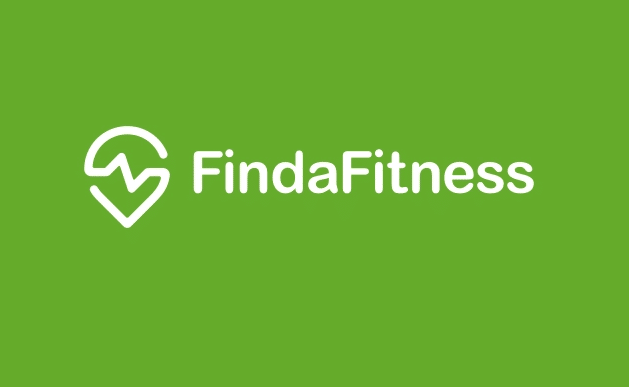 For me, this is a great example of a clean logo incorporating a design, as well as a name. Thanks to the use of the word "fitness" as well as the heartbeat that forms part of the logo design, its easy to see the overall message the logo is conveying.
Exclusive PTP CPT Offers



Gold Standard Cert

Most Popular Cert

Best Study Materials

A Good Option

A Good Option

Best CPT for you?

While it's white on a green background, this logo can also be reproduced in black and white easily enough. It's simple, clean and crisp.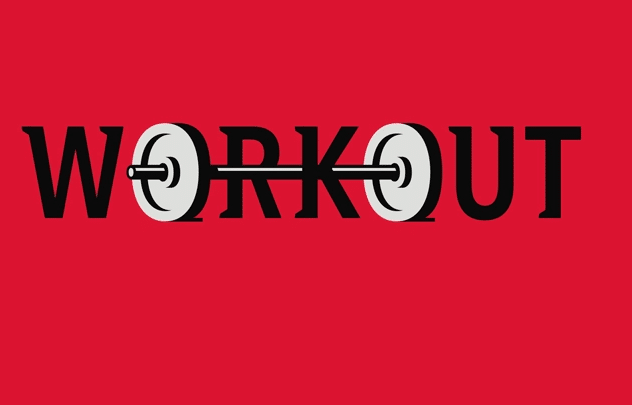 This is a logo that incorporates the weights into the name and that's clever design. If I was to change something with this logo, it would be the font. It could be a little clearer and crisper and without the serifs on the top and bottom of the letters.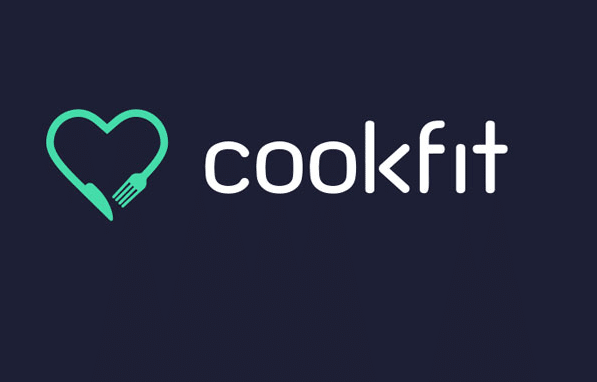 I like this logo because it is clean, simple, to the point yet conveys a message as well. It's also easy to replicate across various media and will work in black and white as well. The picture itself also conveys a strong message that ties in well with the name of the company.
These don't…
Now let's take a look at a few logos that in my opinion, don't work. And I will explain my reasoning why they don't.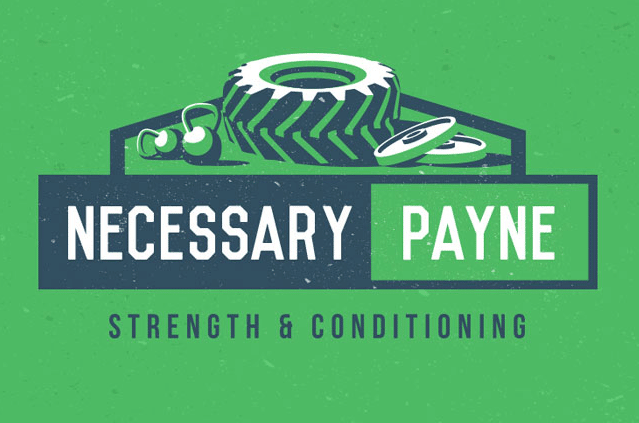 While I love the play on words and use of what is obviously this personal trainer's surname, in my opinion, this logo is too busy. In fact, I think it could work without the gym equipment above the name.
This logo will also be hard to replicate across various media and will not work at all if you have to scale it down to a small size. It is just too busy.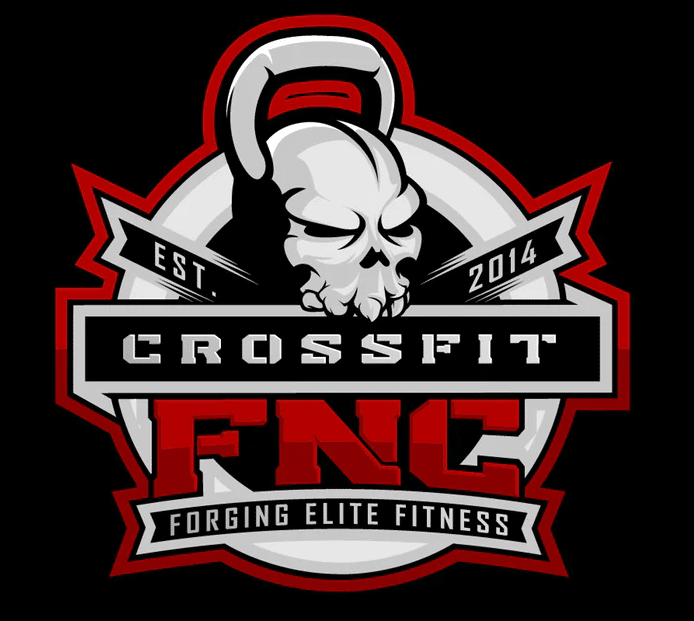 While it is interesting, this logo doesn't work. Not only is it too busy, but I am not too sure why the kettlebell needs to look like a skull. The main problems with this logo are the use of multiple fonts, the fact that it won't be easily scalable and it's not going to work in just one color.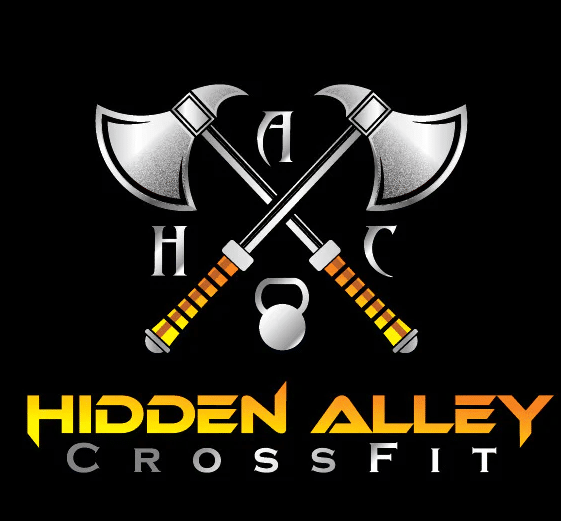 While a pair of axes have nothing to do with cross-fit, this logo has other problems as well. It not only uses multiple font types that are not the easiest to read but it's not necessary to include the abbreviation of the company name when it is already present. Again, scalability and reproducing it in a single color will cause problems.
Where to get your logo designed?
Unless you are a graphic artist, the chance of you actually doing the final design of your logo is slim.
Sure, you can come up with the concept but in reality, you are better off then passing that on to a competent graphic designer who will produce a logo based on your overall vision.
And the easiest way to do this is to use one of the many online platforms where you can find a freelancer. Let's take a look at a few options that you have.
Upwork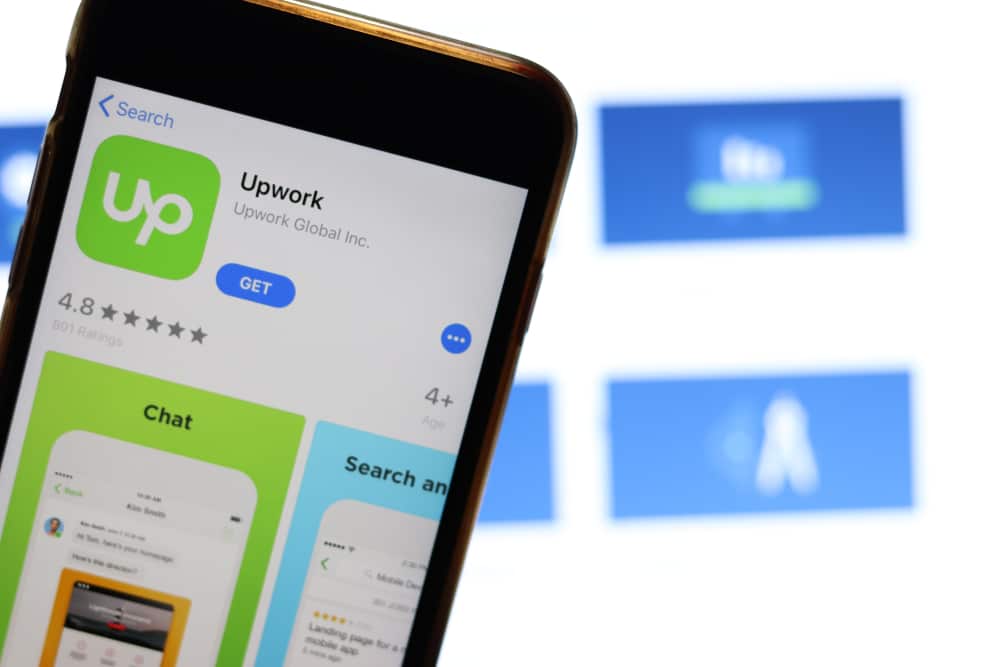 One of the biggest freelance portals on the internet today, finding a freelancer on Upwork is pretty simple.
You will need to first create a company profile for your personal training business and from there, you can post any number of jobs. Setting them up is easy and allows you to provide a prospective graphic artist with all the information they need to design a logo for you.
Note, however, that you will have to assign a budget to each job and pay an amount before the job listing is posted on Upwork. Once the listing is posted, freelancers can apply for each posting. This allows you to go through all your options and find the one that best fits your specific requirements.
The best thing about Upwork is the fact that you can see the profiles of all the freelancers who apply to design your logo as well as client reviews on jobs they have completed before.
Once you assign them to design your logo, Upwork has a messaging system with video calling, hourly time-keeper (if you opt for a per hour pay structure) and a host of other tools at your disposal to ensure the job runs smoothly.
Once you are happy with their work, a simple click of the button will see them paid and you can leave a review.
Fiverr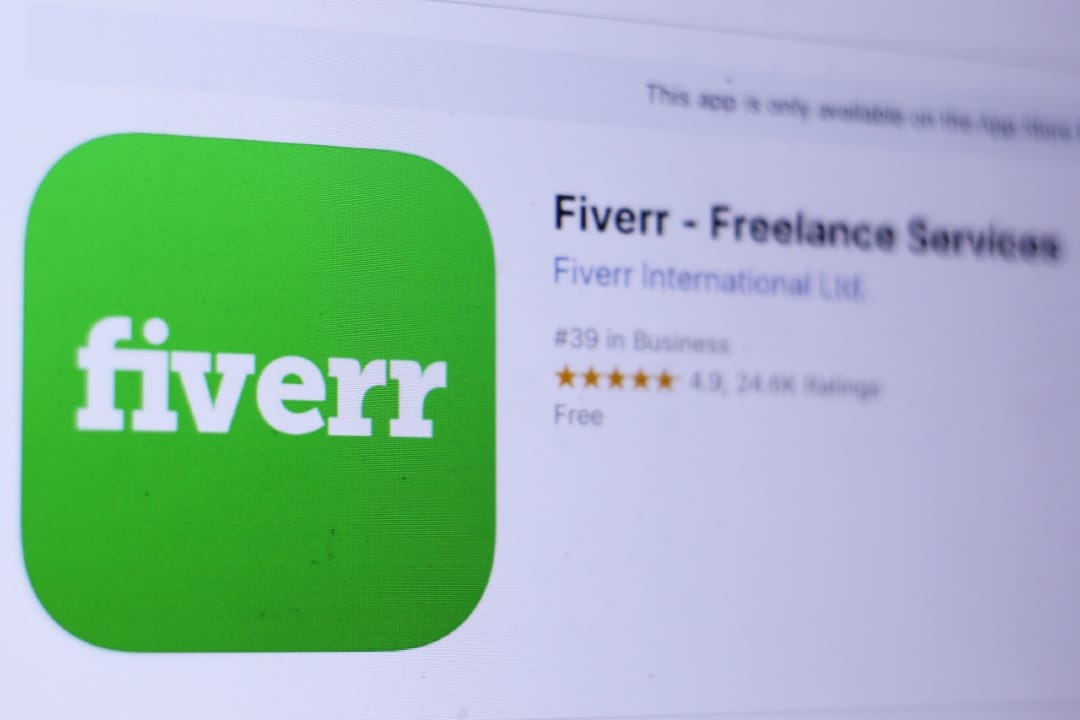 Fiverr is another freelance portal that you can use to find a graphic design freelancer to help bring your logo design to life. It works a little differently to Upwork, however.
Instead of posting your specific job needs, you will browse through freelancers who are offering gigs in a category you search in, for example, logo design.
This will bring up a host of graphic design freelancers and what it is they offer per gig – the name of a job in Fiverr – and at what price. It's important to take your time and read through each gig to make sure the graphic designer will be performing exactly what you need done.
Why? Well, with Fiverr, you don't write the gig description, the freelancer does. And that's why you have to ensure that what they say they will do will cover your specific needs when it comes to logo design.
Guru
The final freelance portal I want to look at is Guru. This works in much the same way as Upwork.
Once you have signed up for Guru, you can post your job online. This makes it available to thousands of freelancers who can then bid on the job. Again, much like Upwork, you can go through each one of them to find the person you think best suited to the job.
You can also browse through freelancers in different categories, for example, graphic design and approach them to apply for your job. Once you have found someone you like you can sign them up as per the terms outlined in your job description.
While Fiverr is a great platform, I think Upwork or Guru are both a better option because they put you in full control in terms of the job posting itself. This allows you to outline fully what you want done, what you expect in the final product as well as what you are prepared to pay at the end of the day.
Producing your own logo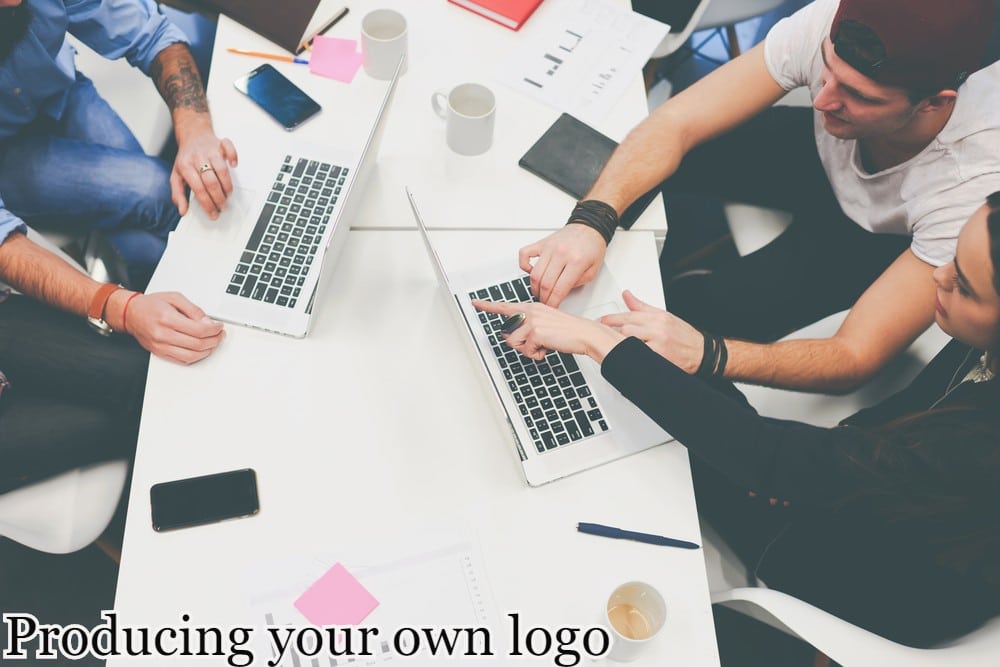 If you are just starting out as a personal trainer, you might not have the additional capital resources to use a service like Upwork, Guru or Fiverr to find a graphic designer to produce your logo.
If you have a way with design, you could consider doing it yourself. And there are a number of online platforms that can help you. One of these is Placeit.
While you might find something you like on a platform like this, many of the logos here are simply too busy. Remember what we have already discussed about what your logo needs to be: clean and simple, easy to scale and replicate in black and white.
Final words…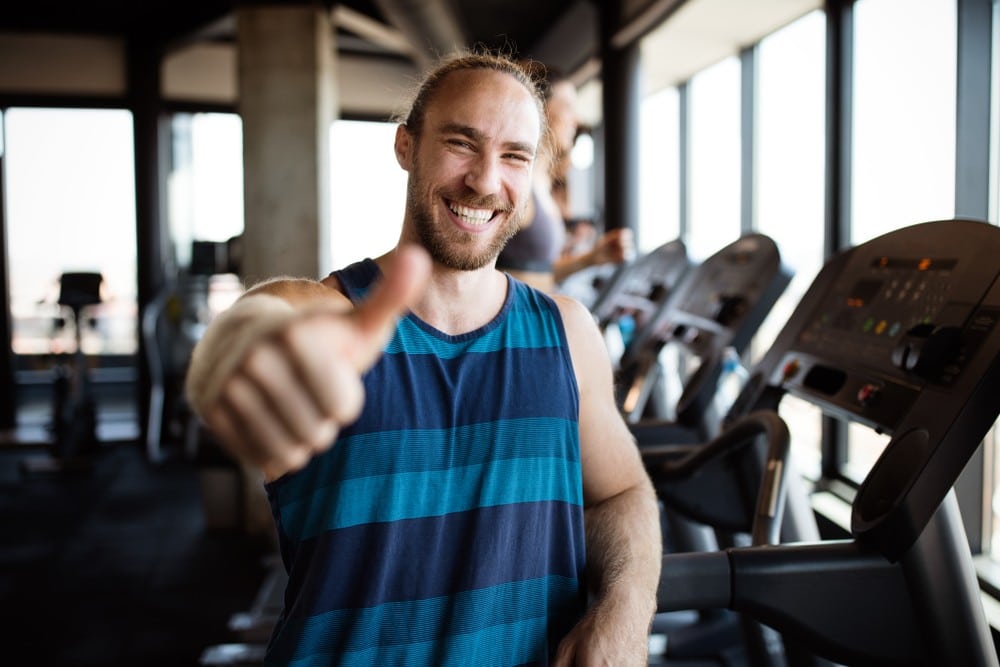 Thanks for taking the time to read through my blog post about personal trainer logos. They certainly are something that you should take very seriously and that's because they will form a very important part of your brand.
And while they are important, if you are starting out as a personal trainer, don't force or rush into just accepting the first design you see or that comes into your mind.
Take your time, do your research, have a look online for ideas and come up with something that is simple, easy on the eye, can be reproduced easily and that conveys your brand in a positive light.
As always, if you have any questions about this post, please don't hesitate to leave me a comment below.
References