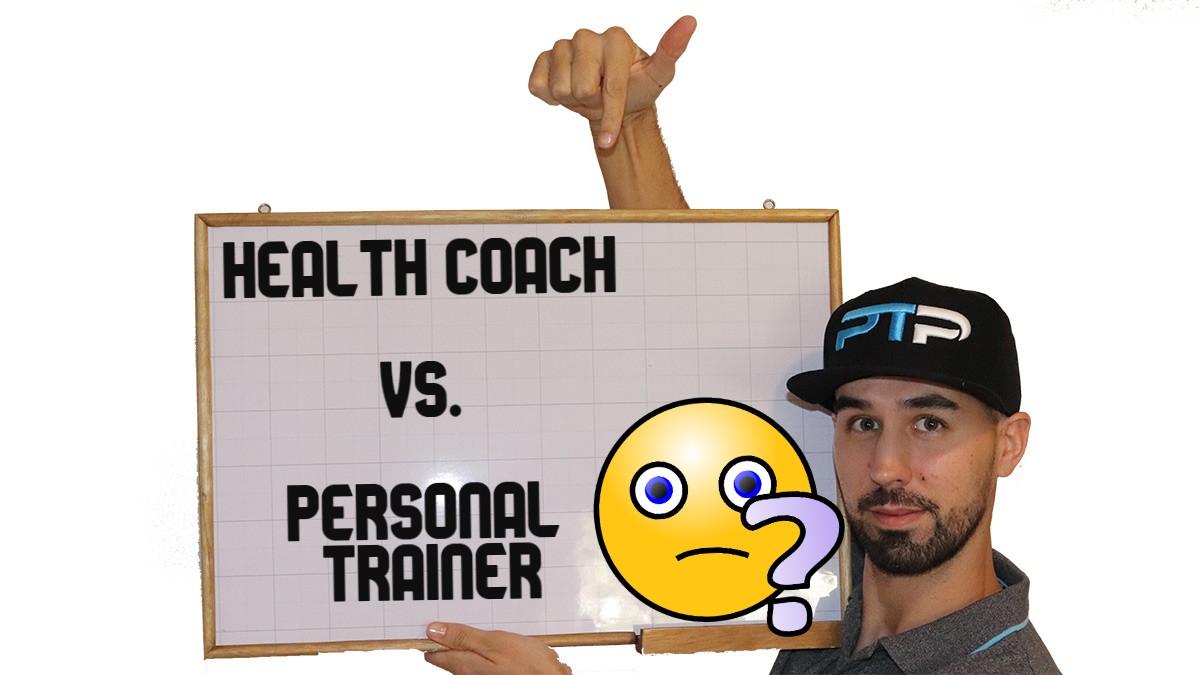 So you love your time at the gym, right? So much so that you could easily see yourself having a career in health and fitness, not as a gym employee but by helping others train, get fit or perhaps guiding them towards a healthy lifestyle. But where would you start?
Well, the most obvious career paths that would afford entry into the health and fitness world are that of either a health coach or a personal trainer. But are they any different? Are they not the same thing? No, not at all!
In this blog post, we are going to show you what role each profession performs in the health industry. That can help you make a decision as to which you would prefer to certify in. Let's look at both in detail.
If you are not yet certified, make sure to take the quiz to see which certification is best for you, or check out my article on the top five Training certifications as well as my article on the top health coach certifications.
The menu at the top of this page will answer any question related to personal training that you have. If you have any questions, don't hesitate to leave me a comment here (I'll respond within 24 hours). Also, visit the home page for the most recent and popular articles.
Health Coaches: Helping others towards a healthy lifestyle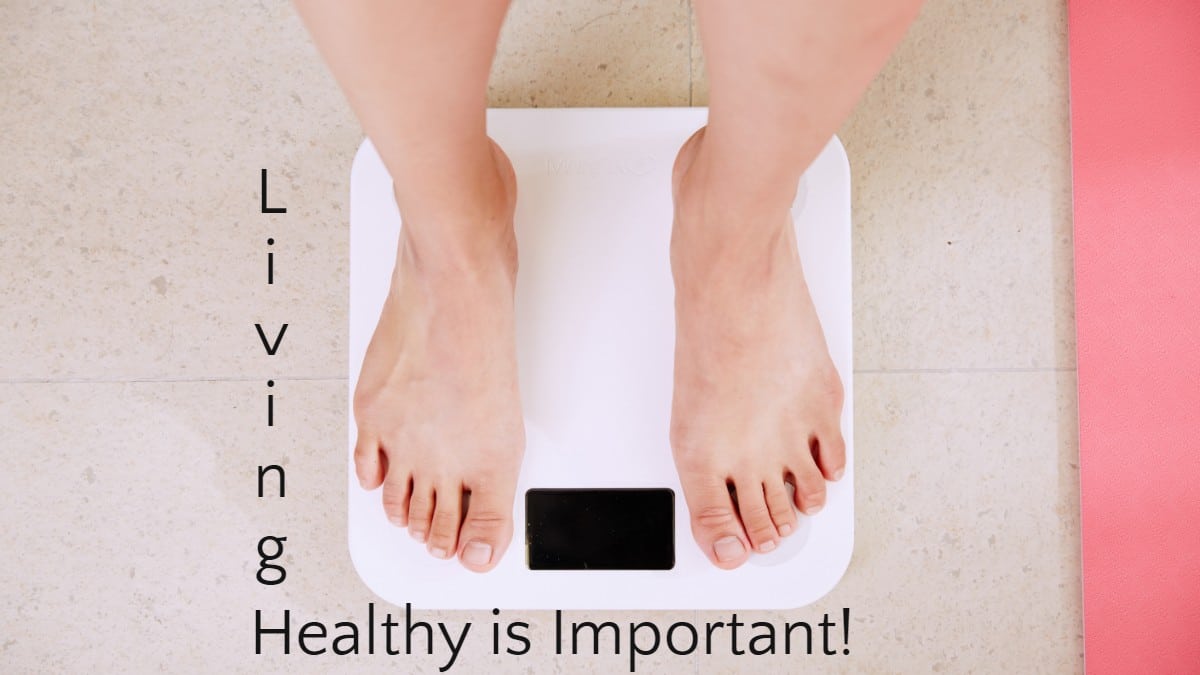 So what exactly is it that a health coach does?
A health coach mentors
For people looking to live a healthier lifestyle, a health coach provides the necessary mentorship they need to make those changes.
And it's ongoing support, with constant motivation.
Why? Well, making lifestyle changes is easier for some than others and so constant motivation is necessary to help them in their new journey.
A health coach provides information
Mentorship is not the only thing a person looking to change towards a healthier way of living will require from a health coach.
They need the necessary material highlighting changes in their lifestyle and their food intake to help them attain their goals.
A health coach will devise a range of programs for their clients that if followed, will result in a healthier way of living. This is achieved by focusing on not only developing healthy habits in each client but changing their overall mindset as well.
Remember, each client is unique so these programs purpose are built for them. They could be to help them lower their cholesterol or to lose weight, as an example.
And this is achieved mainly through a change in diet with specific programs for individual clients.
A health coach supports
Through individual and even group sessions, a health coach will help to motivate their clients to meet their goals.
So it's not just about providing the client with the necessary tools and information to make a success of their lifestyle goals.
Health coaches will support those clients in difficult times when motivational levels are at their lowest.
Remember, it's not always easy for a person to make changes to their lifestyle, especially if they have not really cared to much about their health or what they eat before.
So…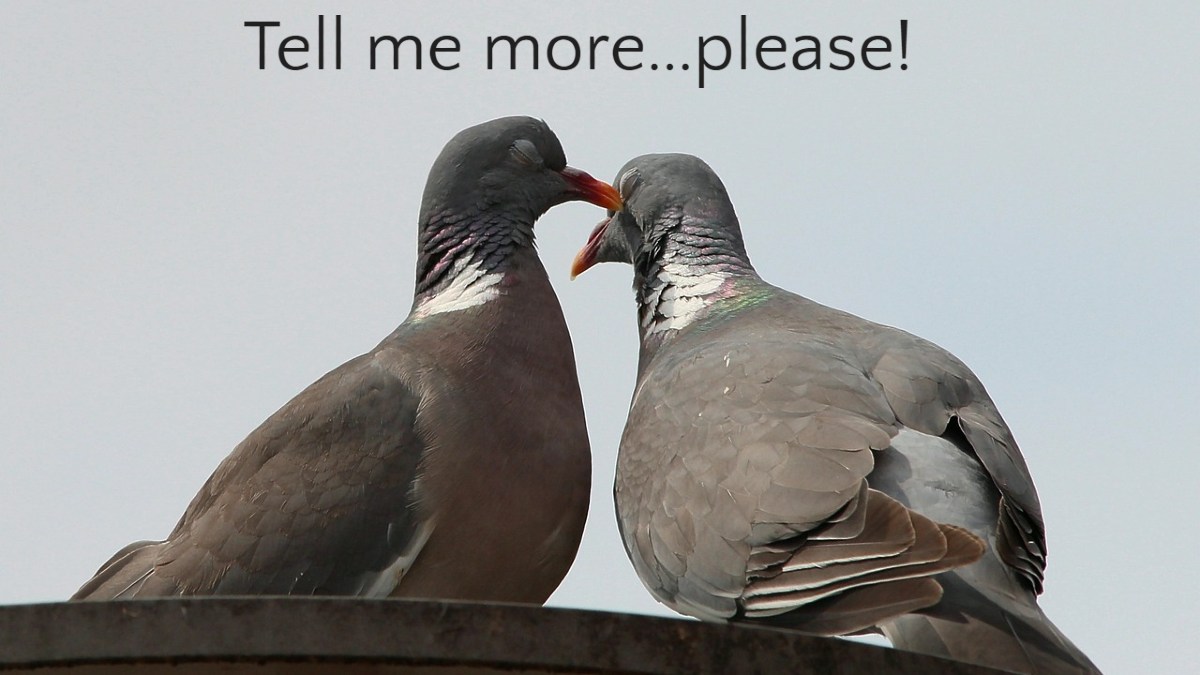 Health coaches will access each individual client, working out a specific lifestyle program based on that assessment. And the core of that will be based around nutrition and ensuring their clients eat the correct food.
Why? Well, often food is the main reason people are unhealthy.
But these programs can include other aspects as well, particularly from a motivational point of view. Even the best health coach won't succeed with a client if they are not motivated to make all the important changes in their lives.
And health coaches can be employed in their roles in a number of different ways.
Many work in their private capacity but more and more institutions are employing health coaches including hospitals, health resorts, spas, wellness centers, large companies, and even schools.
Personal Trainer: Helping to build a better body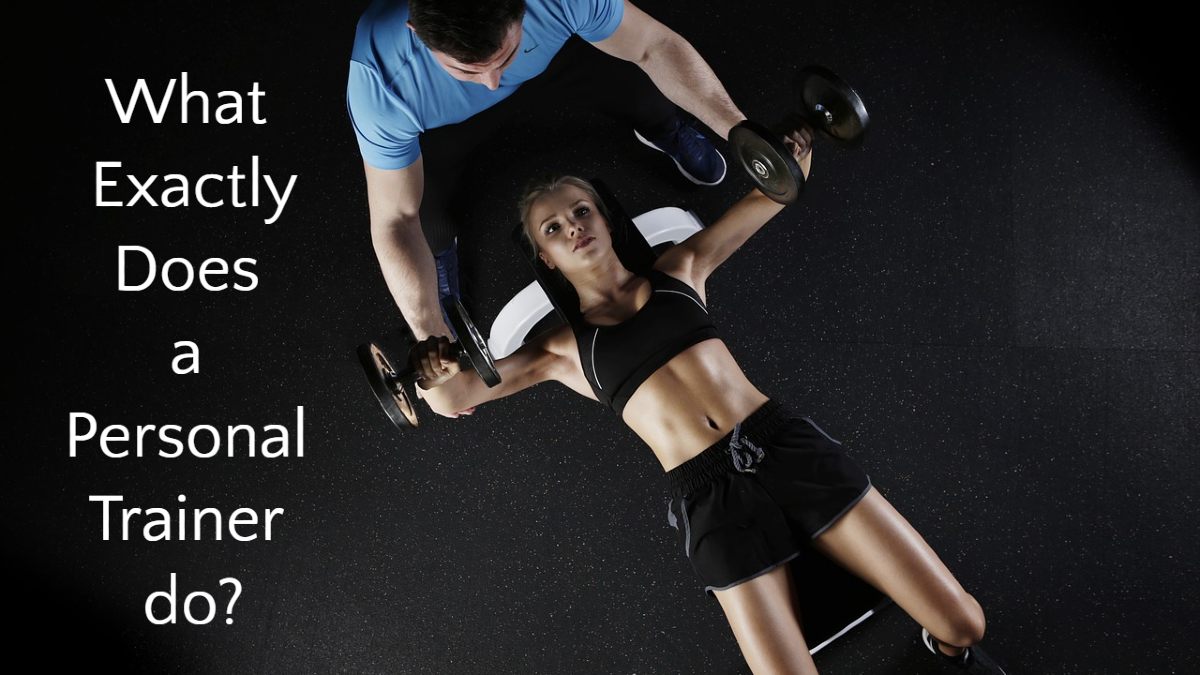 What roles does a personal trainer fulfill?
A personal trainer provides individual training regimes
The first and foremost thing a personal trainer does for their clients is devise a training regime.
This is unique to each individual and takes into account important aspects such as their age, general fitness level as well as any health issues that they may have.
And training may be needed for many reasons but generally, their client either wants to get fitter and improve their health in that way. Or they are undergoing rehabilitation for an injury and therefore need specific exercises to strengthen muscles or joints, for example.
A personal trainer educates
Providing a client with their individual training regime or rehabilitation program doesn't mean the job of a personal trainer is done.
That's only the start.
While some clients might already have 'gym knowledge' others could be clueless as to how everything works.
It's the job of a personal trainer to take their clients through the program that they have worked out for them and show them how the gym equipment works!
In fact, a personal trainer should always demonstrate how each gym apparatus works and the correct form when using them.
A personal trainer is a motivator
As a personal trainer, motivation is key. While some clients love every aspect of gym work, others may need a little extra motivation to get the job done at each session.
They may even need motivation to make sure they turn up!
The job is certainly not only about exercise. A personal trainer has to learn what motivates their clients, get in their heads and make sure that they succeed.
So…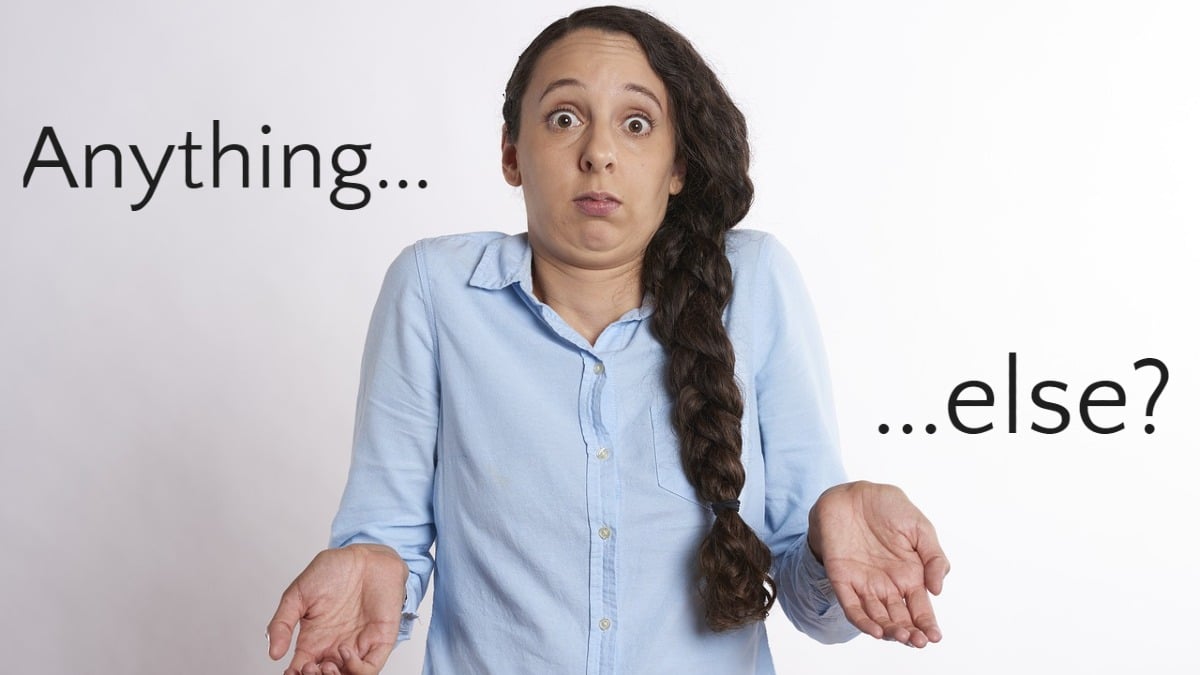 A personal trainer will provide an overall exercise plan for each of their clients based on a number of criteria but most importantly, their age, fitness levels and what it is they hope to achieve by working out.
They will then implement that plan in supervised training sessions, guiding and motivating them each step of the way as the client tries to improve their fitness or rehabilitate and strengthen muscles or joints.
The scope for employment for a personal trainer is massive.
Of course, the obvious place to be employed is at a gym but personal trainers are found on cruise ships, at large companies, sports and recreation centers, in private practice, at outpatient facilities and wellness or medical centers.
Ok, so what do I do if I want to become a Health Coach or Personal Trainer?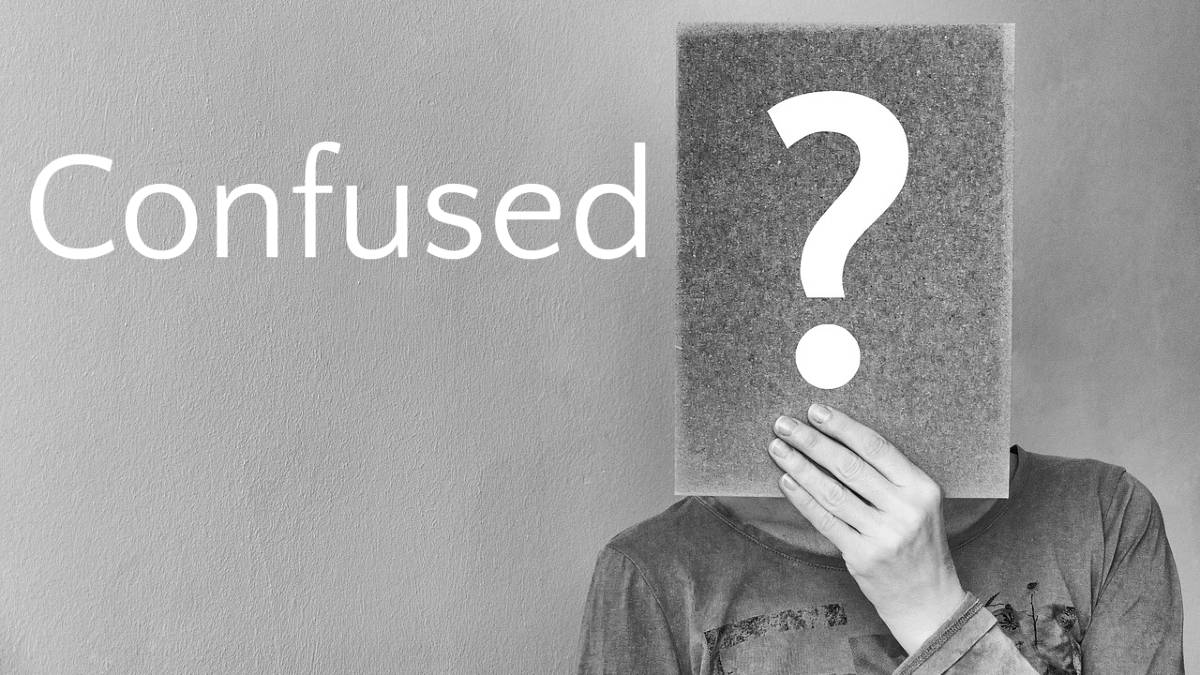 If you are considering becoming either a health coach or a personal trainer, there is one important step that you need to take first.
And that's getting certified.
Health coach certification
If you want to work in the fitness and wellness industry as a health coach you need certification. And there are many ways to earn that.
Let's take a look at a few options.
National Society of Health Coaches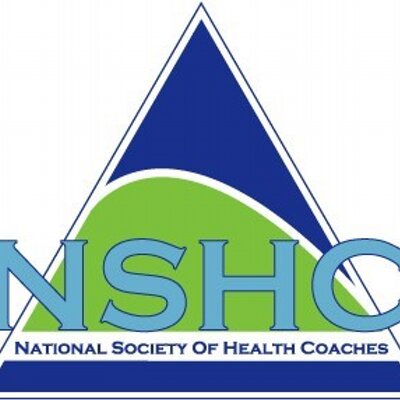 The National Society of Health Coaches (NSHC) offers a Certified Health Coach course, one of the most popular in the country.
This is mainly for people who want to add health coach accreditation and already work in the medical industry and are licensed, for example, a diabetic educator, dietician, certified exercise specialist and others.
If you do not work in the medical field, the course can still be completed for a "certificate of completion" recognition.
American Council on Exercise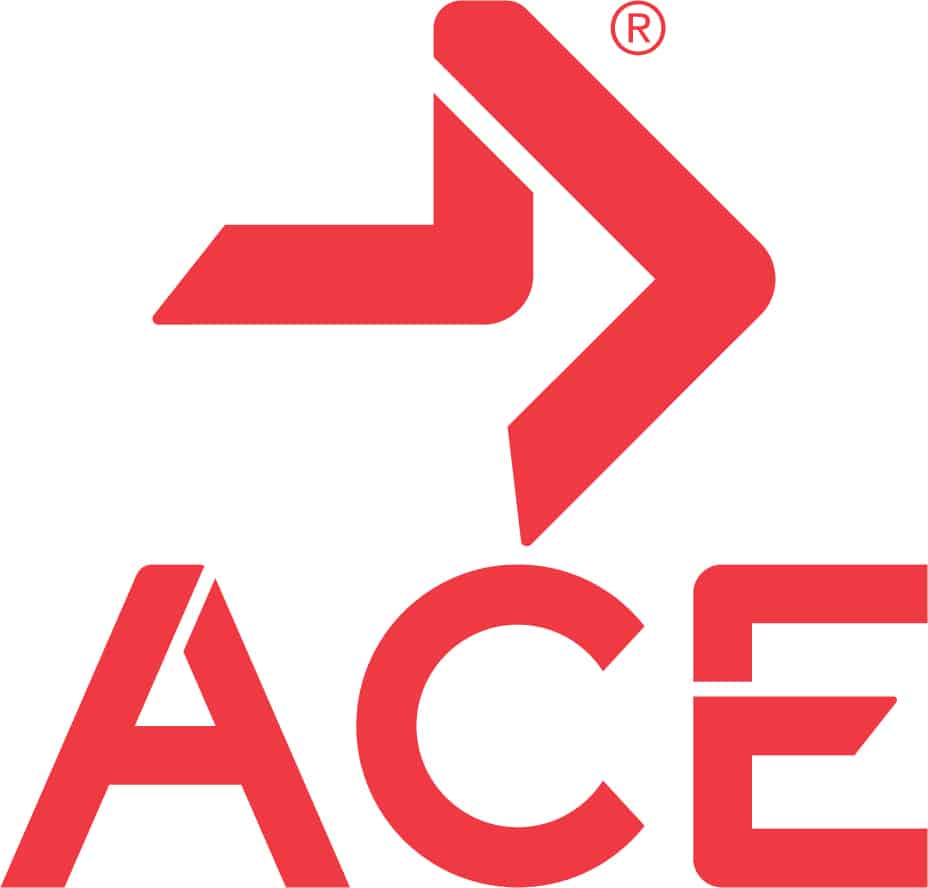 The health coach course offered by the American Council on Exercise is open to those working in both the fitness or medical field.
To complete this course, participants must hold either a NCCA accredited certificate, an associate degree and a CPR/AED certification.
Personal trainer accreditation and certification
To become a personal trainer will also require certification. Here are some options for you to investigate.
American College of Sports Medicine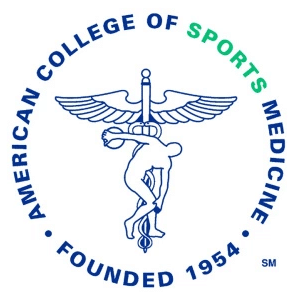 Established in 1954, the certification offered by the American College of Sports Medicine is one of the oldest in the country.
To enroll, you will need to have a high school or GED certificate as well as having completed a CPR or AED course. With this course, expect a variety of study choices which can be customized to your needs.
American Council on Exercise
The American Council on Exercise offers certification for personal trainers wanting a one on one learning experience.
To enroll, you will need to be 18 years of age and have a high school or GED certificate as well as having completed a CPR or AED course. Study helpers are available online for any questions you may have while taking the course.
How to ensure you get certified!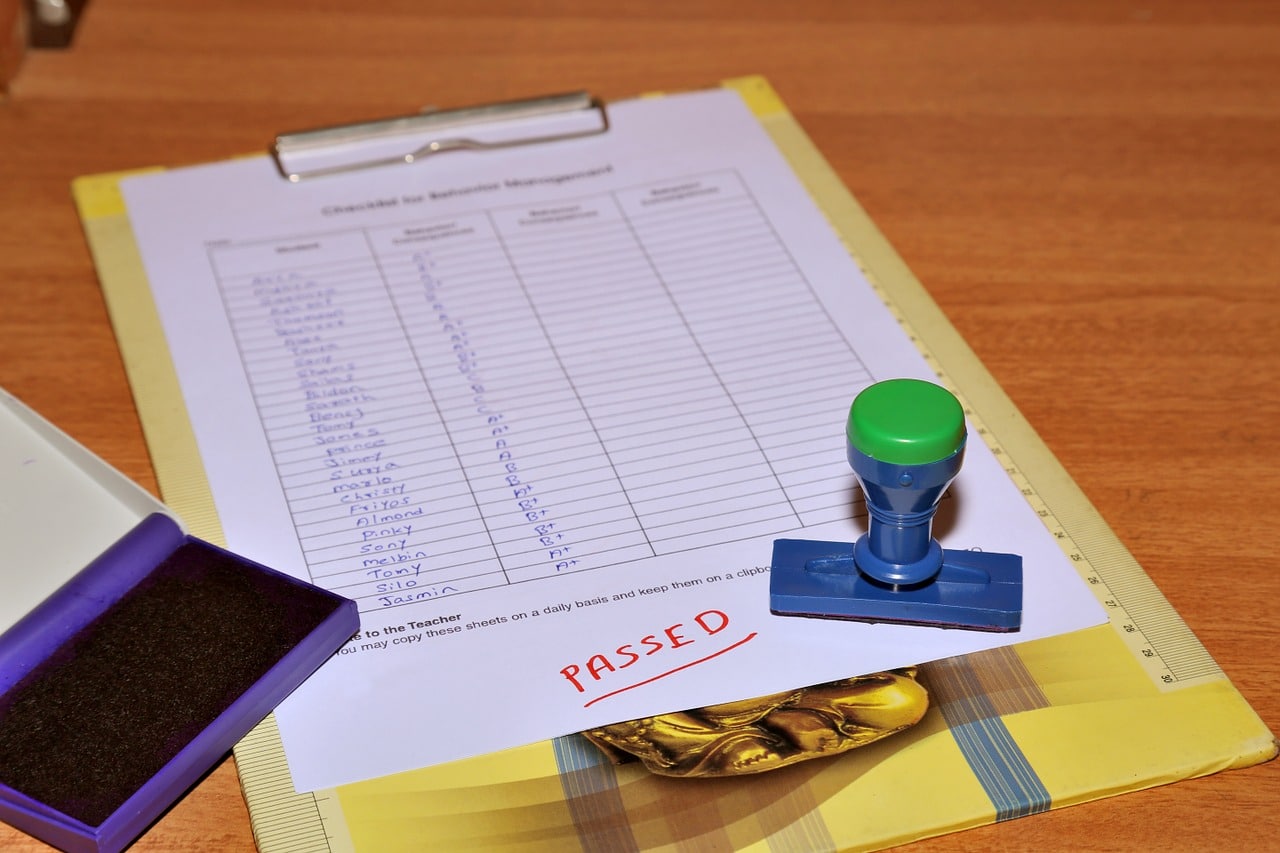 While it's all good and well that these institutions offer courses to get you certified and to land your dream job as either a health coach or personal trainer, you have to PASS an exam first.
Luckily, study materials, like those provided by Trainer Academy (insert link) are readily available to help you sail through the certification you have chosen and more importantly, prepare you for the final exam.
These study materials have all the information that you will need and cover a range of different certification courses that are available in the personal fitness and health coaching field.
Using them to guide you is a no brainer and certainly one of the best decisions you can make.
To sum it all up…
Epic before jumping into the conclusion, if you have not done so, take the quiz to see which certification you are meant to complete.
So in this blog, we have shown you the primary differences between what it is a health coach does and the role that a personal trainer has in the field of health and fitness.
Both play very important roles in the health and fitness industry and the scope for work is massive.
No longer is a health coach only employed in private practice or a personal trainer found only at a local city gym.
Just remember, if you are planning on adding another string to your bow or wanting to start out in either field, certification is crucial.