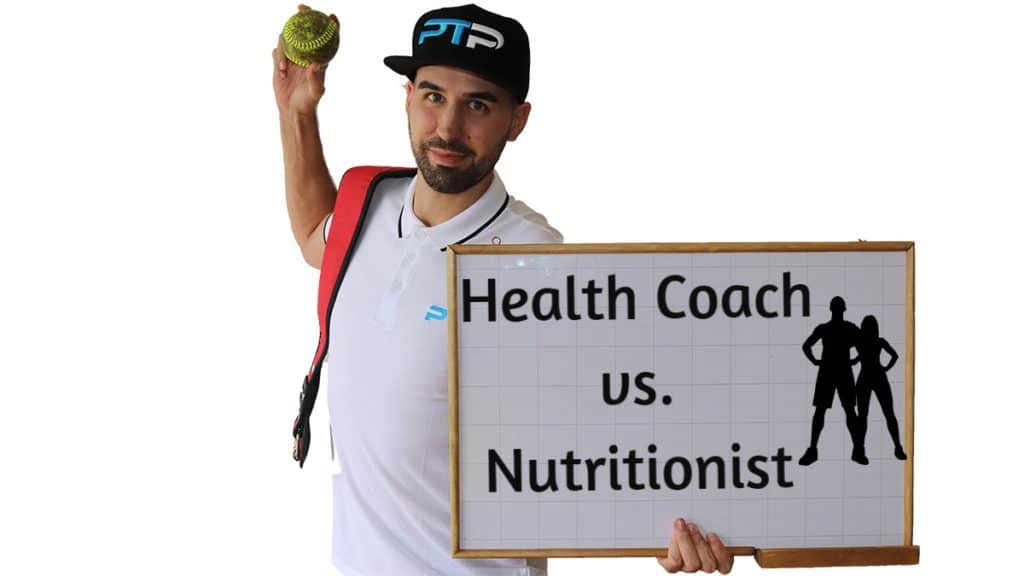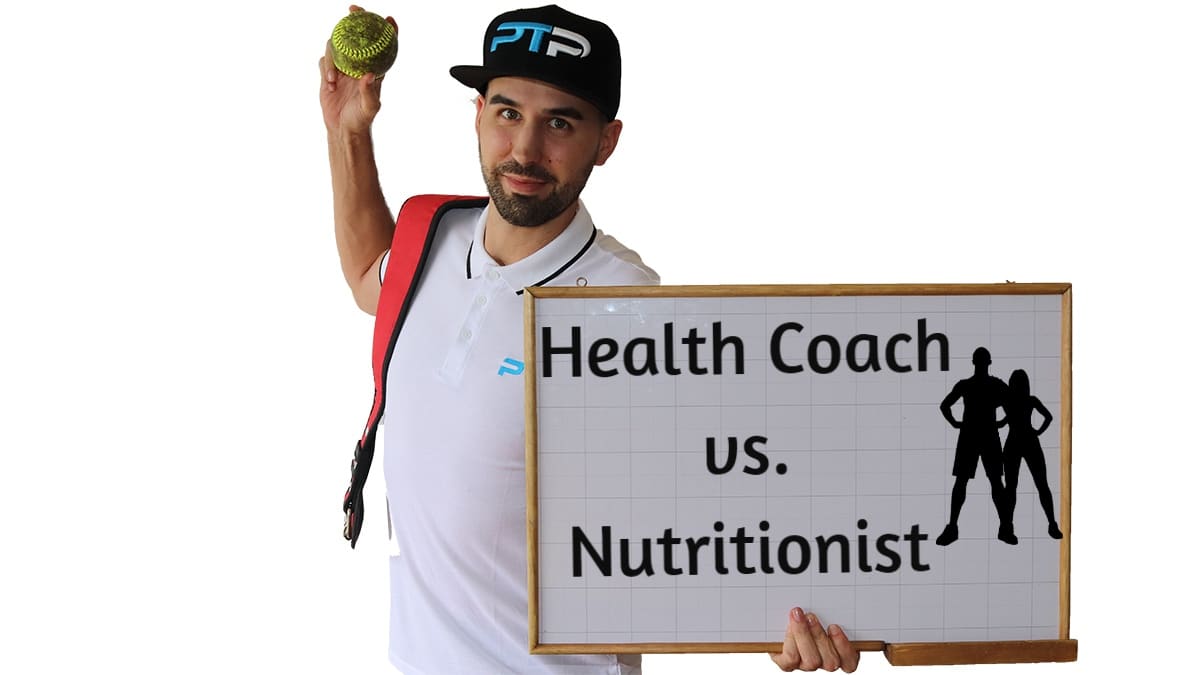 For someone looking to make a career in the world of nutrition, it can be a little overwhelming at times.
There are so many different certifications, each aimed toward a specialized position. And if you don't know that much about these certifications, picking the right one can be difficult. Let's take a health coach and a nutritionist, for instance.
How do you know what the difference is between them? In most people's minds, particularly if they didn't have any prior knowledge of both fields, they seem pretty similar. But they are not!
So in this blog, we aim to show you the difference between the two. Not only in terms of what it is they do but also from a study and qualification point of view. Let's take a look. Make sure to check out my free nutrition certification study guides here.
Make sure to take the quiz to see which nutrition certification might be up your alley. Also, don't miss my article on the top nutrition programs and the top health coach programs currently available. The menu at the top of this page will answer any question related to Nutrition and health coaching that you have.


If you have any questions, don't hesitate to leave me a comment here (I'll respond within 24 hours). Also, visit the home page for the most recent and popular articles.
How a nutritionist can help people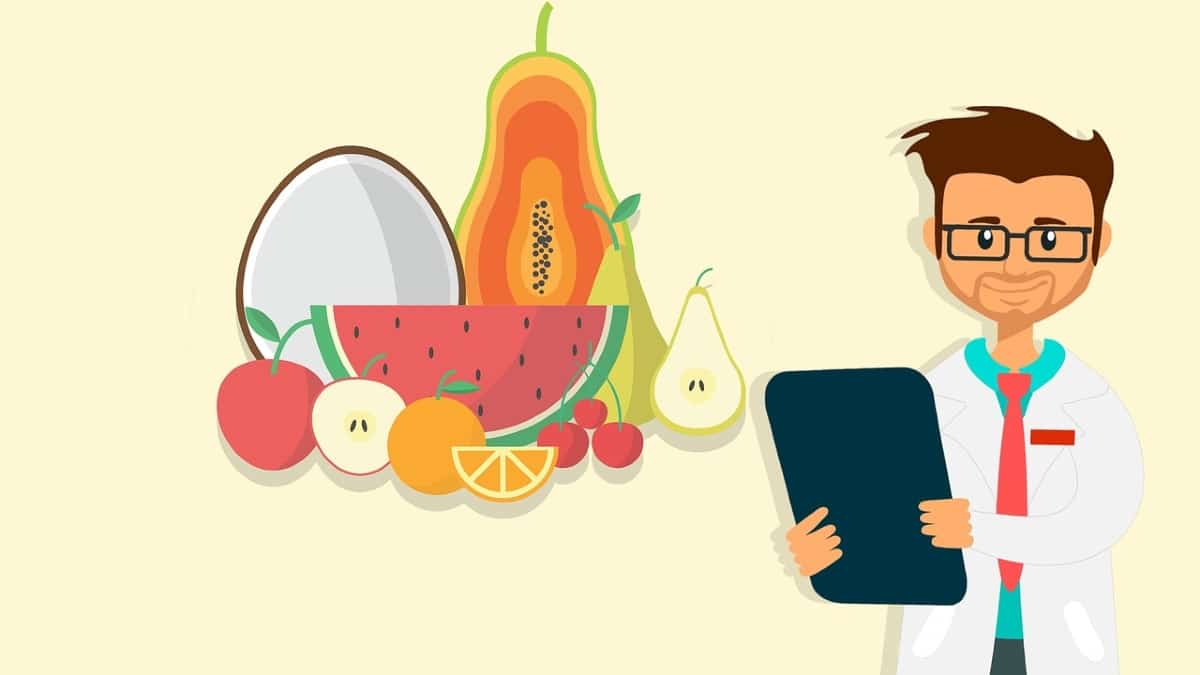 So what is a nutritionist, and what do they do for their clients?
Well, without a doubt, in the world of nutrition, one of the most qualified people you can find is nutritionists. That's because you would need to earn a degree to become a qualified nutritionist. And that's several years of study, right?
A nutritionist helps people by looking at their lives from a nutritional standpoint. Depending on their client's specific needs, a nutritionist will advise them on a healthy lifestyle, primarily focusing on their nutritional intake to do so.
Now obviously, the first thing that comes to mind when you think of how a nutritionist can help someone is with weight loss. And yes, they can but there are so many more areas where nutrition can play a vital role.
In fact, they can help people who:
Need to lose weight
Need to gain weight
Have nutritional problems due to eating disorders
Need nutritional advice to help overcome medical problems, for example, irritable bowel syndrome or gluten intolerance
And how does a nutritionist do this? Well, there are several steps that they would follow for each of their clients.
One-on-one assessment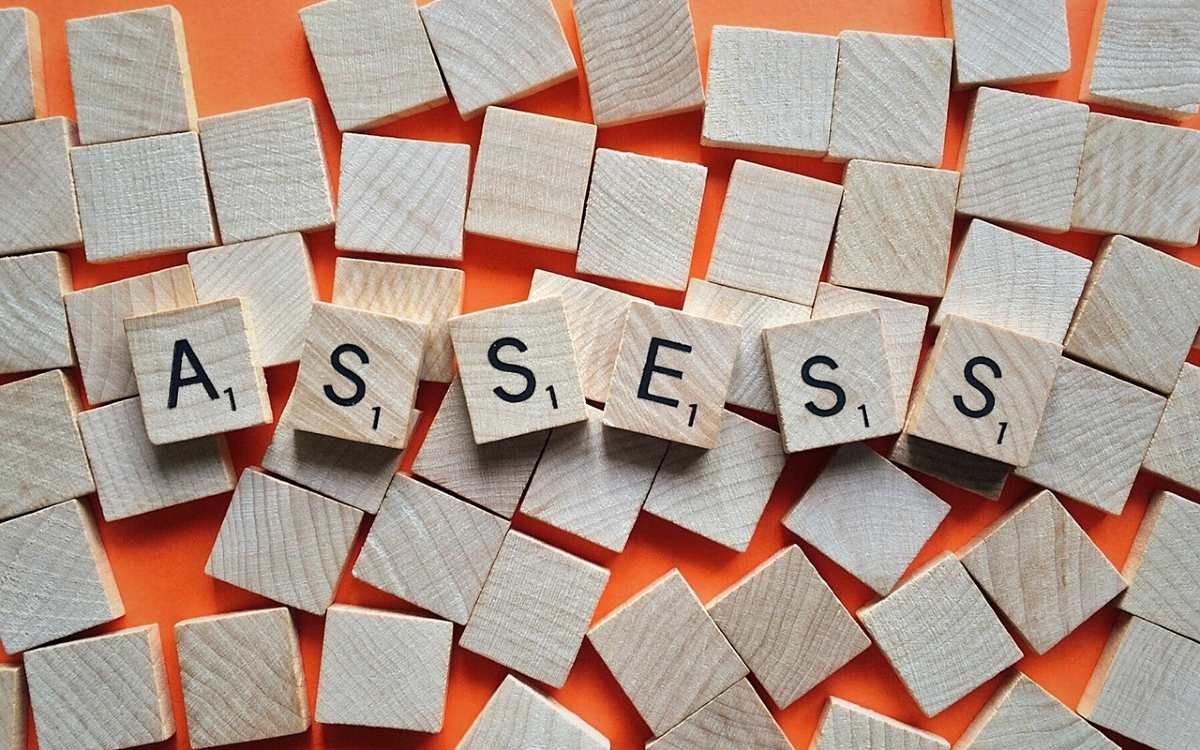 First up, a nutritionist will assess their clients. This is done over a series of one-on-one meetings where the nutritionist and their client discuss what it is the client hopes to gain from their consultation, what problems they might have, and how they can be solved through nutrition.
It's also a time for the nutritionist to help the client set some goals as to what it is they wish to achieve over the course of their treatment. This is perhaps the most important step in a client's treatment and requires utmost honesty on their part, especially if they expect an effective treatment program from their chosen nutritionist.
Action plan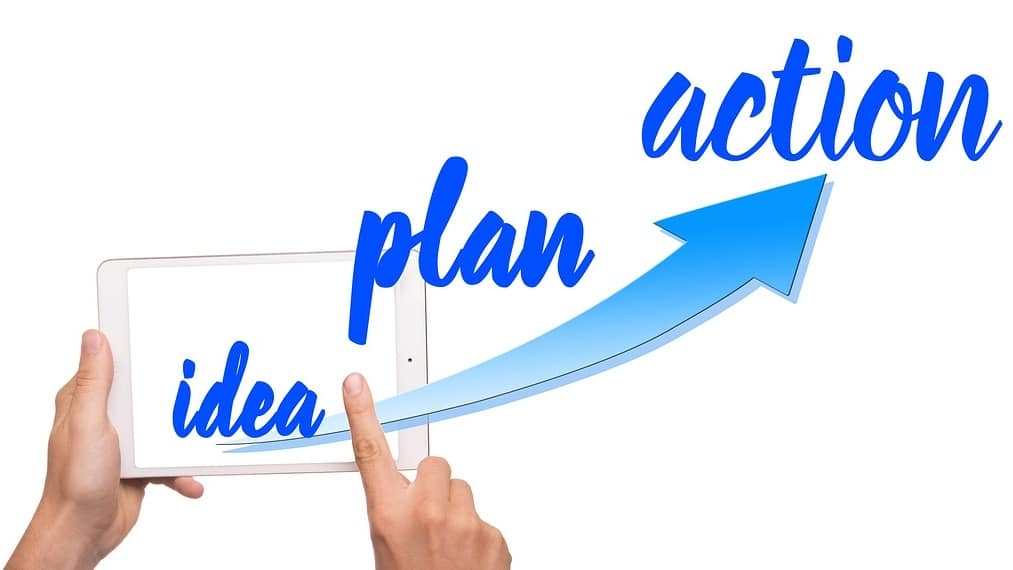 Once the one-on-one introductory assessment sessions are over, nutritionists will develop an action plan for their clients. This plan is formulated to help each client with their unique problem and reach their specific goals during the assessment phase.
This may take a nutritionist some time to devise as it is tailored for each client. Certainly, like no two clients are the same, there are no cookie-cutter plans for a nutritionist to draw from.
Exclusive PTP Nutrition Offers



Gold Standard Cert

Most Popular Cert

Best Study Materials

A Good Option

A Great Option

Best Cert for you?

Each one will be unique and draw on all the knowledge a nutritionist has to help them come up with something that can be implemented and sustained over a long period.
Guide and motivate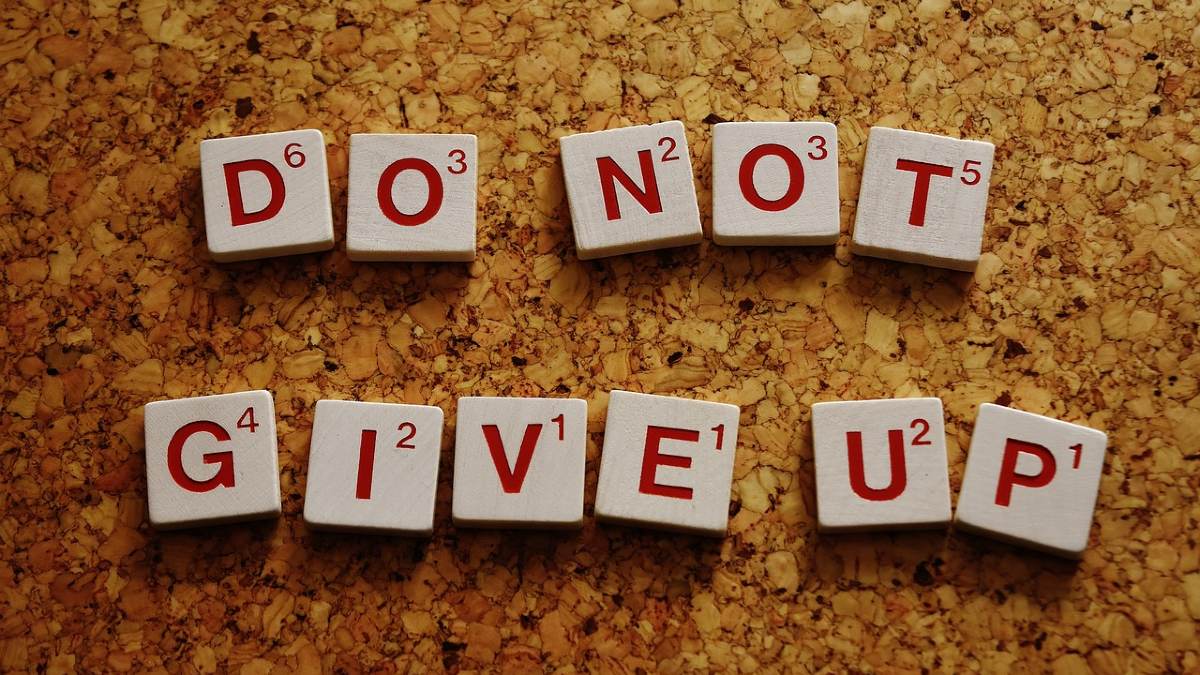 After the plan of action has been drawn up and implemented, a nutritionist will meet regularly with that client to help guide and motivate them.
Making changes can be difficult. For example, Imagine someone looking to lose weight.
Going from eating anything you like to a calorie-controlled diet is tough! And while the motivation levels will be high to start off with, there are times when they will drop significantly.
This is where a nutrition coach works on a psychological level, helping to keep each client motivated in a way that appeals to them. And that's why getting to you what makes a client tick is imperative for success.
Now, let's take a look at a health coach.
So what's a health coach, then?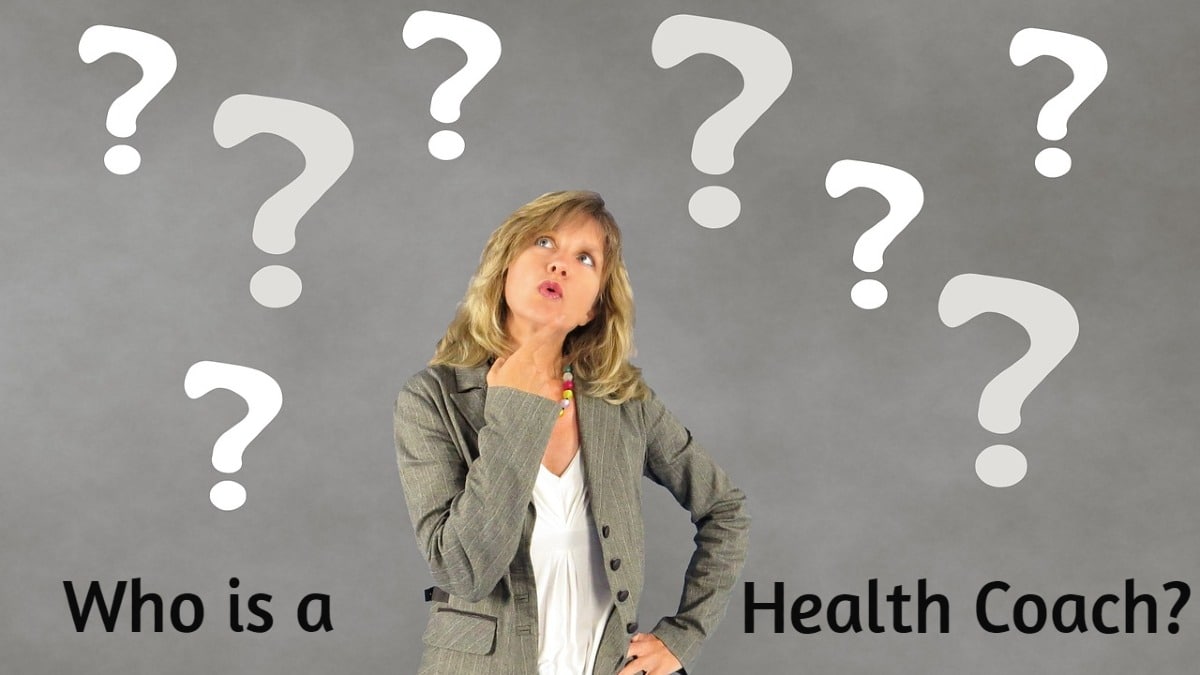 As we take a more in-depth look at what a health coach does, you will see many similarities. But there are also major differences.
The first thing to tell you is the fact that a health coach certainly cannot help someone as thoroughly as a nutritionist can.
That's mostly because to become a health coach, your study period will be far shorter than that of a nutritionist. But more on that later.
Health coaches are employed in a variety of situations. For example, they can be found at gym chains, colleges, wellness centers, and hospitals.
They perform a range of roles here, including:
Helping people manage stress
Setting up very basic fitness or exercise programs
Helping to control medical conditions such as high cholesterol or blood pressure
Helping people with addictions such as smoking, alcohol, or even substance abuse
Helping people with weight management
Focusing on healthy eating
To help their clients, a health coach will use similar methods that a nutritionist or other fitness professionals would use. That involves assessment, an action plan, and then monitoring/motivating.
Individual assessment
When a potential client approaches a health coach, they will first find out what exactly that client needs help with.
This generally takes place over a single session but more may be needed.
Assessment is a crucial part of helping the health coach discover exactly what their new client expects from them. Sometimes, expectations are wide of the mark, for example, a client wanting to lose weight at an impossible rate and in the shortest amount of time.
Exclusive PTP Nutrition Offers



Gold Standard Cert

Most Popular Cert

Best Study Materials

A Good Option

A Great Option

Best Cert for you?

Formulate a plan of action.
Once the client has been assessed, a health coach will formulate a specific action plan to help them.
Let's take the case of someone with a stress problem, for example. Here, the health coach's plan will include trying to reduce those things that might be some of the stress creators in their client's life.
That's not always easy.
For that reason, a health coach will look to improve a client's diet, introduce some form of exercise as a way to combat stress, and teach mindfulness or meditation techniques that can help them cope when stress overwhelms them.
The action plan will also include the goals that the fitness coach and client agree upon and where they should be headed together in their partnership.
Keep them going!
Motivation is one of the often-overlooked areas in which a health coach needs to excel.
As humans, we tend to ebb and flow in terms of our ability to be motivated to do something. And clients working under a health coach are no different.
In the beginning, they certainly will be fired up to do as well as they can by putting into practice all the points from the action plan drawn up by the health coach.
As success begins to tail off – think slower weight loss here as an example – people tend to lose motivation.
In these situations, a health coach needs to step in, keeping their clients on the straight and narrow and helping them overcome periods in which they could sabotage themselves.
This is usually done by monitoring the client through regular meetings, taking measurements if needed, giving them additional literature to read, and showing that they are with them every step of the way.
Study time comparison: Health coach vs. Nutritionist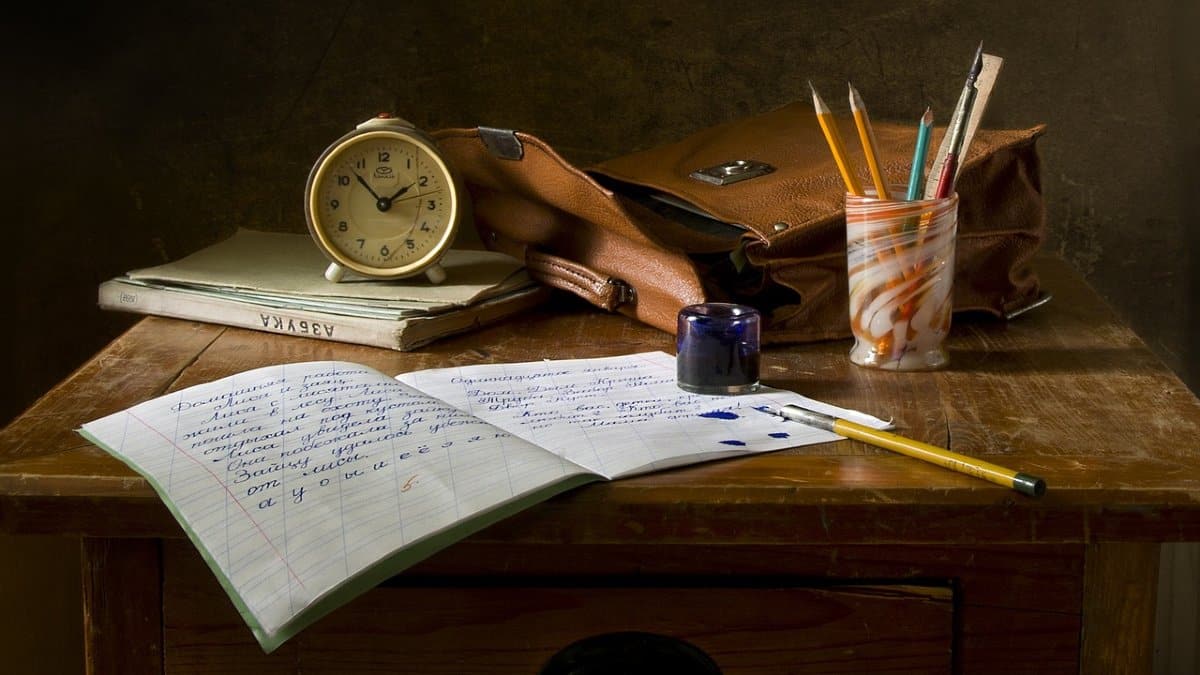 We touched on it a little earlier, but let's look at the difference in the time it would take to qualify as a health coach compared to a nutritionist.
And the difference is massive!
Without a doubt, a nutritionist is a very skilled professional with in-depth knowledge of everything in the world of nutrition and how it can be used to help people in many ways.
That comprehensive knowledge, however, comes with the need to study for a four-year degree. However, you only need to complete a certification course to become a health coach.
These in-depth courses can be completed online at your own pace but most can be in just months if you work on them for a period every day.
Once you have completed the course, it's a case of taking an exam to receive your certification as an accredited health coach.
And what health coach online certification do we recommend?
If you are looking to become a health coach, plenty of online certifications will have you up and running in no time. The Health Coach Certification from the American Council on Exercise (ACE) is one of the best.
American Council on Exercise Health Coach Certification

ACE offers two health coach certifications, a "basic" course at $599, and a "plus" package, which includes a few extras at $799.
But what do you get for your outlay?
Recently updated, ACE's health coach certification can be completed online in a few months, especially if you are prepared to put some time into it daily.
The curriculum includes everything you need to know to become a health coach, allowing you to easily enter the fitness world as part of a team or act independently.
The course consists of the following:
Course ebook (textbooks and audiobooks are included in the "plus" package)
Comprehensive video lectures for each chapter
Audio coaching sessions
Chapter quizzes for you to gauge if you understand the content of each section
Other practice quizzes to help with preparation for the certification exam
Access to an online portal, ACE Answers, where you can ask experts any questions you may have regarding course material and concepts
"The Professional's Guide to Health and Wellness Coaching" coursework ebook provides all the information you need to prepare thoroughly for the certification exam.
Undoubtedly, this is one of the top health coach certifications out there!
In closing…
If you have not done so yet, take the quiz to see which nutrition program is the best option for you.


So there you have it.
You now know the difference between a health coach and a nutritionist. And while you might want to go the nutritionist route at some point in your career, becoming a health coach is the easiest way to enter this exciting part of the fitness world.
With enough dedication, you could be certified in around three months, ready to help needy clients.
And the scope for employment is huge. You could become part of a team or go out on your own; that's up to you.
Good luck!