This article is a collection of my experience with the most popular free personal training certifications in an attempt to make it easier for future fitness professionals to get their foot in the door of training.
I will provide the most important information regarding the certifications, organizations, and my opinions on them.
After finishing this article, you will know the top options for free Personal Trainer Certifications in the fitness industry.
Overall, the article will cover the following:
A ranking of the top free personal training certifications
Insight into the most popular organizations in fitness and health
A comparison and collection of subjective opinions on each personal training certification
If you want to find the best paid CPT option for you, then make sure to take the quiz and find out what may be your best option.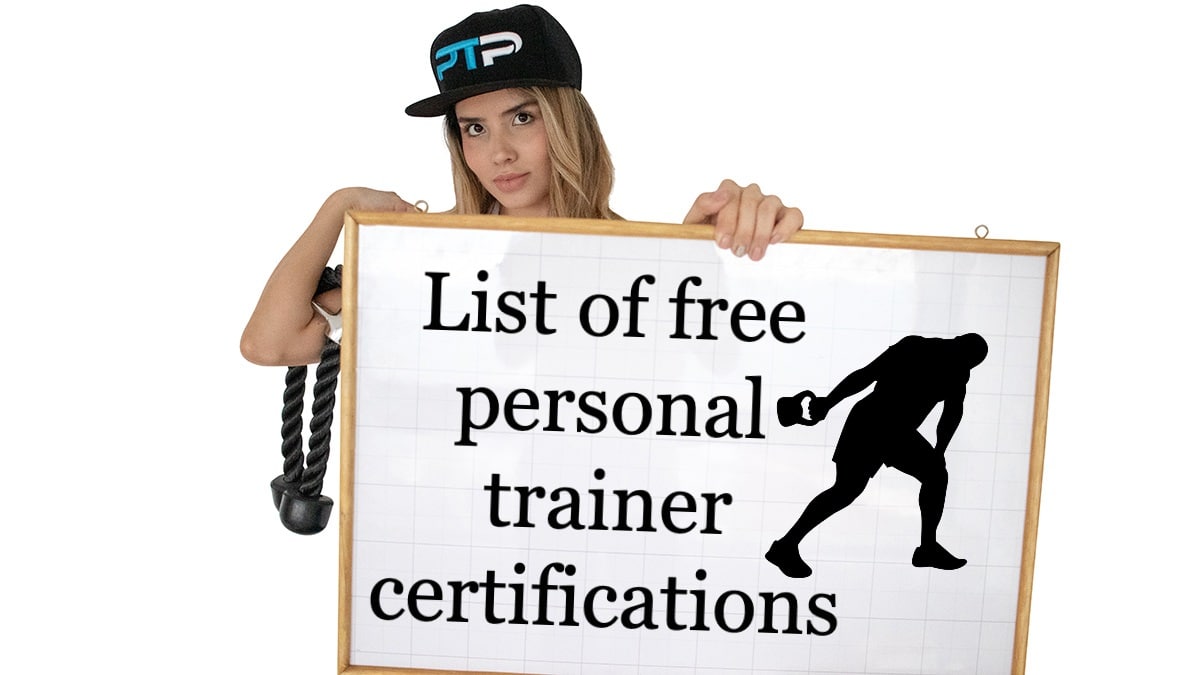 #1 Trainer Academy CPT

The hands-down best option right now for free personal training certification comes from Trainer Academy and their new NCCA-accredited CPT program.
Trainer Academy has a long history of crafting study materials for top fitness organizations like NASM, ACE, NSCA, ISSA, and others.
With all of TA's experience, the team of expert trainers, and other fitness professionals, they have crafted a CPT program like no other.
This Trainer Academy CPT is the only free NCCA-accredited CPT program you will find in this article. On top of that, the textbook is fully online and free to use, even if you are not signed up for the Trainer Academy CPT, which no other organization has done.
I have gone through the Trainer Academy CPT textbook, and it is full of helpful diagrams, images, and notes that surpass other paid programs.
If you want to learn with the latest scientific research and curriculum, all for free, make sure to check out the TA CPT textbook.
Trainer Academy is currently getting the NCCA accreditation, and to do this, they need 500 people to take their exam. Test takers who pass will earn a free NCCA-accredited CPT certification.
The proctored CPT exam costs $100, and Trainer Academy will pay for the first 500 test-takers, making this completely free. Once there have been 500 test-takers, all students who passed will receive their certification credit, all done for free for getting the CPT cert off the ground.
As of September 2023, Trainer Academy has filled 430/500 spots, so if you are interested, make sure to check out the Trainer Academy CPT application page and help them get to 500 spots while getting a free state-of-the-art certification for personal training.
NCCA accreditation is what all of the best fitness certifications look to achieve. At this point, all employers look for that accreditation to see if the personal trainer is highly skilled and qualified.
The only requirements for this certification are the following:
Be 18+ years of age
Hold a high school diploma or GED
Be CPR/AED certified
The Trainer Academy CPT also comes with lifetime access to a top-tier personal training client management app, where unlimited clients can be added, unlike most trial apps and software on the market. Other apps charge up to $600 a year to trainers when you consider an average of 20 clients.
This cert easily takes the top spot on the article because it is a full-fledged CPT program accredited by the NCCA, and all are given for free for the first 500 learners. On top of that, you get a free textbook, a management app, and more.
Make sure to give the Trainer Academy CPT a look if you want a free high-quality certification to start personal training.
#2 American Council on Exercise Training Program Design



The American Council on Exercise (ACE) runs some of the top online certifications that you can find. One of their free online offerings is the Exercise Training Program Design.
And its name tells you exactly what it offers and what you will learn. In this course, you will study the ACE Integrated Fitness Training Model (IFT).
This provides a methodical perspective on designing fitness programs for fitness instructors. It is one of the only free fitness instructor courses from ACE and quite valuable when it comes to fitness instructor courses.
I find the ACE IFT Model to be one of the best and easiest to understand models among the personal training certifications. With this free program, you will find out a little more as to why it is that way.
Keep in mind these models are not one-size-fits-all either. Why? Well, think about it. As clients start their journey, they will get fitter as they go on. And that means their program needs to be adapted as their fitness increases.
The IFT Model holds the building blocks any personal trainer needs to draw up a range of programs that can help clients with;
Posture improvement
Moving properly
Becoming more flexible
Improving balance
Improving cardio fitness
Improving muscle group endurance
Strength training
Core function
At just an hour long, this course will also teach you how to:
Address the goals of a client by incorporating the right components in their individually-designed exercise program
Show clients various exercise programs that can help them not only reach their fitness goals but also incorporate behavioral changes to do so
Building a variety of exercise programs to implement as a client progresses along their path to fitness and health
#3 National Academy Of Sports Medicine Group Personal Training Specialist

Another organization with quality online accreditation courses is the National Academy Of Sports Medicine (NASM)
One of their online certifications is that of the Group Personal Training Specialist. This online personal training certification costs $499, but NASM makes a three-day trial course available as well.
So, you get access to this free group fitness certification trial on their website. it may be a quick personal training certification trial, but it's from one of the greatest companies in the industry.
Exclusive PTP CPT Offers



Gold Standard Cert

Most Popular Cert

Best Study Materials

A Good Option

A Good Option

Best CPT for you?

It may not be a complete NASM free course, but having access to the NASM online courses for a trial will really give a good idea of what you may be getting into. This is extremely beneficial for trainers like me, who are interested in training people in various styles.
Group training is growing in its desire from clients, and the number of trainers with this certification grows with it. I have achieved the group fitness certification, and it definitely provides insight into training sessions with more than one person at a time.
So what's the Group Personal Training Specialist certification all about? Well, it includes aspects of both training groups, as well as individuals, one-on-one. You will learn the following:
How to design a group training session
How to continue to develop group training sessions as fitness needs change
How to implement a well-run group training session
I did some research and found out that in those three days, you will cover a range of information found in the full course.
The application behind group personal training
Financial success in group training through an effective business plan
How to create fitness progression plans that implement proven exercise-science concepts
Learning communication and coaching techniques essential to create a dynamic group exercise environment
NASM will also provide access to an online manual, a range of online lectures, instructional videos, and other study materials, as well as quizzes that you can complete in their PT courses online.
This is like a personal training workshop for the beginning of their personal trainer courses online.
#4 National Academy Of Sports Medicine Performance Enhancement Specialist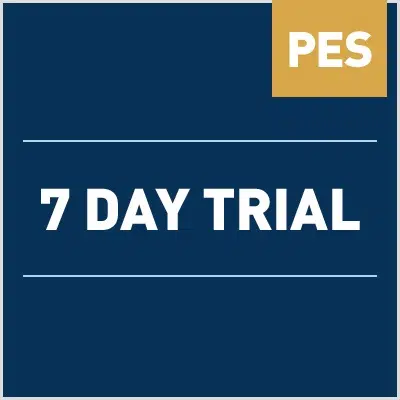 The second free offering from NASM is their 7-day Performance Enhancement Specialist course. This gives a great insight into what you can expect from a certification that ordinarily costs between $699 and $999, depending on the option chosen.
This course was implemented by NASM to help fitness professionals to assist with sports performance and athletic training as an advanced specialization.
Training athletes require much more insight and knowledge, as their needs will be more specific than when you are training the general population. That is where courses like this come in handy, as they focus on that population set.
The PES certification is specified similarly to the NASM CES, which focuses on injuries and overcoming them.
The NASM CES and PES often switch as to which one has the current free trial, but as of now, the PES is the current free trial for future fitness professionals to pursue.
It will give you an excellent insight into what a performance enhancement exercise professional does daily by providing the skills and knowledge to work with clients, as mentioned above.
The Online Course covers concepts in:
Human Movement Science
Human Performance Testing and Evaluation
Flexibility
Cardiorespiratory Exercise
Balance
Reactive Speed
Agility
Resistance Training
Quickness and Strength
Included in this free Trial for the PES will be:
16 Chapters
Interactive Study Exercises
Video Library of Nearly 300 Sports Performance Exercises
Individual Chapter Quizzes
#5 National Academy Of Sports Medicine Behavior Change Specialization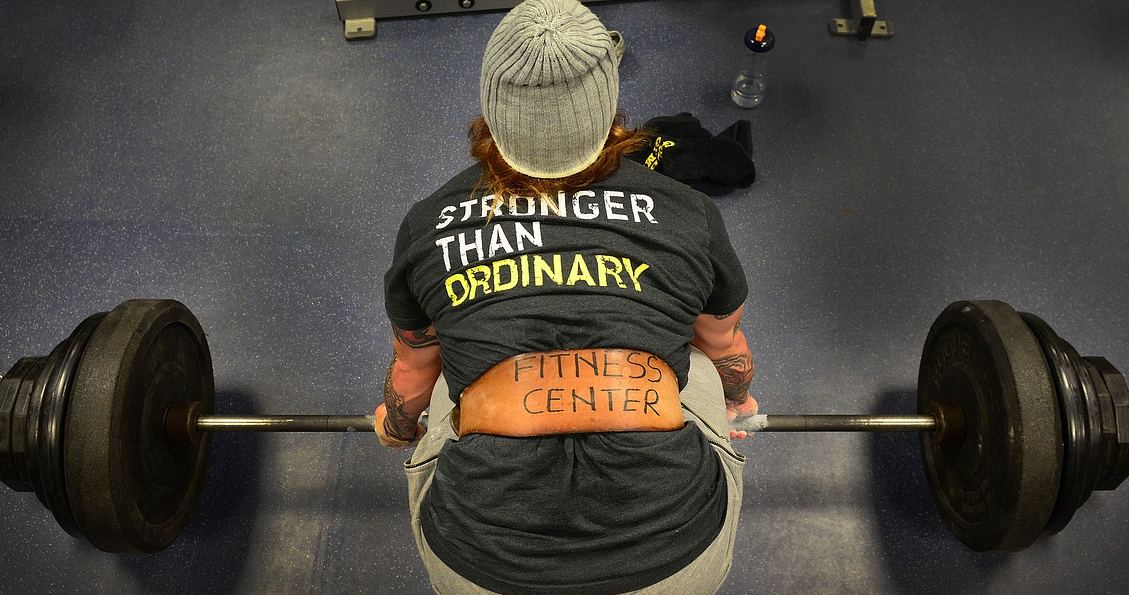 We have already seen a 3-day trial offered by NASM for Essentials Of Corrective Exercise Training, and they have another for their Behavior Change Specialist certification. This would ordinarily cost $499.
It provides the latest in relevant research to help pinpoint motivational triggers and determines your clients' barriers that need to be changed.
Behavior change specialization is a very niche part of the fitness certification world, but it is quite helpful in enacting real change in your clients. This is especially true if you tend to have clients that you struggle to reach and change in the long term.
I have taken the course, and I find it quite inciteful in teaching the models of behavior change, more than the CPT certifications can.
Included in this free course are;
Behavior Change Online Course
eBook
Application Videos
Learning Activities
Quizzes
The following concepts will be covered over the three-day period:
Coaching and Communication
Client Screening and Assessment
Effective Goal Setting
Behavior Therapy Techniques
Cognitive Behavioral Therapy
Effective Imagery
Interpersonal and Social Influences on Behavior Change
Professional Practice and Ethics
#6 NASM Mixed-Martial Arts Conditioning Specialist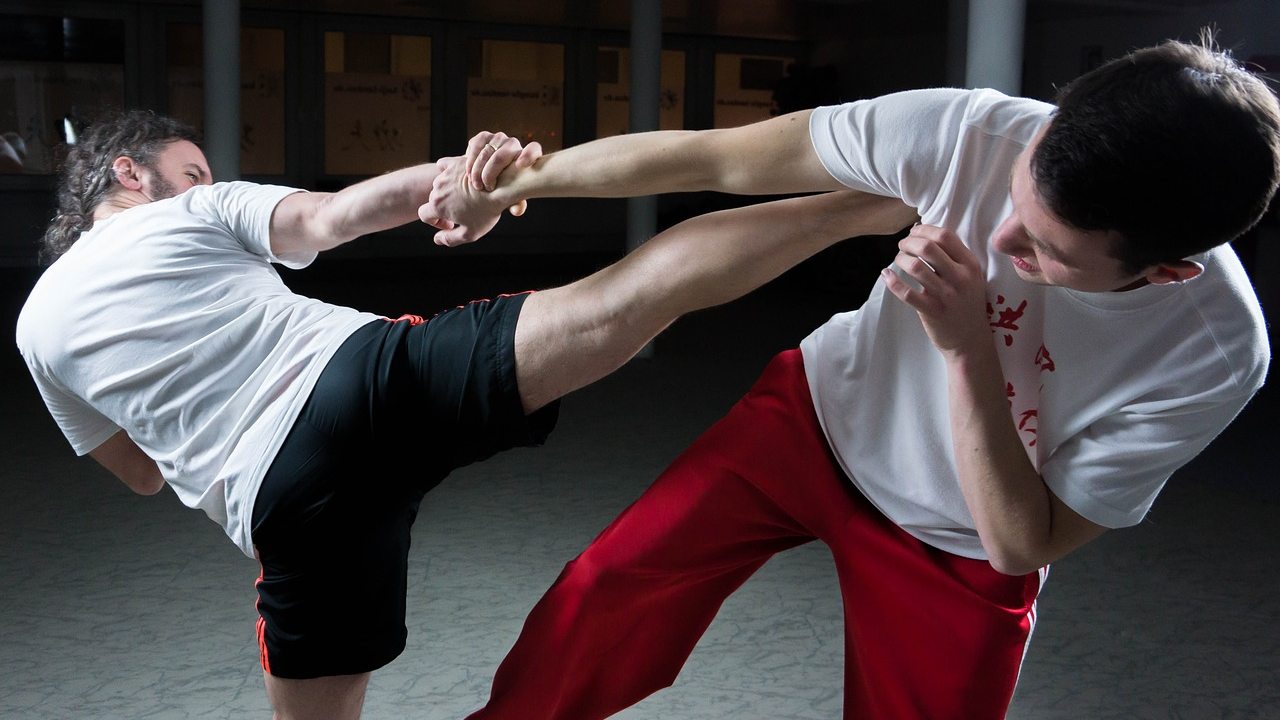 Our final free fitness certificate course is also from NASM, and it is their 3-day Mixed-Martial Arts Conditioning Specialist, which normally costs $799.
The full version of this course is aimed at those in the health and fitness industry that want to branch out into the field of Mixed Martial Arts (MMA) and become a Conditioning Specialist (MMACS).
This free course will give you a taste of how MMACS draws up effective and safe training programs emphasizing MMA conditioning. It includes access to Training Camp, a system specifically designed for this by the NASM.
This makes use of fitness programs used by elite athletes and MMA fighters from around the world, where the objective is to create a non-traditional fitness program that improves the fitness levels of participants using high-intensity training that is progressive and integrated.
For this free online course, you will receive:
A PDF version of the coursework (available online)
A PDF version of the programming manual (available online)
A PDF review of the literature available online
Coaching video
Online presentations
Access to NASM's online exercise library
Online quizzes
The Types of Free Personal Training Courses
The free Personal Training courses on this page will consist of actual certification to complete, specialization courses, and trials for full courses, which will get your career kickstarted.
The number one option is a deal that won't last long and a full-fledged CPT certification for free from a top Fitness organization.
Then the rest will be the specialization courses, which may work for continuing education credits, and trials for courses.
These options are optimal for someone just getting started in their fitness career and allow for great insight into different fitness specializations.
Let's dive in and check out your number one option first!