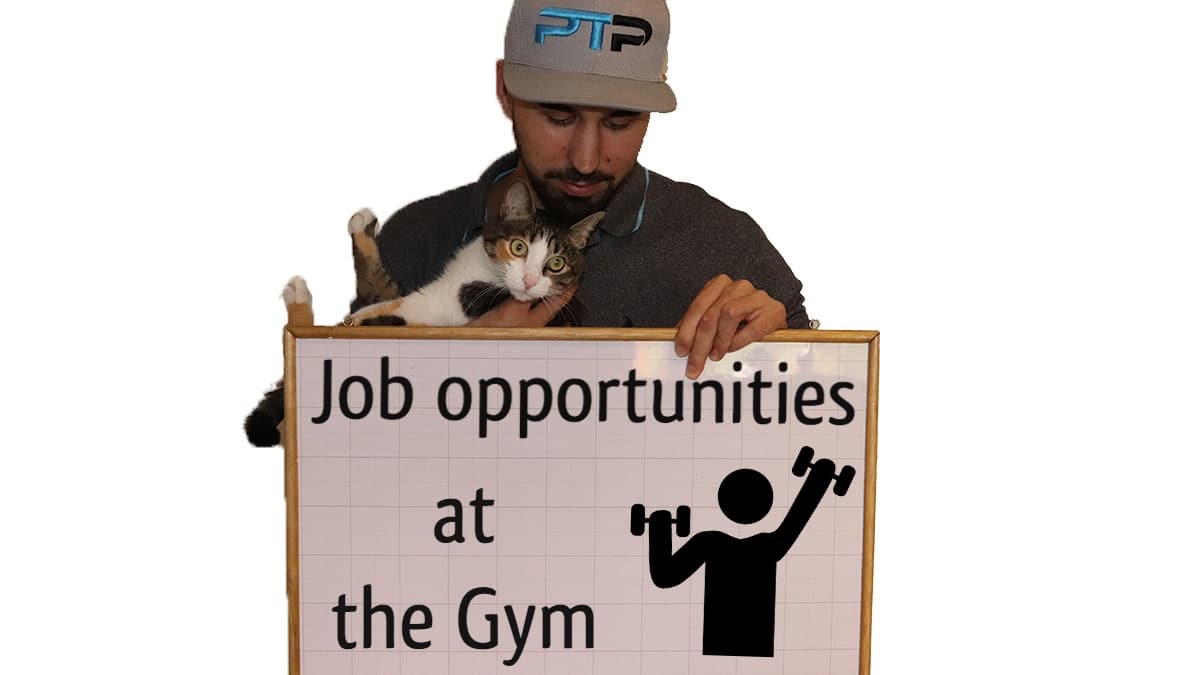 There is no doubt that more and more people are focusing not only on their health but their looks as well. And the easiest way to do that is by working out! Getting fit means staying healthy and shaping a body to be proud of. And where do most people go to do this?
Well, its something they can try at home but a lack of equipment and with no one to motivate them or work out with, within a month most people give up. It's when they hit the gym for the first time that things change!
Here, not only do they have access to professional help as well as all the equipment they could ever need, but it's motivating to see other people transform themselves.
And if YOU were ever thinking of joining the fitness world, well, now has never been a better time, that's for sure.
If becoming a personal trainer interest you, make sure to take the quiz to see which certification is the right one for you. The menu at the top of this page will answer any question related to personal training that you have. If you have any questions, don't hesitate to leave me a comment here (I'll respond within 24 hours). Also, visit the home page for the most recent and popular articles.
Gym Employment… So Many Opportunities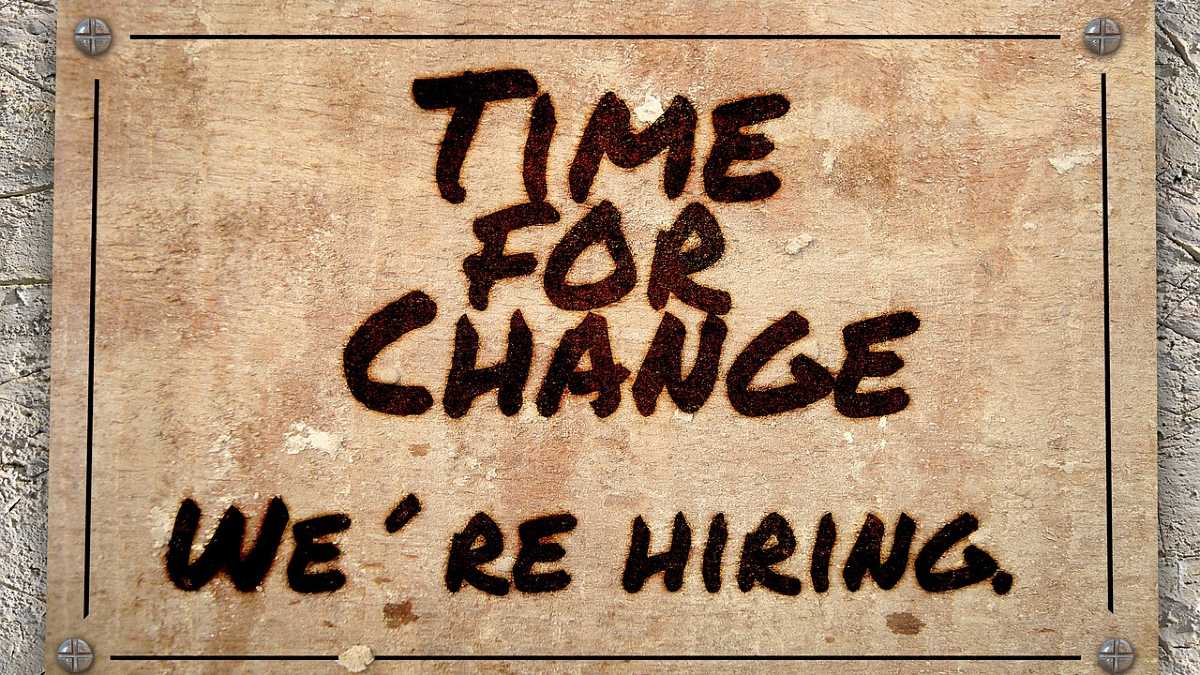 The thing is, if you have no background in fitness, deciding on what type of gym employment you should focus on can be a little intimidating.
But don't worry, that's why we have written this blog. In it, we are going to outline a wide variety of gym jobs that are available.
Better still, by looking at each closely, we will be able to give you a far better idea as to which would suit you best.
While some of them may require certification, we will also advise you on the best way to go about getting that necessary paperwork.
THIS is the definitive guide about gym employment primarily for positions that require you to be certified.
And those are:
Personal trainer
Nutrition coach
Strength and conditioning coach
Corrective exercise coach
Group exercise instructor
Of course, there are other positions such as gym manager, gym sales consultant, personal fitness sales consultant and front desk employees but we will cover those a little later.
1. Personal Trainer… an Expert in Exercise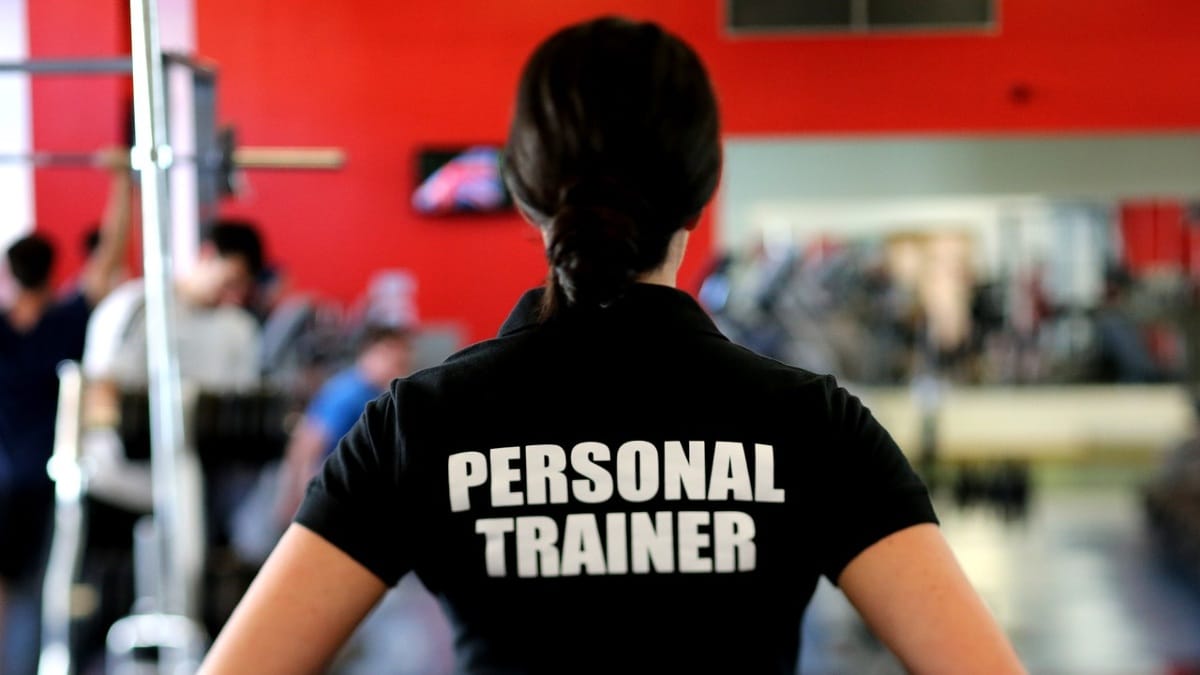 Perhaps one of the first job types you think of at a gym is that of the personal trainer. And although it might seem like a simple job to have one-on-one training sessions with clients, personal trainers are highly specialized.
But what exactly is it that they do?
Well, a personal trainer is a very specialized position. In fact, not just anyone can be a personal trainer.
You need to be certified in some way, for example, through organizations such as the National Academy of Sports Medicine (NASM) or the American Council on Exercise (ACE).
People who hold a Certified Strength and Conditioning Specialist certificate may also work as a personal trainer.
A personal trainer in a gym will be tasked with the following:
Determine a client's level of fitness
A personal trainer has multiple clients but works in a one-on-one relationship with each and every one. When a new client signs up, the first thing a personal trainer will establish is the client's level of fitness.
And each and every client will be very different in that regard.
Once a level of fitness has been determined, the personal trainer and the client will then discuss what exactly it is each party hopes to achieve from their relationship.
Again, this will be very different for each and every client.
Some may just want to work out to get a little healthier and to improve their overall fitness. Others might want to lose some weight while fitter clients might just want to focus on toning their muscles.
By finding out what a client hopes to achieve, the two parties can focus on setting goals that are realistic and attainable.
Draw up an overall fitness program
The next step, once the two parties have decided on a set group of goals is to draw up the fitness program that will help the client to achieve them.
Here, a personal trainer will use all of their experience in working out daily exercise programs using the gym equipment available with the specific task of reaching the predetermined goals.
These programs are continually adapted as the client's fitness level begins to rise.
They could also be targeted on a particular group of muscles, for example, the abdomen when a client wants to lose belly fat.
And that's the great thing about the job of a personal trainer as every client is unique and no two fitness programs are the same.
Exclusive PTP CPT Offers



Gold Standard Cert

Most Popular Cert

Best Study Materials

A Good Option

A Good Option

Best CPT for you?

Guidance and motivation
The final step is setting the fitness program devised by the personal trainer for their client in motion.
At each and every gym session, a personal trainer will spend time with their clients acting as a guide and motivating them.
In the first few, its about teaching the client how each and every piece of equipment works and explaining the benefit they bring. Once a client knows what to do and how to train on each piece, a personal trainer helps them reach their goals during the session by motivating them along the way.
Gym work can be tough, there are days when clients will struggle. It's often a personal trainer's motivation that can help them draw on their own determination to pull them through.
If you haven't done so yet, take the quiz to see which personal training certification would be the best option for you if you decide to get certified. Also, check out my article that talks about the top five personal training certifications in depth.
2. Nutrition Coach… Helping People to Eat Right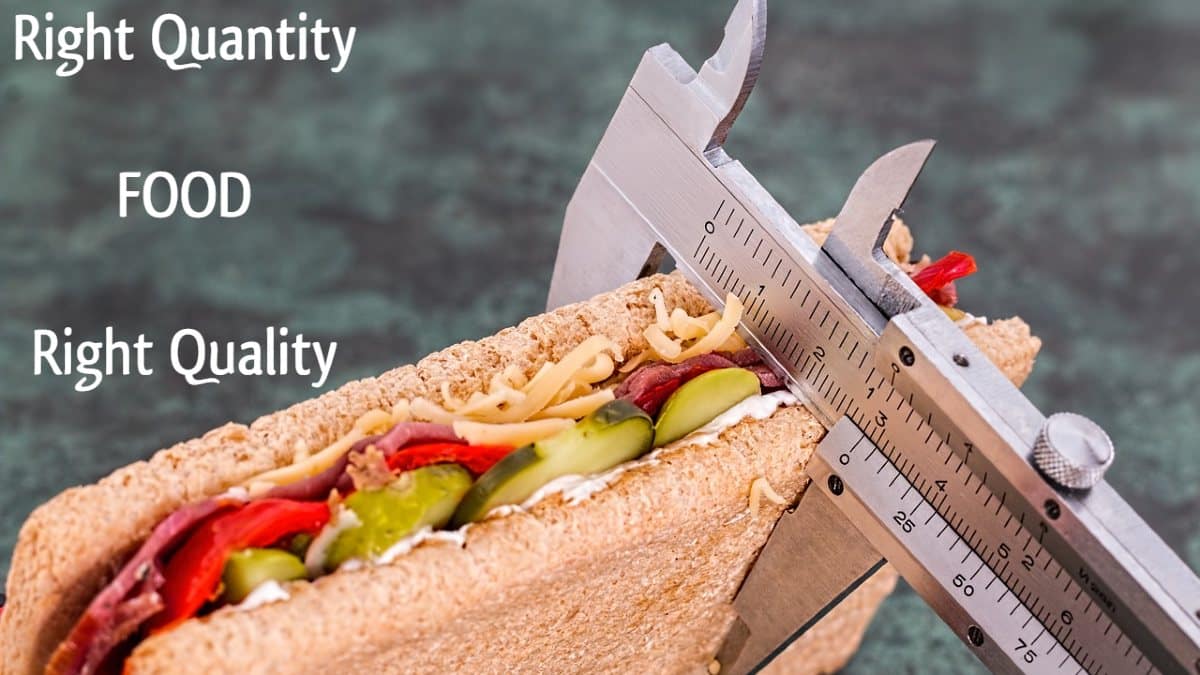 Other than getting fit, people often opt to move to a more healthy lifestyle by watching what they put into their bodies. And that's in the form of food and drink.
Making dietary changes and eating healthily can have a profound effect on a person's overall health. And to make those changes, people often call on the services of a nutrition coach.
So how exactly does a nutrition coach help them achieve that change?
Gather dietary information
The first thing a nutrition coach will do is sit with a client and meticulously go through their diet. This is an in-depth look into what it is a person eats on a daily basis.
And this can often be a difficult process and requires a nutrition coach to be fairly persuasive. Why? Well, people are often embarrassed to admit what they might eat.
Great care is needed to show them that only by revealing the truth can they make the necessary changes in their lives.
Establish goals
The next step involves establishing what it is the client wants to achieve from their lifestyle change.
The most common is normally weight loss but it could include other health issues like lowering cholesterol levels, for example.
Advise on dietary changes
Next up, its time to take what was learned earlier and start to advise their clients on the dietary changes they need to make to reach their individual goals.
This will involve drawing up dietary plans, daily menus and more. By providing the client with the building blocks, they can change their lives around and become far more healthy.
Motivate
Last and certainly not least, a nutrition coach will motivate. It's about far more than just the numbers of calories in versus calories out.
It's about guiding a client in a range of aspects when it comes to their lifestyles such as nutrition, exercise, relationships and more. Each and every one of these plays a part in someone's overall well-being.
Ultimately, its about creating a new healthy lifestyle as well as a positive outlook and mindset.
3. Strength and Conditioning Coach… Sports conditioning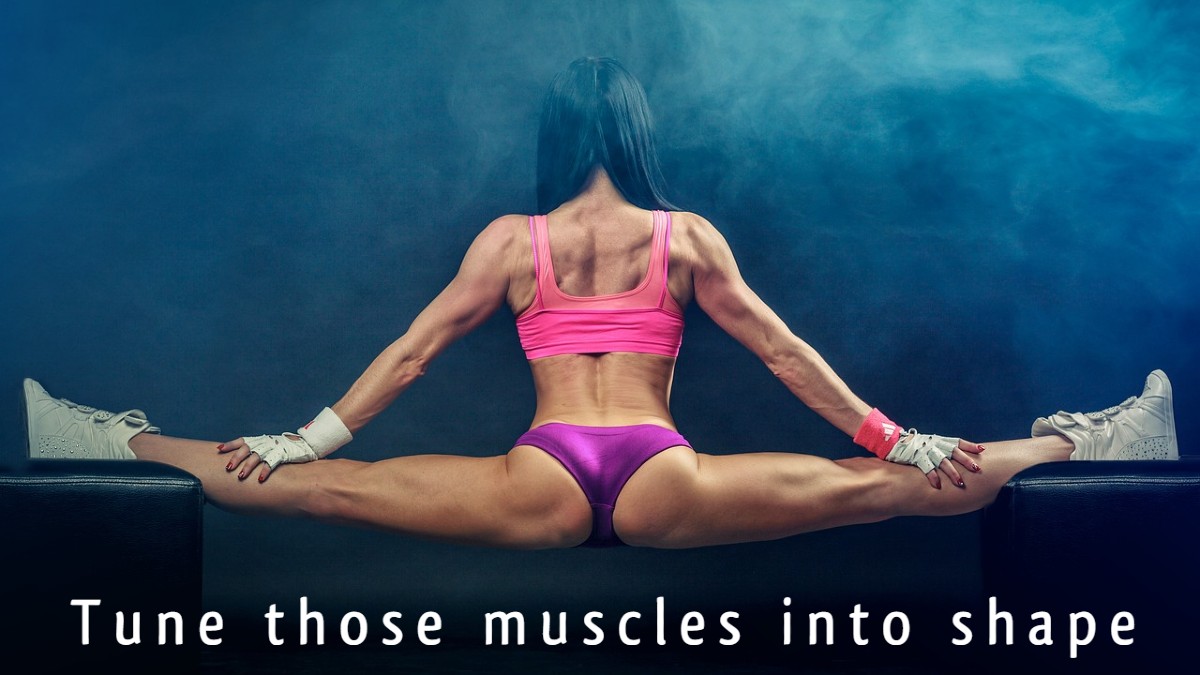 It might seem like a personal trainer and a strength and conditioning coach might be similar, they are different in a number of ways.
While it all has to do with fitness overall, a strength and conditioning coach is generally going to be working with athletes or someone looking to improve their overall performance when it comes to their chosen sport.
But it's not only about building muscle, improving fitness and improving performance. Injury prevention is also something a strength and conditioning coach knows a lot about.
Raising the athletic performance bar
Without a doubt, most athletes will make use of a strength and conditioning coach to help them raise their overall performance. But how do they achieve this?
Well, a strength and conditioning coach will devise both individual and group programs, depending on who they are working with. These will often revolve around devising a program that improves an athlete's overall strength, their power and in certain cases, their speed.
And these programs change depending on whether the athlete is in season or not.
If in season, the work of a strength and conditioning coach is more about keeping levels of fitness hight and the athlete in peak condition.
Out of season programs will see a strength and conditioning coach work more on helping to improve fitness levels, which can drop when no competition is taking place.
Of course, this is all based on the sport the athlete participates in and can even be more refined by which position they play, for example in a team sport such as American Football.
Injury prevention and education
Perhaps just as important a role that a strength and conditioning coach plays is that of injury prevention as well as educating athletes about potential injuries they are at risk from.
But how can a strength and conditioning coach help when it comes to injury prevention?
Well, it's actually simple really. Most sports have injuries that occur regularly. In anticipation of those injuries and to help prevent them from occurring, a strength and conditioning coach will devise a strengthing program for their athletes.
Exclusive PTP CPT Offers



Gold Standard Cert

Most Popular Cert

Best Study Materials

A Good Option

A Good Option

Best CPT for you?

For example, a common injury for baseball players is to their ulnar collateral ligament (UCL).
To try to help prevent this, a strength and conditioning coach will devise various strengthening exercise programs that players can use both in and out of season to keep the UCL in good shape.
4. Corrective Exercise Coach… Making Sure They Do It Right!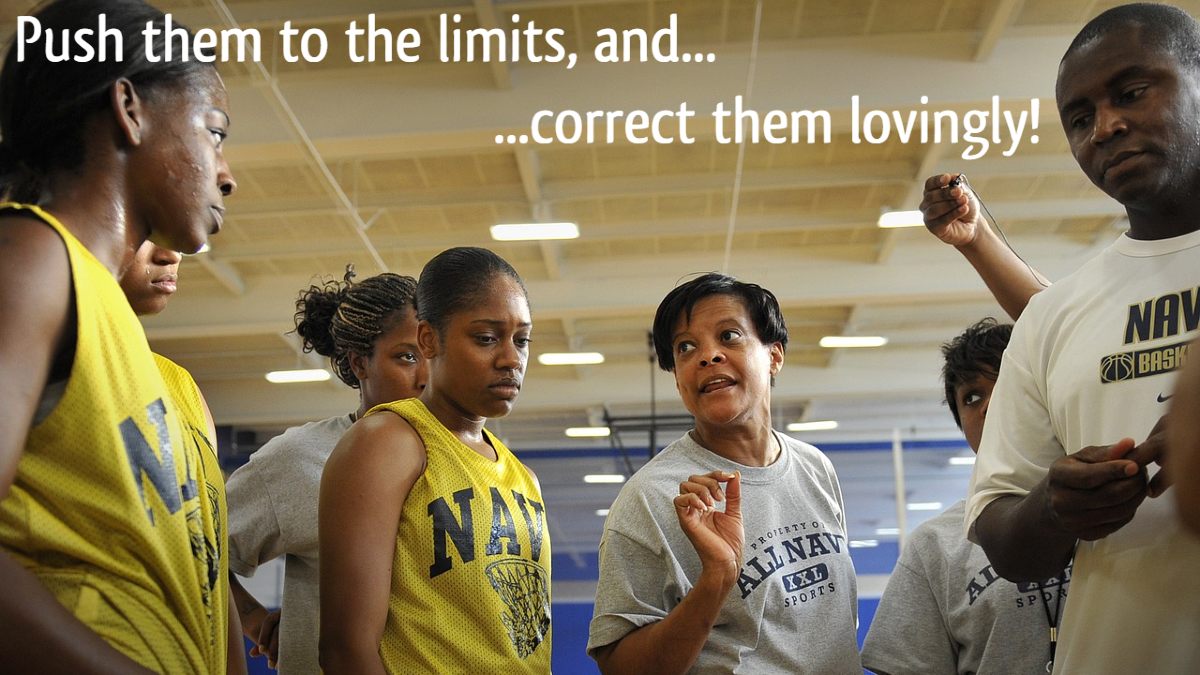 While you may never have heard of a corrective exercise coach, they are quickly forming an important part of the world of fitness. But what is it that they do?
A corrective exercise coach is somewhere in between a personal trainer and a physical therapy specialist. It's quite a niche position and certainly a certification that a personal trainer can add to their bow.
Corrective exercise coaches work on correcting muscle imbalances which are causing pain.
And pain is something millions of Americans live with on a daily basis.
Examples include neck pain, back pain or shoulder pain. In fact, in the United States, around $213 billion is spent on treating musculoskeletal pain EVERY year!
That's staggering, right?
And it's not just regular folk like you and me. Athletes too can suffer from pain due to muscle imbalances, for example, cyclists or runners.
This is often as a result of incorrect repetitive movements.
Accessing movement dysfunction
So the first thing a corrective exercise coach does is to access their clients, specifically for the pain they are experiencing and any movement dysfunction that might be causing it.
Often, the reason for the pain is a shortened muscle, for example in neck pain or an overused muscle, which an athlete might suffer from.
Eliminate/reduce joint or muscle pain
Once assessed, it's about helping the client to then reduce their pain or eliminating it altogether. This is usually achieved through self-myofascial release methods.
By applying these methods, overall muscle pain is reduced, muscle tension is eradicated and circulation is improved in the muscle area.
And better circulation means the muscle can heal itself.
Improve muscle strength
The next thing a corrective exercise specialist will do is to then begin to improve muscle strength.
And the easiest way to do this is through teaching the client various stretching procedures through static and neuromuscular stretching techniques.
In some clients, the problem might be as a result of muscles that aren't active enough. In this scenario, a corrective exercise specialist will help improve them through strength training techniques.
This will help to activate the muscles and build up their endurance over time.
Develop a total body program
Lastly, once all of the above has been achieved, a corrective exercise specialist will help to devise a total body program for the client.
This will improve overall muscle coordination and develop the correct patterns of movement to prevent future injuries.
5. Group Exercise Instructor… and a 1,2,3,4!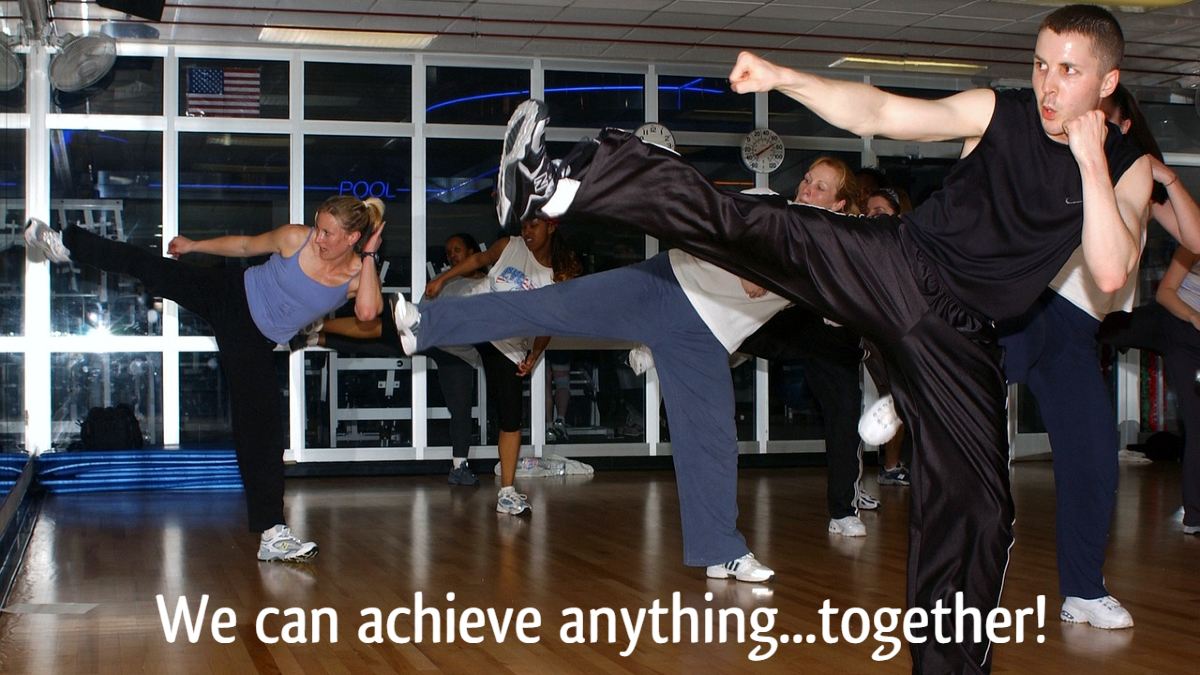 No doubt you have seen aerobics or spinning classes at a gym. There is always somebody at the front leading energetically leading the class.
That's a group exercise instructor.
But it's much more than jumping around at the front of an aerobics class or picking out a funky piece of music to keep the participants going.
Design and lead fitness classes
The first responsibility of a group exercise instructor is to design and lead fitness classes.
When it comes to the design of a fitness class, one-size certainly doesn't fit all.
Why?
Well, not everybody that wants to take a group exercise class is at the same level of fitness.
So generally, a group exercise instructor will design programs that are aimed at beginners, intermediates and advanced where the person's level of fitness determines which class they enter.
And then it is their duty to help run those classes. So yes, a group exercise instructor need to be EXTREMELY fit!
Motivate!
Once the classes begin its all about motivation! A group exercise class is tough on the body and motivation levels flag easily, especially towards the end, so motivation is key.
But it goes beyond that.
By having one-on-one encounters with clients, a group exercise instructor can find out what makes them tick, why they want to exercise and more. This then can form part of their motivation strategy for each and every person attending the class.
Make sure they do it right
It's not just enough to run an exercise class, a group exercise instructor needs to keep their eyes on all the participants.
The most important thing here is that they are performing each exercise routine properly. If not, they must be shown exactly how to do it. This can help stop any injuries from occurring.
Help individuals towards their fitness goals
Each person attending a group exercise class will have unique fitness goals. And it the job of the group exercise instructor to help them reach these goals.
Again that means dealing with each person individually from time to time and help guide them towards the level of fitness they want to achieve.
The Need for Certification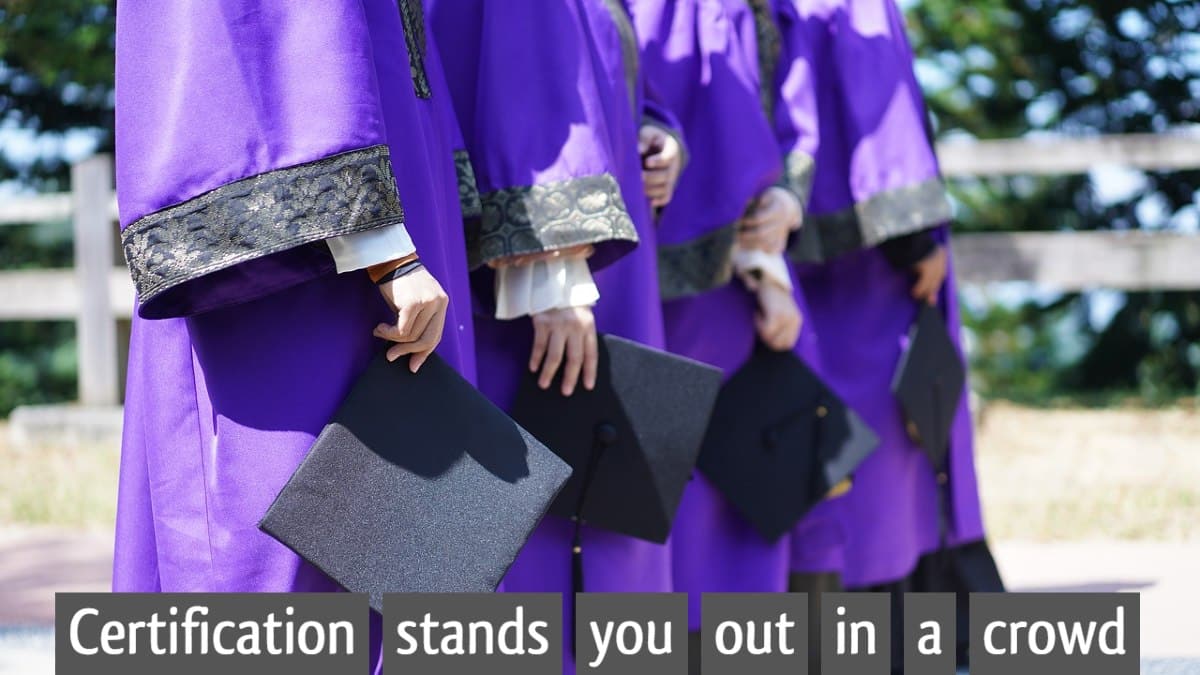 All of these positions have one thing in common. To find employment as one of them, you will need to be accredited with a reputable company such as the American College of Sports Medicine (ACSM).
To get accredited is not too difficult, it means taking a course with the ACSM or another licensed body and passing their exams to receive your accreditation.
While they have useful study material that can help you do that, supplementary online study material from reputable web-based training portals can make it all so much easier.
A website like Trainer Academy is the perfect way for you to make sure that you pass your certification exam first time.
Other Gym Positions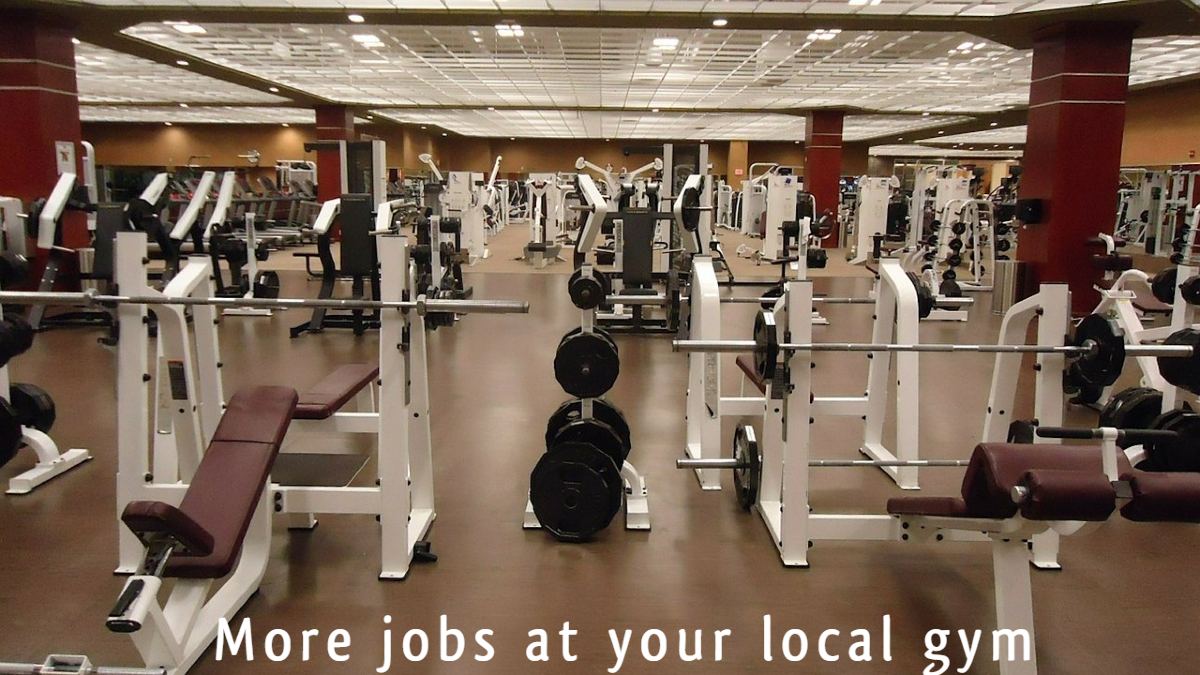 We mentioned them earlier but let's look at a few other gym positions that you might consider.
6. Gym manager
Essentially, a gym manager is the person in charge of the gym at a given time.
Like most gym positions, a gym manager will work a certain shift, for instance, 06h00 till 14h00. Of course, that means that the gym will have more than one manager.
Gym managers are responsible for securing equipment, recruitment of staff, budgets and drawing up staff schedules. These are just a few of their day to day activities.
Gym managers generally have worked in the world of fitness before as their past experience will make it far easier for them to run a gym on a daily basis.
7. Gym membership sales
A gym is nothing without its members.
And while members of the public who sign up themselves are important, a gym can only be successful through membership sales.
Gym membership sales are all about following up potential leads, for example, email queries, or phoning clients who perhaps filled in a query card at an outside exhibition.
It can also be about cold calling, both to sell individual memberships or even corporate packages.
8. Personal training sales
A person working in personal training sales is mostly targeting people who are already members of a gym.
It's about encouraging them to sign up with a personal trainer to enhance their gym experience by getting one-on-one training.
9. Front desk workers
Front desk workers are tasked with manning the front desk at a gym.
Their most important job is meeting and greeting gym members as they enter and leave the gym. They will also do clerical work, answer any incoming phone calls, deal with member queries and more.
Last Words…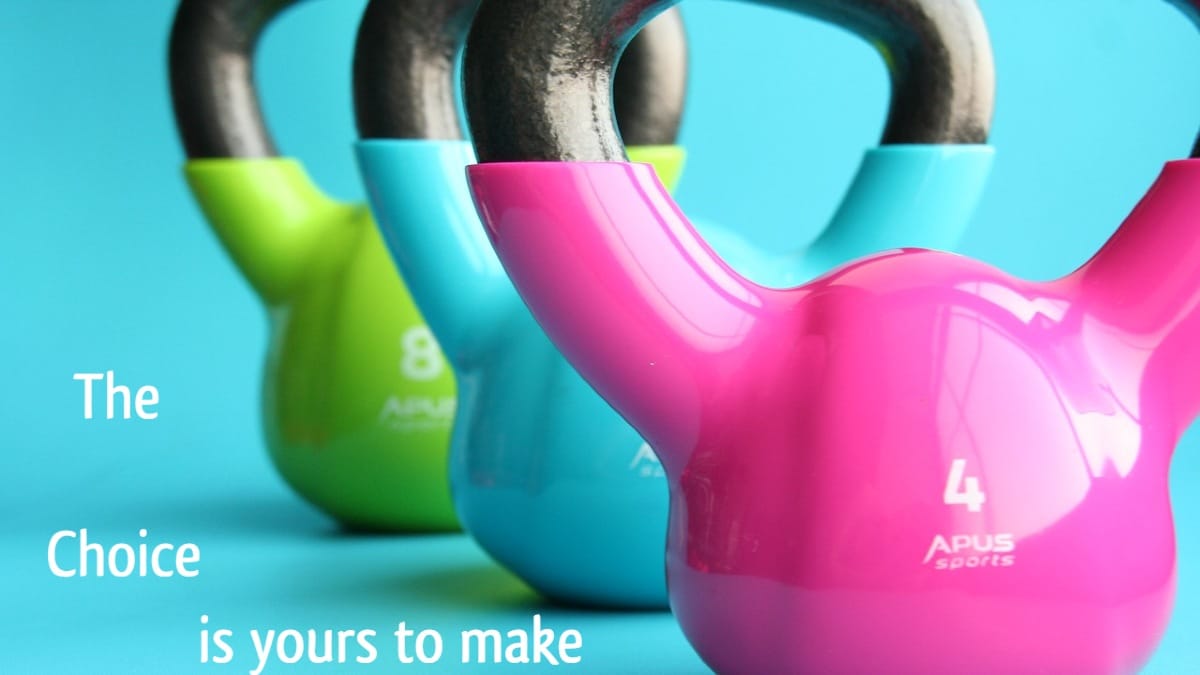 So there you have it. A comprehensive list of all the employment opportunities that you can find in the gym environment.
Each of them plays their own unique part in making a gym a place where people can improve their health, their fitness and enjoy themselves!