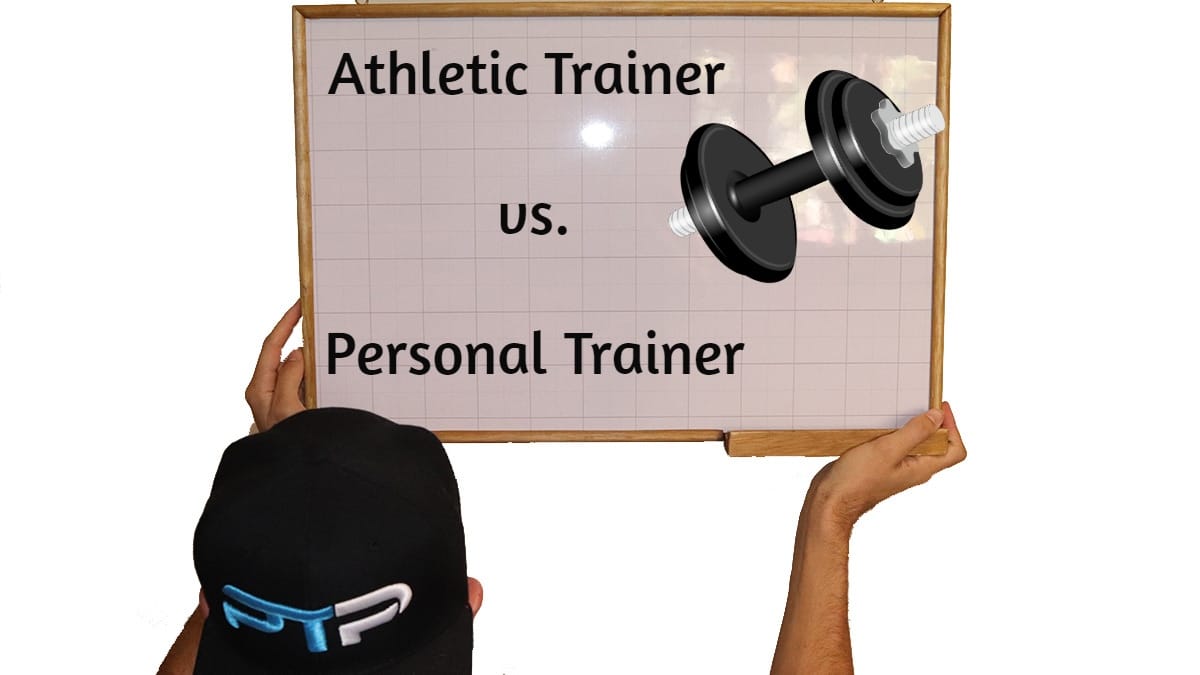 Ever considered a job in the fitness industry? Worth over $40 billion annually in the United States, the lucrative fitness world has grown at 4% for the past decade! And those are some impressive numbers, that's for sure.
The thing is, if you wanted to break into this lucrative business, where would you start? In truth, there are many different jobs to choose from, from gym employee, health coach, personal trainer, and athletic trainer, to name but a few.
So in this blog, we will highlight two popular positions you could consider to move into the world of fitness. And those two are the athletic trainer and the personal trainer. They may sound similar but although both positions essentially revolve around making people fit, they are very different. Let's see the differences.
If you are not yet a certified fitness professional, make sure to take the quiz to see which certification best fits your training style, or check out my article on the top five certifications.


The menu at the top of this page will answer any question related to your personal training. If you have any questions, don't hesitate to leave me a comment here (I'll respond within 24 hours). Also, visit the home page for the most recent and popular articles.
Give me an A…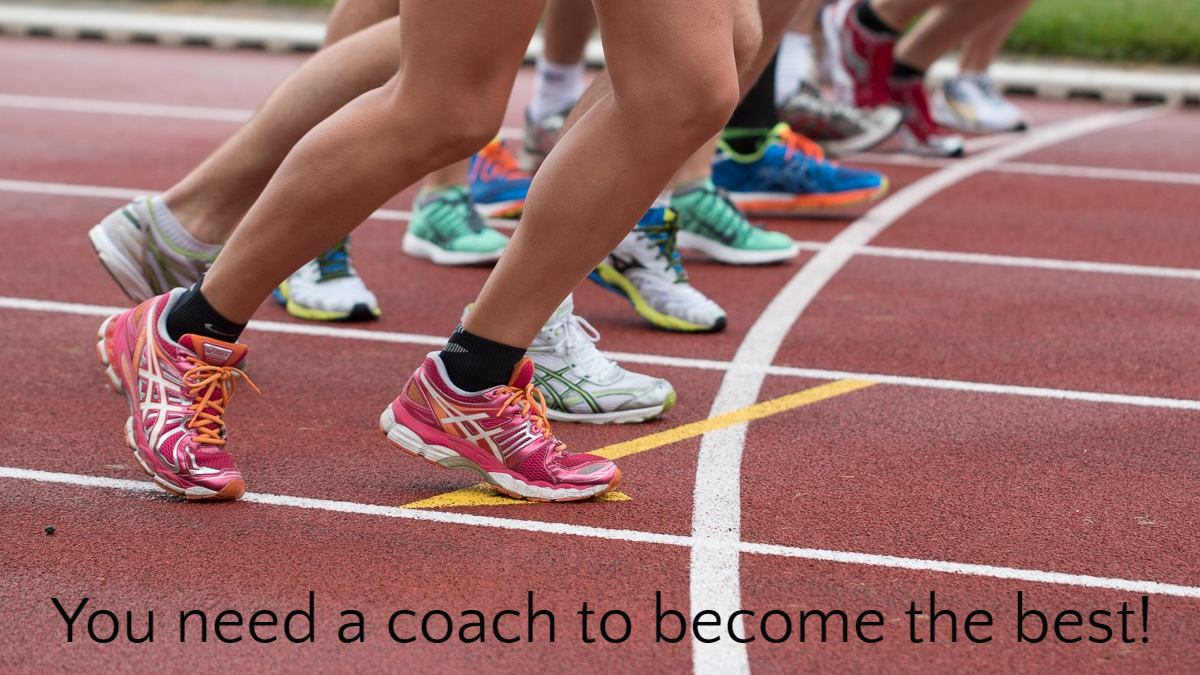 So what is it exactly that an athletic trainer does?
Well, the world of athletics training can be pretty exciting, that's for sure. Found mainly at schools, athletics clubs, hospitals, and wellness centers, and even in the military and industry, athletics trainers primarily prepare athletes in their chosen discipline.
Do you think Usain Bolt is the fastest person in the world just through natural talent?
While that plays a massive part in his ability to smash world records, his talent must be honed, channeled, and guided. And that's where his athletics trainer comes in.
Of course, Usain Bolt is an elite athlete and a perfect example but athletics trainers are needed in many areas of the athletics and fitness world.
And there is so much more to their job as well.
And in truth, as an athletic trainer, you will not be working with any mega-athletes daily. But there is so much more that you will be doing for athletes.
So what is that an athletic trainer primarily does day to day?
Well, it's a position where you would work in conjunction with others in the fitness and sporting field, such as physicians, physiotherapists, and biokinetics. An athletic trainer will do the following:
Help prevent injuries
A major goal of any athletic trainer, no matter what field they work in, is to prevent injury. They do this mostly through education.
In a sporting setup, as an athletic trainer, you would help to show athletes or sports teams the correct ways to warm up before any physical activity. Undoubtedly, one of the major causes of injuries is that an athlete has not warmed up their muscles efficiently.
Athletic trainers will lead teams in warm up routines to help ensure this doesn't happen.
Exclusive PTP CPT Offers



Gold Standard Cert

Most Popular Cert

Best Study Materials

A Good Option

A Good Option

Best CPT for you?

Help diagnose injuries
Another important role that you, as an athletic trainer, would play is in diagnosing injuries.
An example of this would be in a public school where athletic trainers normally form part of the staff as decreed by state law.
When an injury occurs, they are often first on the scene and can help diagnose the severity of the injury and how it needs to be treated. They also will decide whether outside help, perhaps in the form of paramedics, needs to be called.
And injuries don't only occur on the sports field. They can also occur in the workplace; that's why athletic trainers can even be found in the military or as part of the health units of industrial concerns.
Help treat injuries and aid in rehabilitation.
One other major aspect of the life of an athletic trainer is that once an injury has occurred, a person will need to receive specific treatments and then be rehabilitated. This rehabilitation often focuses on the muscle or joint that was originally injured.
Many trainers who specialize in this aspect work in the medical field, often as part of a team, for example, at a hospital or wellness center.
There's more…
As an athletic trainer, preventing, diagnosing, and rehabilitating injuries, although a major part of the job, are not the only skills you need to have.
All athletic trainers must also have undergone first aid training and know how to administer CPR and use an automated external defibrillator.
Let's get personal!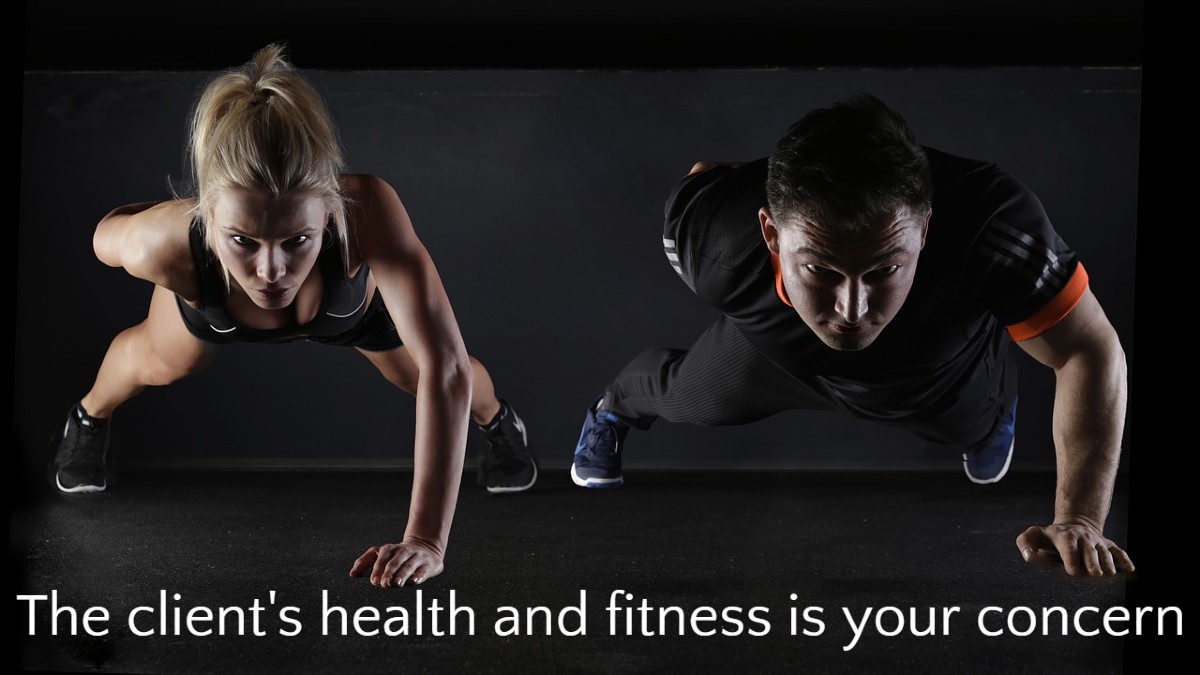 Now you know what an athletic trainer is all about, but before you decide which might be the best career path for you, don't just assume you know what a personal trainer does!
The most obvious place you would see a personal trainer is working with one of their clients in the gym. Here, it's all about a one-on-one relationship, helping people to essentially improve their lifestyle and overall health and fitness by getting fitter.
And personal trainers are not only found at your neighborhood gym. They can be employed by many different institutions, including schools, universities, wellness centers, hospitals, and even by large companies.
But what exactly is it that a personal trainer does daily?
Evaluate fitness levels
With a personal trainer, it's all about a one-on-one relationship with a client. That begins first with evaluating a client's fitness levels.
And every client is going to be different. Some will have no fitness levels whatsoever, for example, a person carrying lots of weight and wanting to begin to drop the pounds.
Others will have varying degrees of fitness and may even participate in some form of activity like walking, jogging, or cycling.
Determine their goals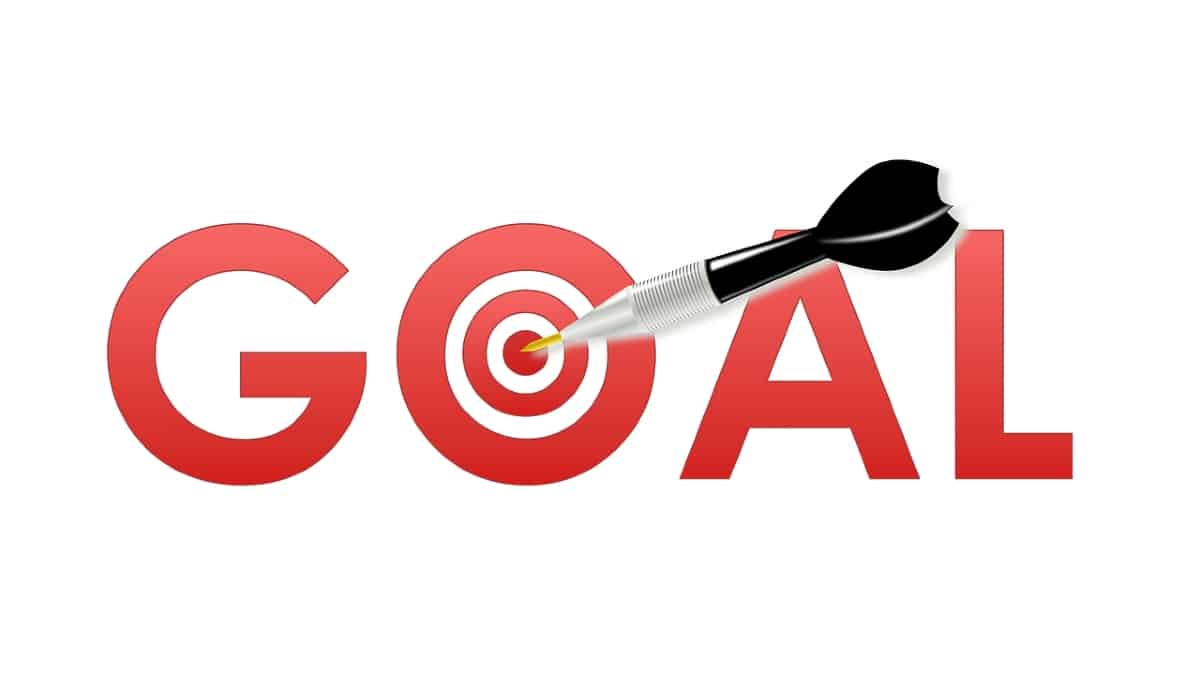 The next logical step is to determine what it is a client hopes to achieve while under the guidance of a personal trainer.
Exclusive PTP CPT Offers



Gold Standard Cert

Most Popular Cert

Best Study Materials

A Good Option

A Good Option

Best CPT for you?

And people have many different reasons why they want to go to a gym or workout.
Some may want to lose weight; others want to change their unhealthy lifestyle for a more healthy way of living, while others might want to tone muscle.
The list of reasons is practically endless…
But once you know their motivation and why they signed up with a personal trainer, it's easier to help them set realistic and attainable goals.
And we are not talking about something so easy that they will receive no benefit. These goals must be there to help them, but they are reachable with some hard work.
Devise fitness programs
With goals in place, a personal trainer can devise a fitness program to help their client reach them. And that's where all their training and expertise come in.
Of course, each training and fitness program is unique for each client. There is no "one size fits all" approach here, that's for sure.
And these programs will change as well, especially as the client's fitness levels improve.
Monitor and motivate
Lastly, personal trainers monitor their clients as they conduct their training programs.
That includes helping them use the various pieces of gym equipment by demonstrating how they work and then ensuring they are used properly.
Motivation is key as well. Sometimes, your clients won't exercise as well as they could or may even want to cancel some training sessions. Your ability to motivate them not to give up, even in times when it's difficult, is key.
How do you get certified?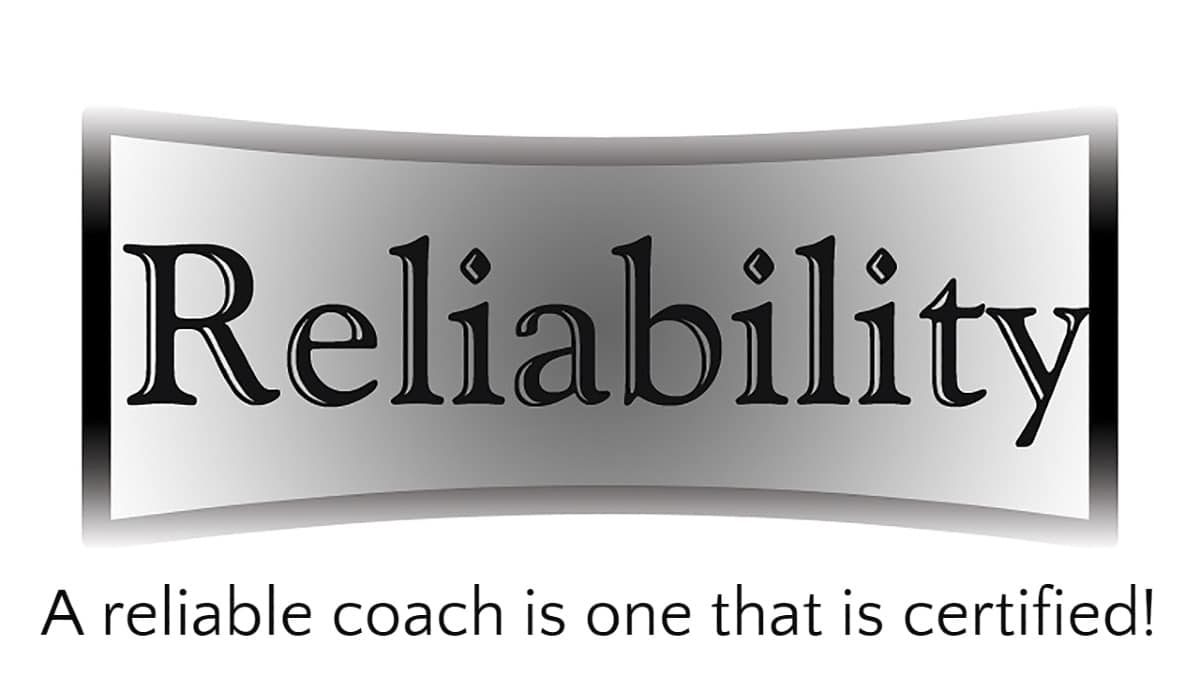 So you want to become an athletic trainer or perhaps a personal trainer?
Well, the most important thing that you need is to be certified.
Athletic trainer certification
The first important thing you must know to become an athletic trainer is that you need a bachelor's degree first and foremost. This is a requirement from almost all employers.
And certification?
Well, 47 states in the United States require athletic trainers to be certified by the Board of Certification (BOC).
Other than their bachelor's degree, an extensive BOC examination must be passed. Only when you pass this exam can you use the term "Certified Athletic Trainer"?
Personal trainer certification
Honestly, there are many more ways to receive certification as a personal trainer.
Organizations such as the National Academy of Sports Medicine (NASM) and the American Council on Exercise (ACE) all offer certification, while a Certified Strength and Conditioning Specialist certificate also allows you to work in the field.
Let's take a closer look at the NASM and ACE certification options.
NASM certification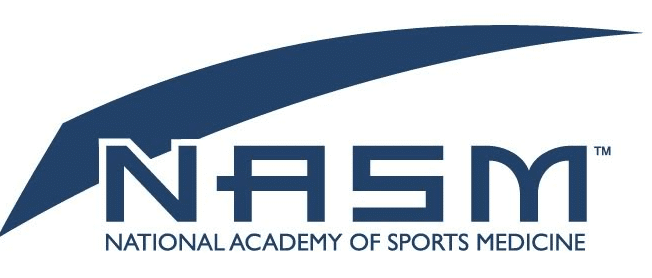 To attain NASM certification as a personal trainer, you must have a high school or GED certificate and have completed a CPR or AED course.
ACE certification

For ACE certification as a personal trainer, you must first be 18 years of age and completed high school, holding either that or a GED certificate. As with NASM certification, those wanting to become personal trainers must have undergone either an AED or CPR course.
Certification is easy… with a little help.
To call yourself a personal trainer, you must pass the exams set out by the NASM or ACE, whichever you choose.
Many organizations in the United States can guide you toward your certification.
Trainer Academy, for example, will thoroughly prepare you to pass the exam first by providing essential study materials and preparing you properly by giving you all the essential information you need.
Opting to use these study materials only makes your task so much easier.
And so…Athletic trainer vs. personal trainer conclusion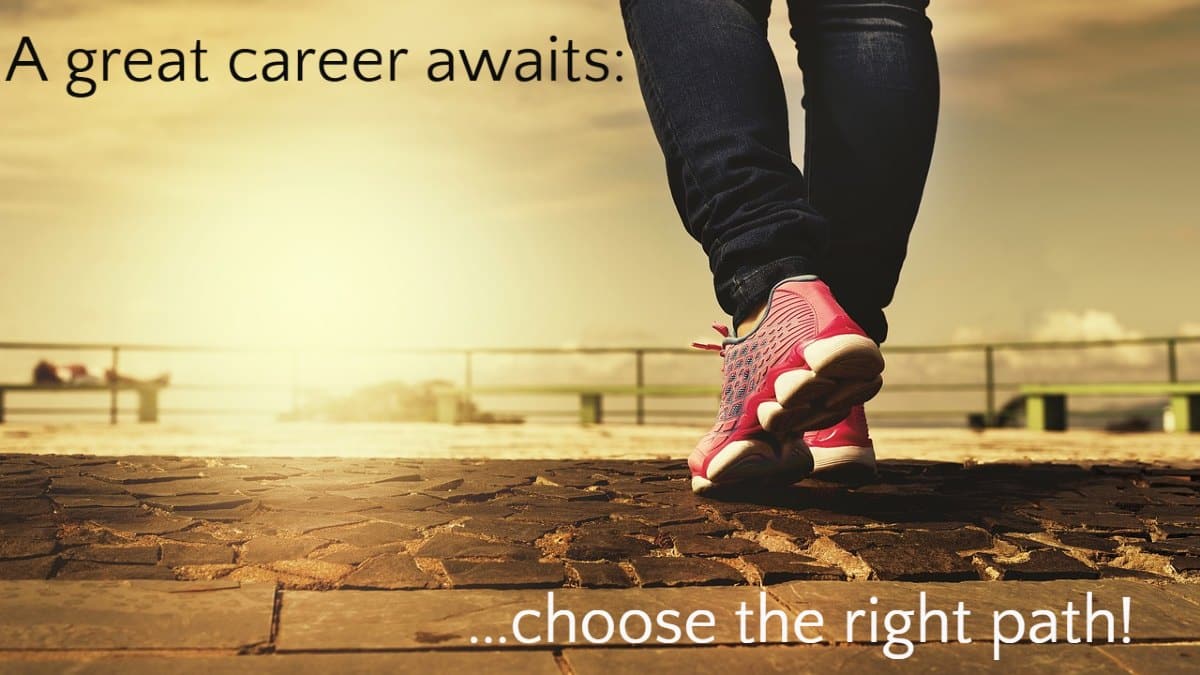 If you have not yet done so, take the quiz to see which certification is best for you.


Entering the fitness world isn't as difficult as it may seem. The important thing is choosing a career path you see yourself working in for years.
And it's within your grasp.
Simply get accredited to start your journey as either an athletics coach or a personal trainer.
References