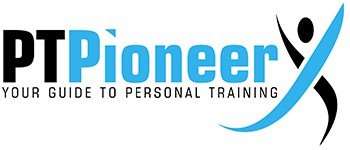 PTPioneer is proud to announce it's 2nd annual scholarship contest!
We will be providing $500 to at least one currently enrolled student in an accredited university to help pay for tuition, related expenses, and/or a personal trainer certification of their choosing.
If you qualify for this scholarship please refer to the application instructions below.
Instructions for Application – Academic Year 2017-2018
The deadline for 2017-2018 scholarship application:

December 31, 2017

. Applications received after January 31 will be not be accepted
Only completed applications will be considered. Do Not Leave Items Blank.
Proof of enrollment in accredited university.
Refer to the button below to download the application. Complete and submit the application along with the proof of enrollment: [email protected]

Consideration for this scholarship award is based on the responses provided within this application.
If you decide to use the funds for a personal trainer certification be sure to check out our guide on the best personal trainer certifications.  If are at least interested in exploring what a career in personal training has to offer as well as the steps to get there, be sure to check these articles on personal trainer salary and how to become a personal trainer. Of course, if you have any specific questions that aren't in these articles, feel free to reach out to us with your questions and we will get back to you as quickly as we can.
Congratulations to our 1st Winner: Kiera Davis – Utah Valley University!