BEACHBODY ON DEMAND
WILL TAKE YOU
TO THE NEXT LEVEL!
Now you can work out anytime, anywhere, with Beachbody On Demand. An All-Access Pass to Beachbody's Proven Programs.
With unlimited streaming access to hundreds of workouts in our Member Library-more than a $3,000 value-Beachbody on Demand is a one-stop shop for your online workouts.
Want to lose weight? Get totally ripped? Burn serious calories? Instantly stream ALL of Beachbody's world-class programs, including P90X, P90X2, P90X3, INSANITY, 21 Day Fix Max 30, 80 Day Obsession, BODY BEAST, T25, and more hot new programs!
New workouts and programs are added every month, so you'll keep seeing results and never run out of streaming options!
30-Day Money Back Guarantee!
Meet Your Trainers
Great results begin with world-class trainers. From legends like Tony Horton and Shaun T, to Chalene Johnson and Autumn Calabrese, your fitness success is in all-star hands.
Meet Your Coaches
That's right! You get 2 coaches with Team Mind Over Matter!
Coach Tyler
NASM Certified Personal Trainer
Over 10 years of personal training experience  specializing in weight loss
Coached over 1,000 clients to help them achieve their fitness goals!
B.S. in Exercise Science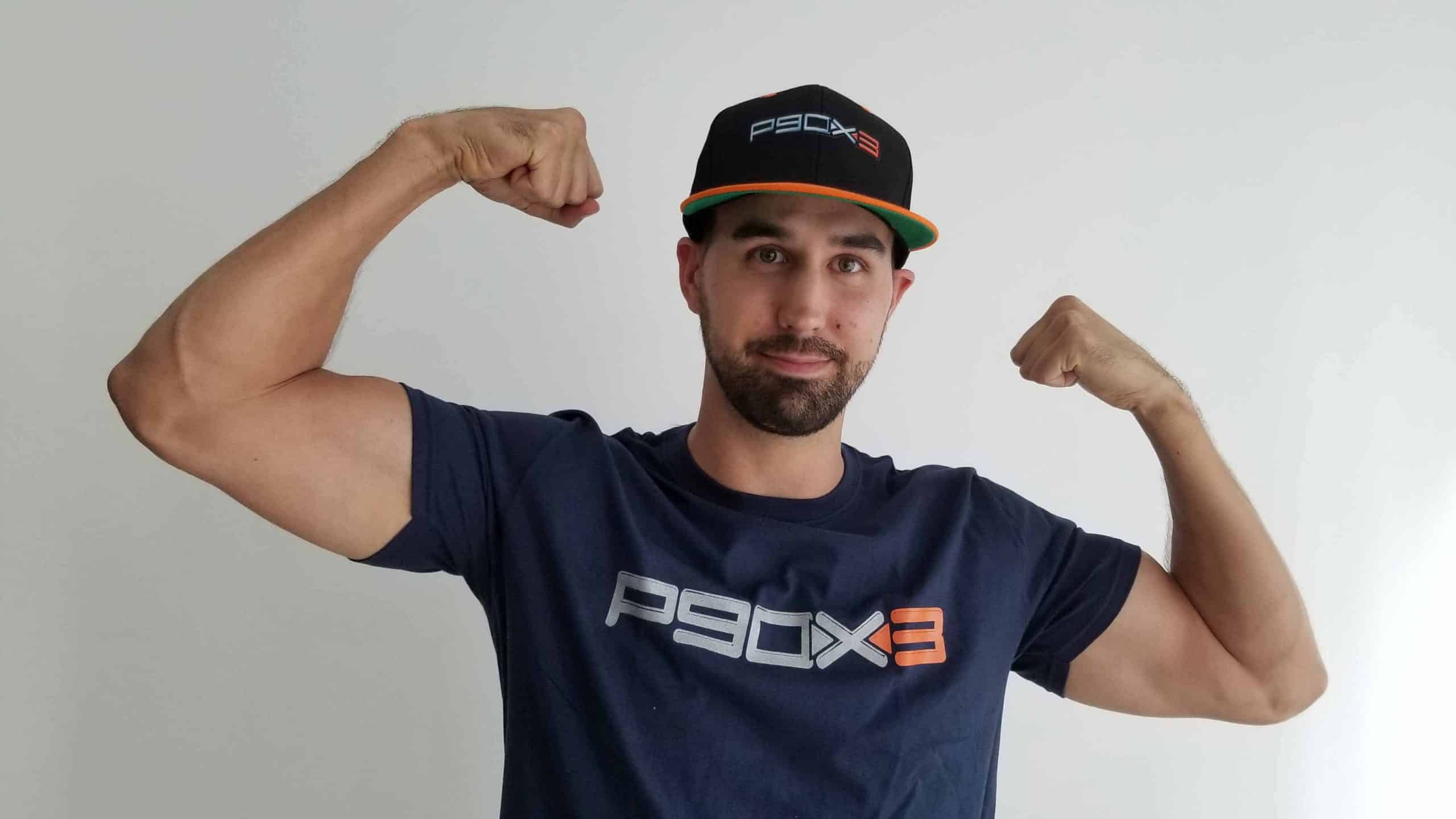 Coach Ben
Gained 5 pounds of muscle mass and lost 17 pounds of fat over 9 months using:

Shakeology
Body Beast
Insanity Max 30
P90X3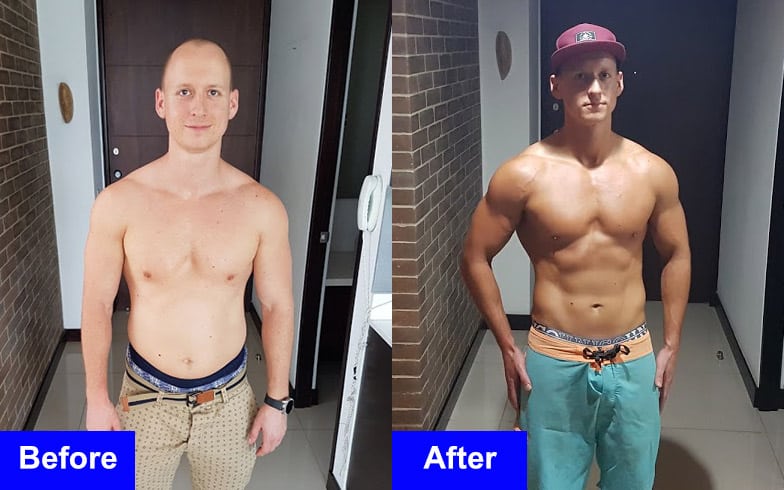 The most qualified and successful Coaches to help you achieve the body and lifestyle you deserve.
What are you waiting for?